The best day
Some of you may think that today is the best day because it is going to be 80 plus degrees outside or because it is the first official day of summer. Those are two great reasons why today is a good day, but let me tell you why today is the best day.
Today is this guy's birthday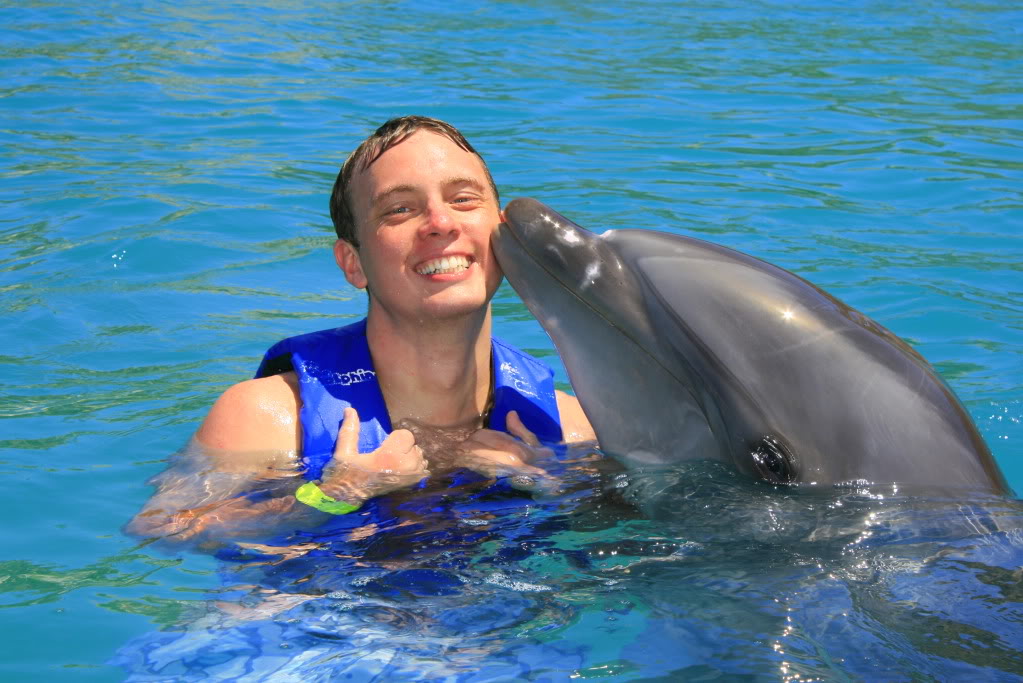 We sure love having him in our lives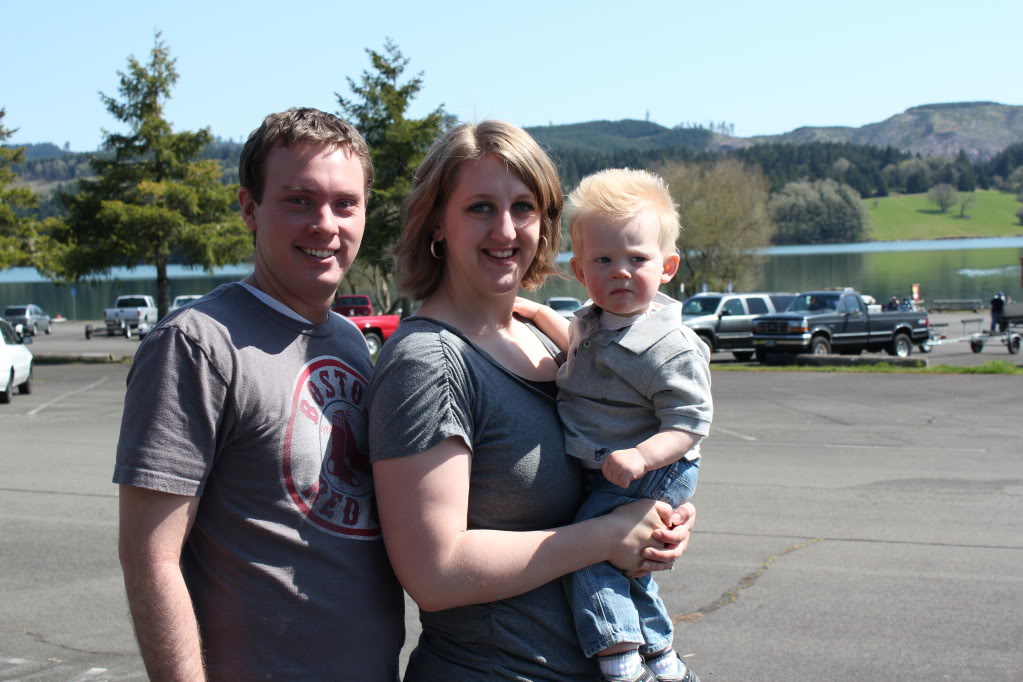 I know Benton has a lot of fun with him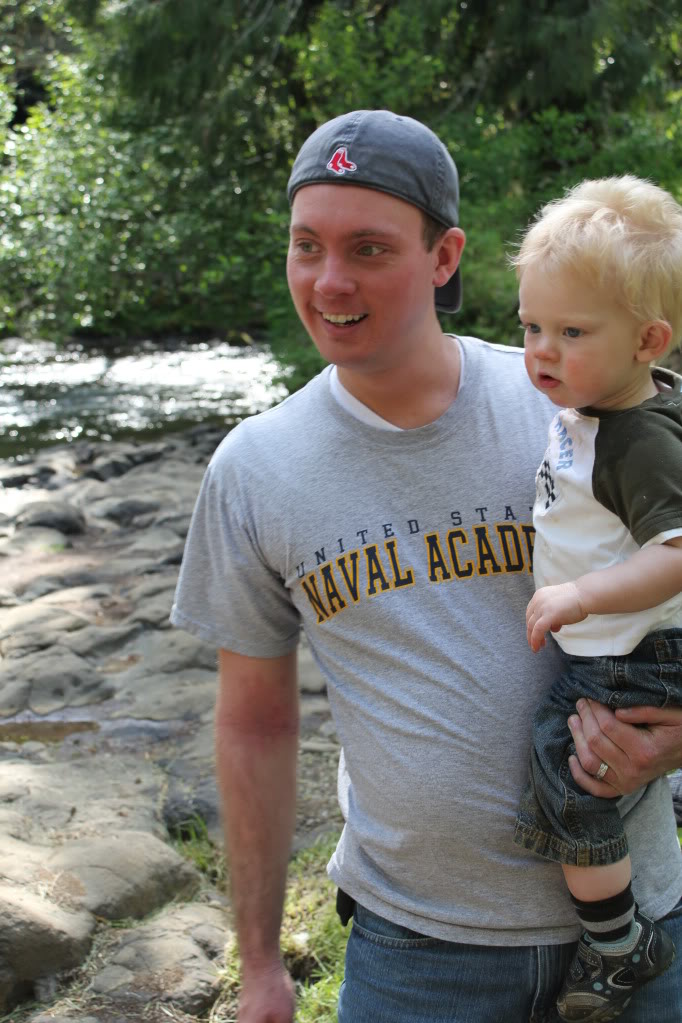 Lots and lots of fun with him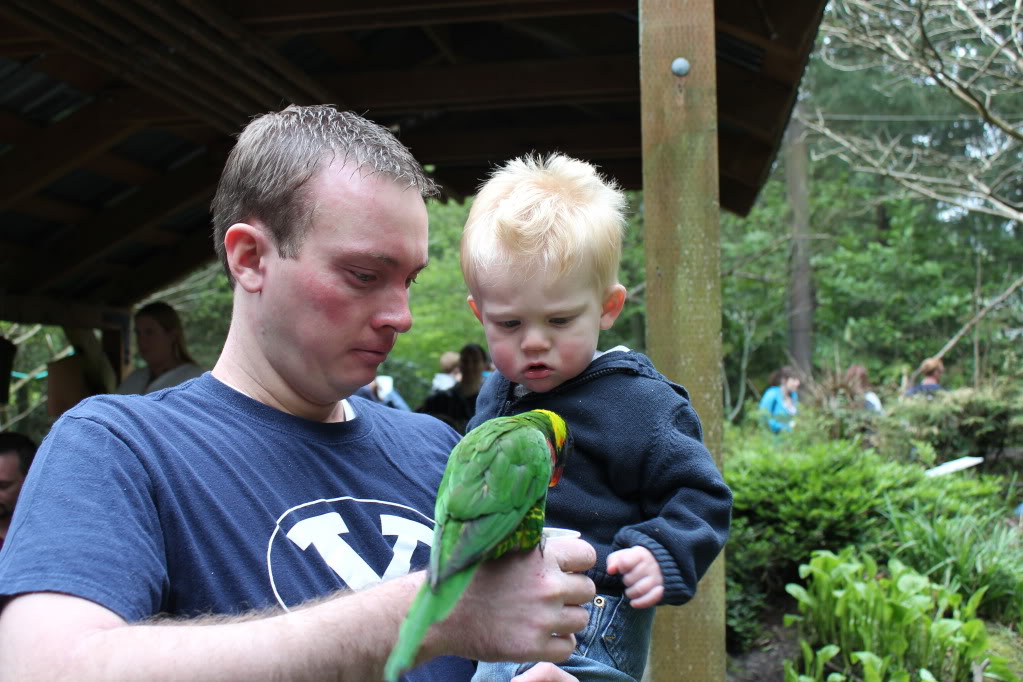 We pretty much think he is the best, and wish him the best day today. Happy Birthday Dallin, now come home soon so we can go play in the 80 degree weather!