Camera Photos Update
Halloween? Oh yeah, that was a while ago huh? Well I have a picture of that for you, along with a few other things that we've been up to. I'm so glad that phones has cameras because I know I would miss so much! Or maybe I would actually remember to bring the nicer camera. To start us off we have a cute one of Emmett digging into an orange roll. This is the way to eat them!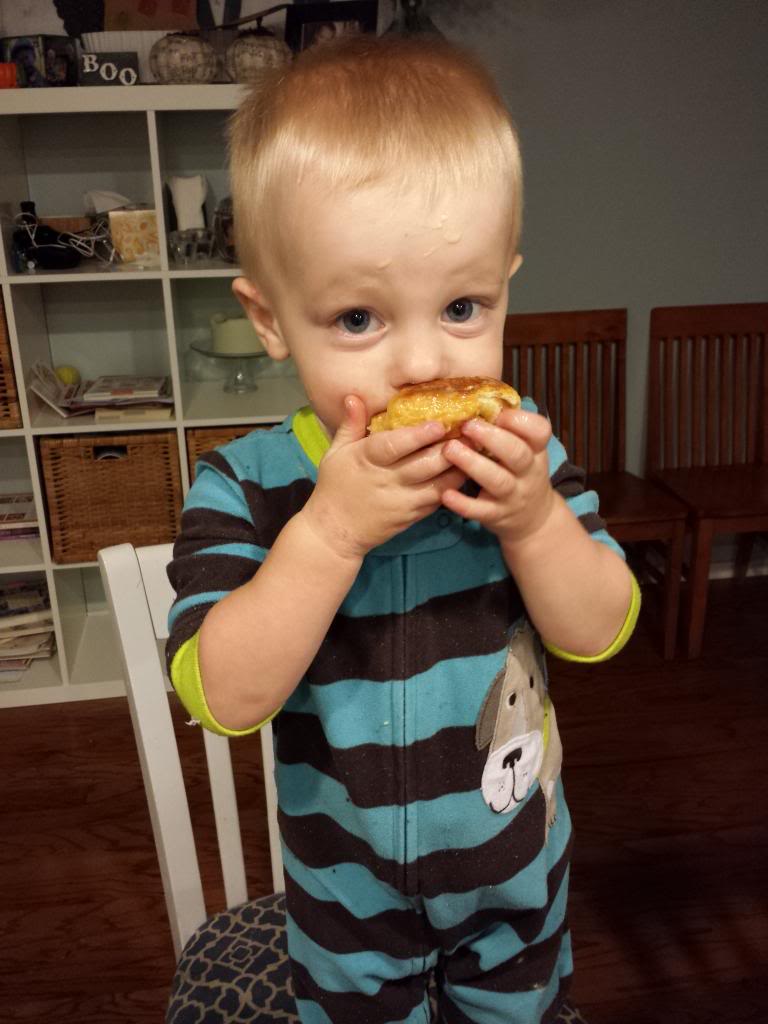 I took Emmett to JoAnn's with me one night and he thought it would be nice to lounge in the cart. He even put both arm up behind his head but I wasn't quick enough to catch that level of relaxing. Silly boy.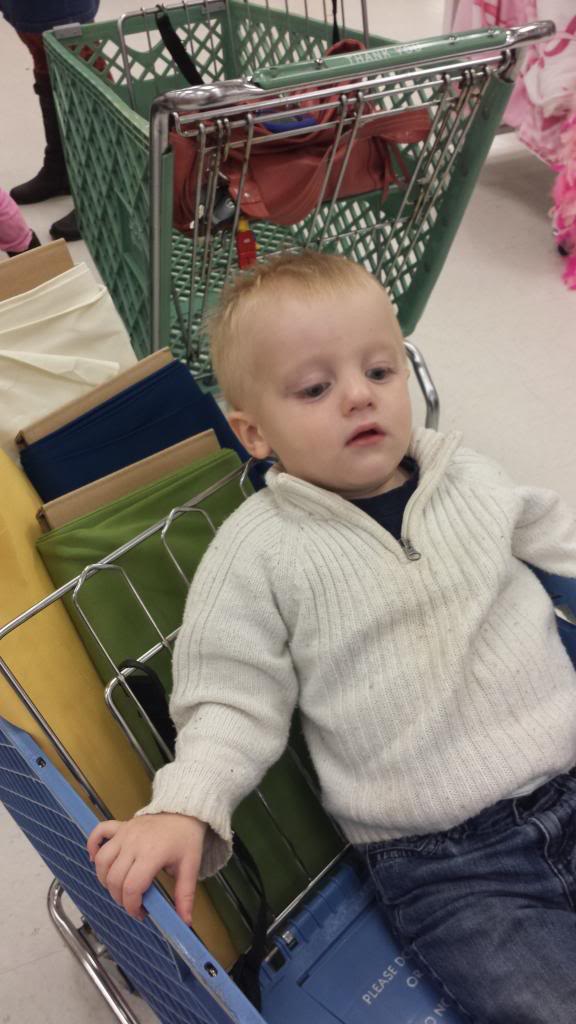 Benton was invited to his first Halloween party this year. One of the boys that he goes to Preschool with invited him. It was the first party that we have dropped a kid off to, a new experience for us! Benton had a great time.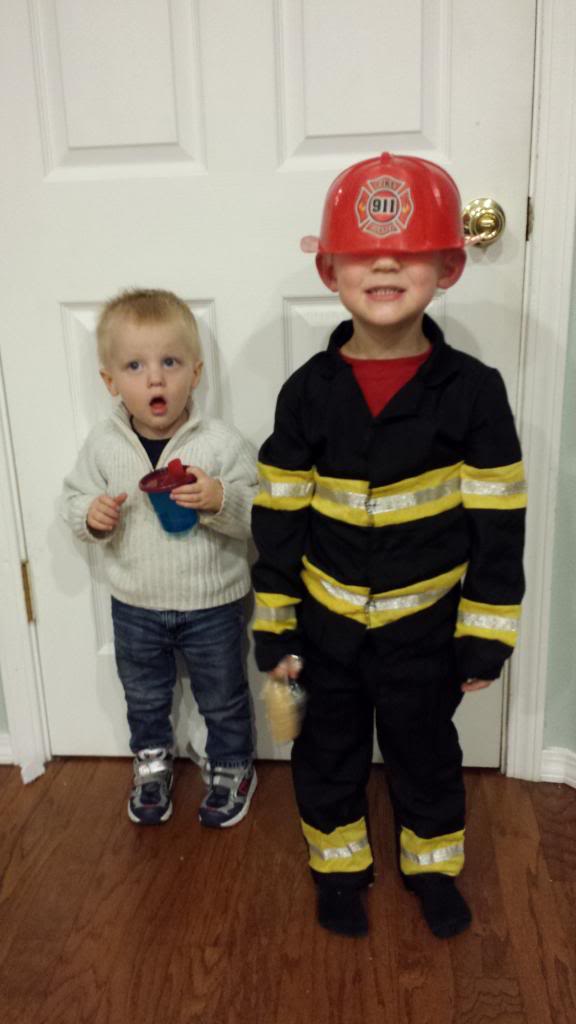 Benton and I made cupcakes and brought them to some of his friends for Halloween. He liked adding the sprinkles the best.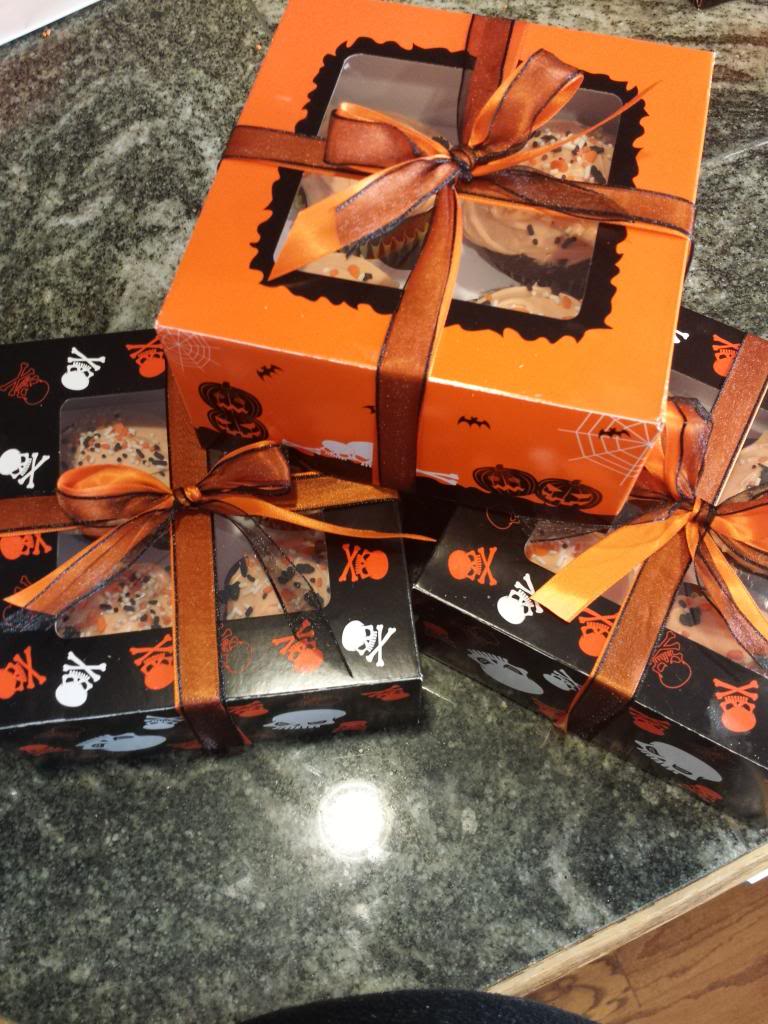 Halloween day was really fun. We spent the morning at the church setting up for the ward carnival. In the afternoon we went to Dallin's work for a party and great indoor trick or treating. It was supposed to rain this year but it didn't! After a nap we headed to the church party and the kids had a great time! I think the room full of balloons was their favorite!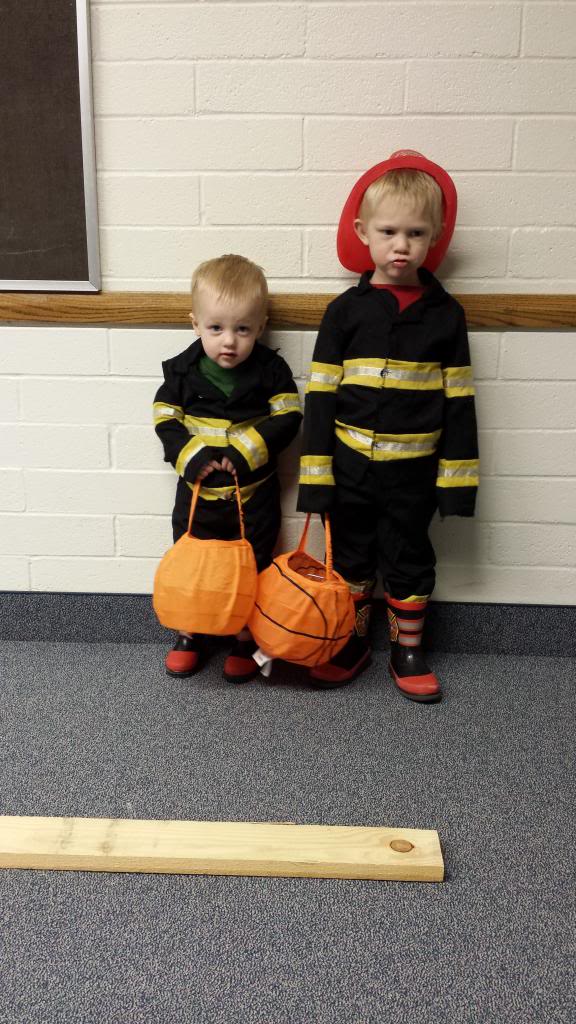 Benton has also had a couple of preschool field trips that we've been able to go on. The first was one to Krispy Kreme. Yum. They showed us how they make the doughnuts, and then we got to taste them! The kids really liked that part.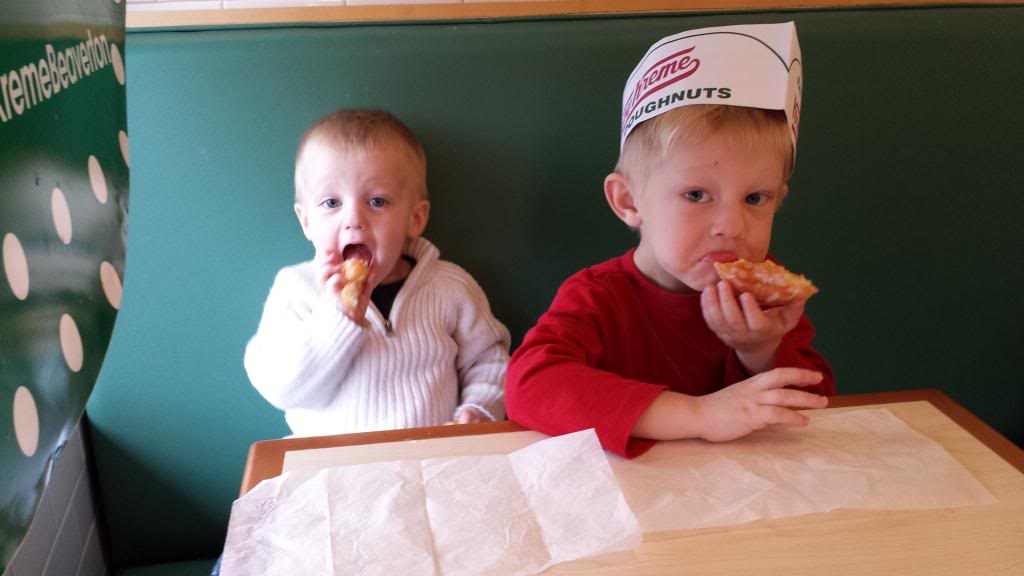 Another trip was to PetSmart. The guide was able to take some animals out of their cages and let the kids touch them. We got to see up close a turtle, snake, and a chinchilla. We also got to watch dogs get groomed and see some brand new baby fish. At the end they took out some hermit crabs and put them on the floor. The kids loved checking them out! It was a great trip.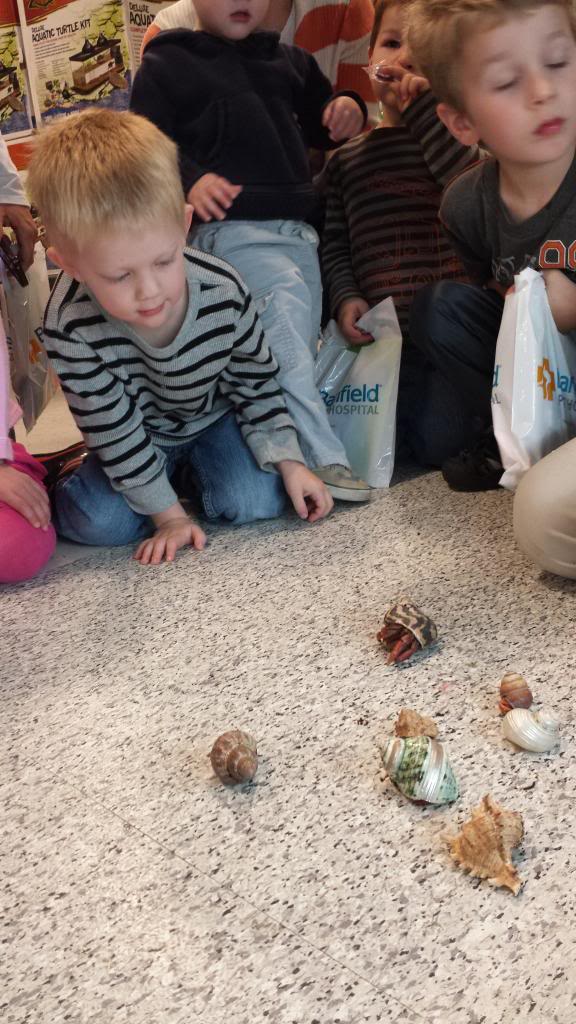 Dallin won tickets to Fiddler on the Roof so we were able to go together. It was so great!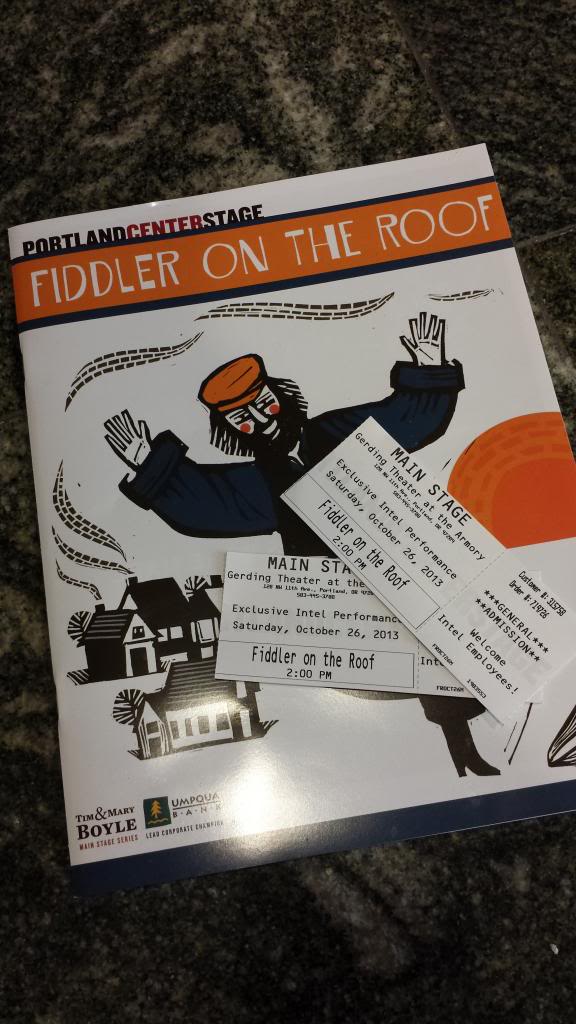 The other day when I was making cookies I walked out of the room for 30 seconds and came back to find this. Little sneaker.