Oma's Big Surprise
My parents decided that they didn't want to me called Grandma and Grandpa, so instead they went by Pa and Nandy. My oldest niece, Tabiatha, was the one who made up the word Nandy and it kind of stuck. After my mom passed and my Dad married Kris, she started being called Oma by the grandkids. This year Oma turned 60 and we all wanted to make it something special.
Tonya, Tricia, and I put everything together and my Dad kept her out of the house. She was so surprised! Here are a few pictures.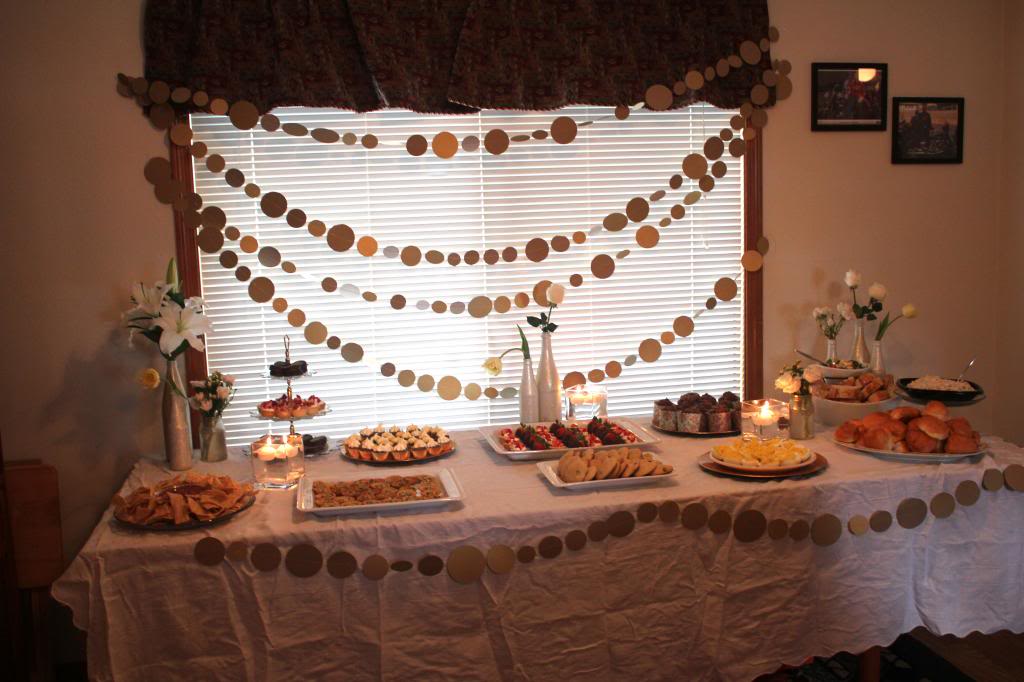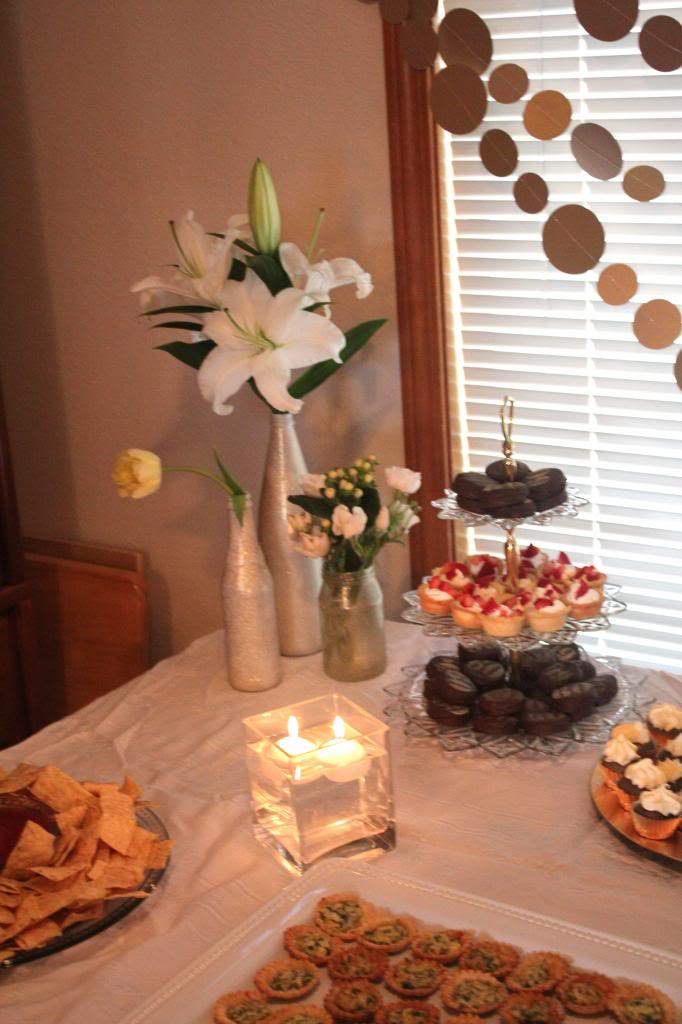 We had lots of great food. There were spinach artichoke tarts, cupcakes, chocolate covered strawberries, bread with a cheese spread, cookies, deviled eggs, chips and salsa, and more. I ate everything, twice :)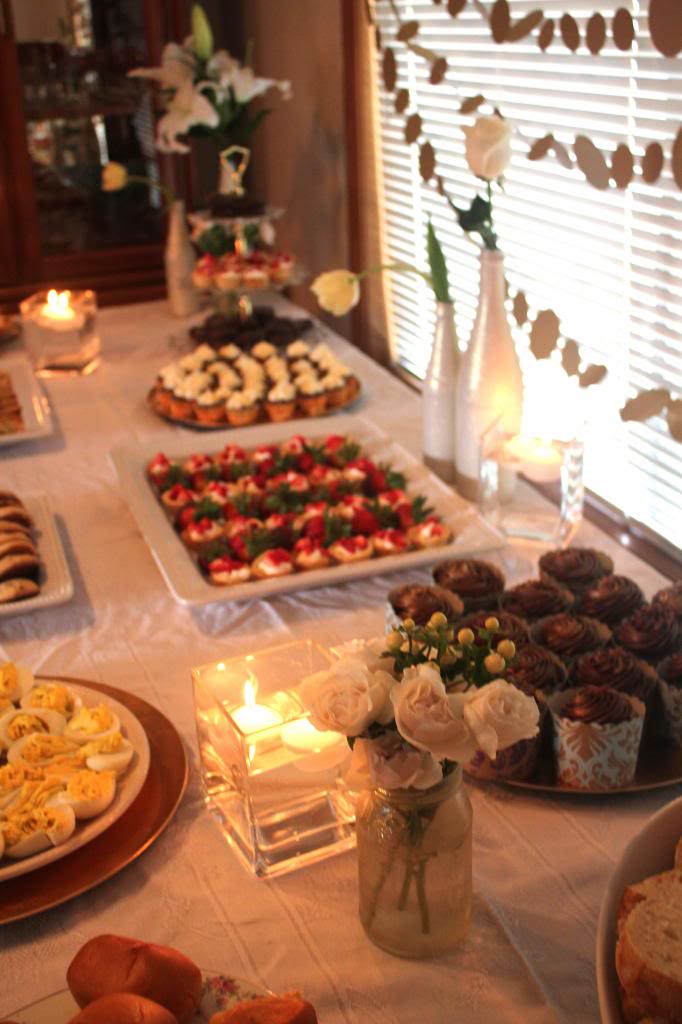 These chocolate covered oreos were my favorite! yummm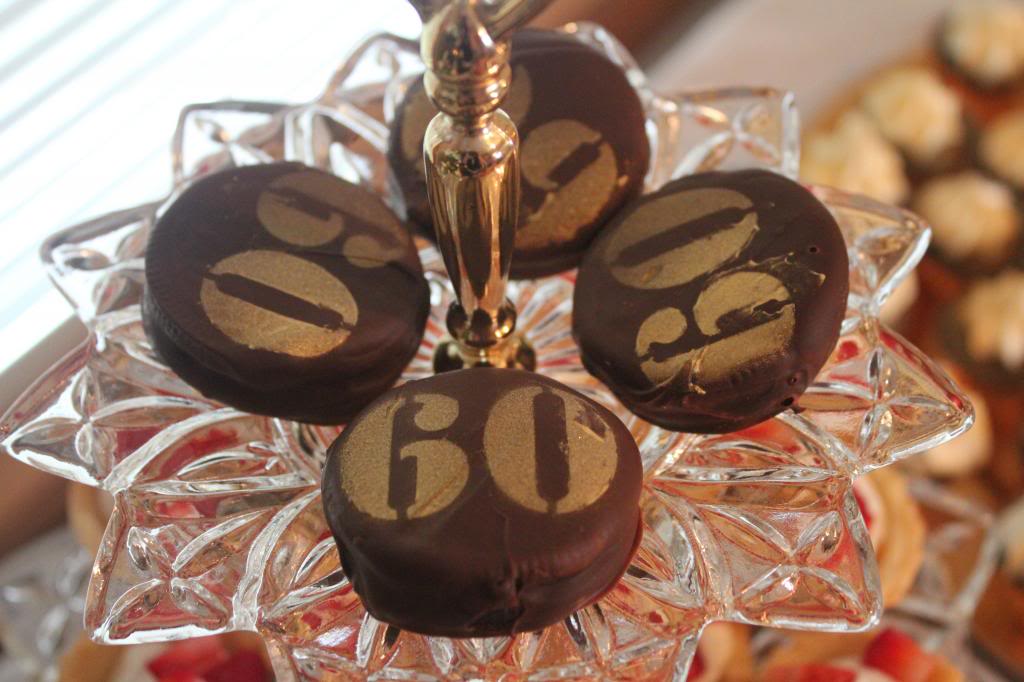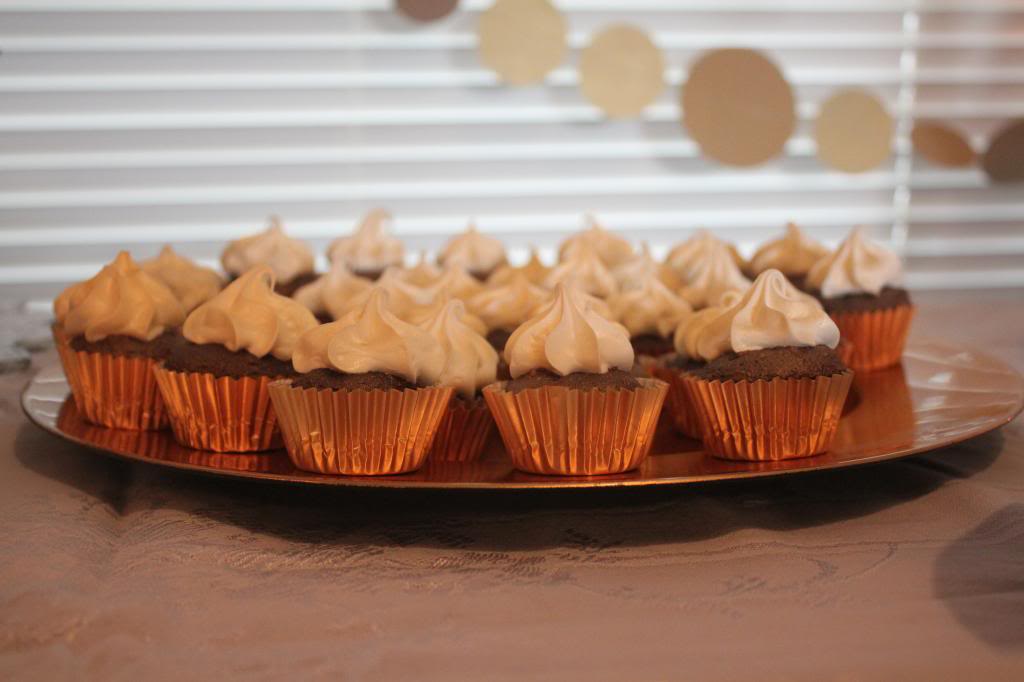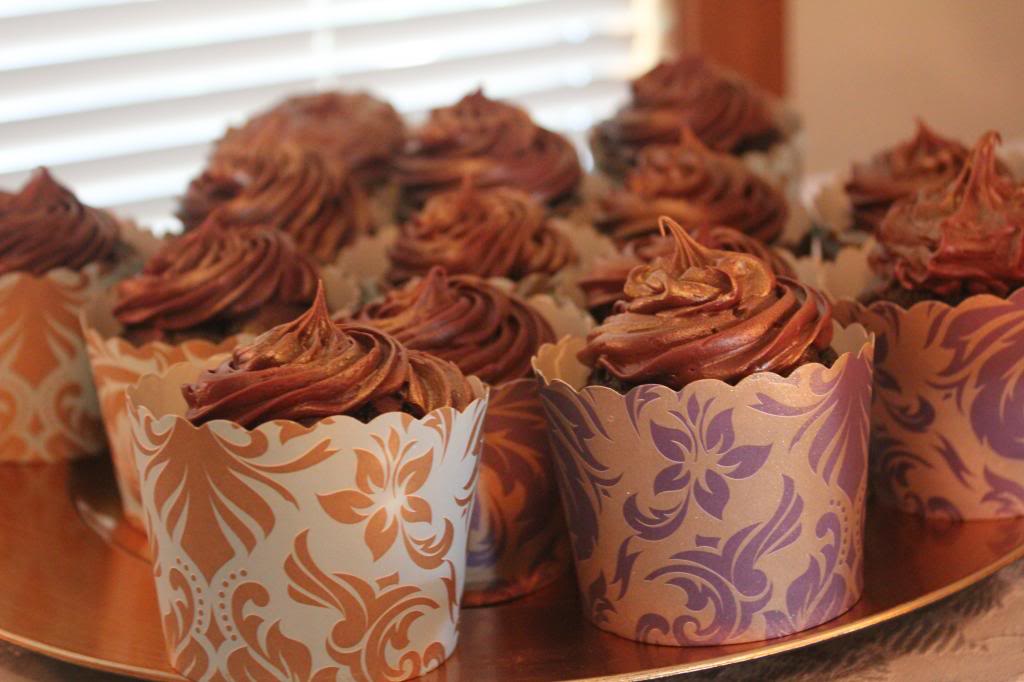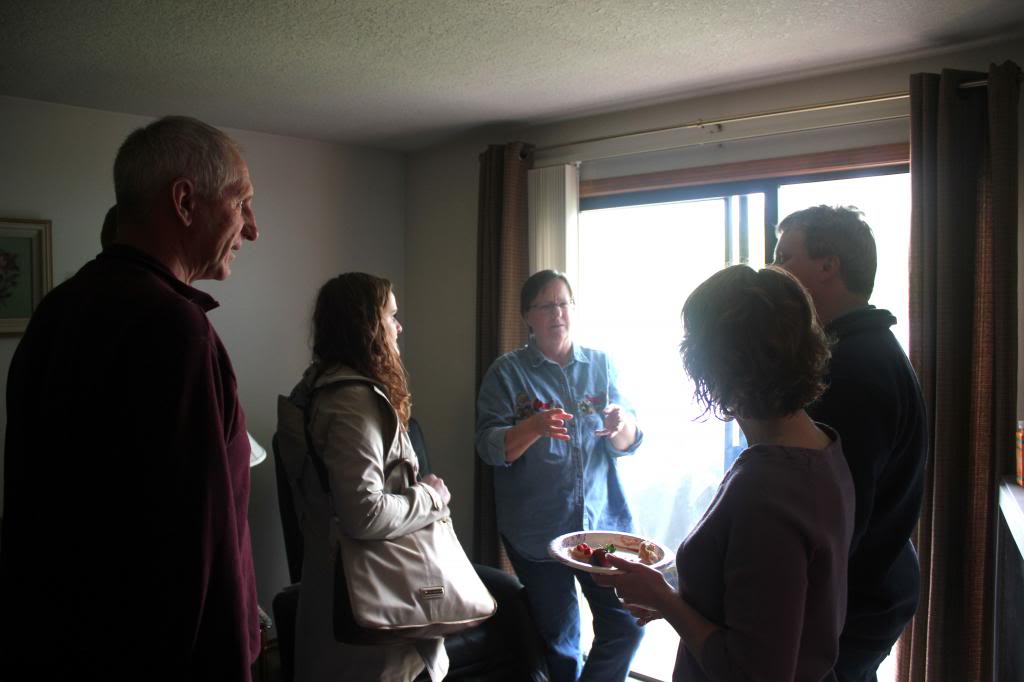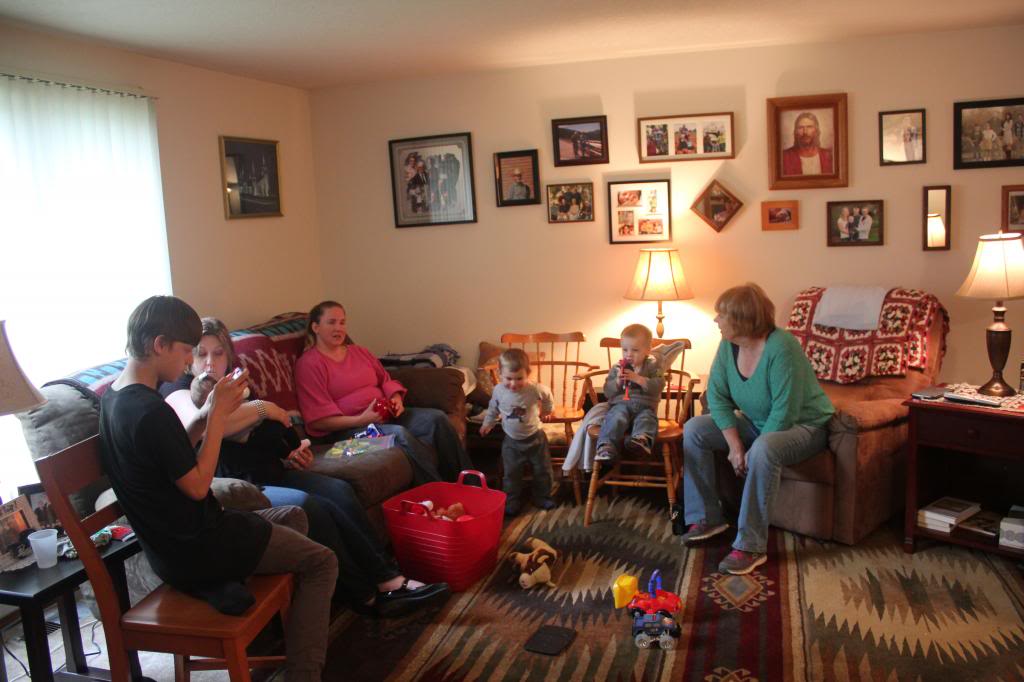 Happy Birthday Oma, we hope it was a great one.