Summer Activities 5-12
5| Blow Bubbles
These activities are always more fun when done with friends. We had lots of bubbles one afternoon with our neighbors.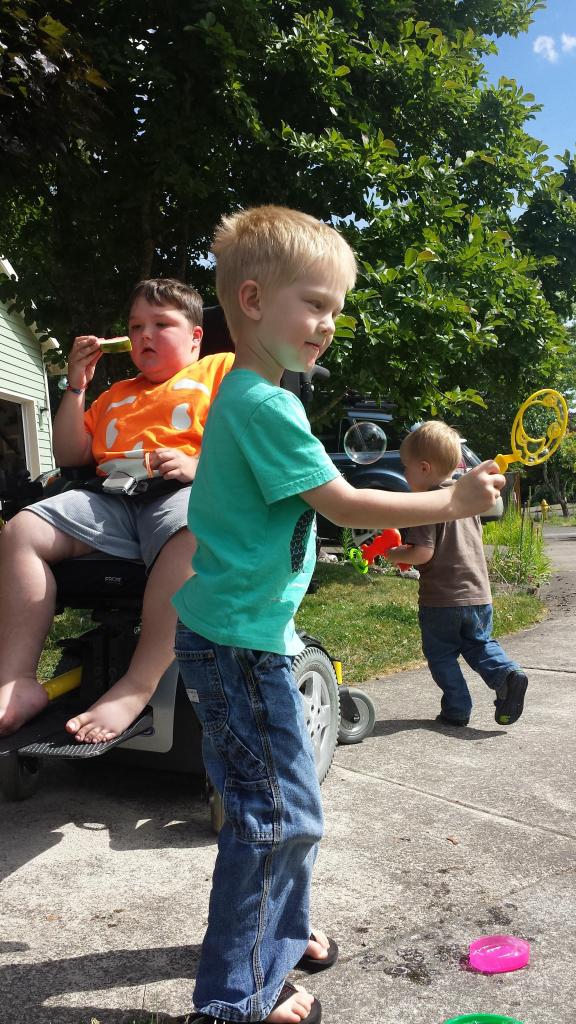 6| Go Raspberry picking
We went right at then end of the season but we still got some! It was HOT but we all had fun. Plus we enjoyed the muffins we made with the fresh raspberries.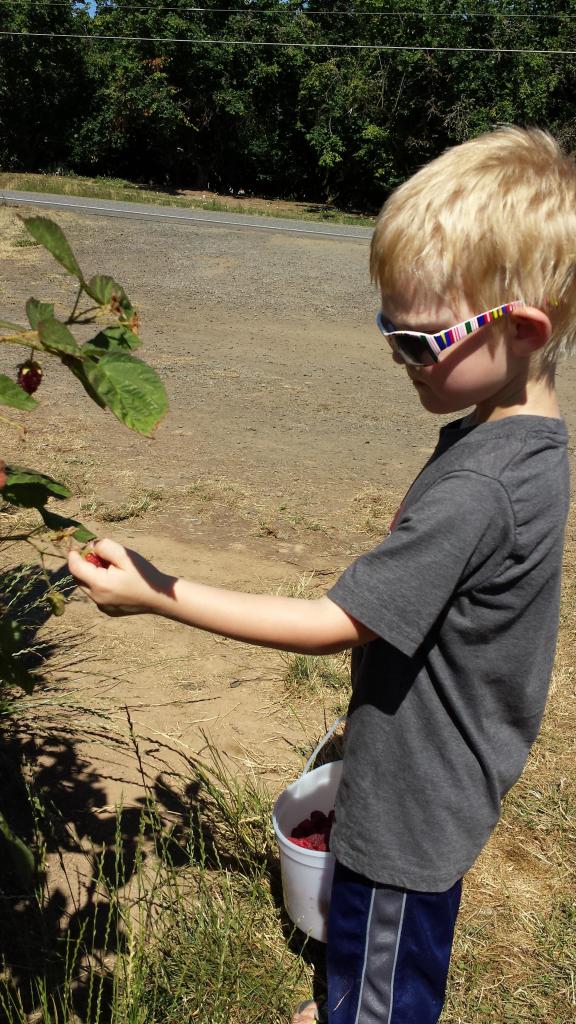 7| Slip N' Slide
We may have added pajamas to this activity, why not?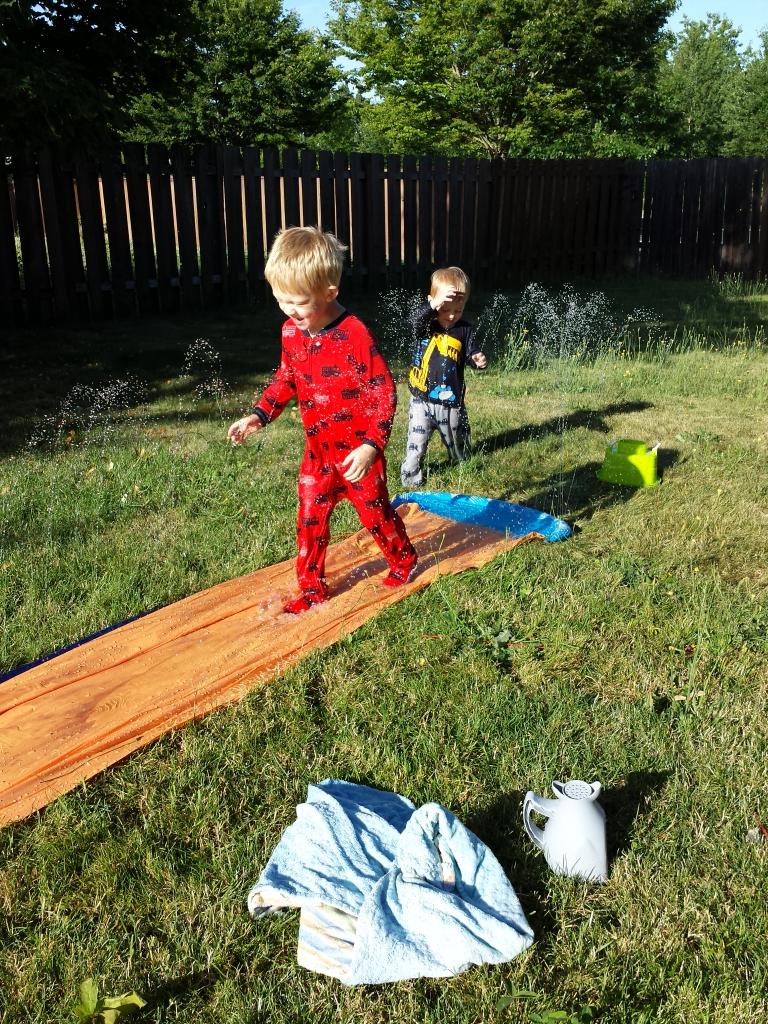 8| Splash Pad
A group of Mom's headed over to the 53rd splash pad for a late morning park date.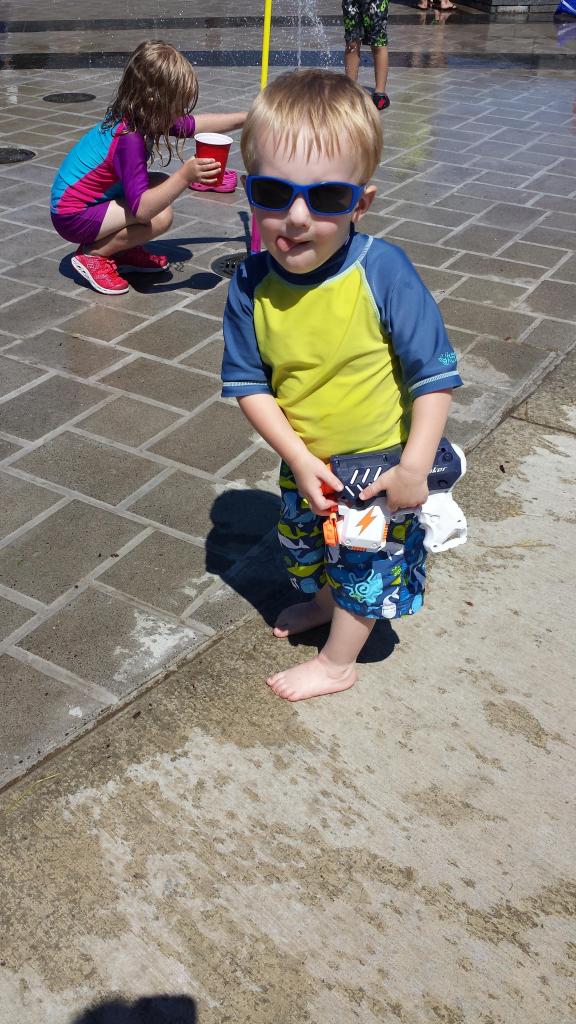 9| Visit a New Park
We headed out to Happy Valley for this park. My best friend Jenny lives out near there so it was great to be able to go with her kids. First we played at the splash pad then enjoyed this park.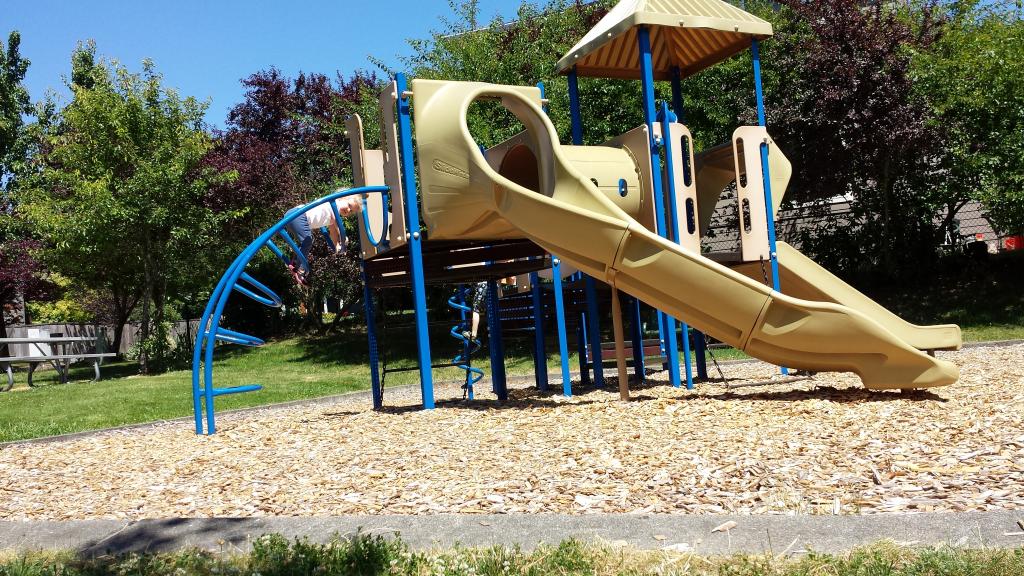 10| Go to 7-11 for a Slurpee
We went on free slurpee day, they were delicious.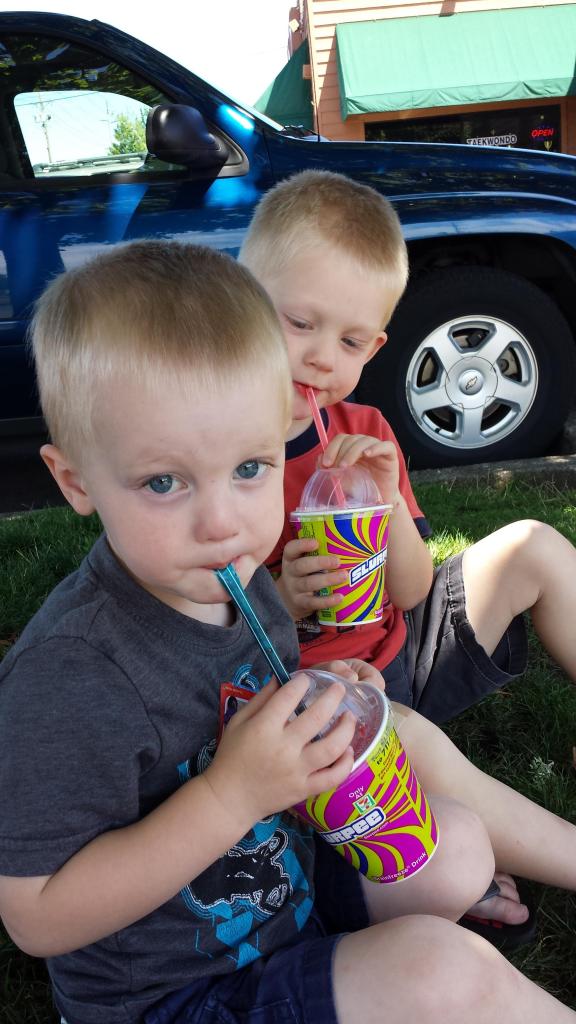 11| Play Baseball
We found this at Dallin's work party, well that was convenient... and super fun!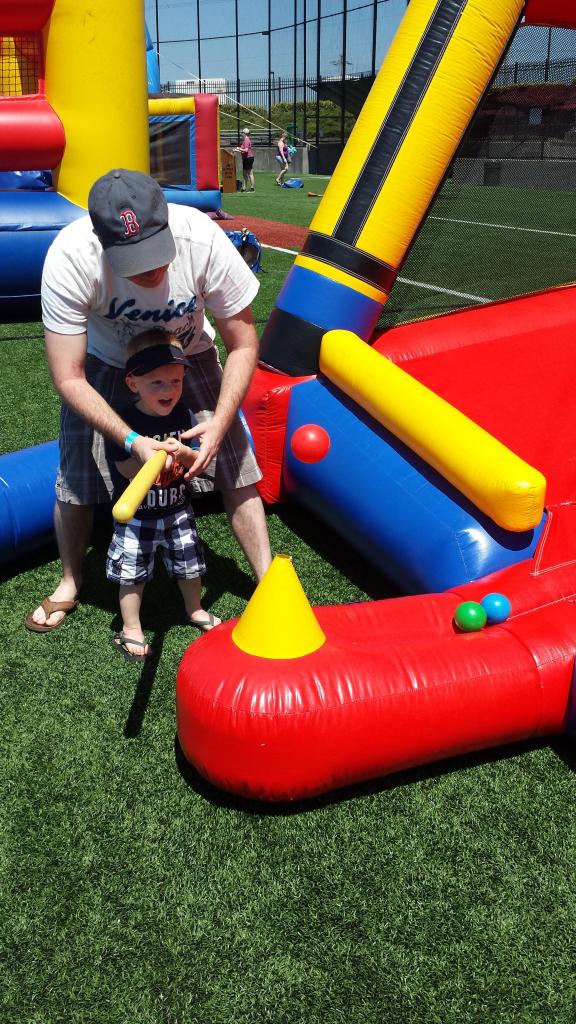 12| Pick Blueberries
We joined my sister and her kids today and were able to pick over 6 lbs! Thanks to her kids for giving me their loot.