Rhododendron Gardens
Today we met up with Jenny and her kids for a lovely morning at the Rhododendron Gardens. I still can't believe that I have never been there before! The kids all loved running around, yes I said running. We had to remind them to slow down so we could keep up!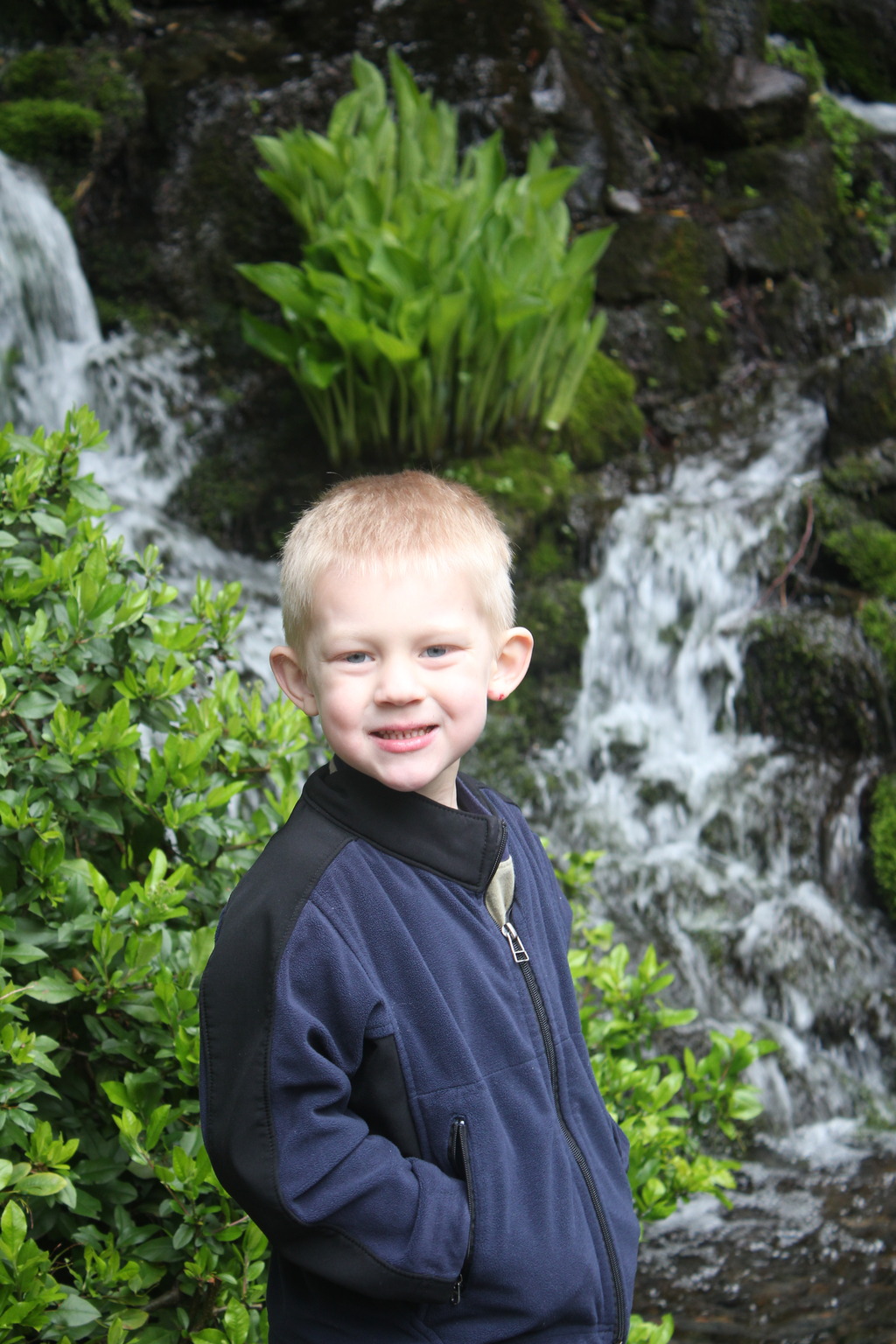 The kids loved feeding the ducks and looking at all the beautiful flowers. Aren't they so cute?!
We brought yummy sandwiches and snacks for the kids to have while we were there.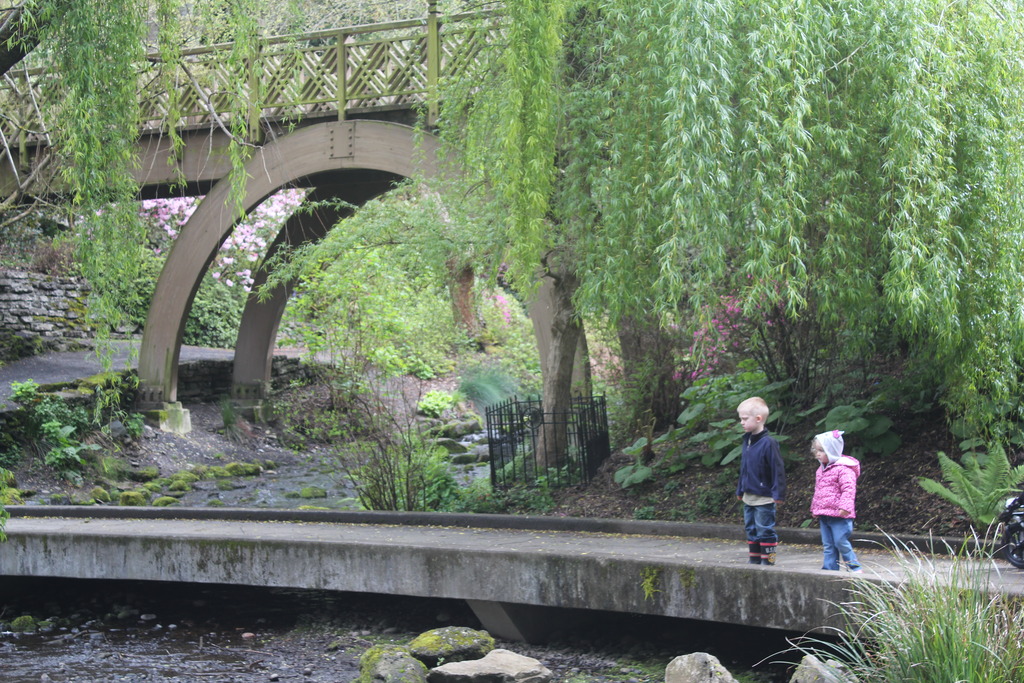 Julie was especially loving running around. She does great with my two boys.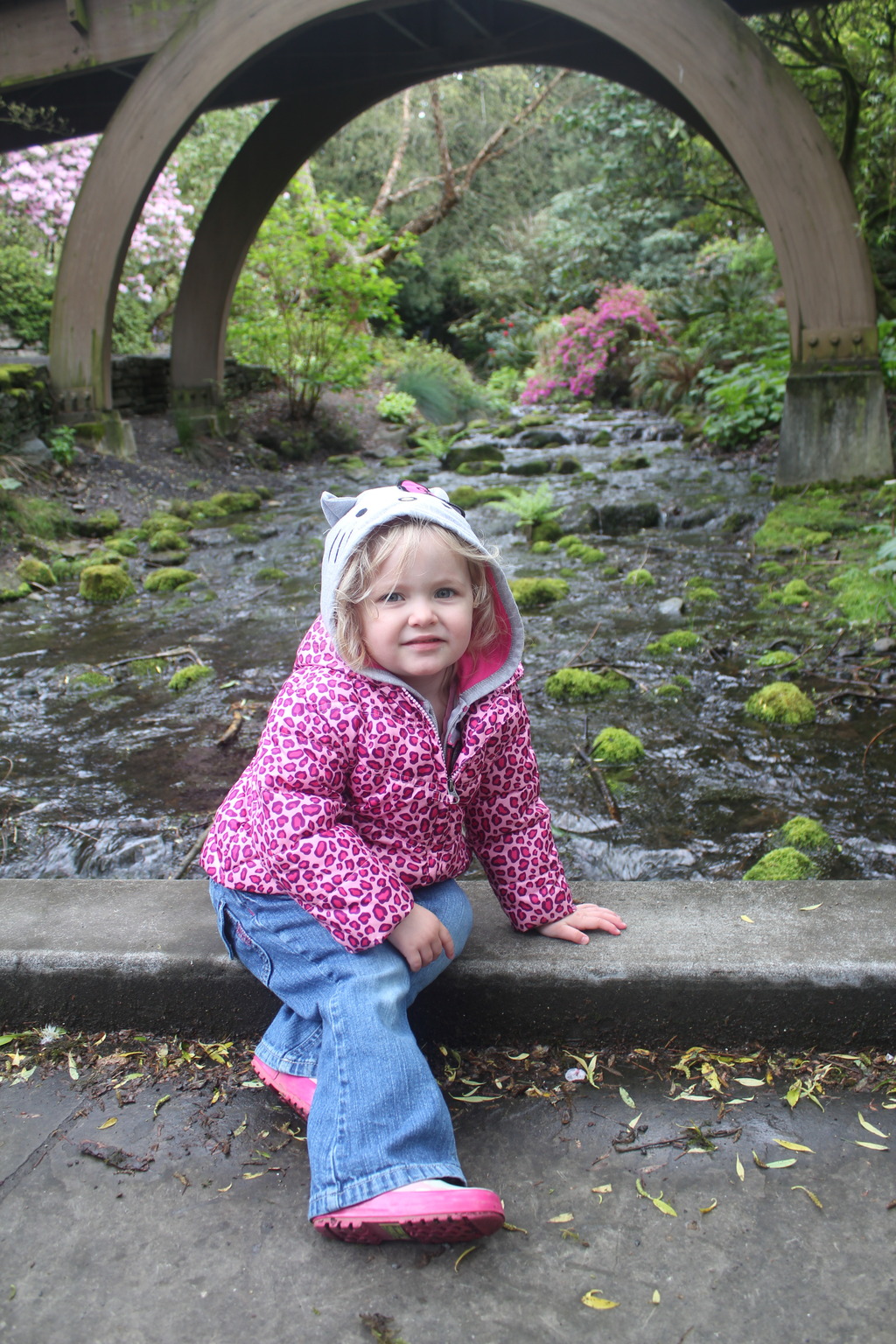 Since Jenny lives about 50 minutes away we usually meet somewhere in the middle. It works out great because we end up finding lots of new places to visit. We meet at splash pads, parks, gardens, the zoo, the Temple, shopping centers, and many more places. It is a lot of fun, I love having Jenny as my best friend!