Meeting up with Jenny
Over the summer the kids and I have tried to meet up with Jenny and her kids at different parks. They are usually 30-45 minutes away from home which means that we probably haven't been to them before. It is great to try new places and we really love being able to see our friends. This time we met at a park with a fun little splash pad, honestly we usually meet up at splash pad parks.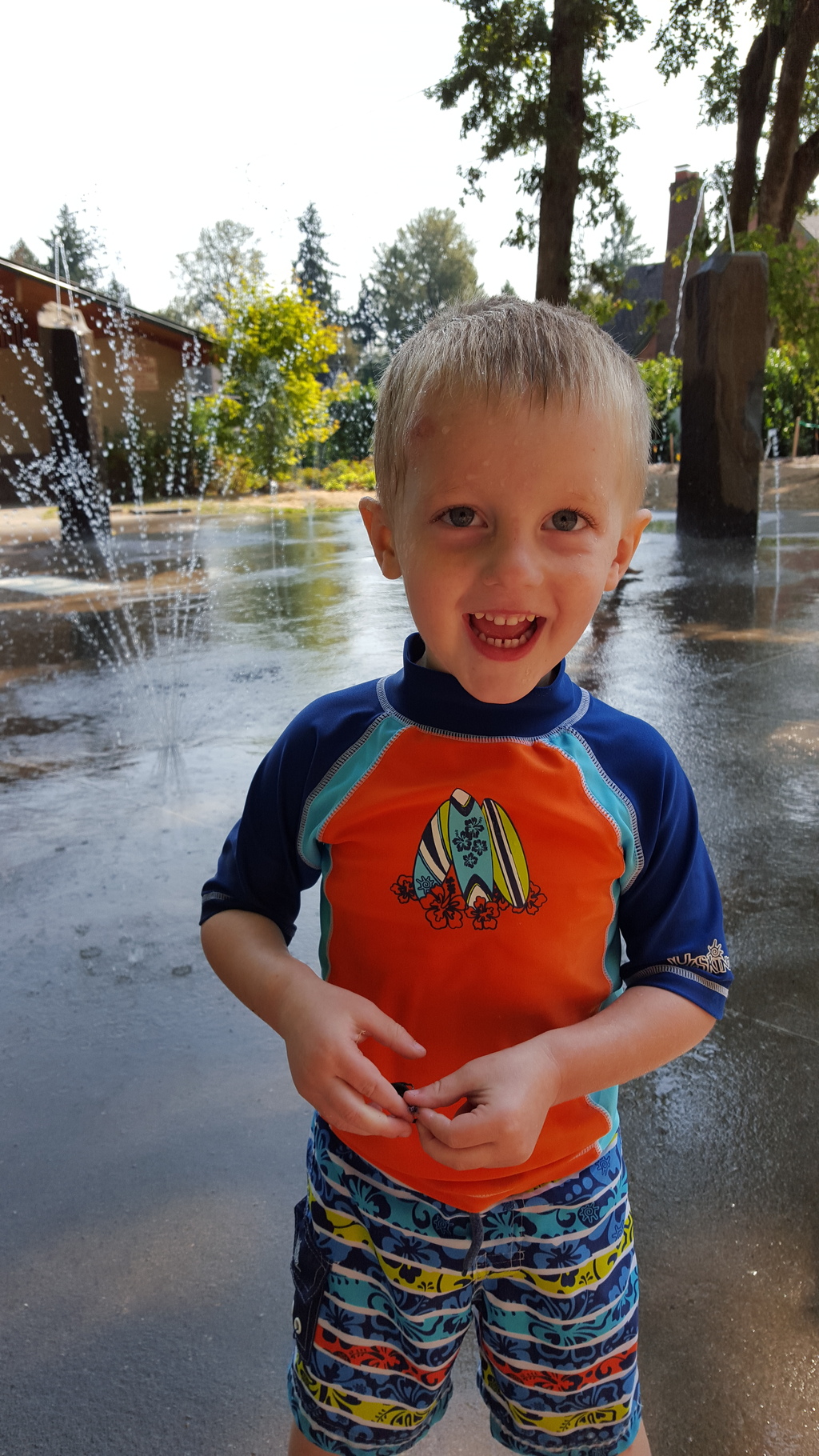 We get wet, eat lunch, play on the playground, and Jenny and I get to talk a little bit somewhere in the middle of those things. It is such a great way to meet up with friends, especially those that live further away.