The Children's Museum
For the month of September if you have a Zoo membership you can get into the Children's Museum for free. Here are some pictures of our 3 trips so far this month. We slowly made our way through different parts of the museum and stayed in each area as long as the kids want to. When we used to come I would try and move the kids along so we could see the whole place during our trip. It has been nice to go casually through the museum.
Emmett was ready to go rock climbing, helmet, harness, and all!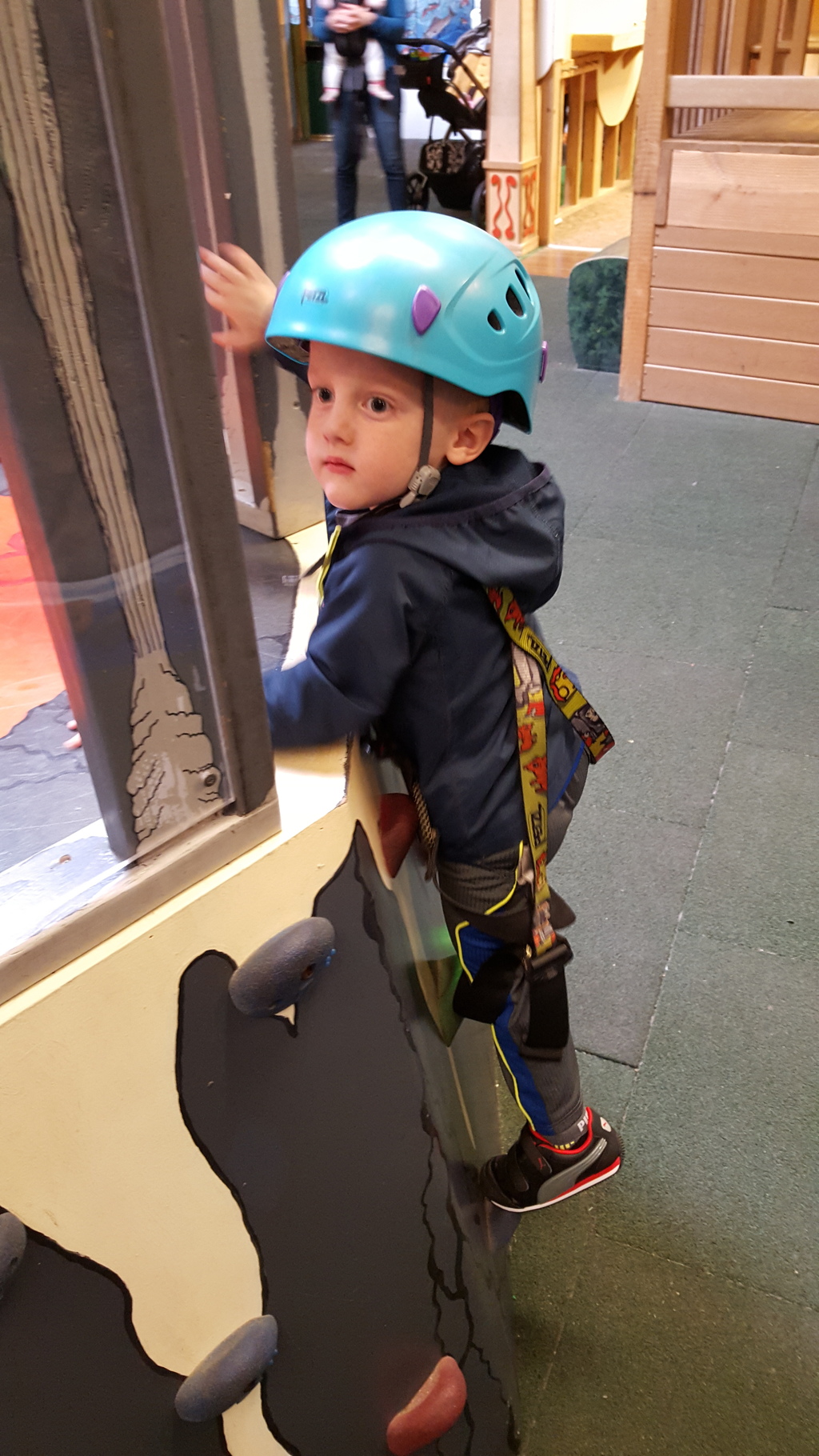 This giant light bright board it awesome! I loved my light bright as a kid and I remember playing with it for hours.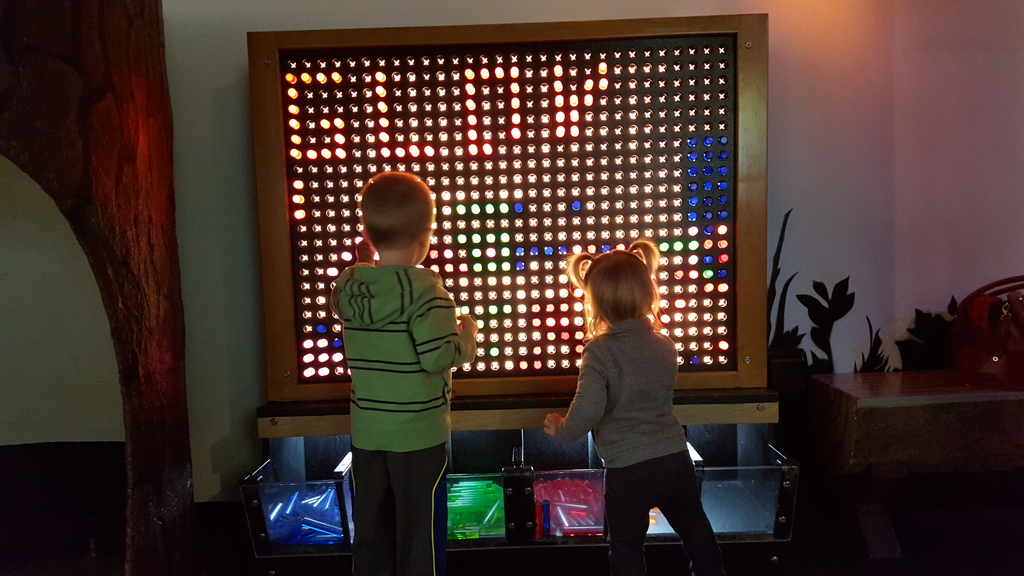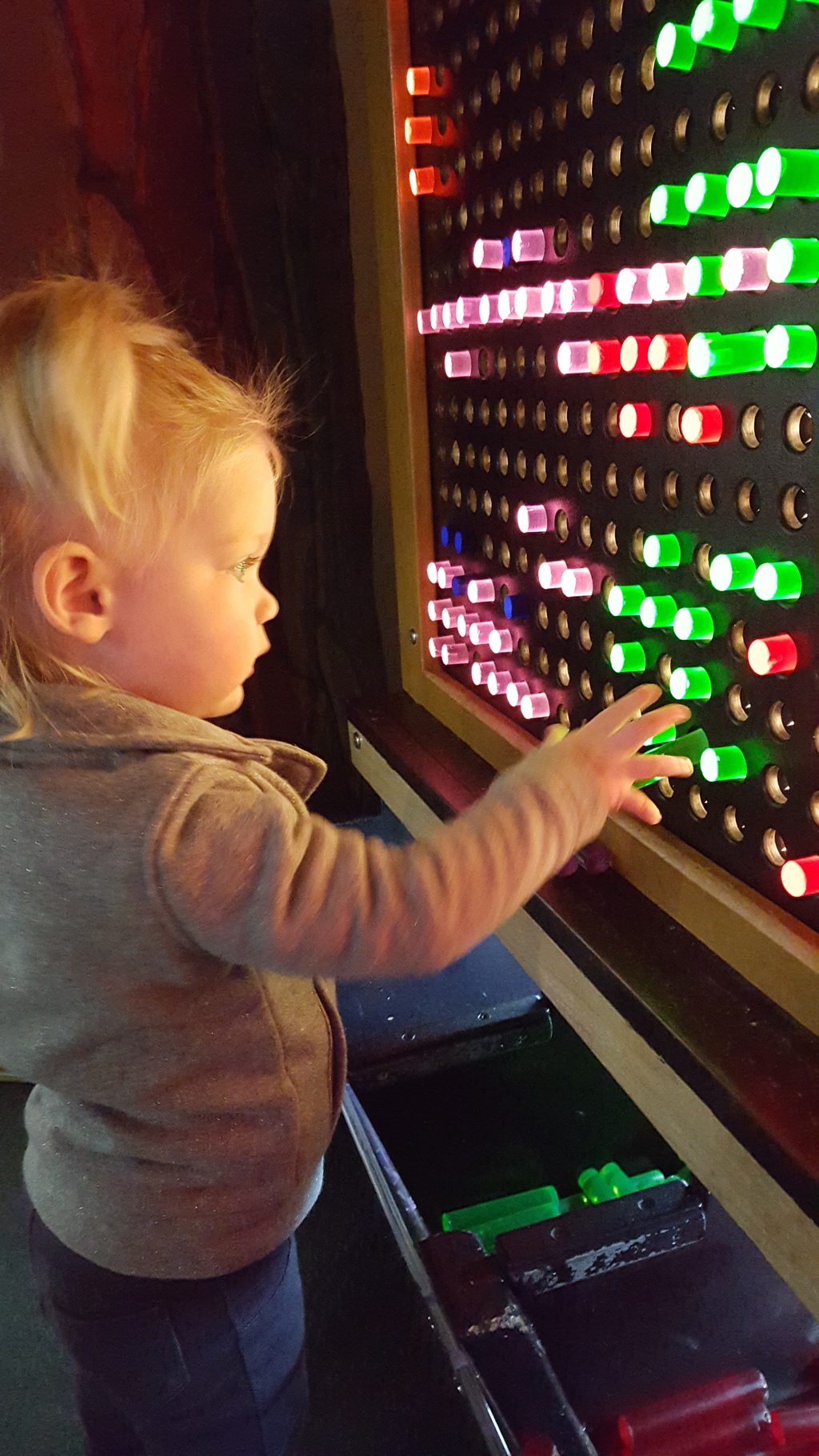 We drove ambulances, buses, and trains.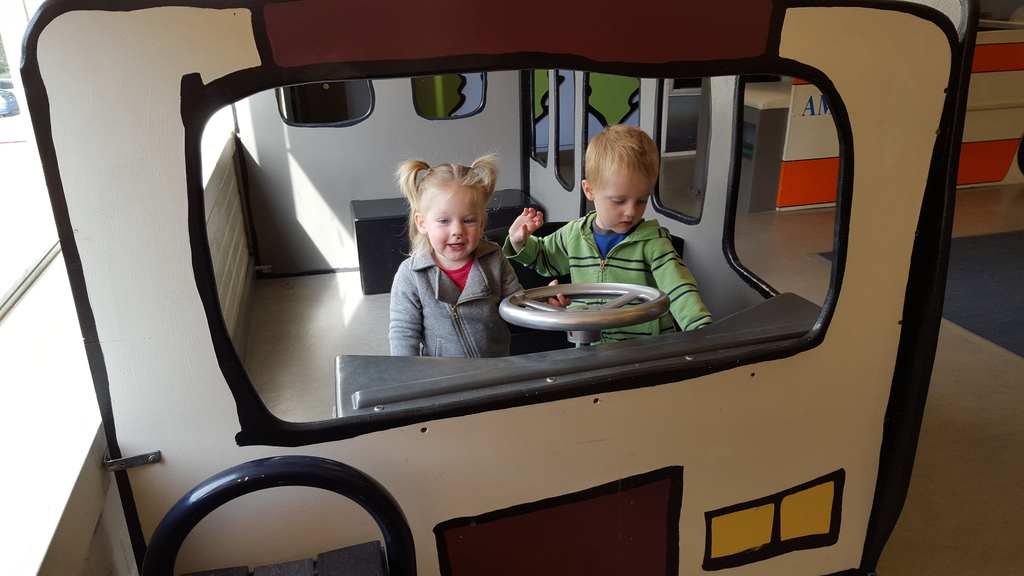 We obviously visited the face painting station... Emmett made himself a cougar. Yes, that is what a cougar looks like. The water room is always a hit, and somehow we made it out of there every time without getting soaked. Awesome!
We have just a few more days to visit the Children's Museum and I'm thinking that we will come once ore twice more. Maybe after our Zoo membership expires we will get a membership here.