Vacation Shenanigans
We all had such a blast on our trip. Every day we had fun activities for the kids and every night the adults and older kids stayed up playing games. It was everything a big family vacation should be. I'm already looking forward to everyone meeting up again!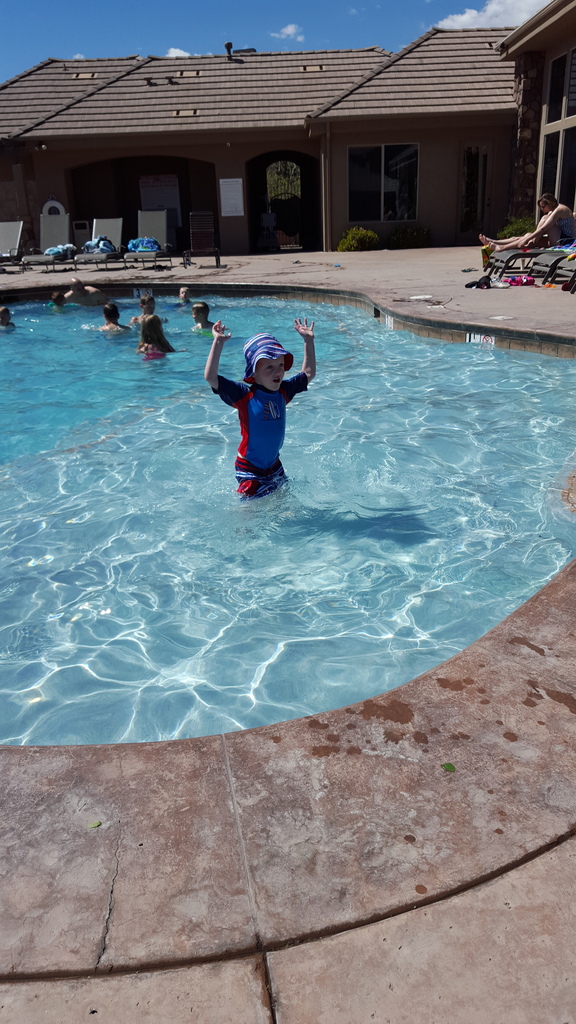 The house we rented had a community pool that we really enjoyed playing in!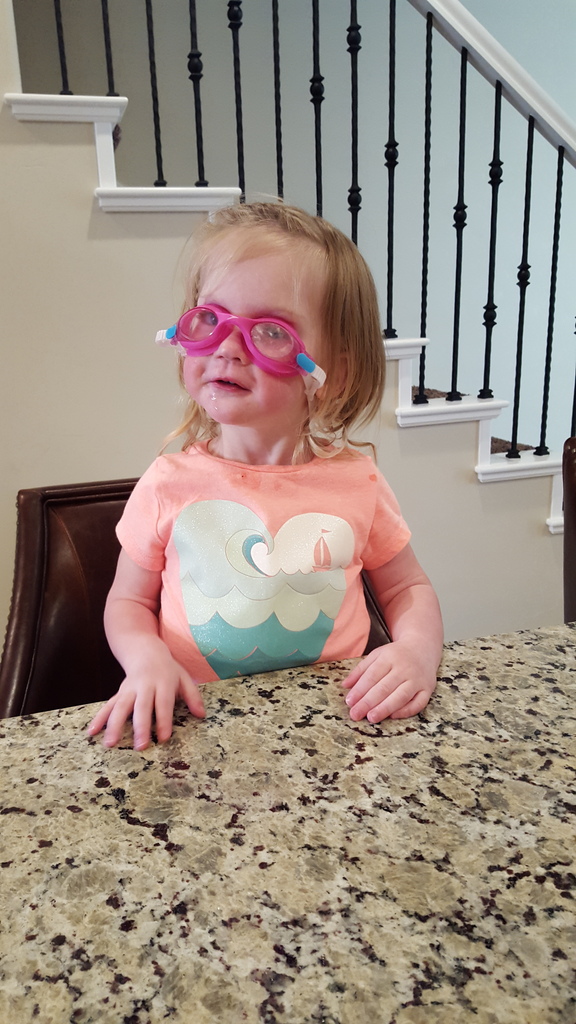 Benton became Adam's little sidekick during the trip. He LOVED having an older boy to play with. Adam was so great with him and Emmett. Cousins are so much fun!