Brazil Night
If you've never eaten Brazilian food, you are really missing out! The youth in our ward have been practicing being a missionary and this week they were all called to serve for an evening and different members homes. Each family decided what mission they would represent, and we went with Rio de Janeiro, Brazil of course. I made rotisserie chicken breasts, black beans, white rice, fried iapim (yucca), and Brazilian limeade. Just as I was finishing everything up Dallin called to inform me that no one was coming to our house. Two kids ended up not making it to the activity and our house was first on the list to go since Dallin and the teachers were in charge. We decided to make it a fun family Brazil dinner night instead.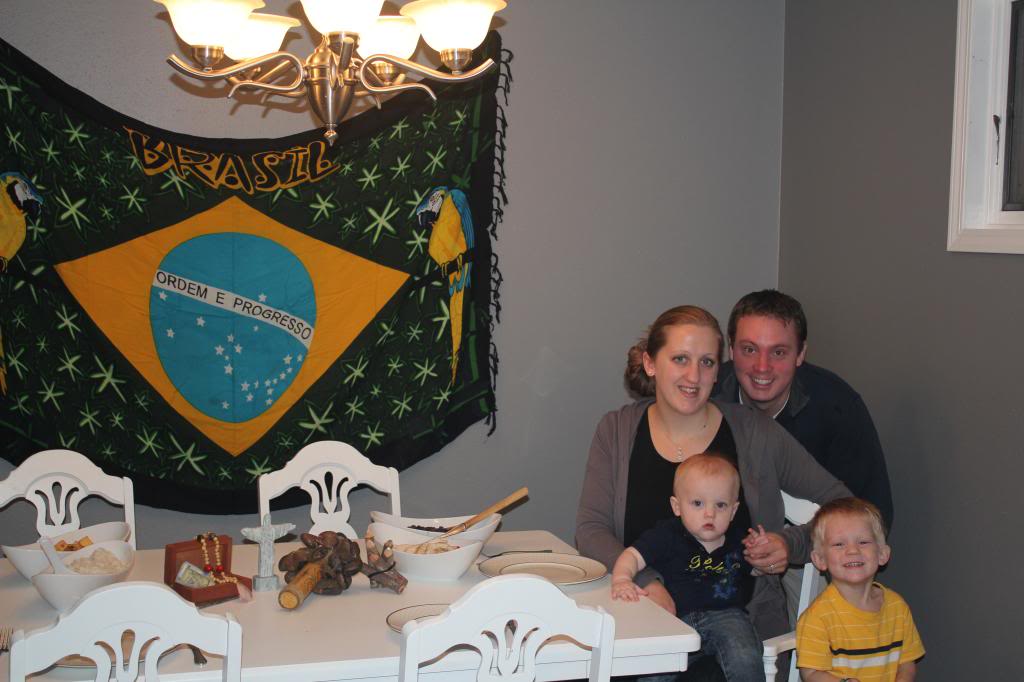 It was really fun. So fun, in fact, that we decided to have dinners from different cultures more often. Any suggestions on countries to try next? Benton loves rice and beans, and so does Emmett!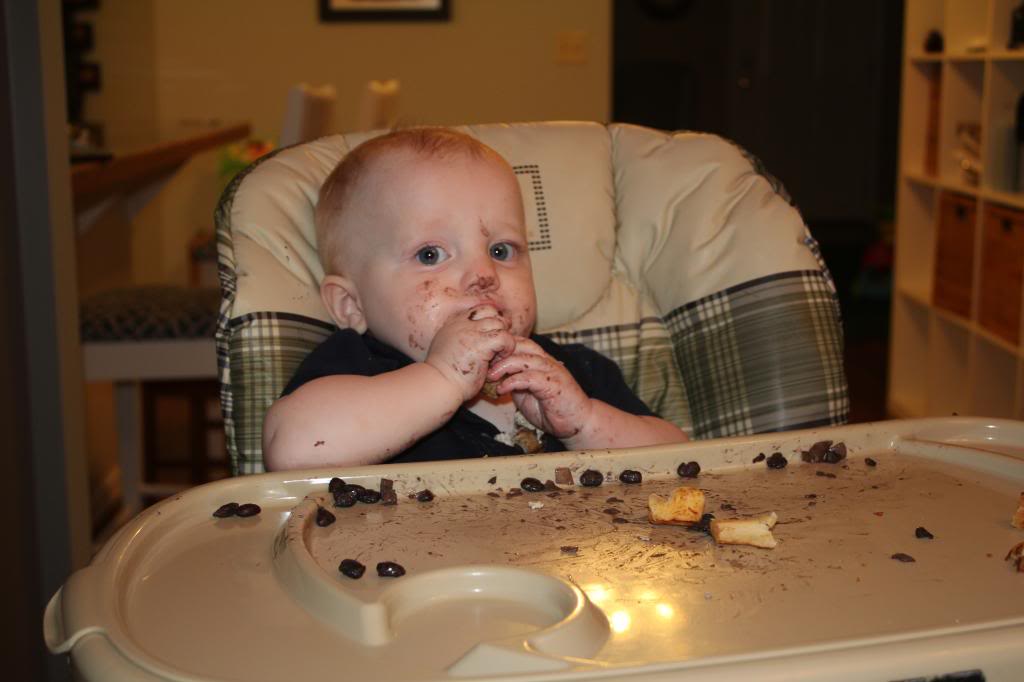 We ended the night with some tasty brigadeiro, a yummy Brazilian treat. It was consumed too quickly to take a picture of, oops.