End of the Year Post
I have seen a few of my friends post a year in review post along with pictures and I thought I would (shamelessly) copy them and post one myself.
January was filled with anticipation for the new addition soon to arrive to our family, it was also spent enjoying one on one time with Benton.
Dreamy Belle
took some awesome photos of Benton and I, it was a nice (cold) little photo shoot.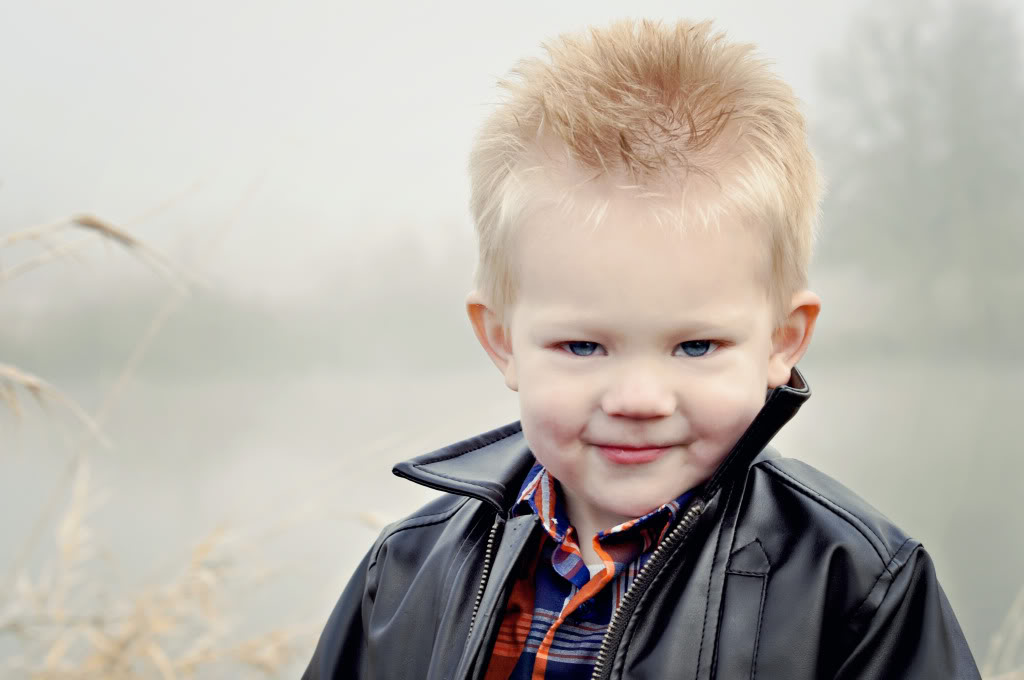 February we welcomed our sweet little Emmett Richard into our lives. This was definitely the highlight of our year.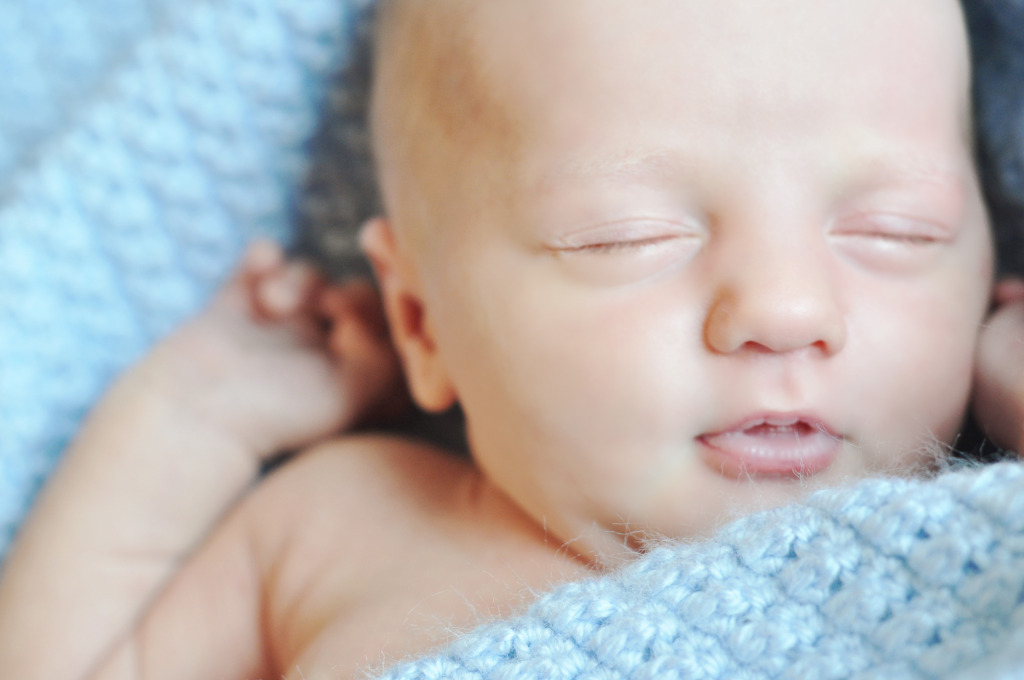 Photo also by Dreamy Belle
Benton turned 2 in March, and Emmett was blessed at church. We were lucky enough to have Dallin's family in town for both. Benton's aunts made him his awesome Lego cake for his party.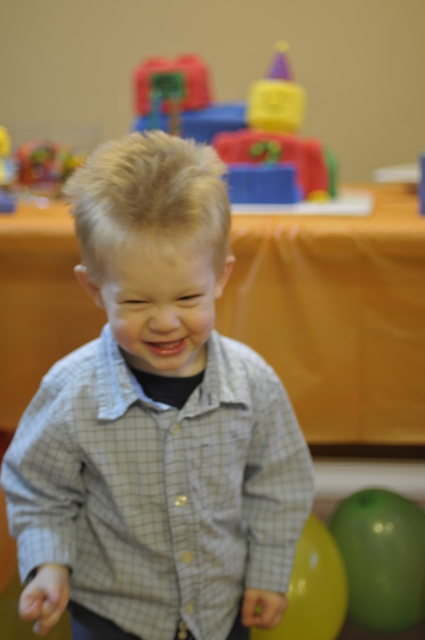 April and May we started getting out a little more. We went to the tulip festival, the beach and we also spent more time in our backyard. (I think I am ready for spring again).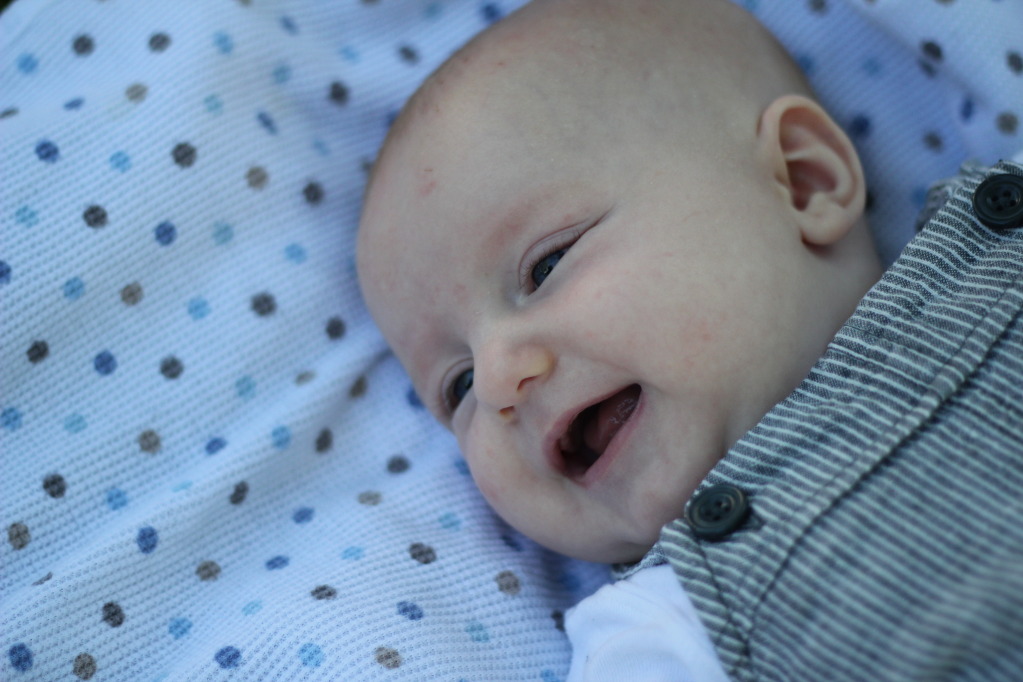 In June we headed down to Utah to visit family, it was a great trip filled with laughter, tractors and lots of playing in water. Everyone had a good time.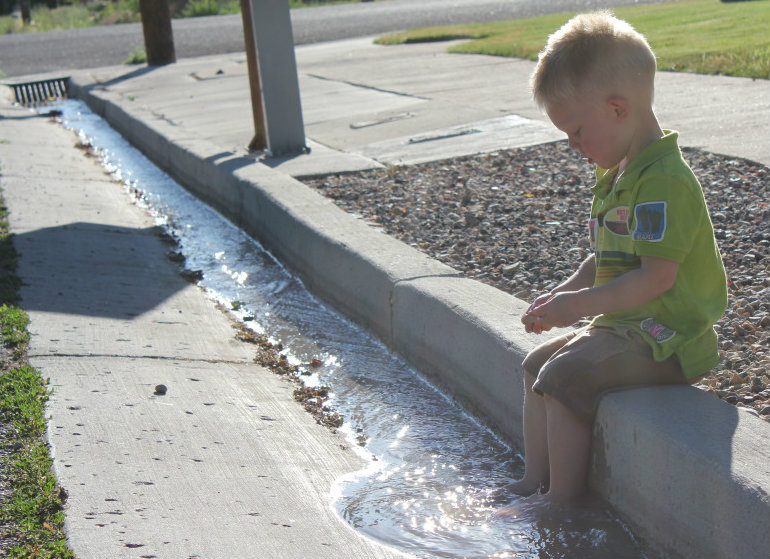 July and August we did a little more traveling. July we visited local places and in August we headed down to Crater Lake. It was an incredible trip and we are so glad we went.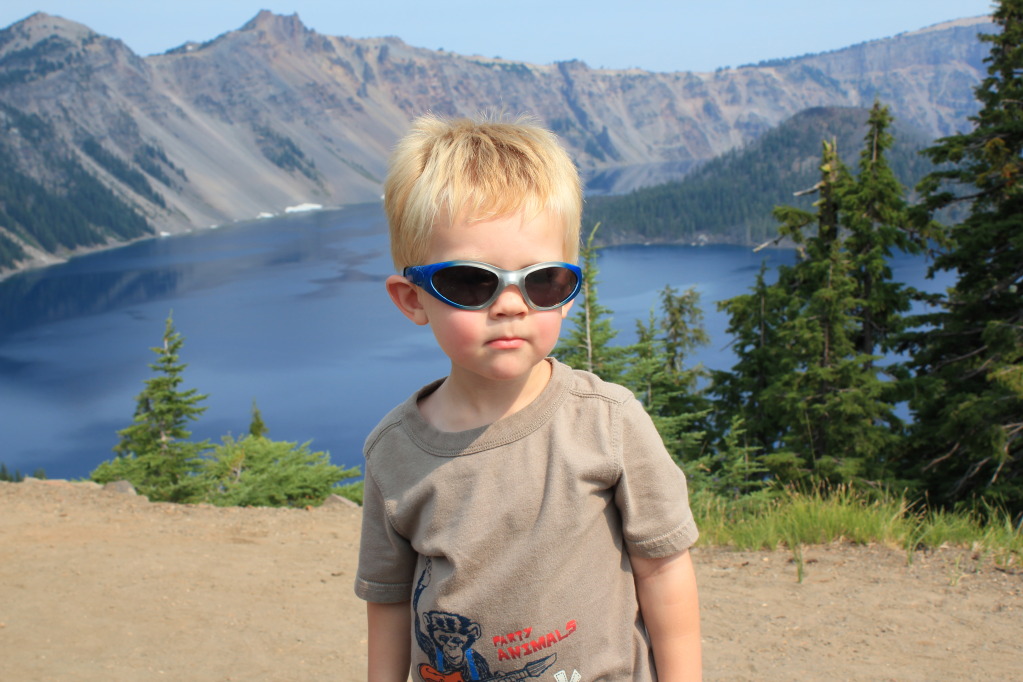 We squeezed in one more camping trip in September and played int he leaves in October.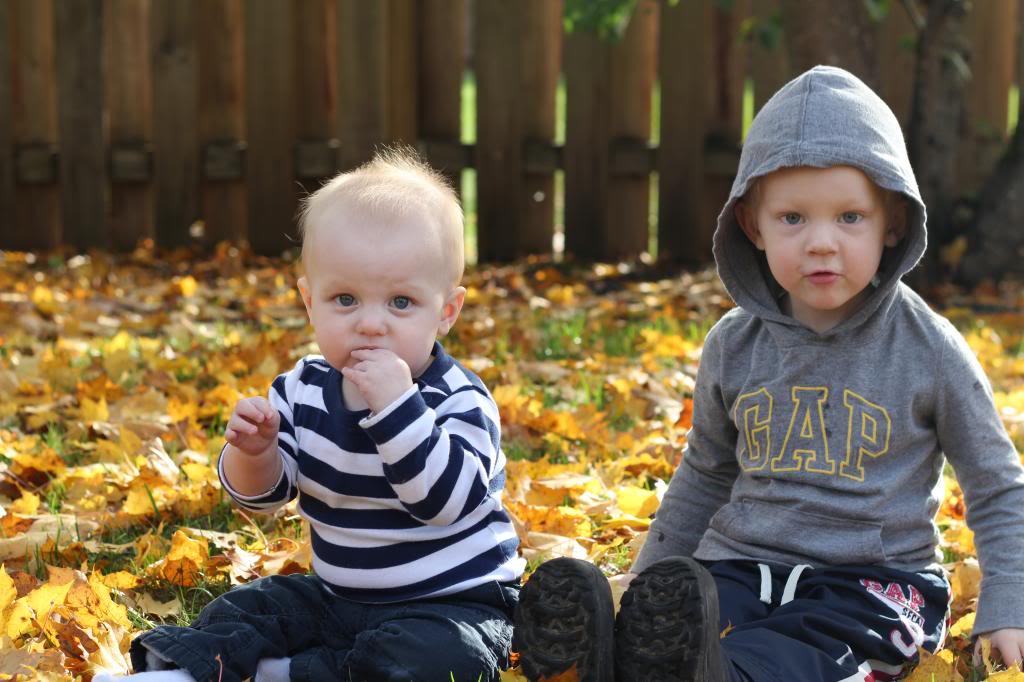 In November We finally got family pictures taken...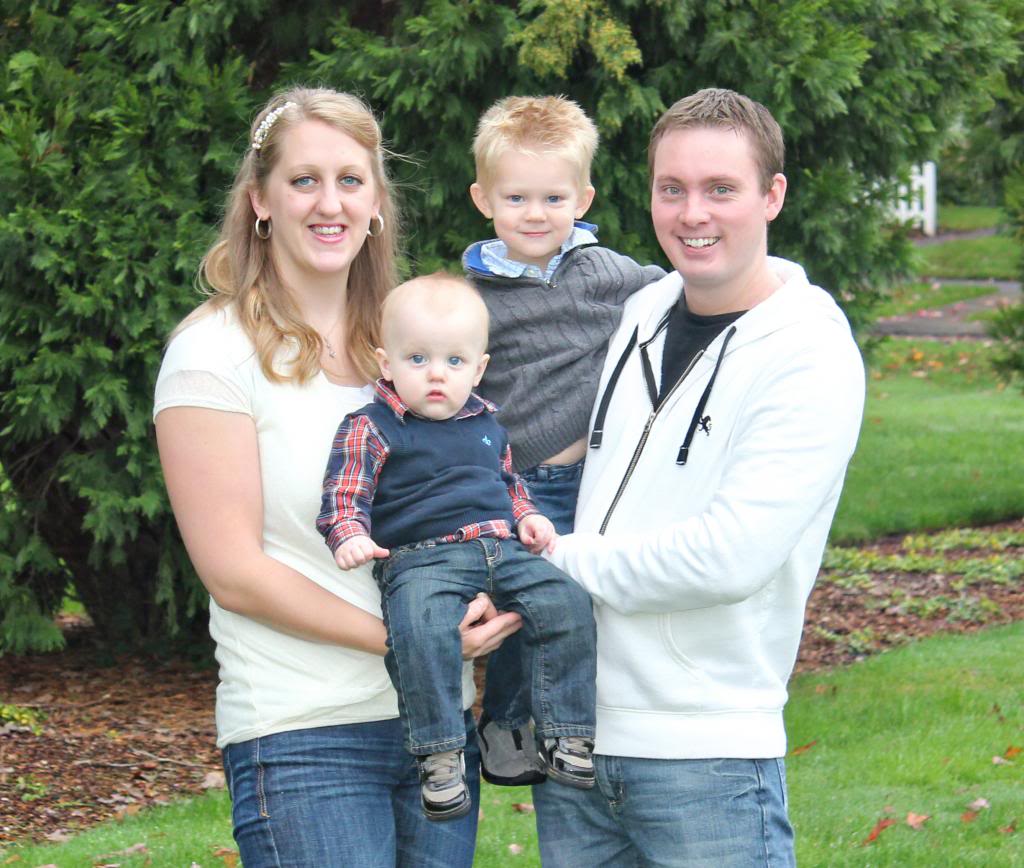 Lastly in December we loved every minute of the Christmas season.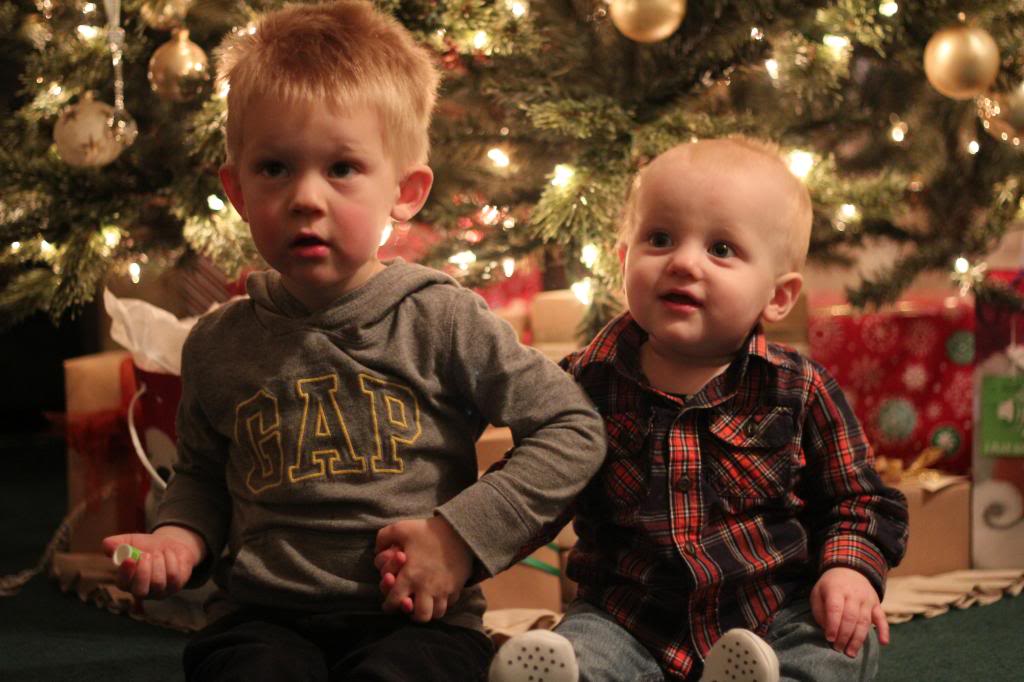 This was such a great year, and here's to another great one in 2013!