Instagram Update
I am sure that things are getting out of order here. I am so behind on our family blogging, but I figure any post if good at this point. So here are the latest Instagram pictures.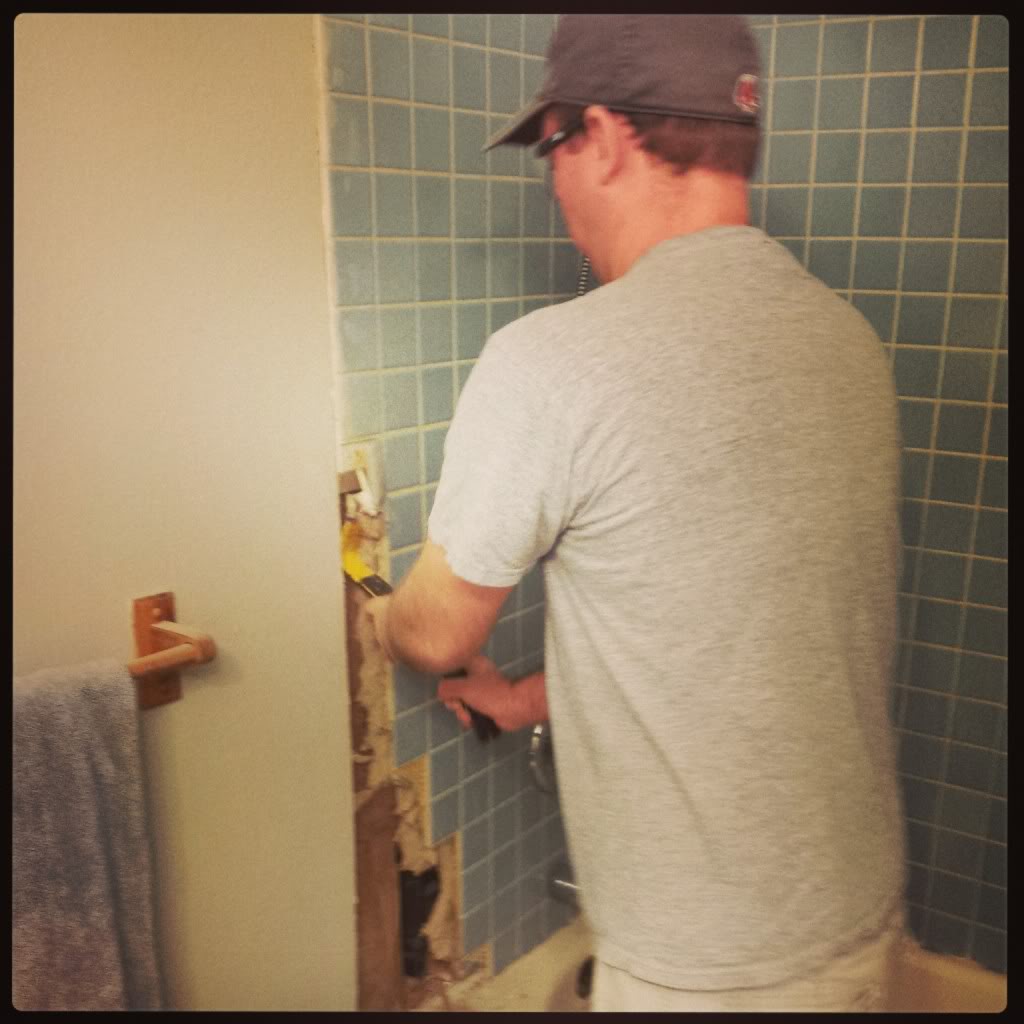 And so it begins...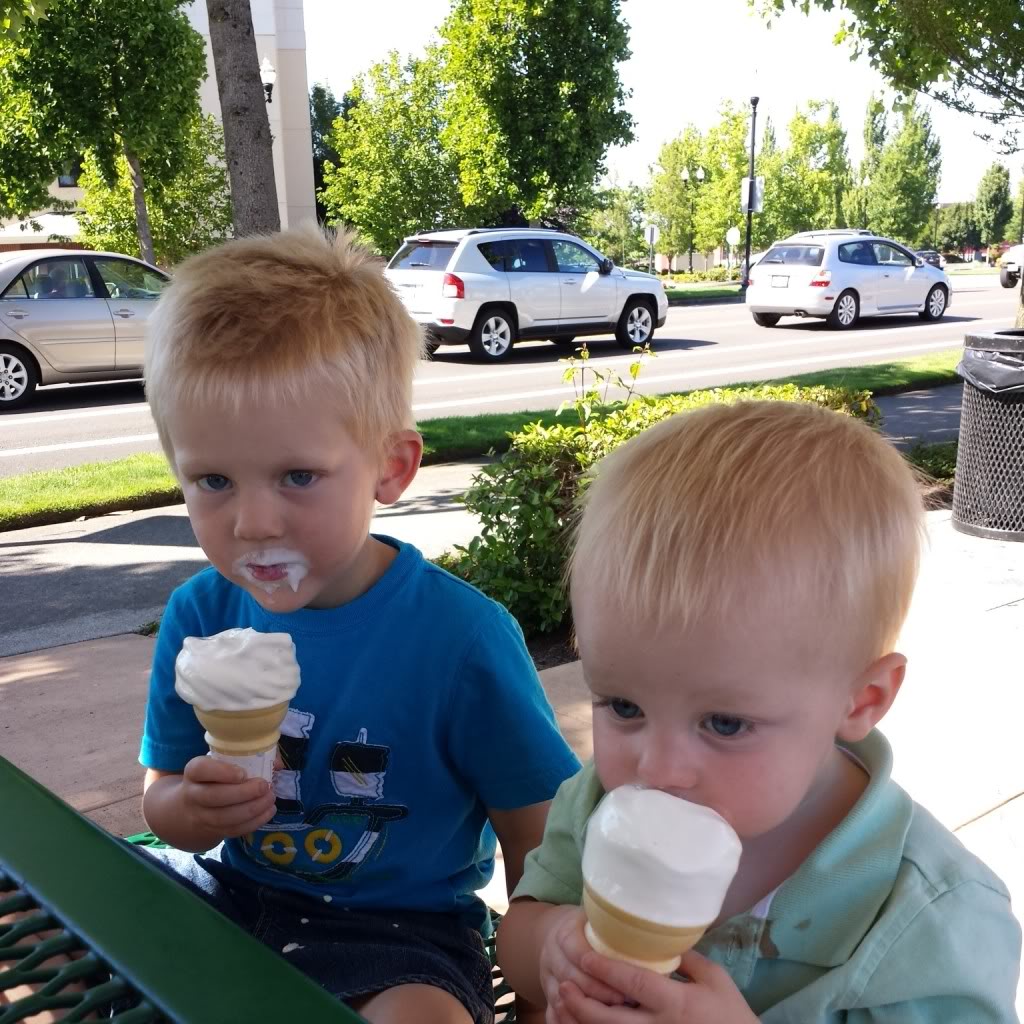 Ice Cream!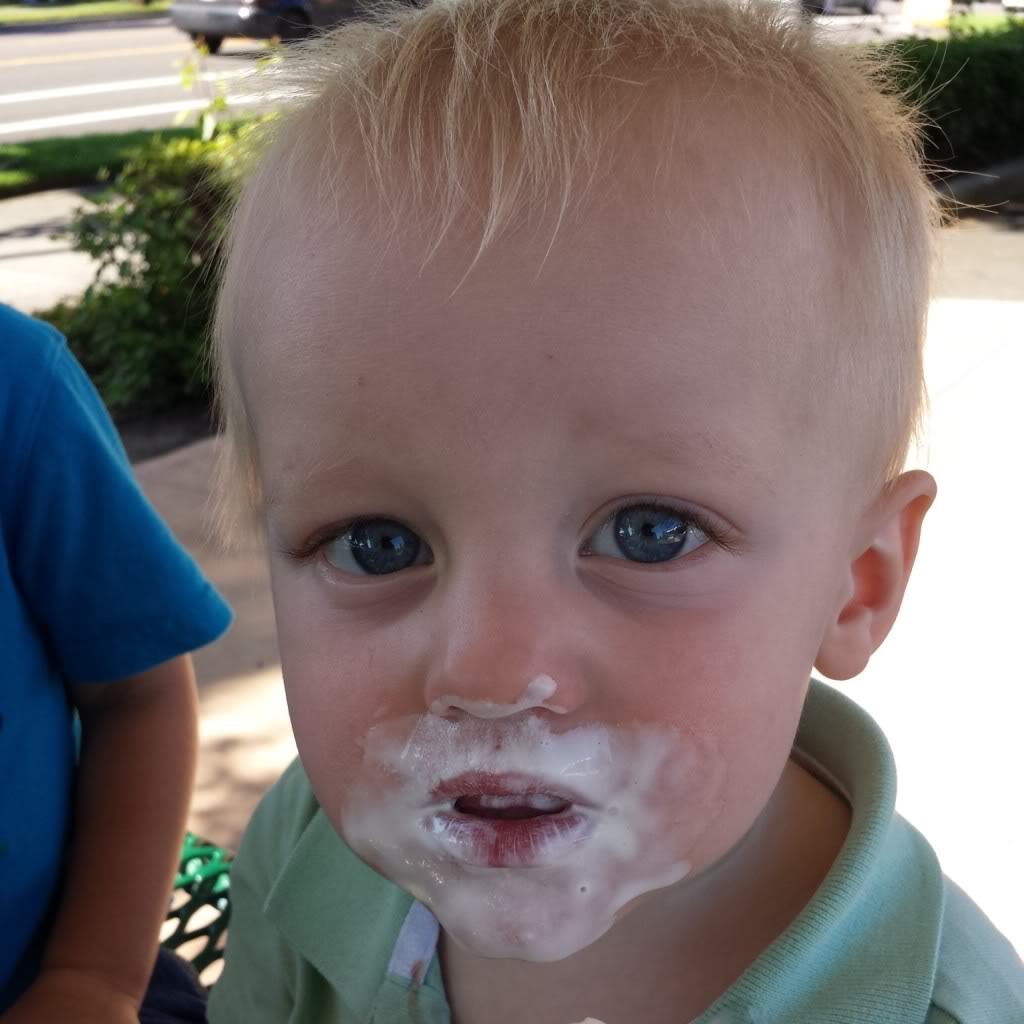 Have I mentioned his nickname is mess? We say it lovingly, but truthfully.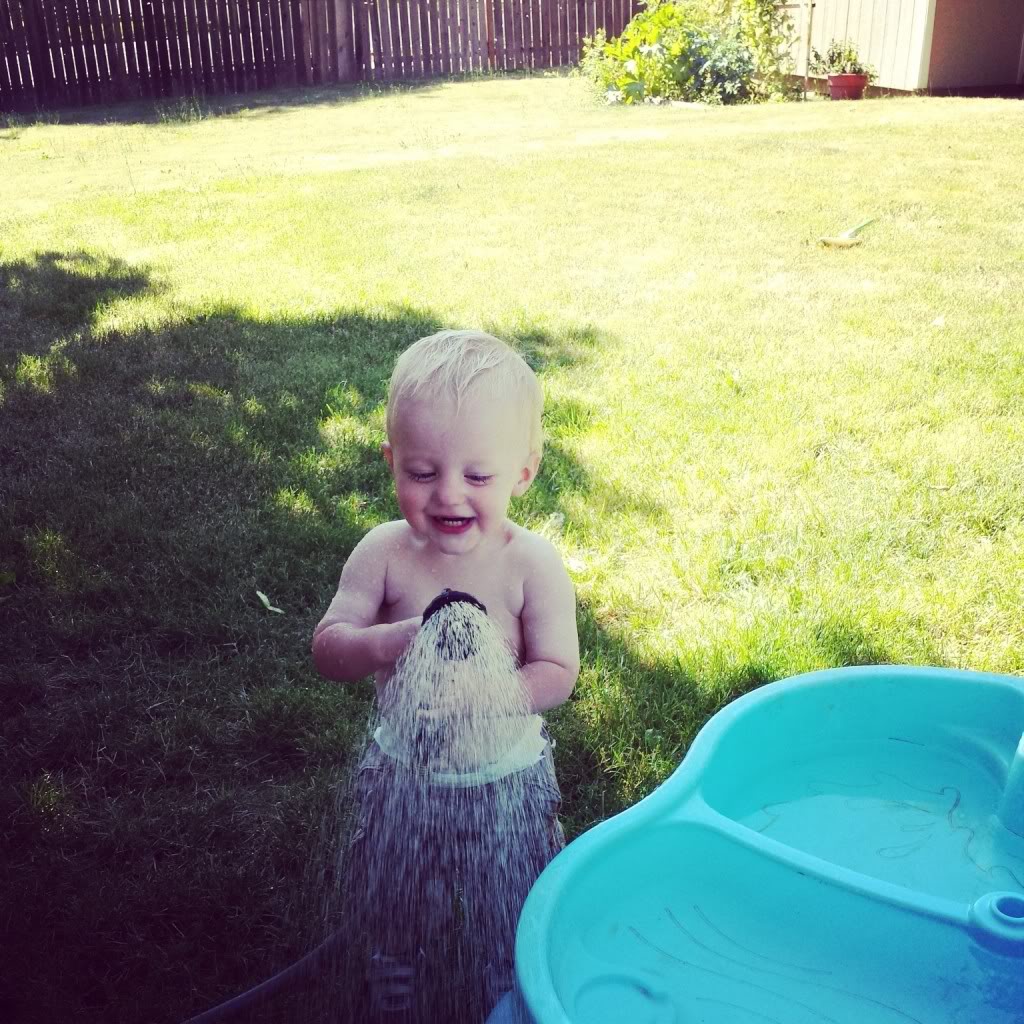 This boy is the happiest when holding the water hose. And subsequently the saddest when it gets turned off.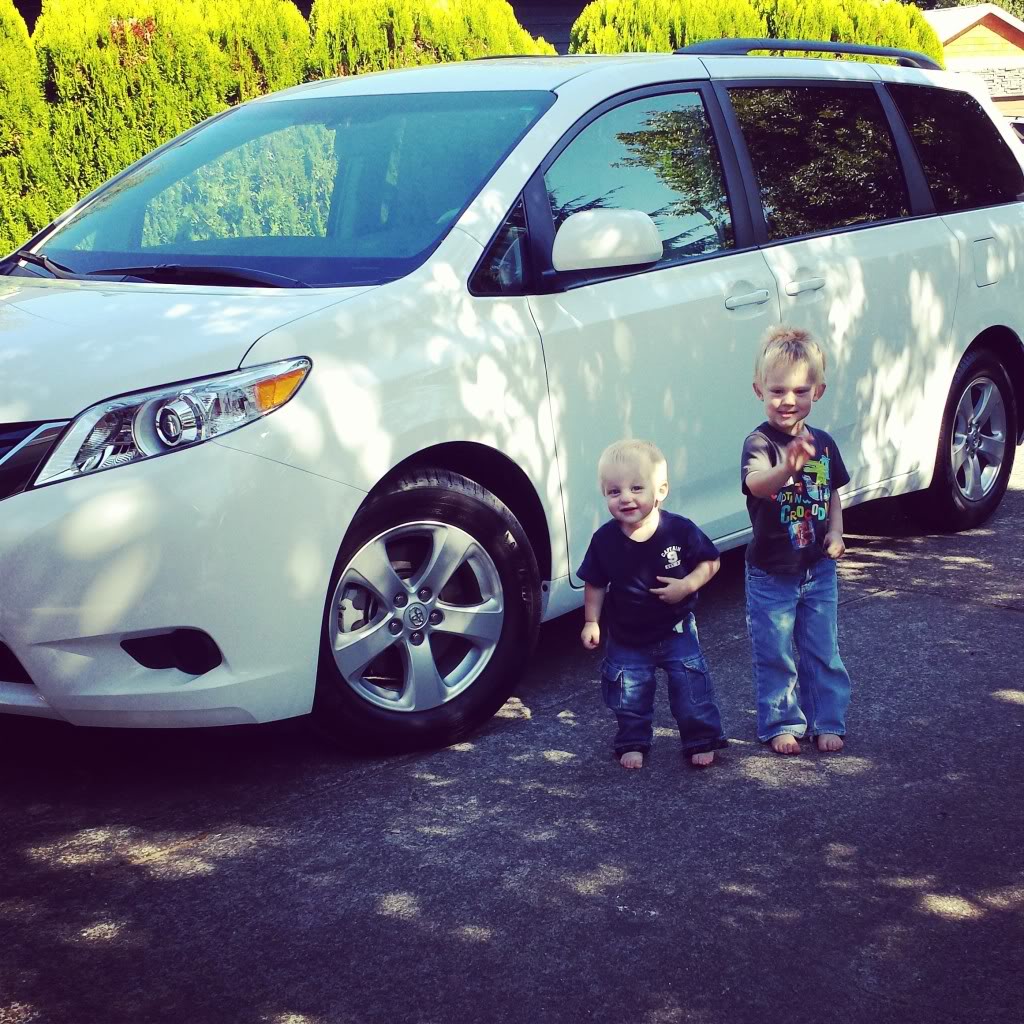 Guess what this means...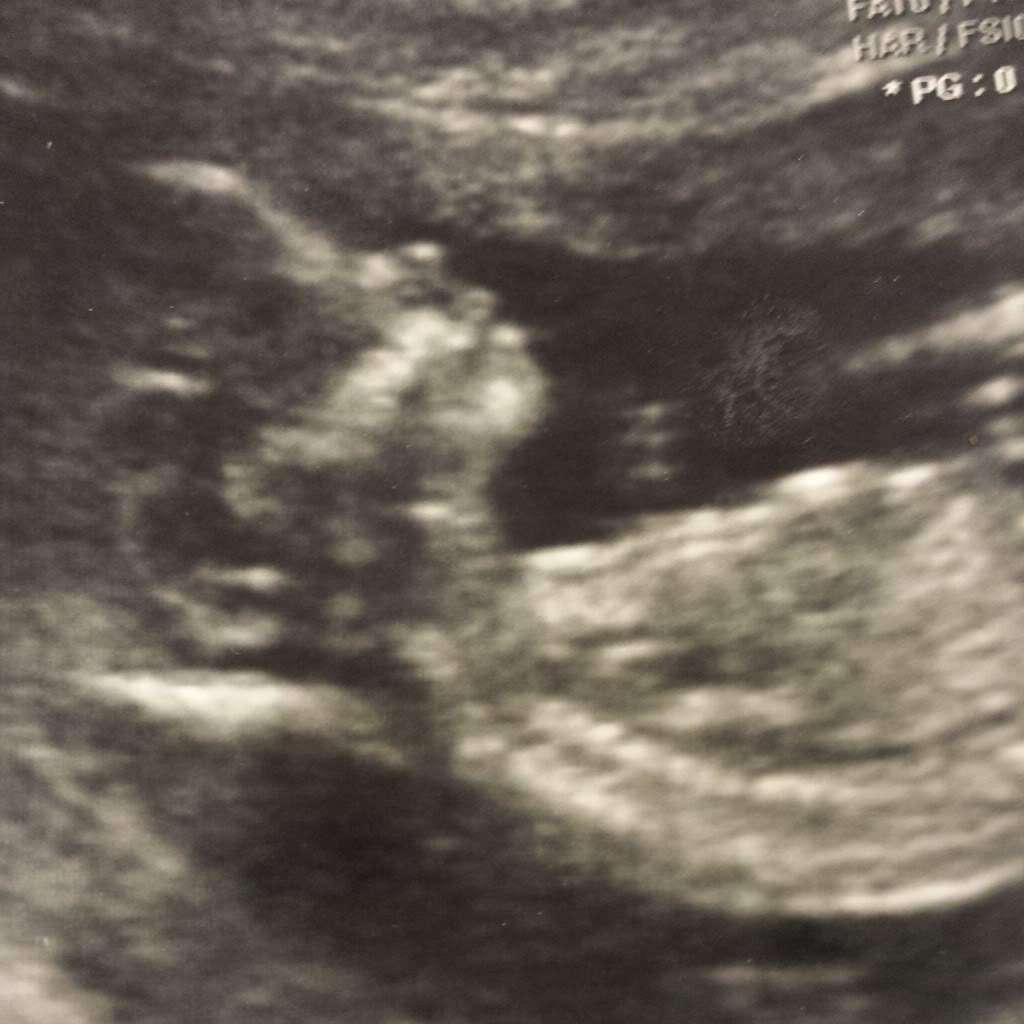 You guessed right! Baby Wheeler #3 arriving in January.