Museum of Natural Curiosity
One may think that we visit this place for the children, but no, it for us adults. Okay that's not totally accurate, but there is something to be said about a place to take your children that isn't terrible for their adults. For example Chuck E Cheese, terrible for adults. Papa's Pizza Parlor, terrible. I'm seeing a theme here with Pizza places... Anyway everyone loved this place and if we lived closer we would be there daily. Maybe twice daily. Yay, yay the novelty would probably wear off but we don't need to talk about that.
Let's talk about why it is awesome. We're talking zipline, jungle gyms indoor and out, child sized town, science center, the best water play room, and more. We stayed here for several hours with cousins.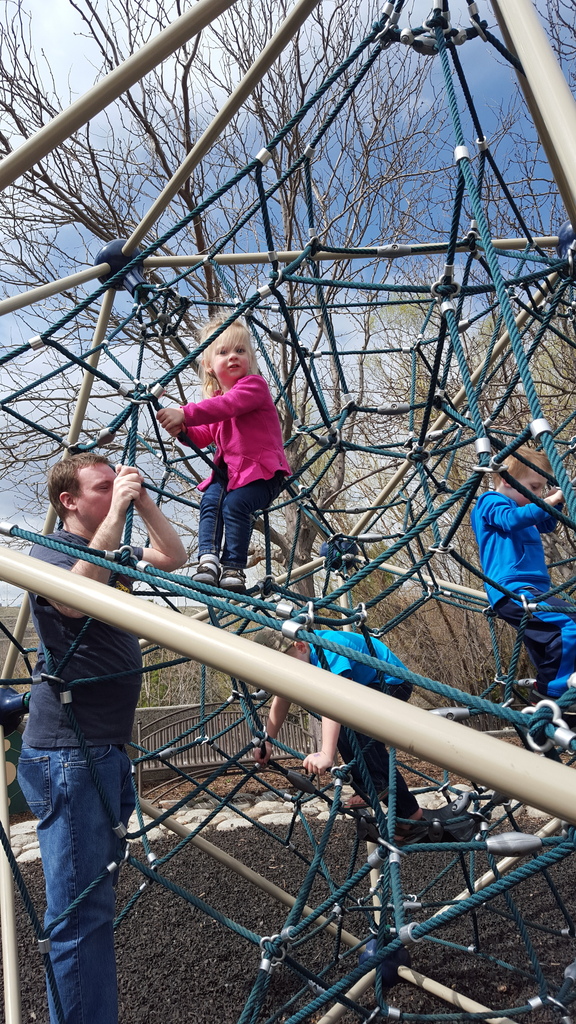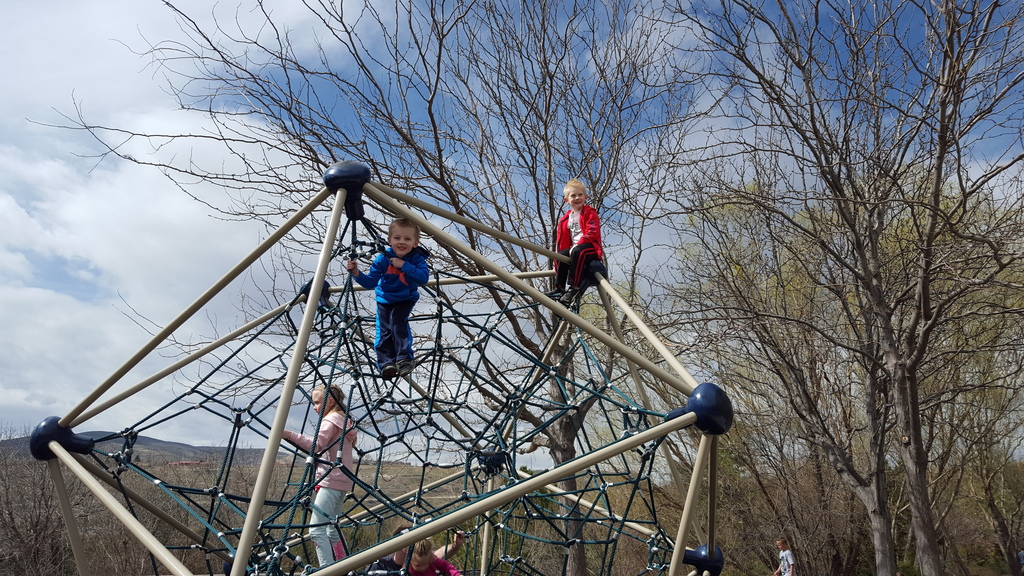 And at the end of the day this happened,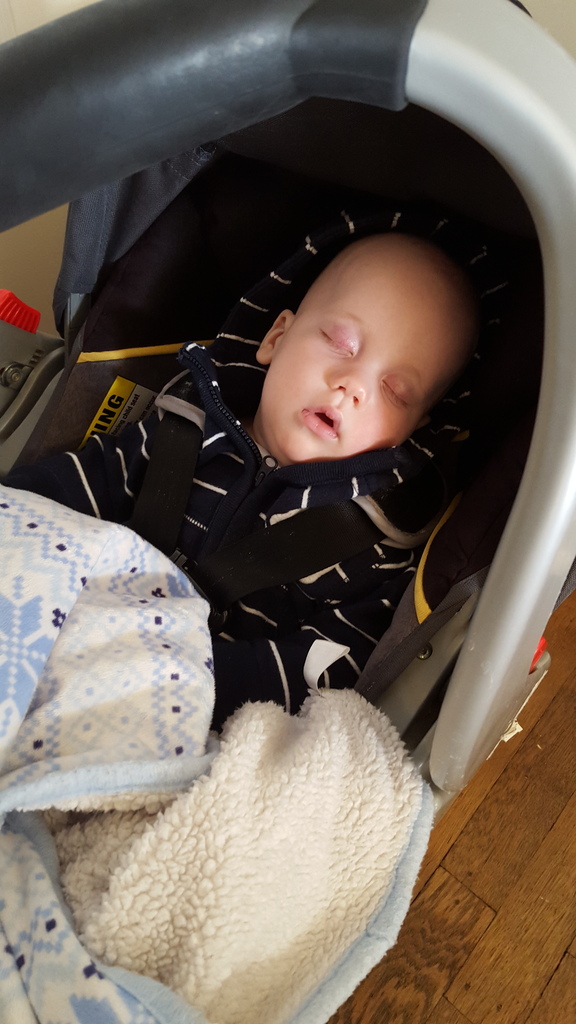 And this,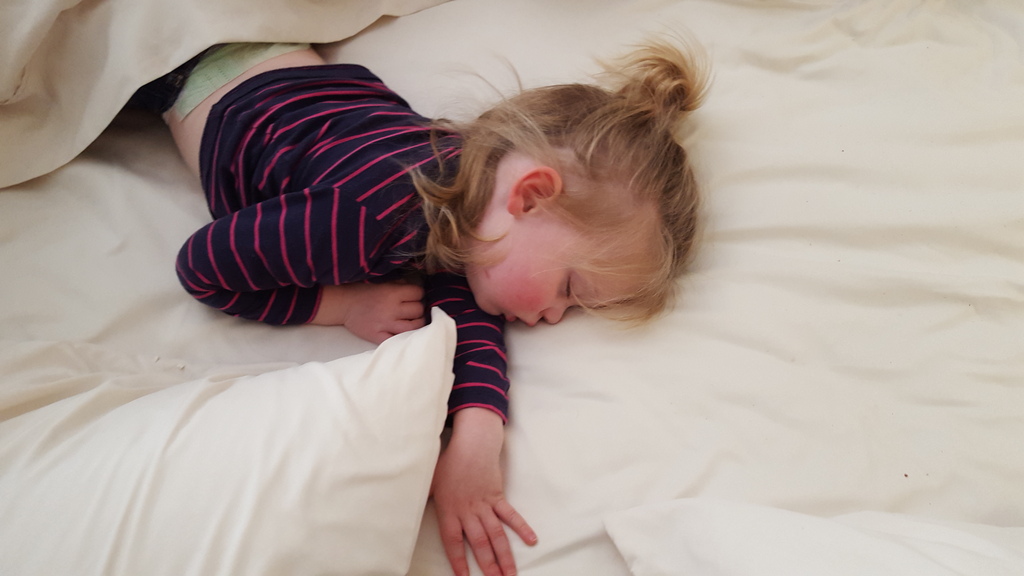 AND this.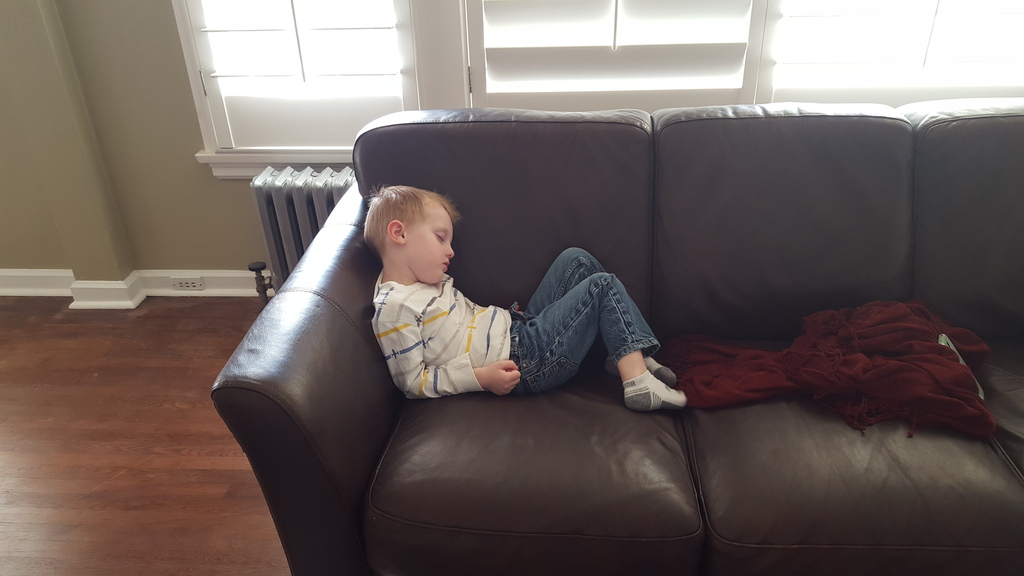 Like, I said. Awesome for adults too.