Beach Day
Dallin's family flew in to town on Thursday for Benton's Blessing this Sunday so we have had a lot of fun with them. We spent a day down on NW 23rd walking around all the fun little shops and today we went to the beach.
It was Benton's first time at the beach and want to guess what he did the whole time?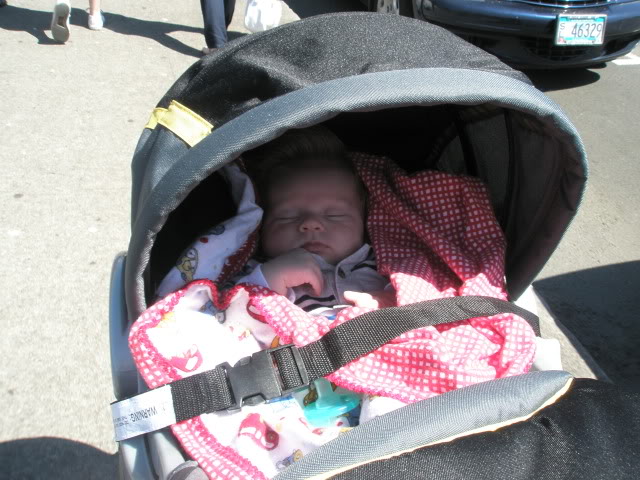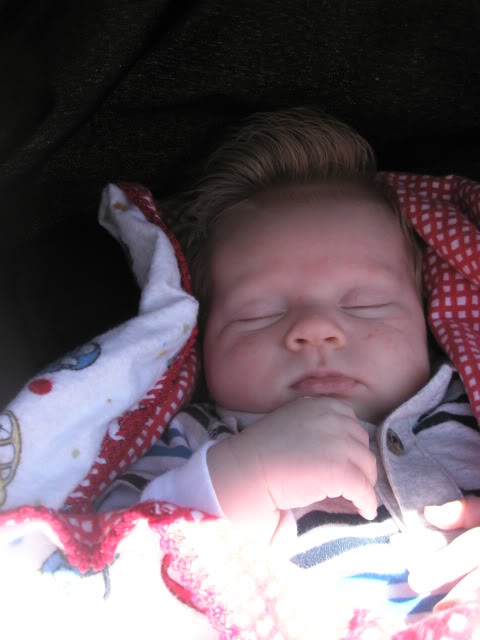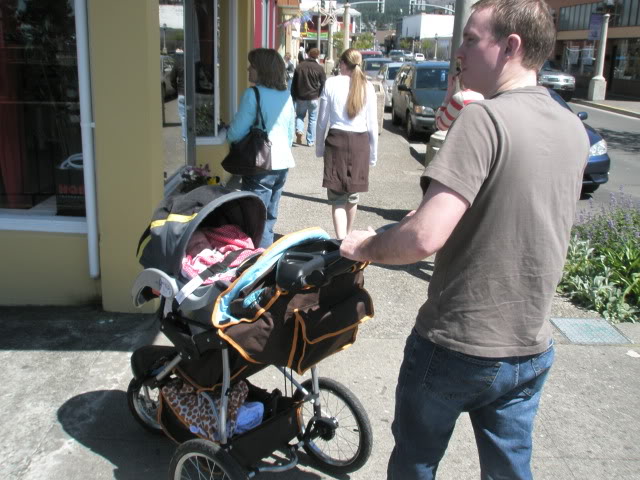 You guessed it
He did finally wake up for a little while, just long enough so try on some sunglasses. How do you think he looks?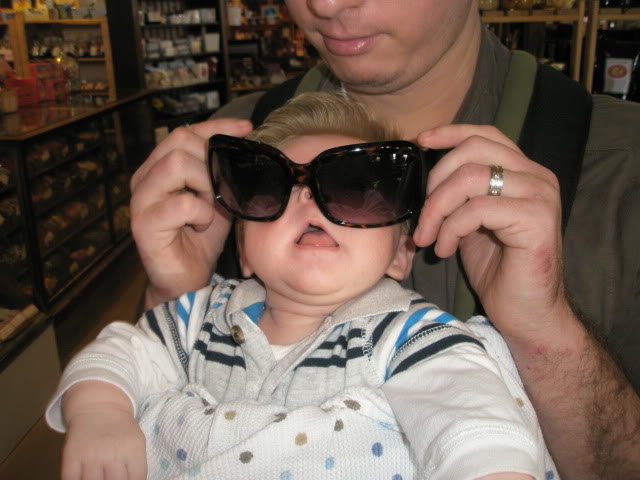 Then all of a sudden we hear a roar of Motorcycles... I was surprised that my Dad and Kris weren't riding with them too! Here are just some of them. Thought my Dad would like to see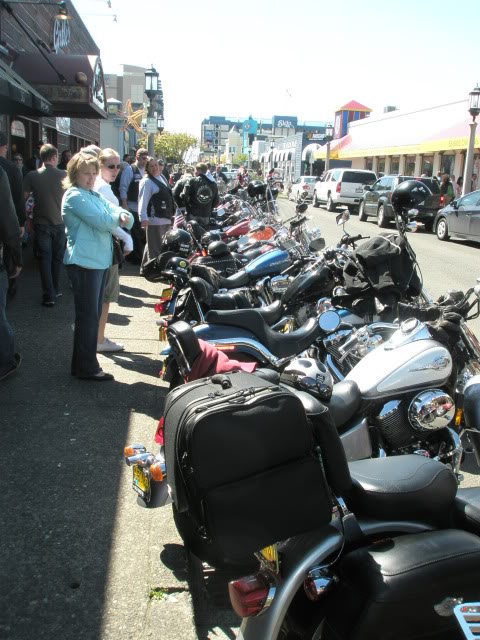 After checking out all the fun stores we bought a kite and walked down to the beach. Here's Benton's first time in the sand!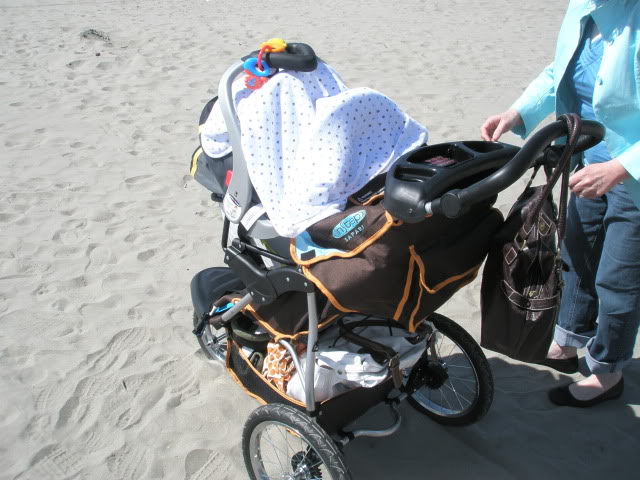 Here's Dallin with his new toy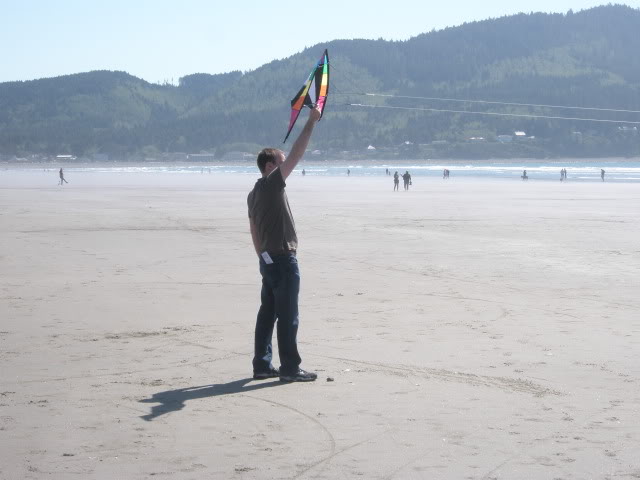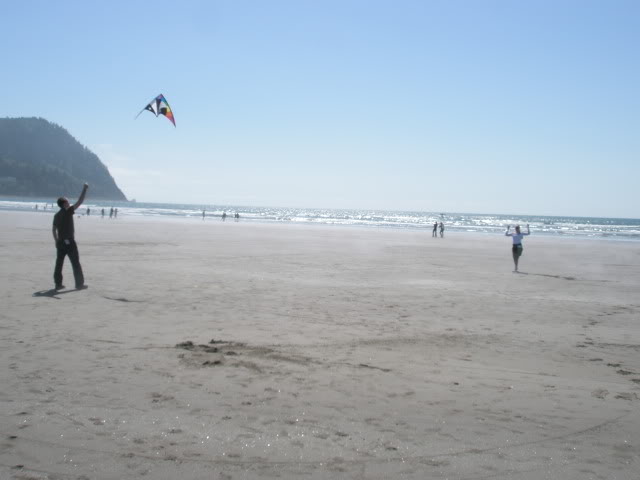 Stacey trying it out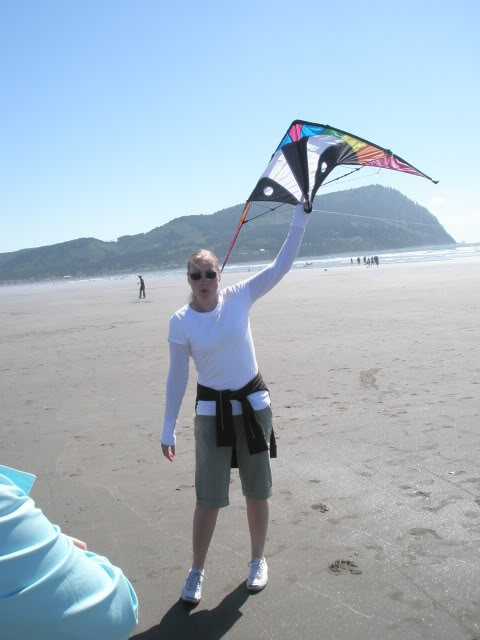 And at this point Benton is still...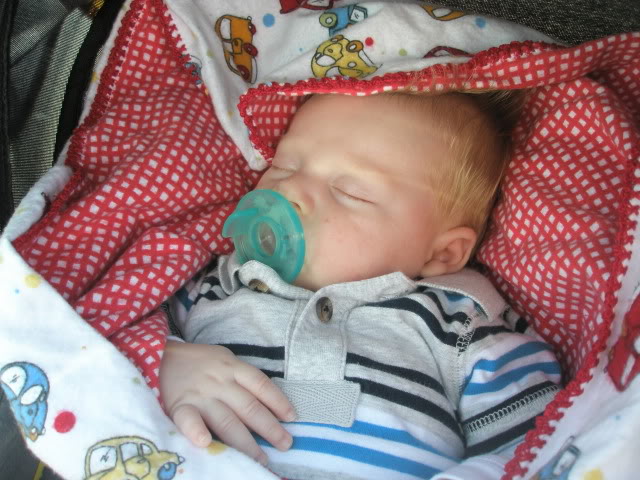 Benton's first time in the water!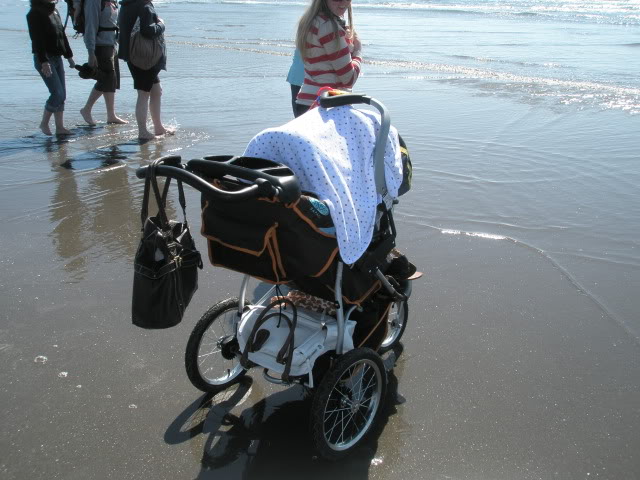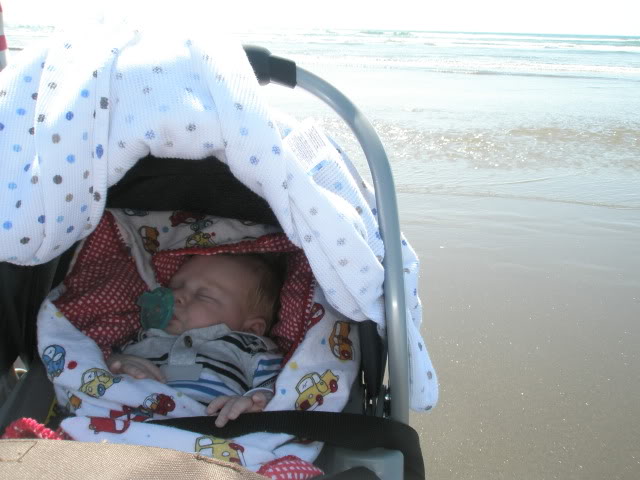 After a good day at the beach Benton was ready to drive home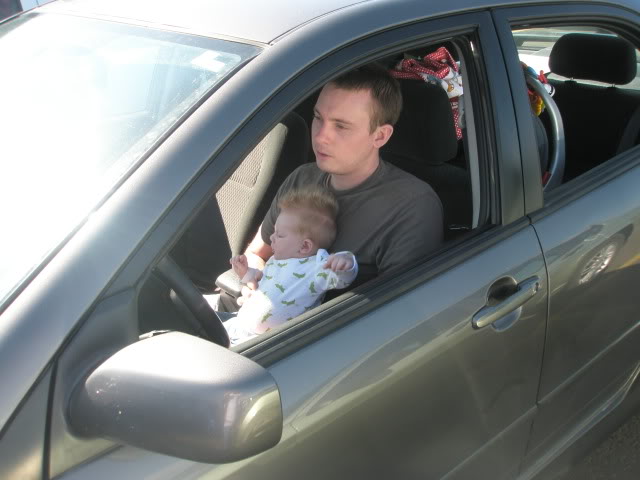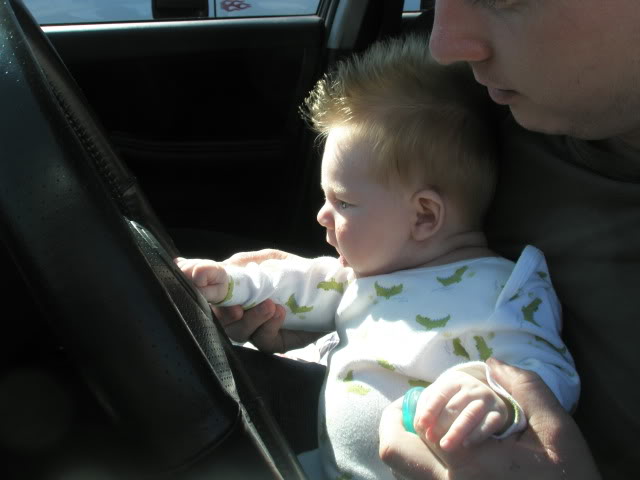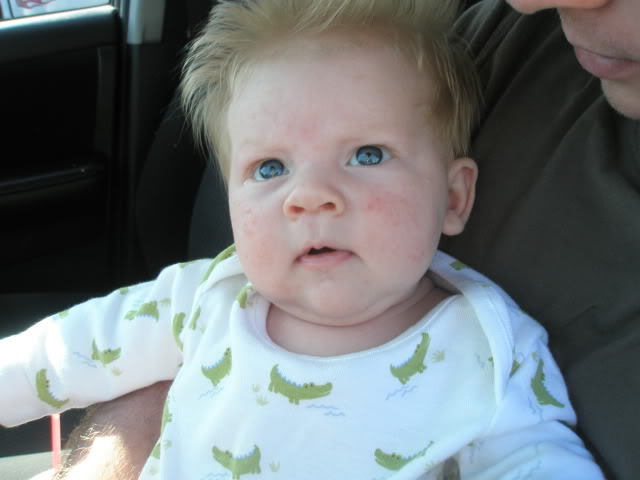 No, we didn't let him drive... yet