Playing at the Park
Last week my good friend Jill came over with her two cute little girls and had a picnic with us. Jill and I have been friends since we were 14 and we would go to church dances together. I haven't seen her in over a year so it was great to get together and meet each others babies. After the picnic we headed to the park to let the kids play.
Claire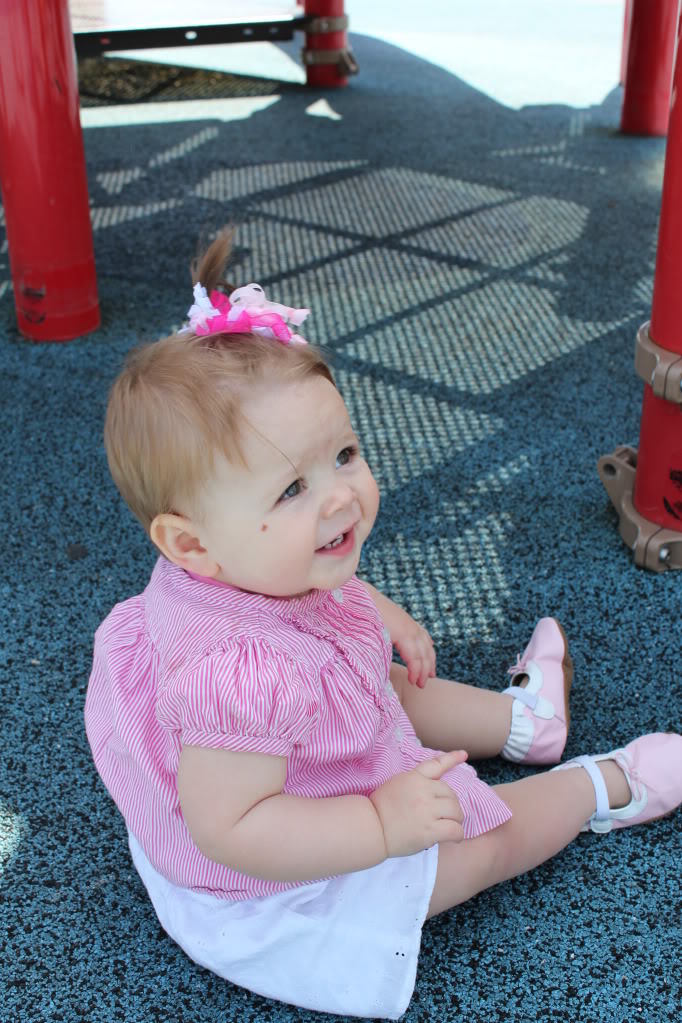 Lydia is such a good sister to Claire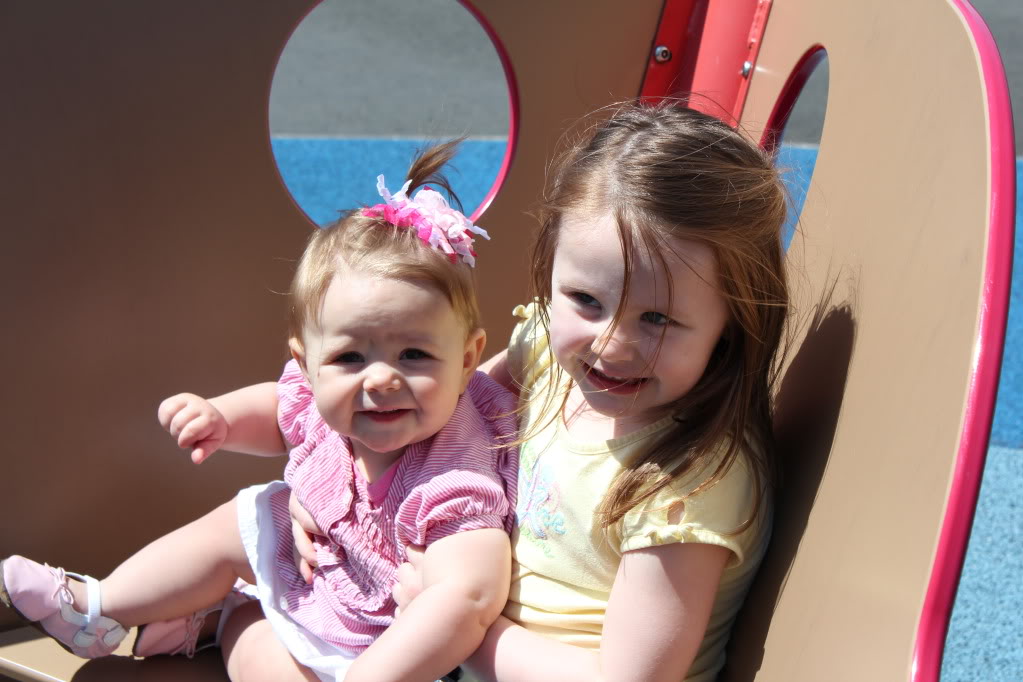 Benton loved seeing how the big kids played on the structure, and was ready to try it out for himself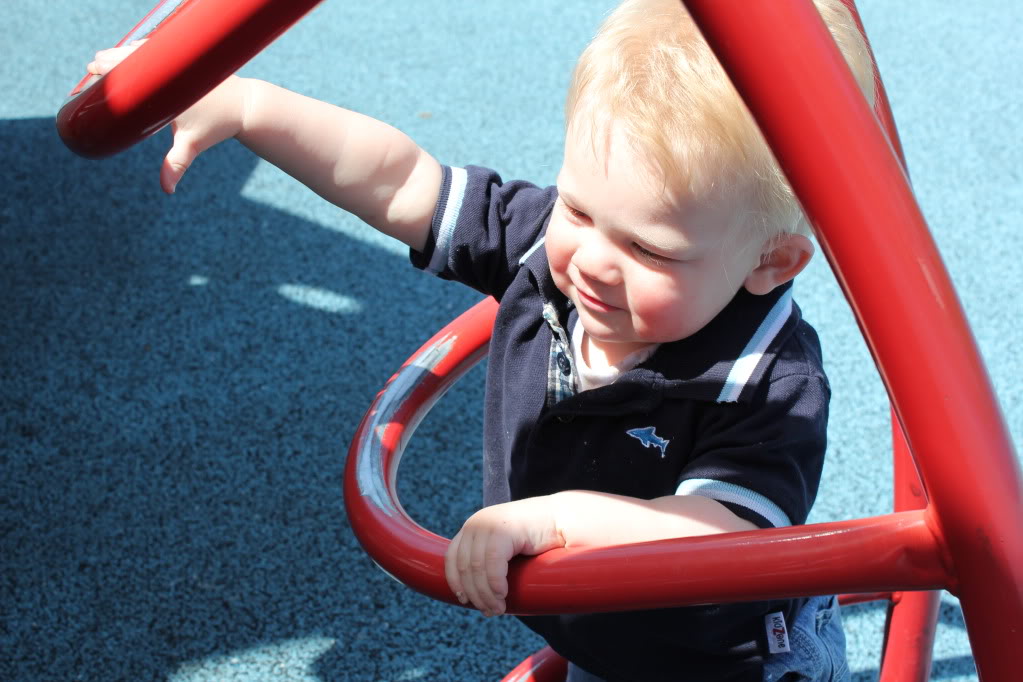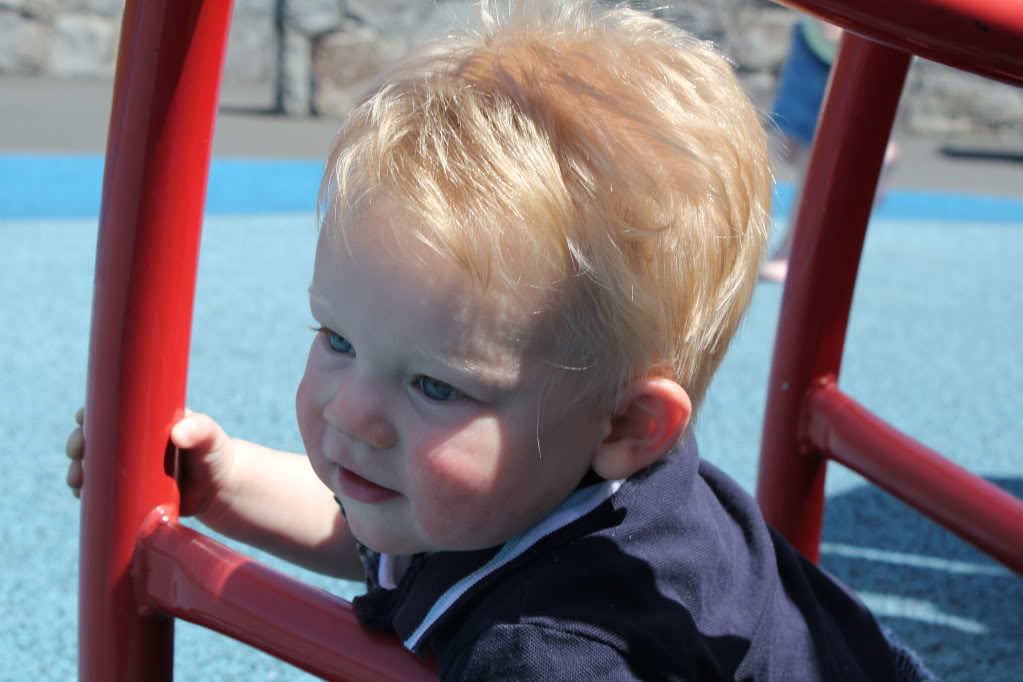 Thirsty Benton?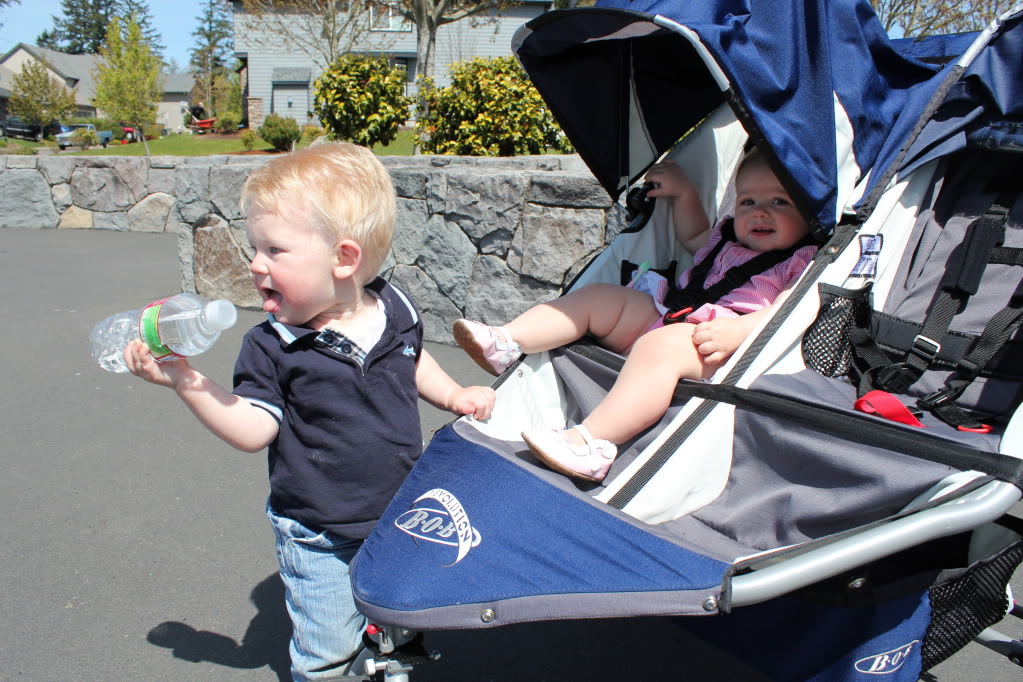 Slides are always a hit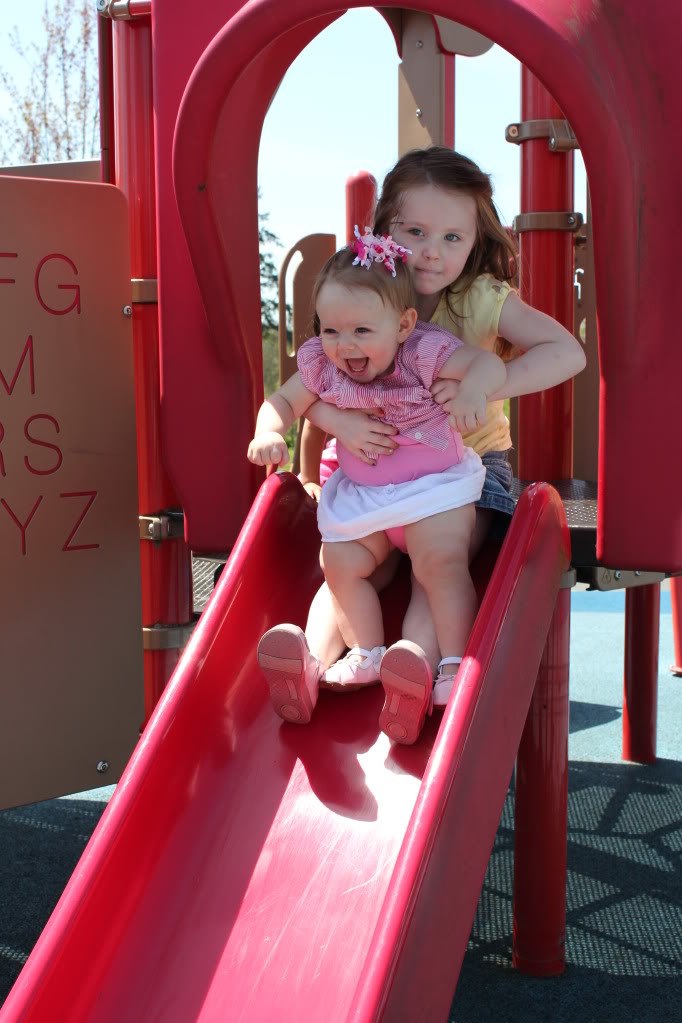 He is concentrating so hard on walking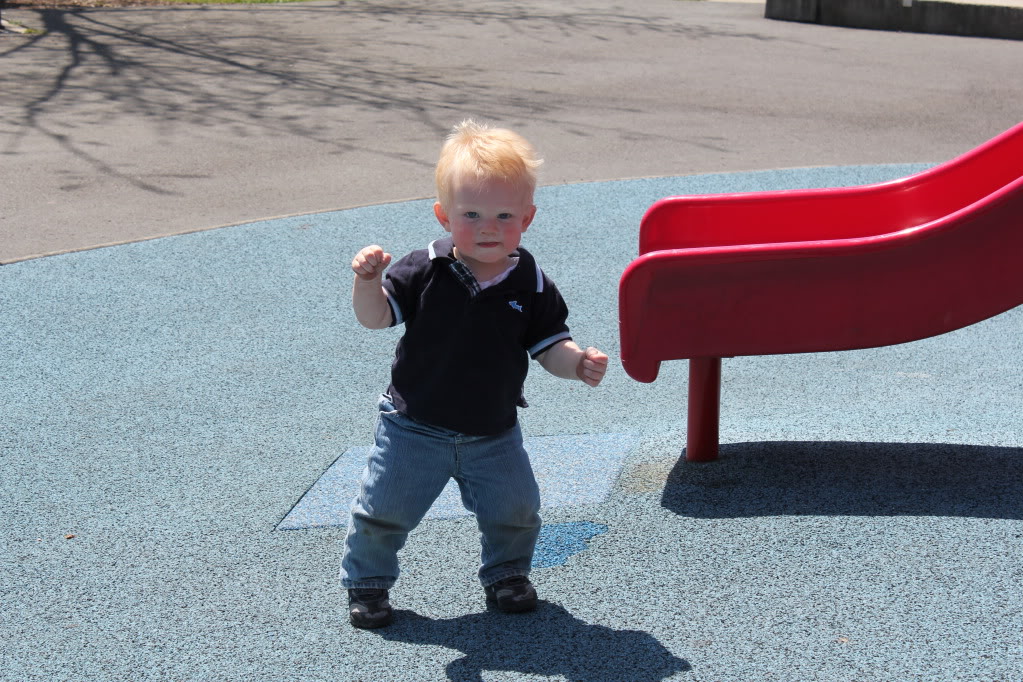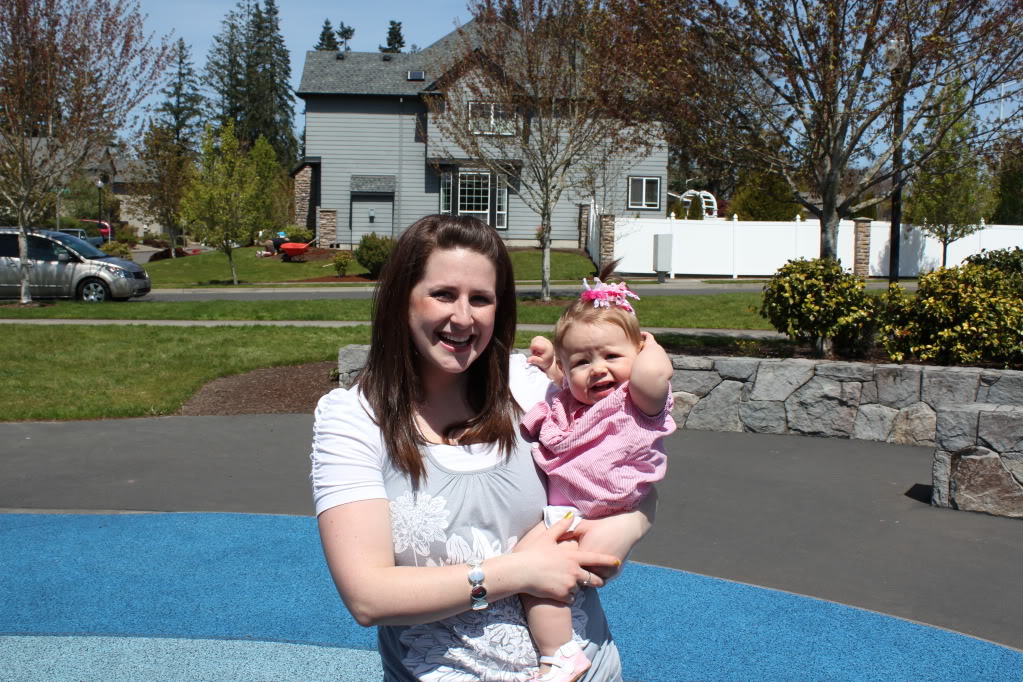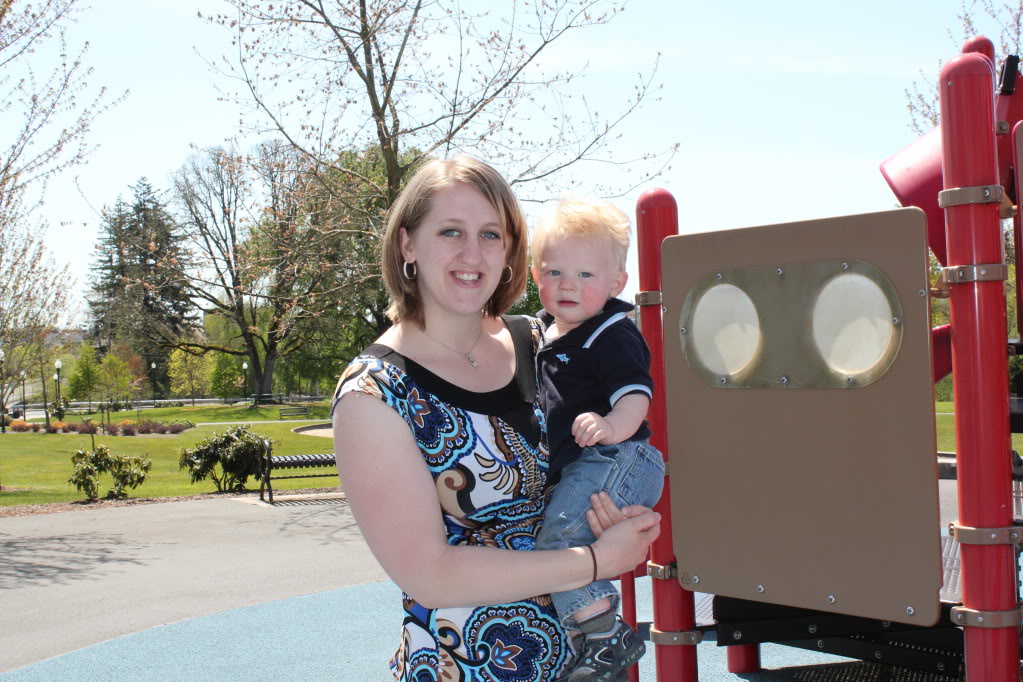 Benton loves play dates, and so do I!