A Bow Tie Shower
Reana, a friend of mine, had a sweet little baby this week. She and her husband Sean decided to keep the baby's gender a surprise. Well on Monday baby Lincoln Grey came and they were so excited to have a boy. Since they waited until he was born to know the gender, we decided it would be best to have the baby shower after he arrived so she could get gender specific gifts. So just a few days after he was born he attended his first party! That's a baby after my own heart, you all know how I like to party, especially baby shower style. Rebecca, Reana's sister helped me with this shower and it was much appreciated! Especially since Dallin was out of town for a few days this week. Here are a few pictures from today.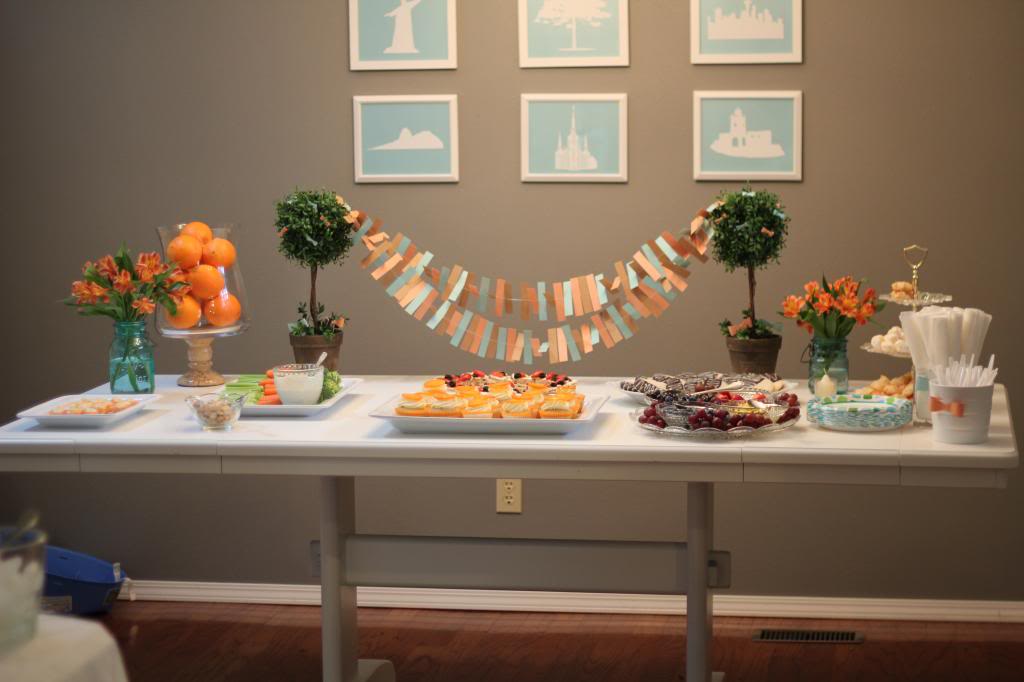 Check out these amazing cupcakes! Rebecca made them, and there were as delicious as they look.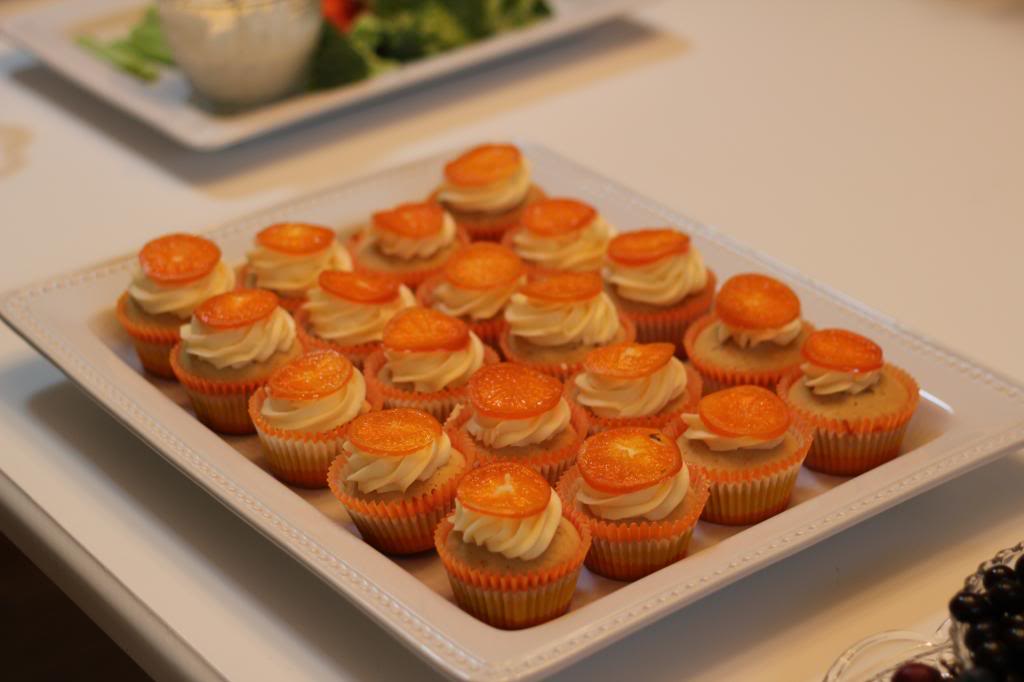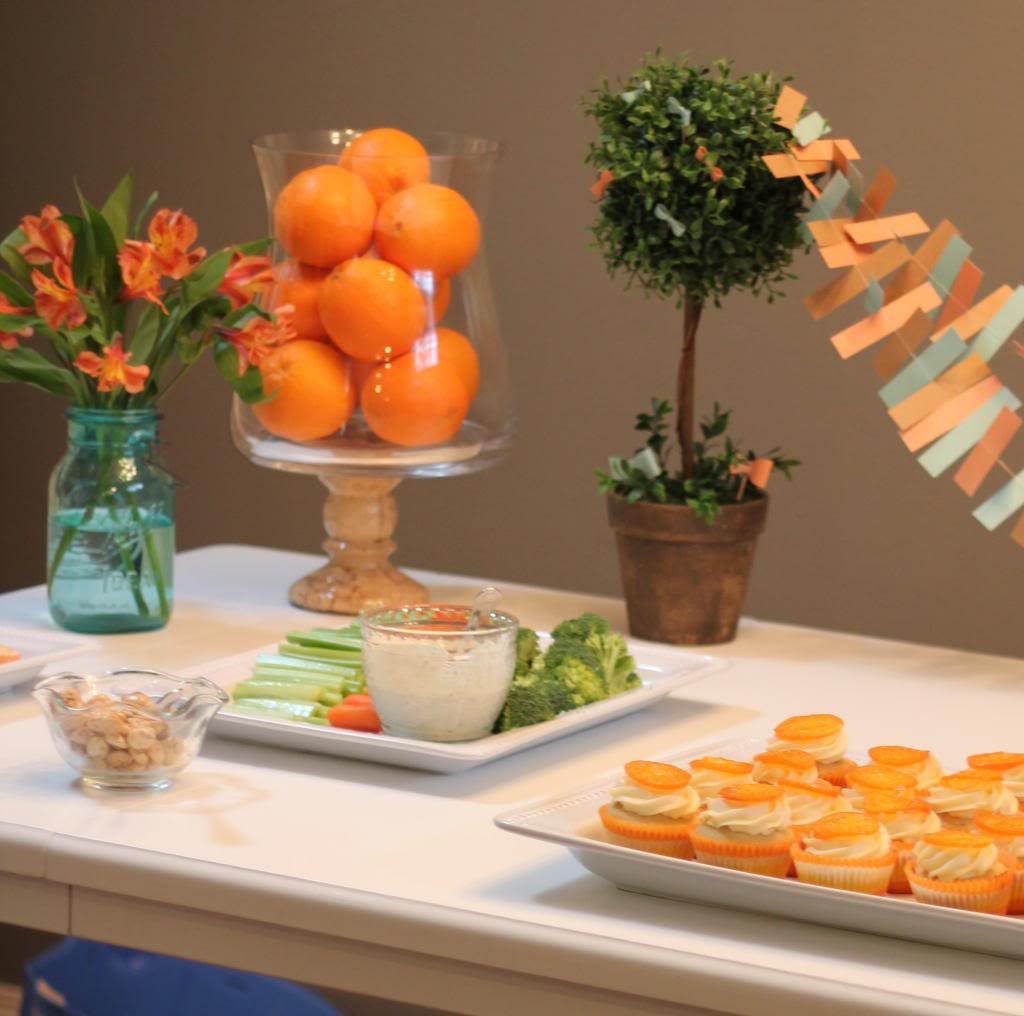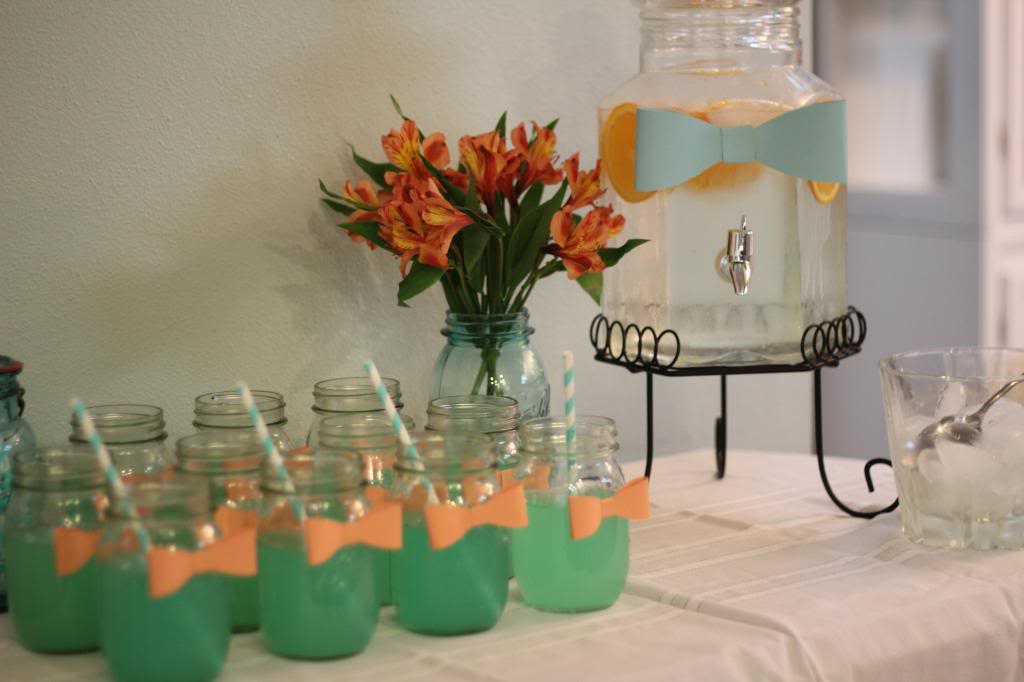 Everyone filled their favor box with the tasty treats of their choice.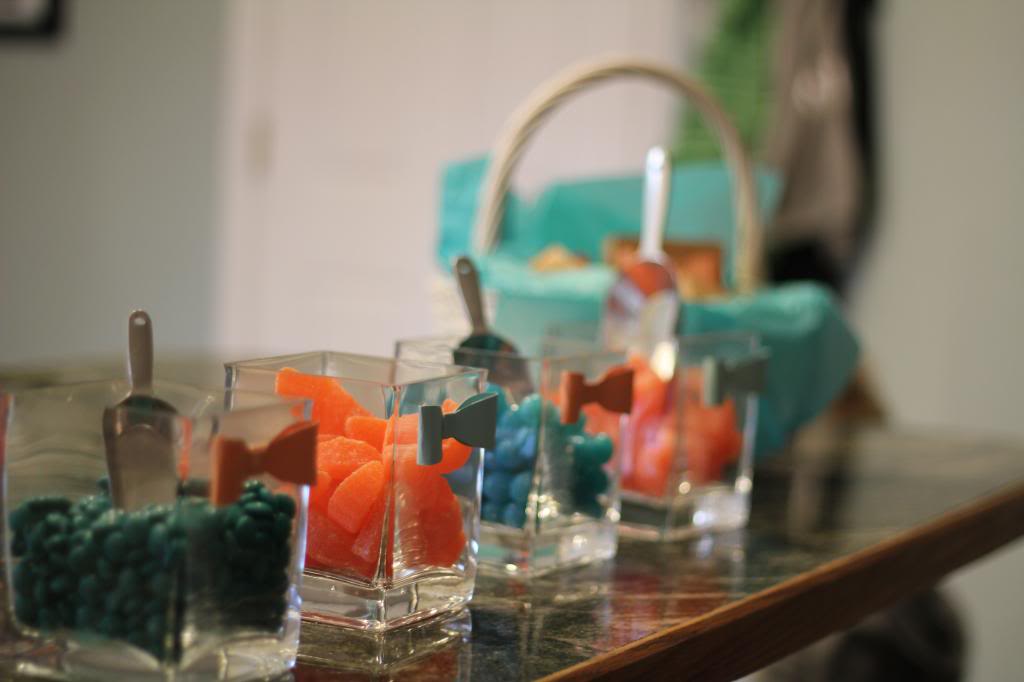 The M&M's were obviously Benton's choice.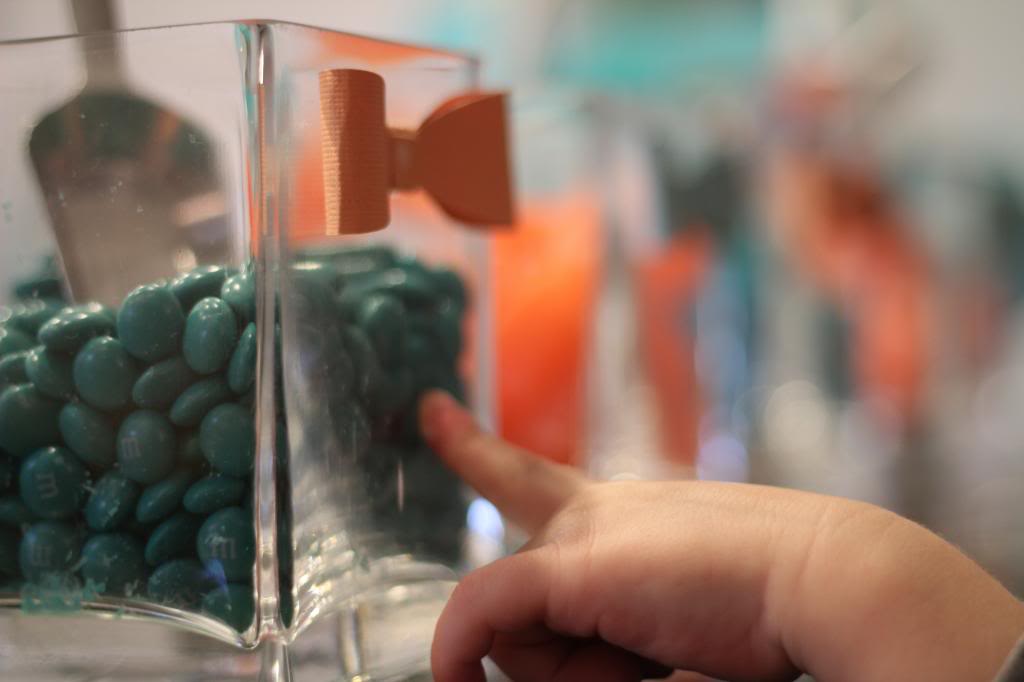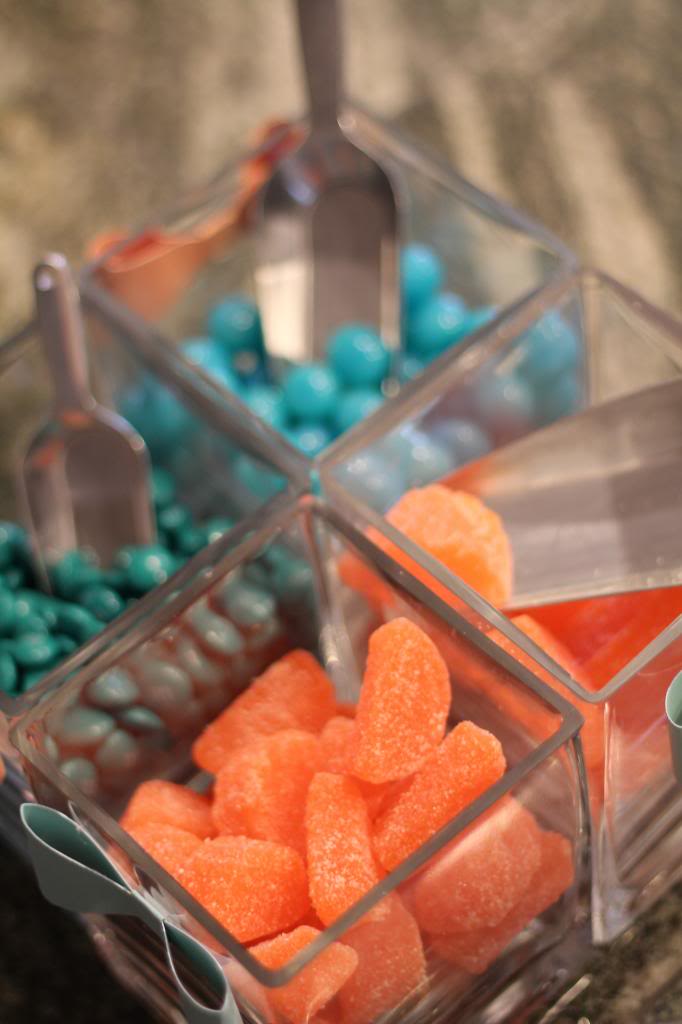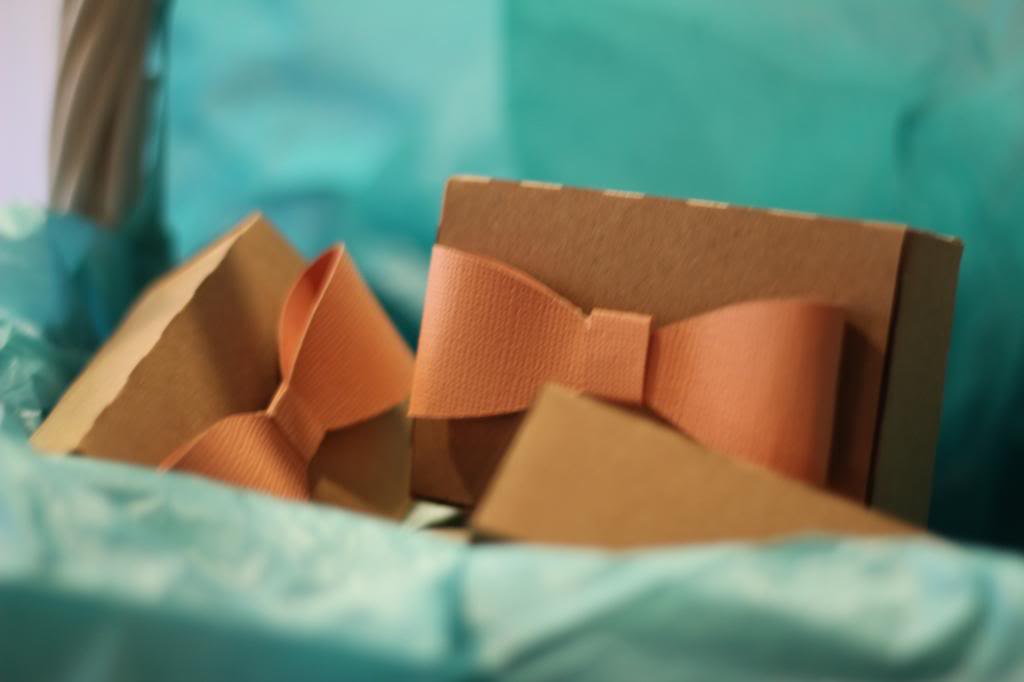 It was the first shower I've ever done, or been to where the baby was present. It was quite fun, and I am sure everyone enjoyed being able to see him. He was a trooper and slept in his car seat the whole time. That way everyone got to look, but not touch. He is brand new you know. Welcome to the world baby Lincoln, I hope you enjoyed your very first party.