Baby Shower
My sweet friends threw me a baby shower! I will be honest, it was a little weird being on the receiving side of a shower. I'm so used to hosting and helping that I felt useless doing nothing. But it was also nice to be the recipient of all the love. My friends Jenna, Moana and Ali all helped and made it so beautiful! Ali took a couple of pictures and sent them to me so you get to see just how cute it was too!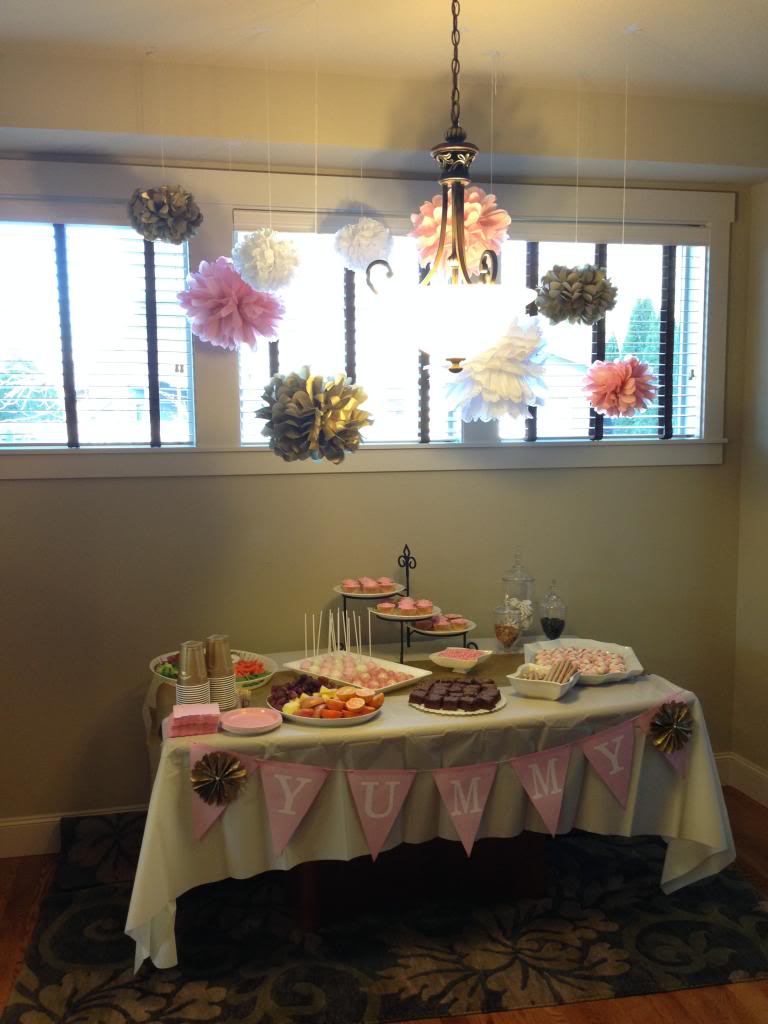 Check out that spread! There were so many delicious snacks and treats, they really did a lot. I love the decorations too, so cute!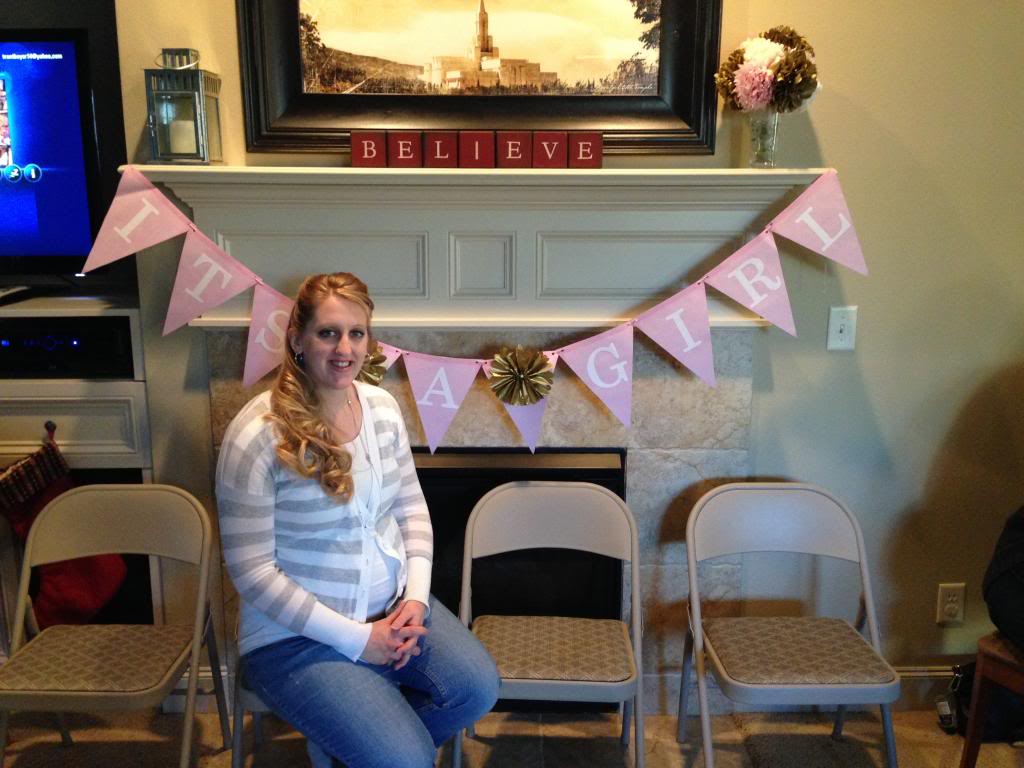 So many friends came, I felt so loved. Needless to say, this baby girl will be very well dressed. Thank you to everyone who came and was so generous.