Faces
Yesterday Benton and I were just hanging out and he started making all these funny faces. I had the camera handy and caught a few. They make me laugh!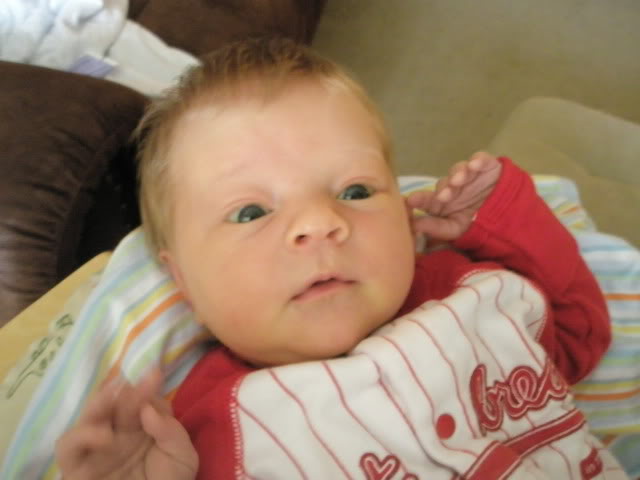 I love this little outfit!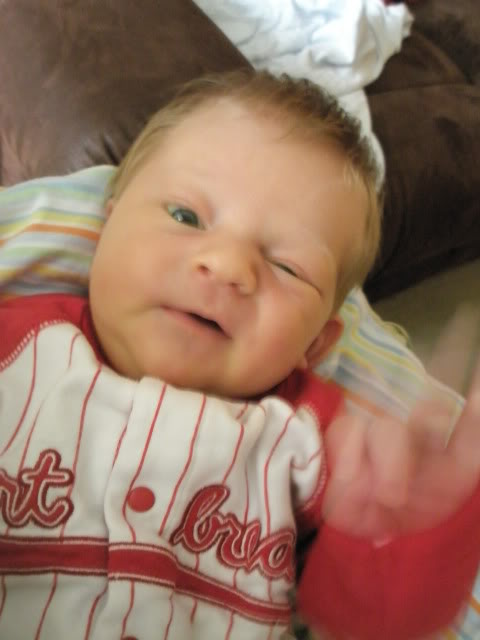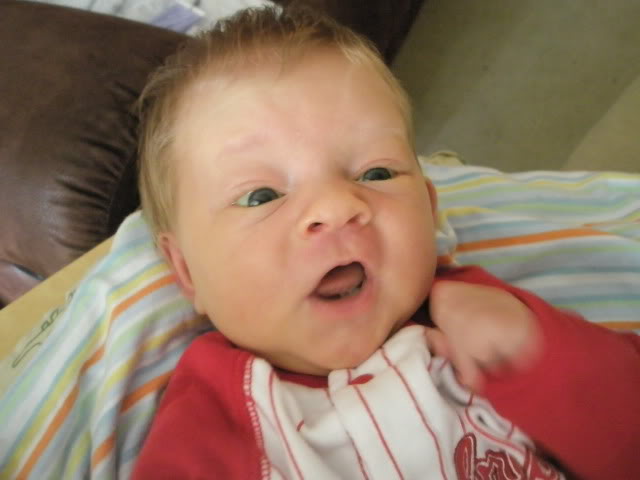 This one is a little blurry, sorry. But it is so cute I had to put it up anyway.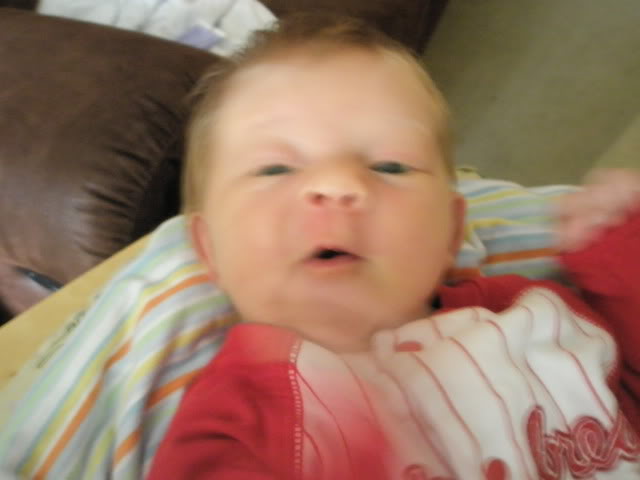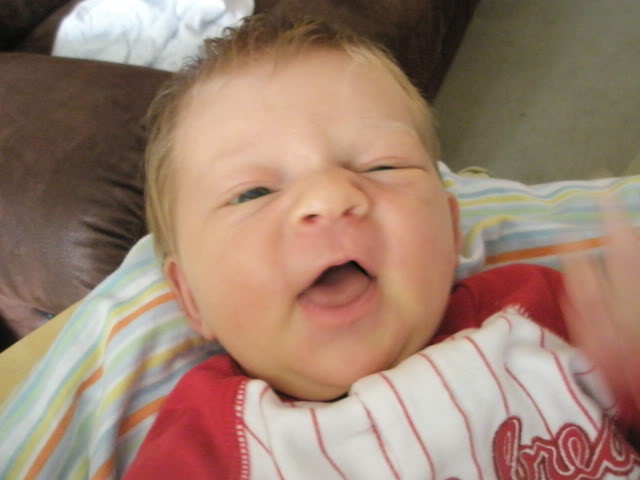 We have fun hanging out all day. Just wait until you find out what we did today...