Farmington Gardens
Yesterday we headed over to Farmington Gardens Nursery. Neither of us had been there so we thought we would go check it out and pick up a few plants for our garden.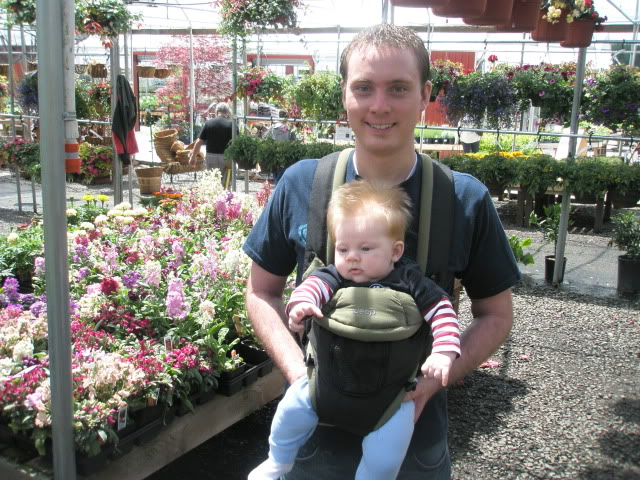 It was such a lovely place! I can see us going there many times this year. We were filled with lots of ideas and now we just need to decide what we want to do.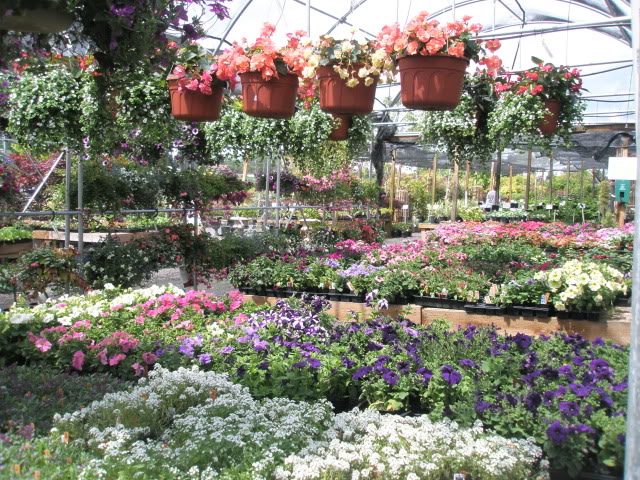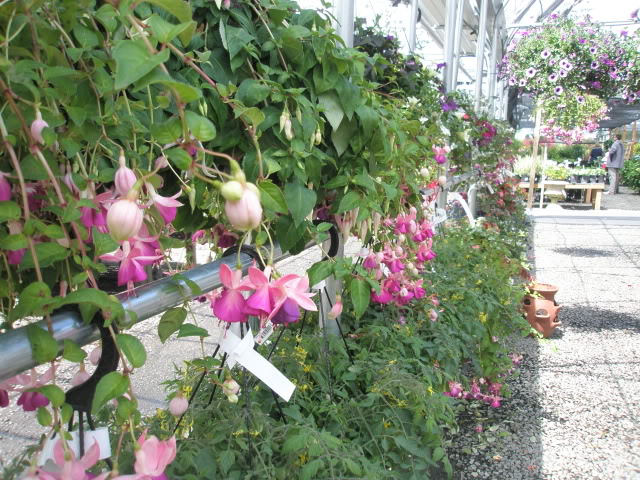 We LOVE three day weekends! When is the next one?