Utah
Last Thursday night Dallin and I drove to Utah to visit his family and see his brother Blake who just got home from his LDS mission to Argentina. We surprised his parents and they were so excited that we were able to make it.
On Saturday we took family pictures, they turned out great!
Jenny
does such a great job. I can't wait to frame some of them and put them on my now blank walls!
We have been having a great time so I thought I would share a few photos. Dallin had to go home early (sad) but I will be here until Saturday. I will post more photos after we return home. have a great week everybody!
With grandma, this was after we took the family pictures, perhaps he had had enough pictures taken of him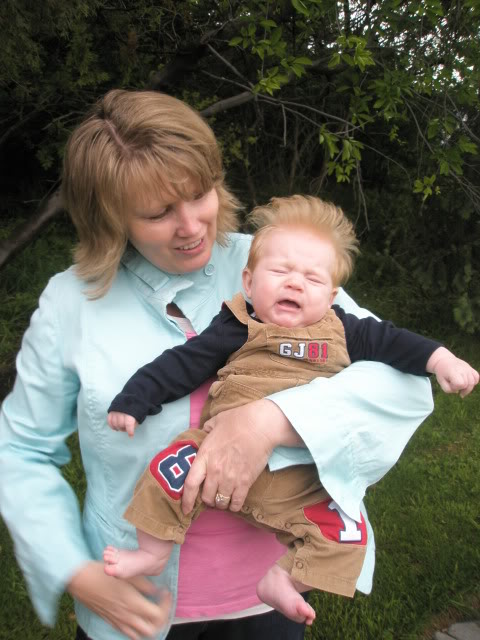 This is Benton with his cute cousin Kadence! She is 7 months old and is the same size (well actually a little smaller) than Benton. They are really cute together. Kadence loves to touch his hair and face.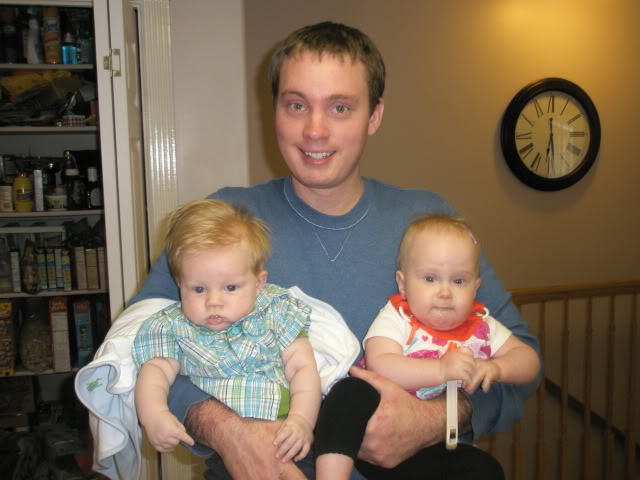 One last cute one