Ephraim
Remember that post about all the projects we wanted to do this summer? Well we have been working on them a lot. As you already know we are remodeling our bathroom, which will be done this week. Last month I started painting the outside of our house, but then it started raining and I lost interest... boo. Now I have three sides (the visible ones) painted and that is all. I should know that projects always take a little longer than I expect... but I am ready to get back to painting. Then I can finally show you all the things we've been up to.
But there is one project that was completed in the expected time frame and that was nice. Two and a half weeks ago Benton and I flew down to Utah to stay with Dallin's family. We went a week early so that I could paint the inside of their house. Grandma watched Benton while I painted and it went perfectly! We finished in just 7 days, right on time to have Dallin come down for a week of vacation. I bet you want to see pictures of the house... me too, I forgot to take any! But I did take plenty of the week of vacation so here are some.
Benton loved playing with his cousin Kadence. She is just 4 months older than him and they did great together. I wasn't sure how it would go, if they would fight over toys or attention, but they did great together. It was so nice! They just played and got along great.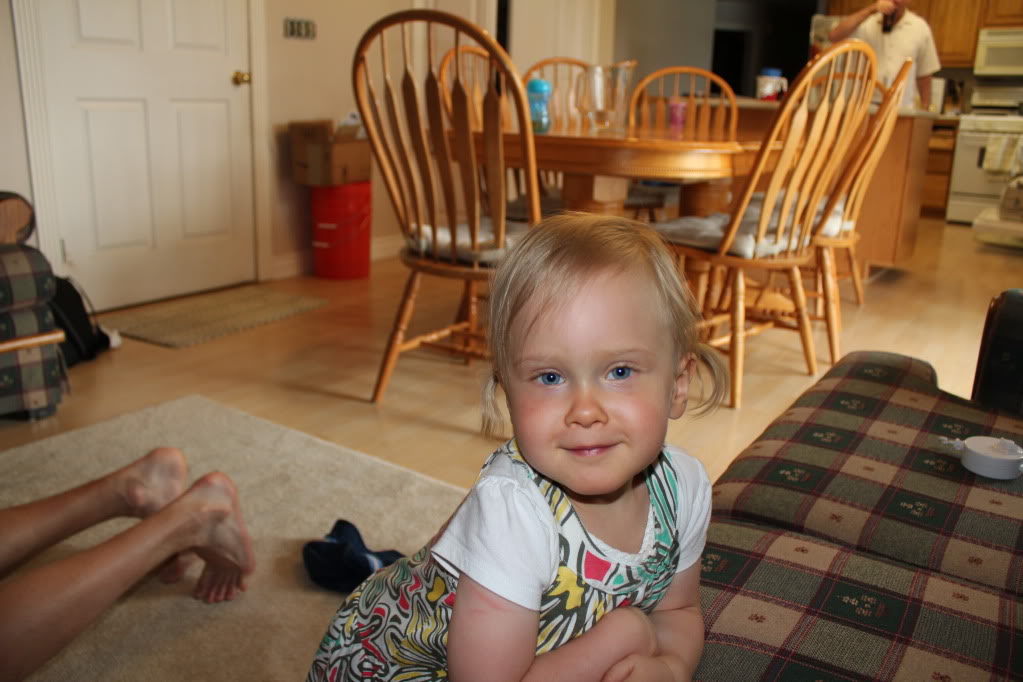 While we were there Benton started folding his arms for dinner prayer, it was so fun to see!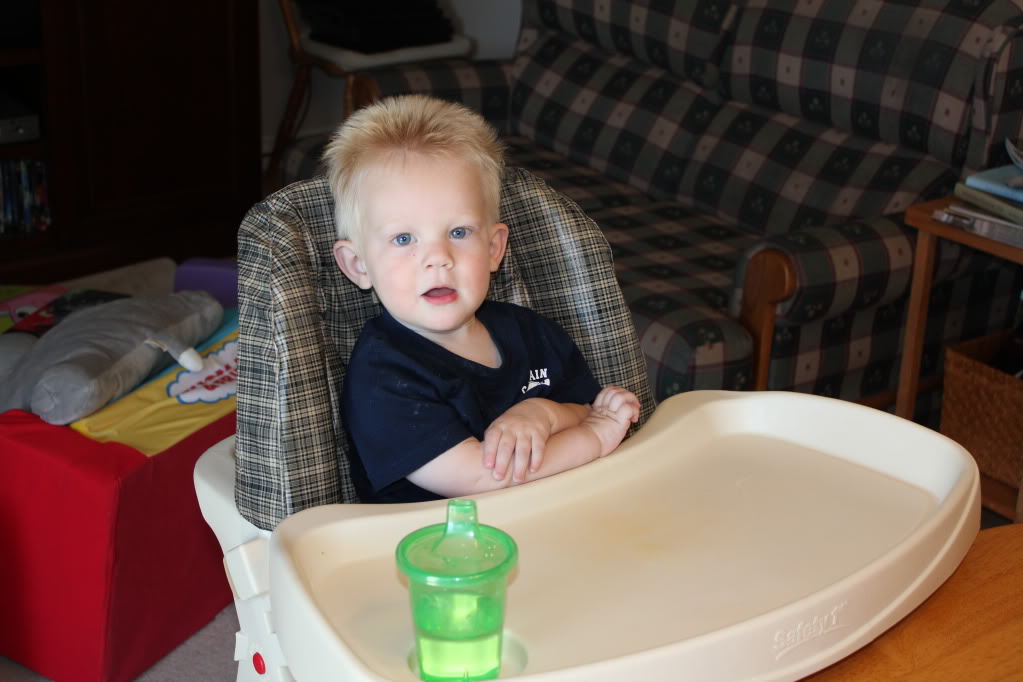 Once he saw the camera he started making faces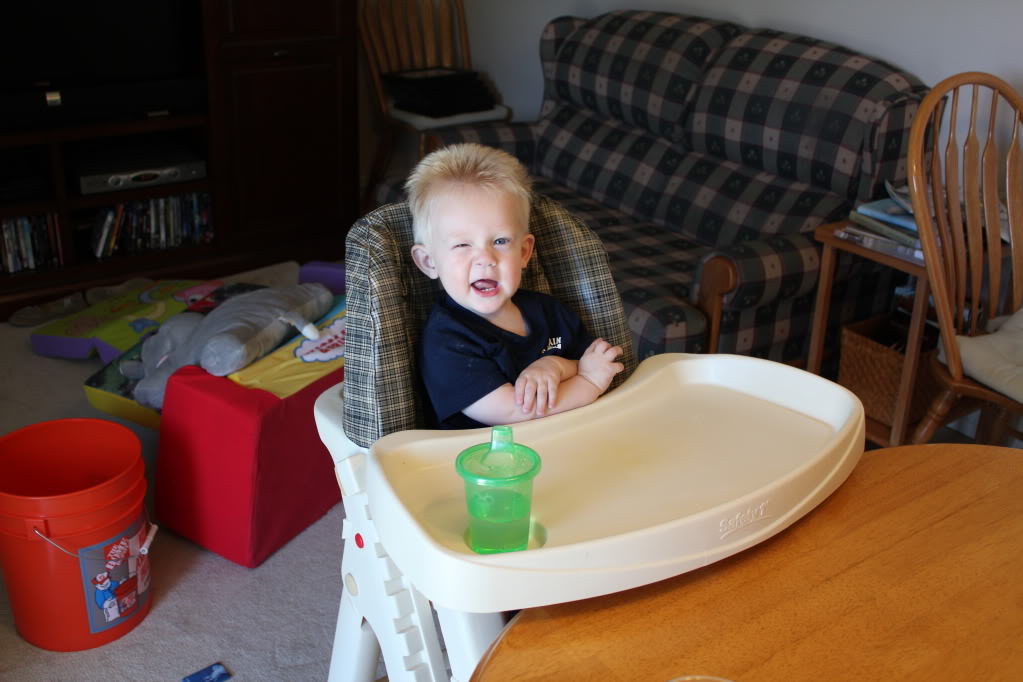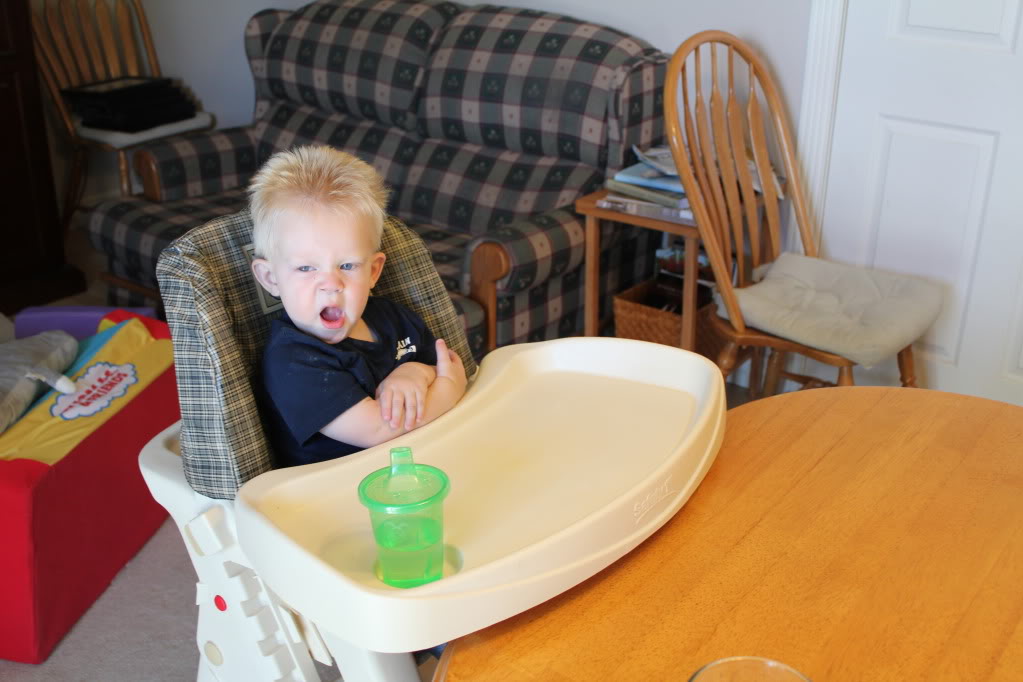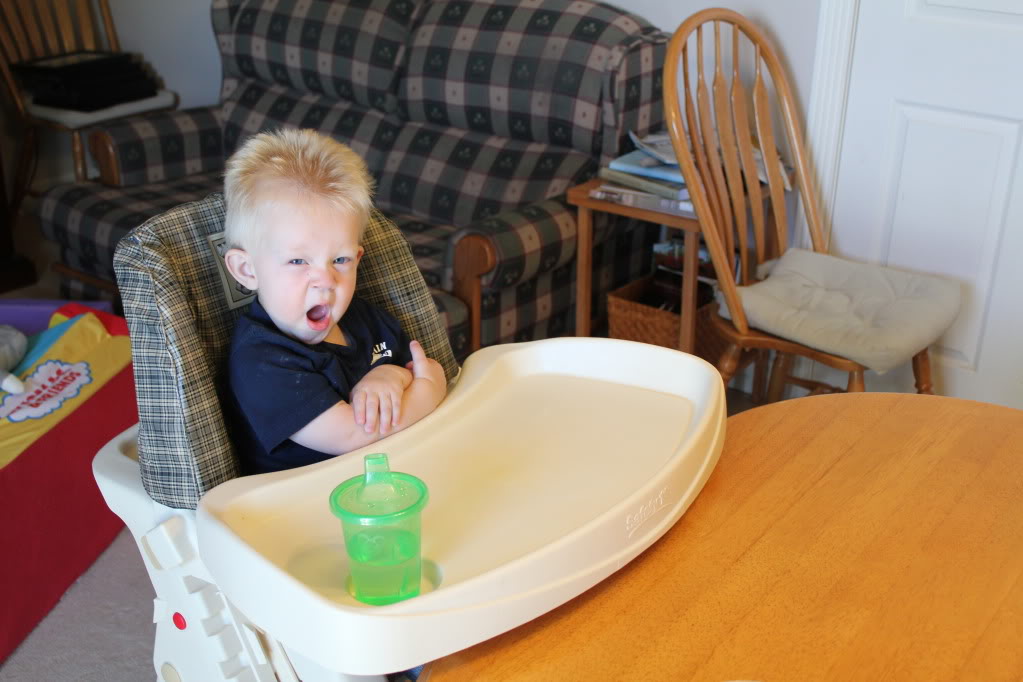 Normally it is just Benton and I all day with the occasional visitor or trip to my sister's house. He is pretty used to not having people around. But while in Utah there were always lots of people around! It was great, he loved the attention and fun. But I still think it is important for him to have some alone time so a couple of times we went to the park to play. It was a nice calm 15 minute walk there and then lots of fun after we arrived. It was a massive park. As Benton and I moved our way through it on the other side we found a mini one just for toddlers, it was so cute.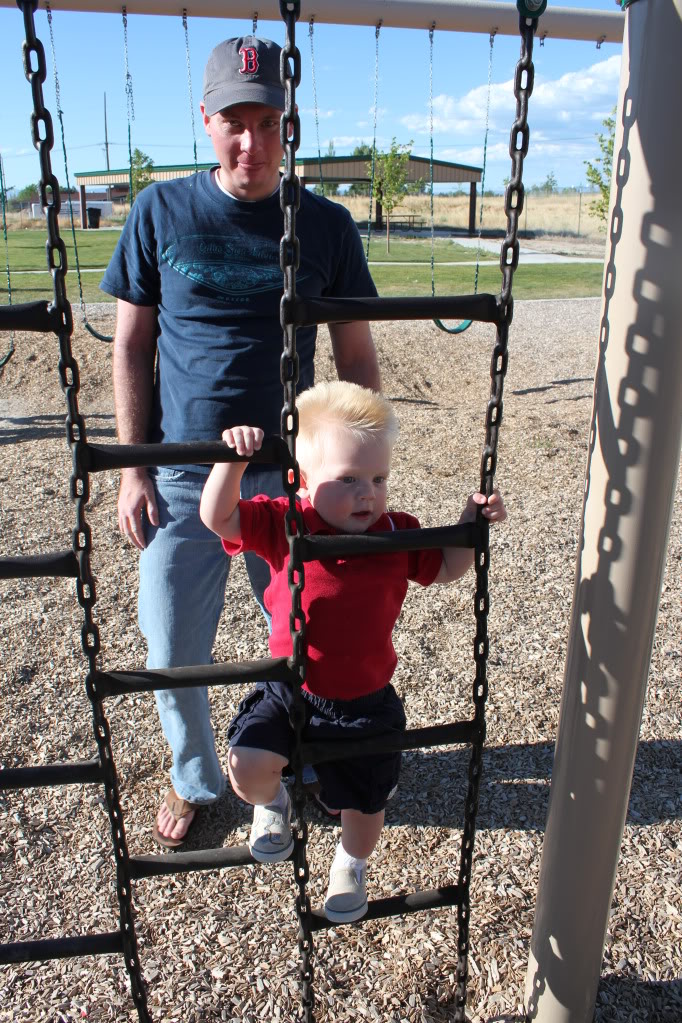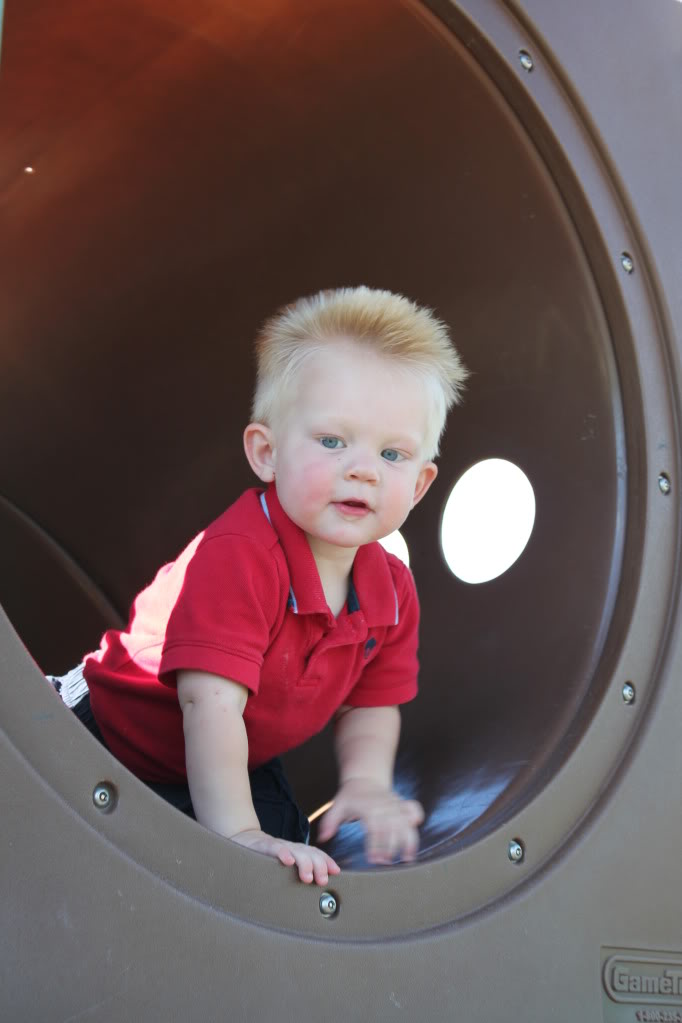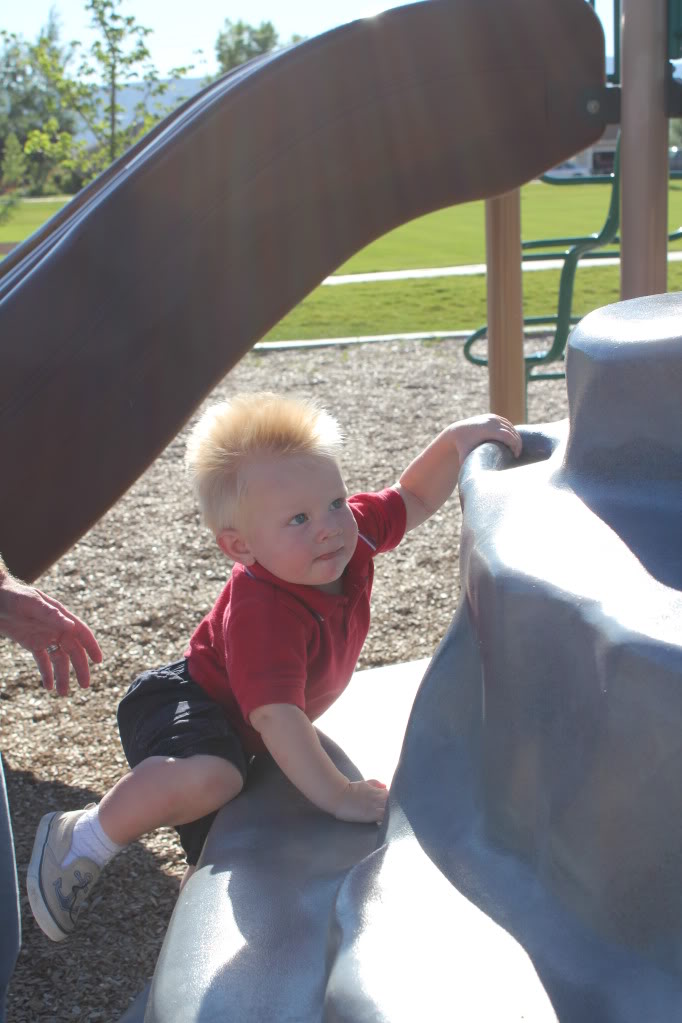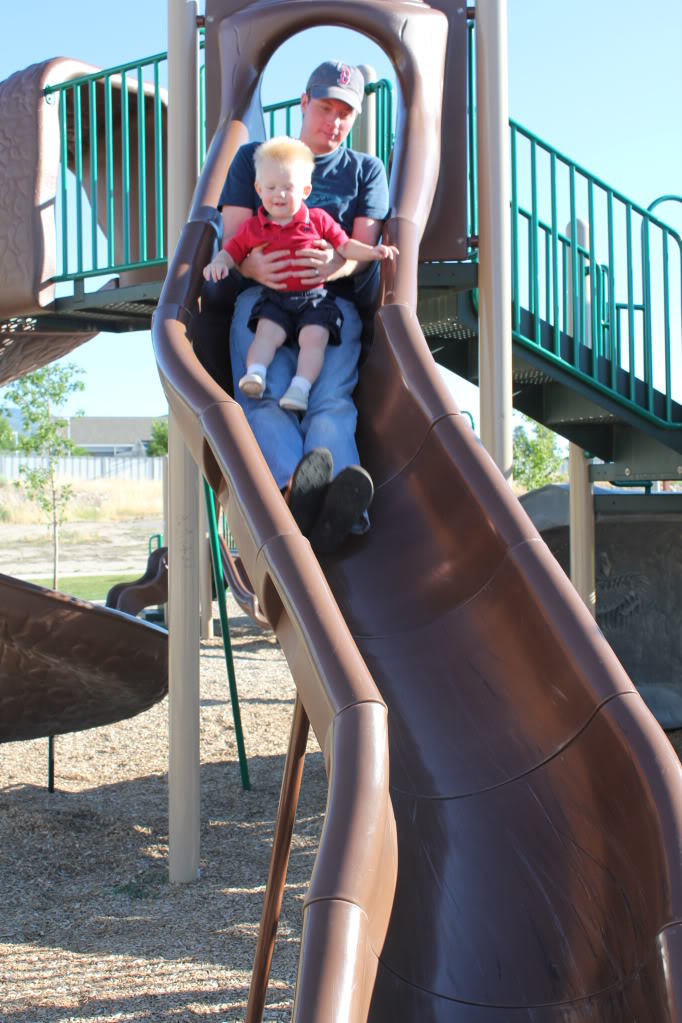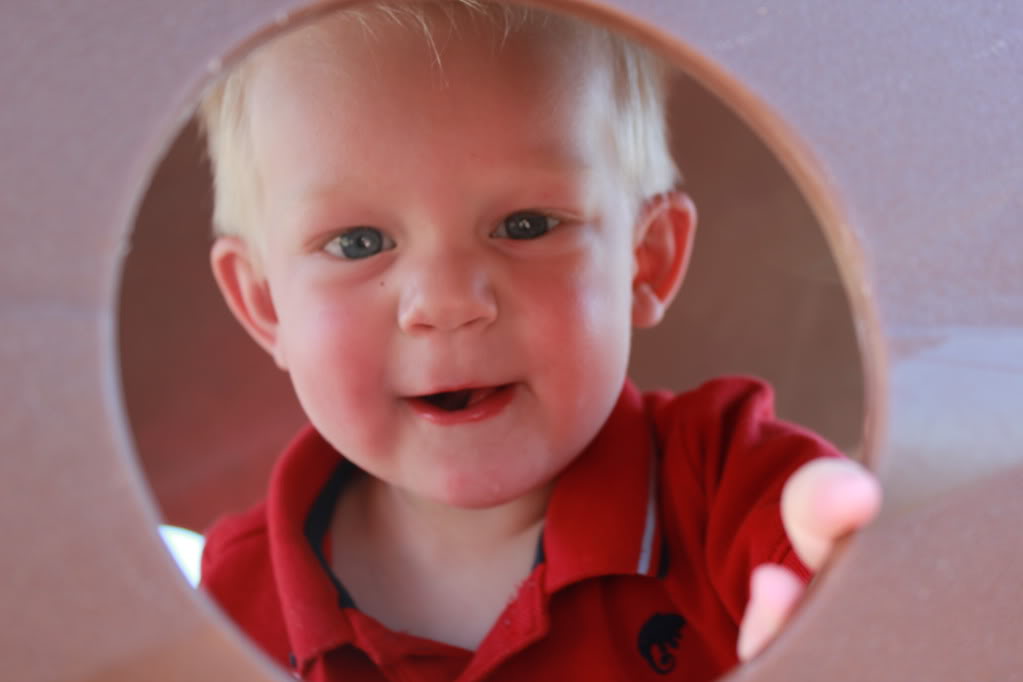 After 20 minutes of playing hard he was worn out, and ready to go to bed.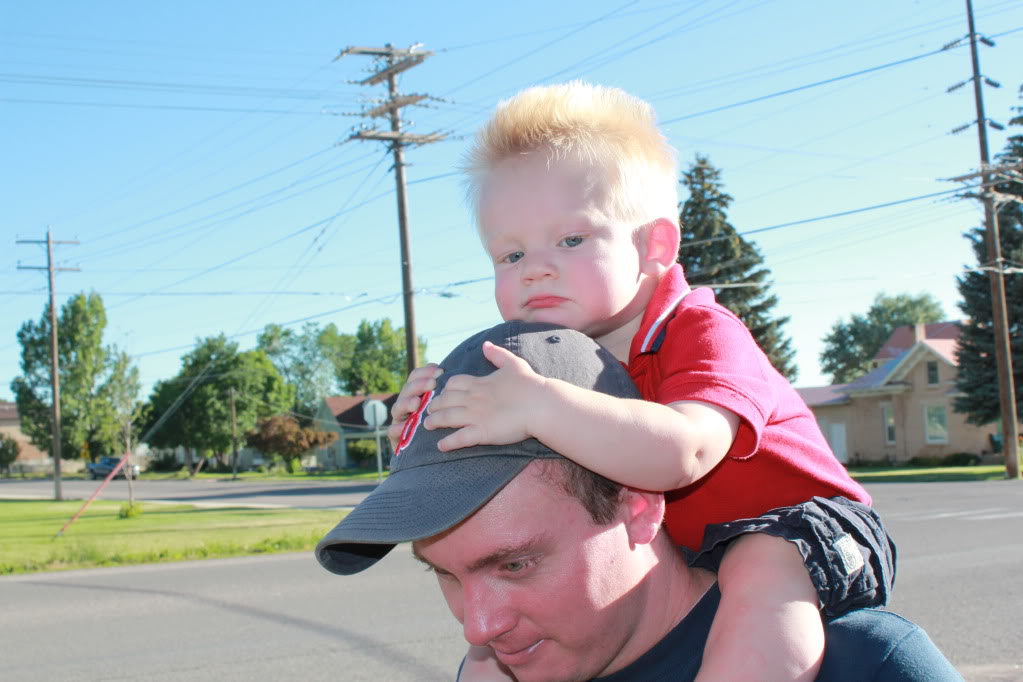 There are a few photos of our trip, more to come soon!