Manti Pool
Utah was very warm, hot actually. It was nice to have the sun around every day. On one of those very bright sunny days we went over to the Manti Pool. Benton and Kadence are ready to go!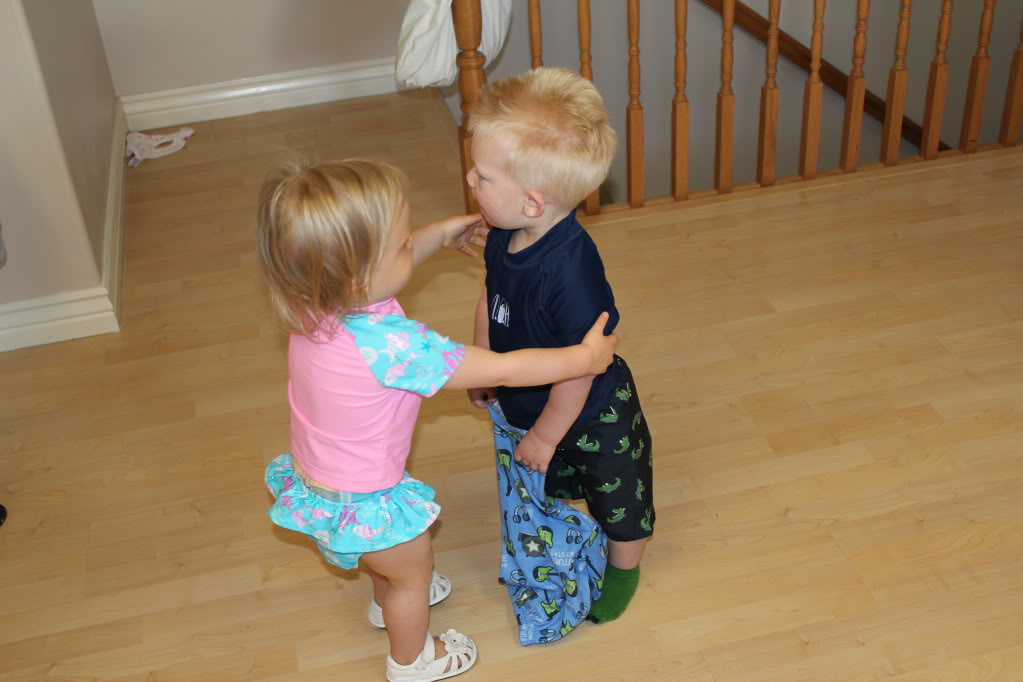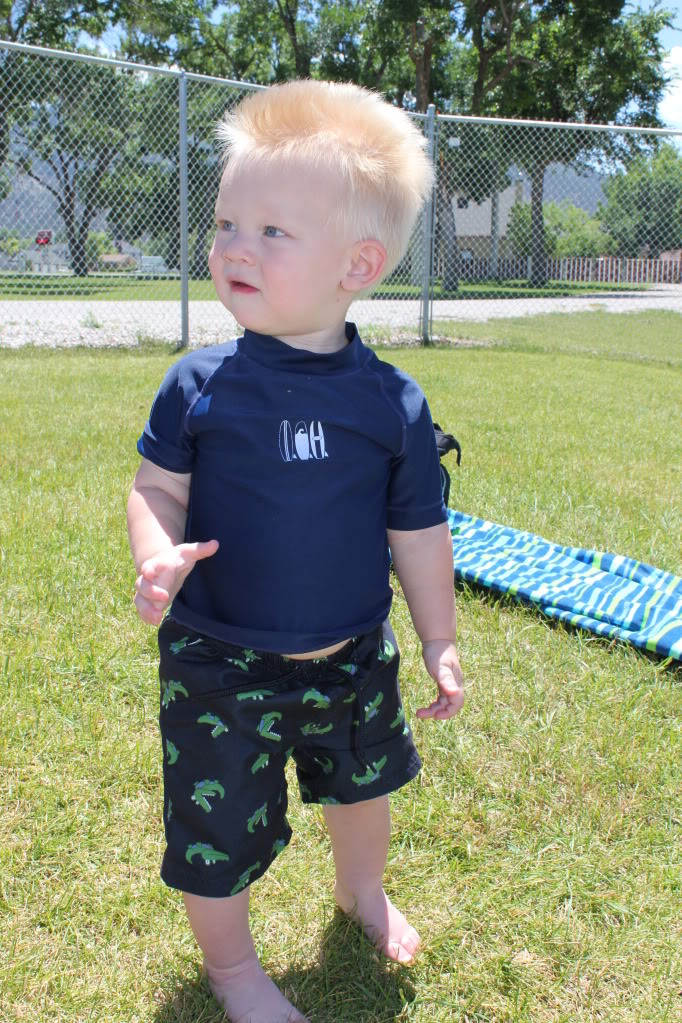 The pool was awesome. The edges of the pool were only 1-2 feet deep; perfect for Benton and Kadence to walk around in. They loved it!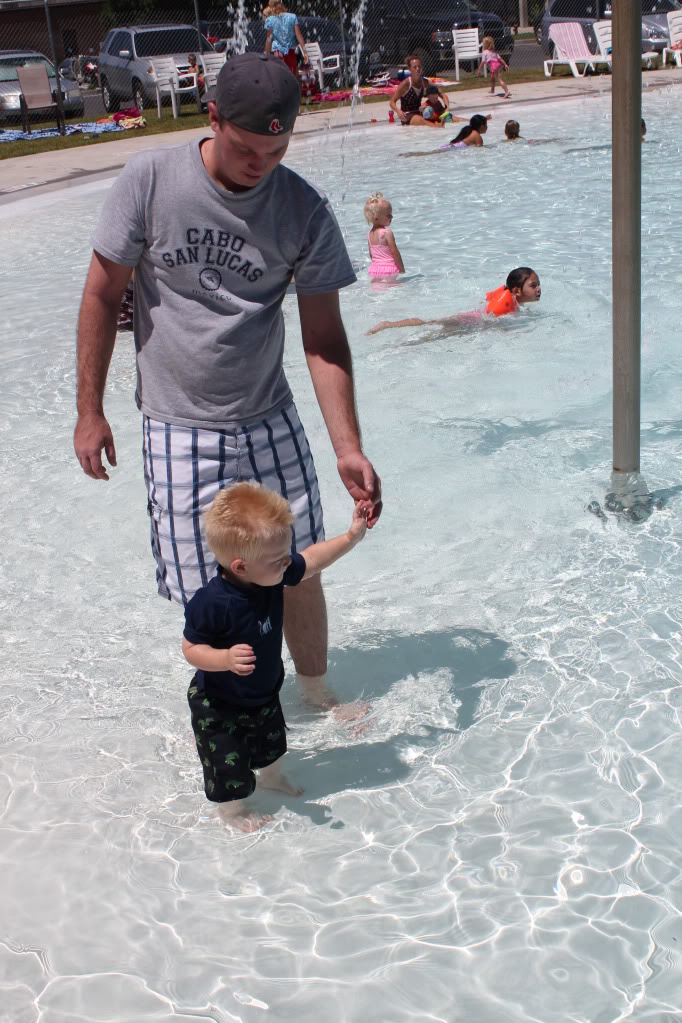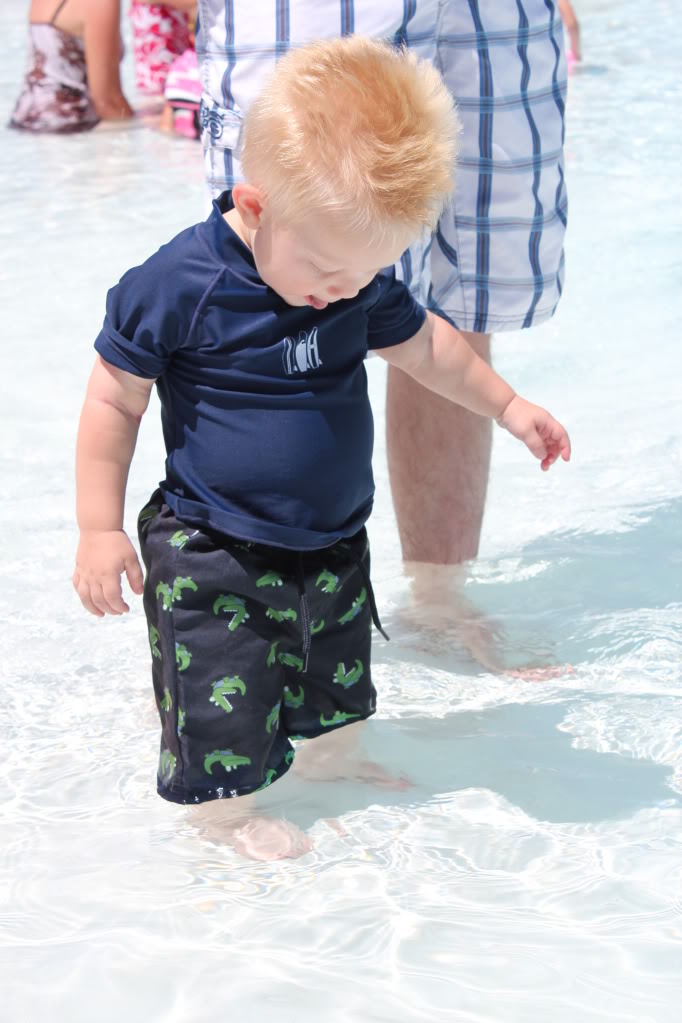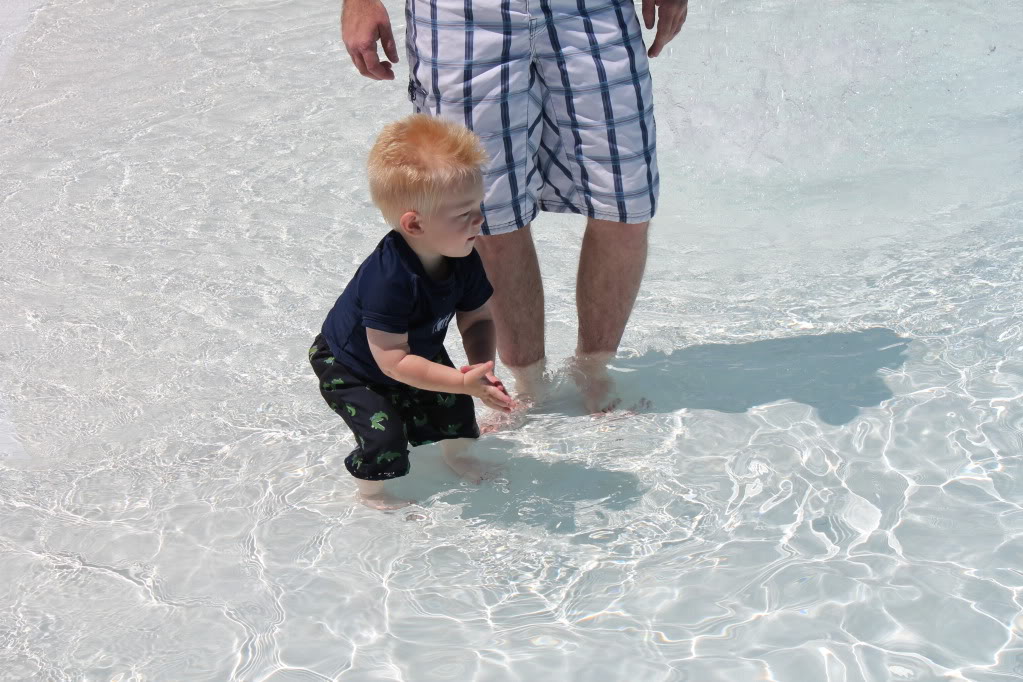 I think he really liked that he could stand up and play by himself in the water. The only problem was that he thought he could walk throughout the whole pool...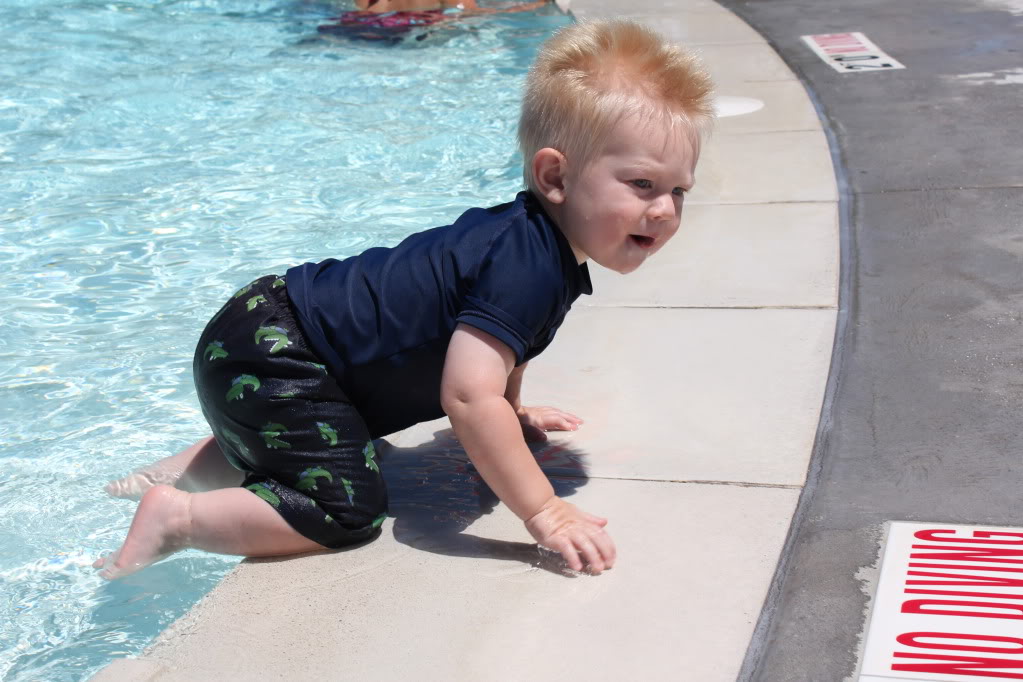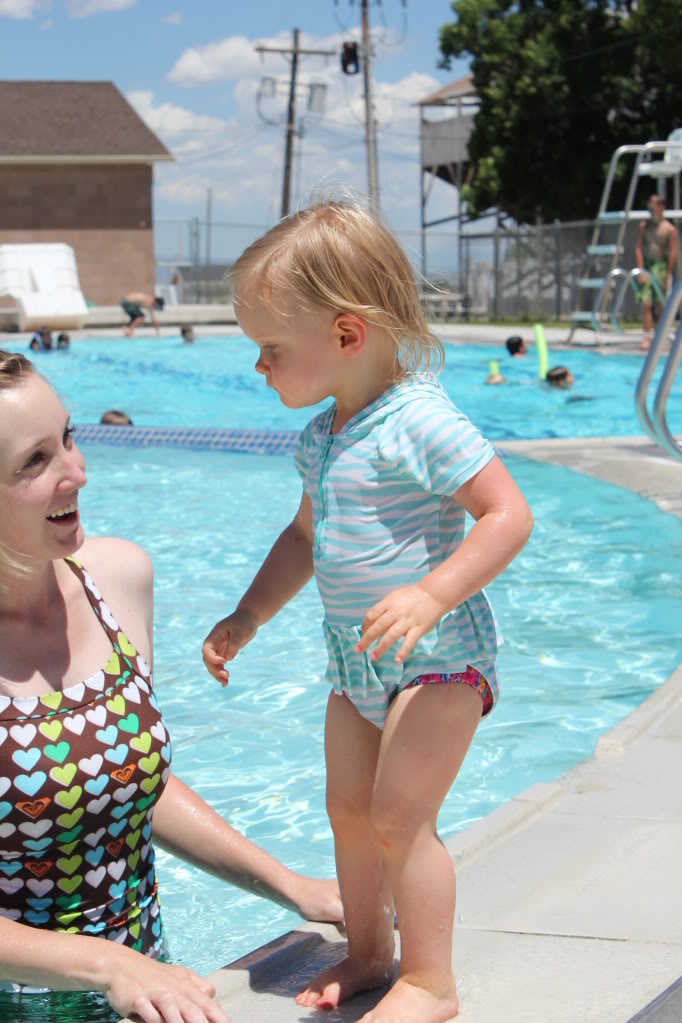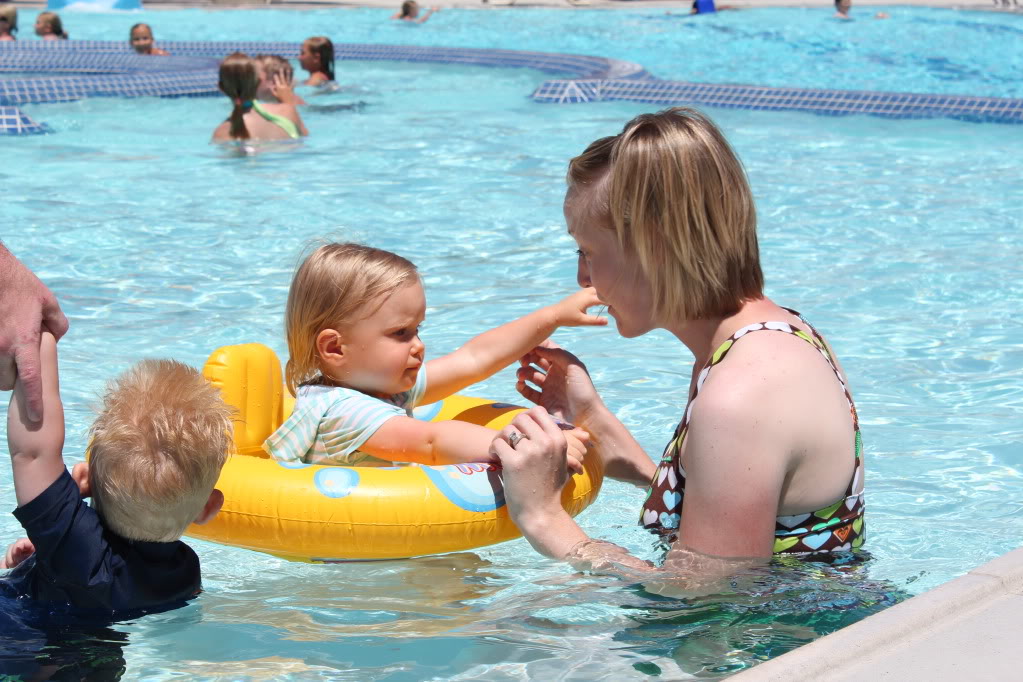 In the middle of the pool they had a lazy river.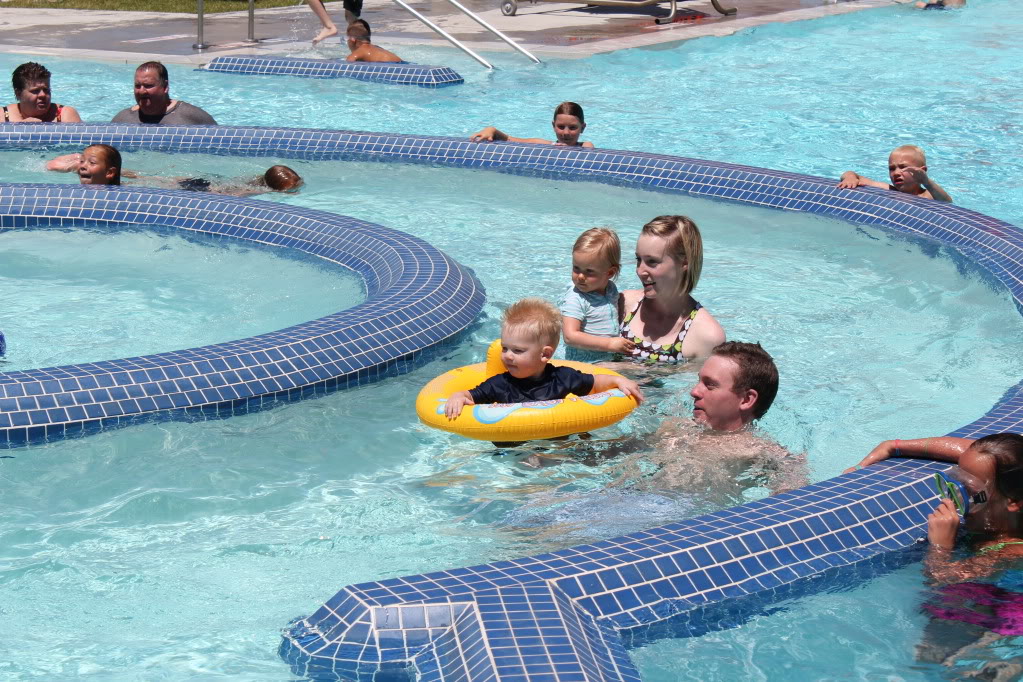 Overall it was a great pool for little kids. They did have a deep side and a water slide for the older ones so it was fun for everyone. I wish we had a pool like this here, Benton would want to go everyday!