Detroit Lake
I think this is becoming an annual camping trip. Last year we joined my sister and family camping there and it was so fun we did it again this year. We are already making plans of going back next year too. Most camping pictures look the same so I didn't take that many but here are a few.
Benton climbed on the picnic table and tumbled off. Dallin just had to have a picture of his sad little dirty face. Poor kid.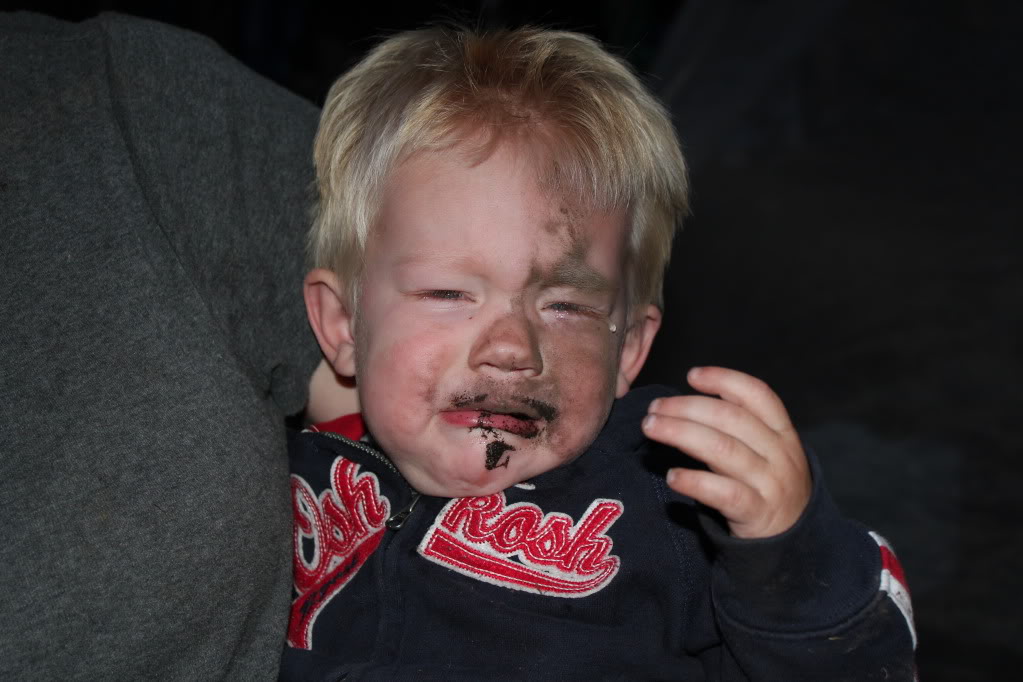 I think Benton enjoyed every minute of camping (except the falling and the sleeping part). He just loves to be outside, there is so much to do! Especially when you have your cousins around to play with.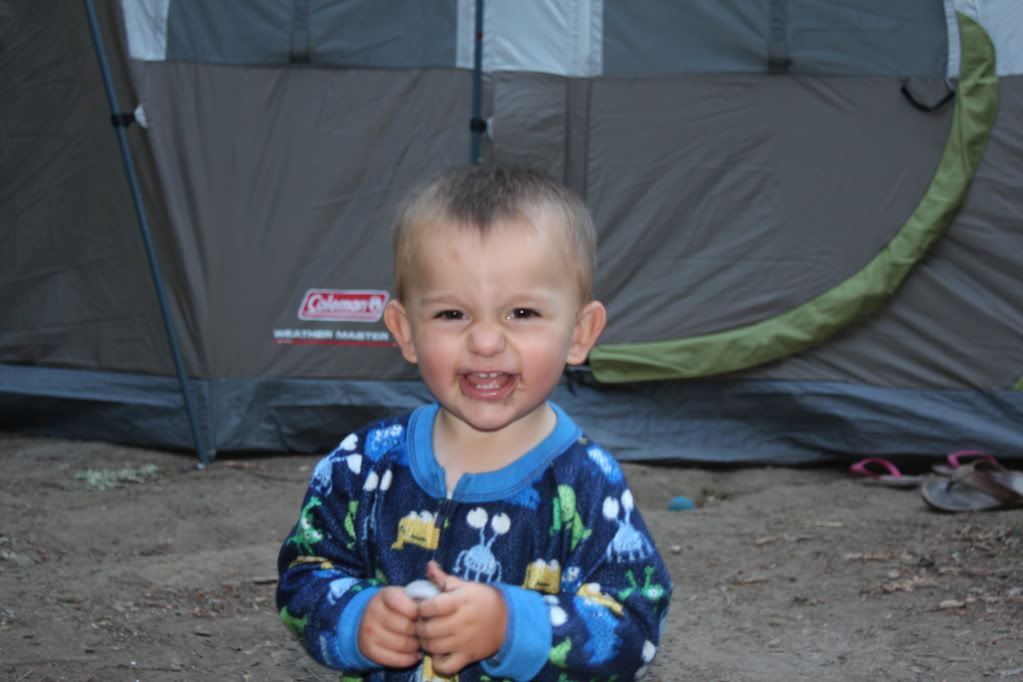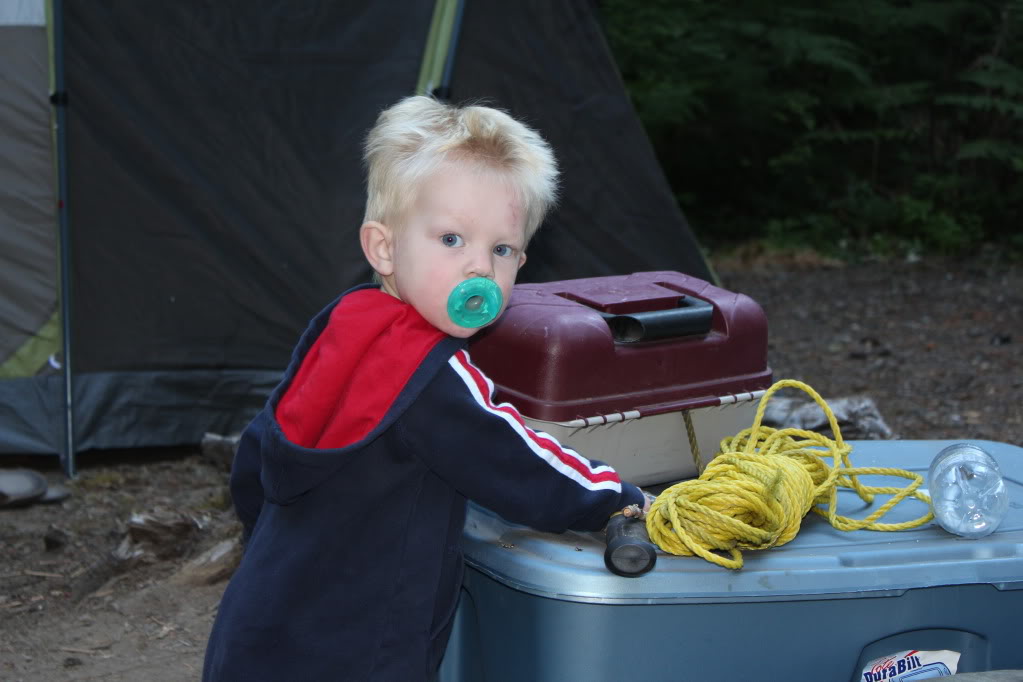 We might try to squeeze in another trip before it gets cold, we'll see.