Down South
Since we drove all the way down to Ogden we decided that we just had to drive the 3 more hours down to see Dallin's family. It was a quick little stay but it was great to see everyone while we could! I didn't get any pictures of Benton with his Grandma, but I got some of Benton in his grandma's shoes, does that count?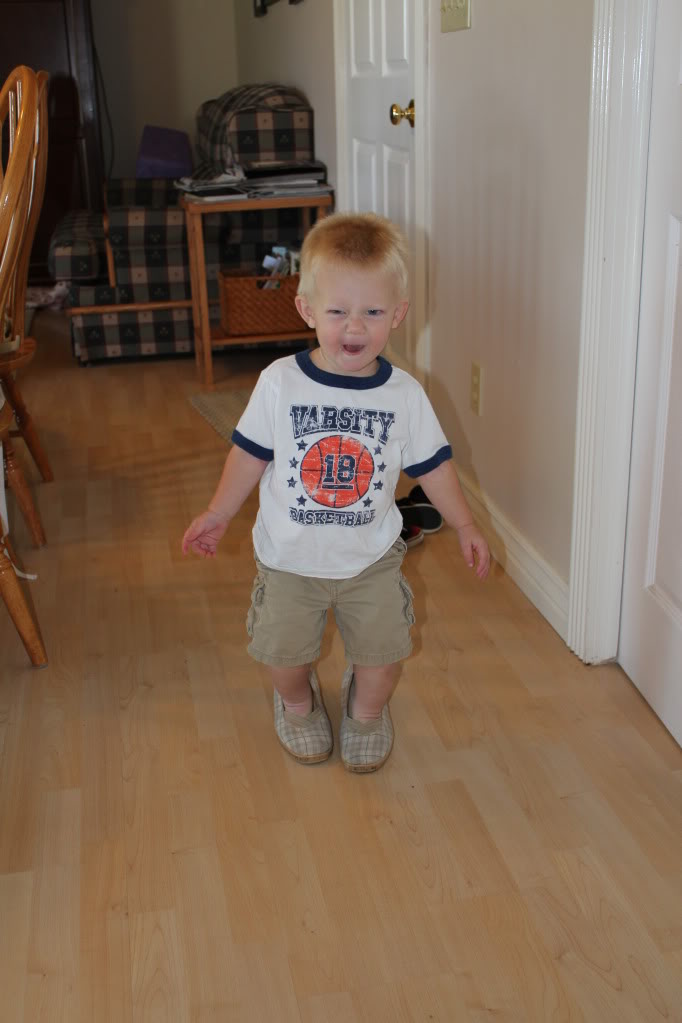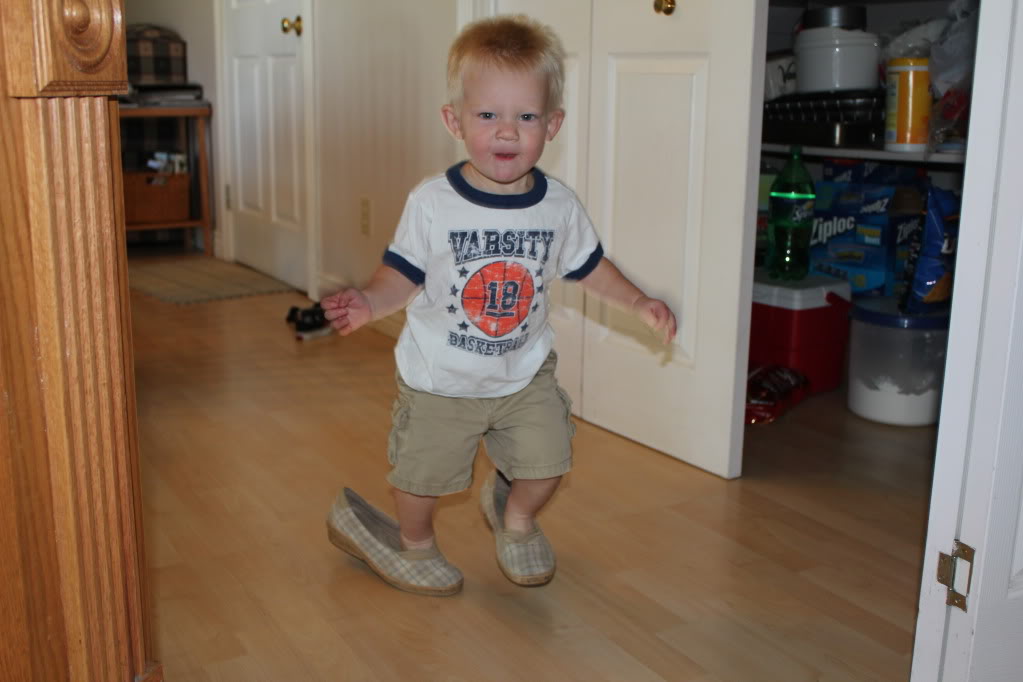 And of course we always get some pictures with cousin Kadence, they had fun playing together outside.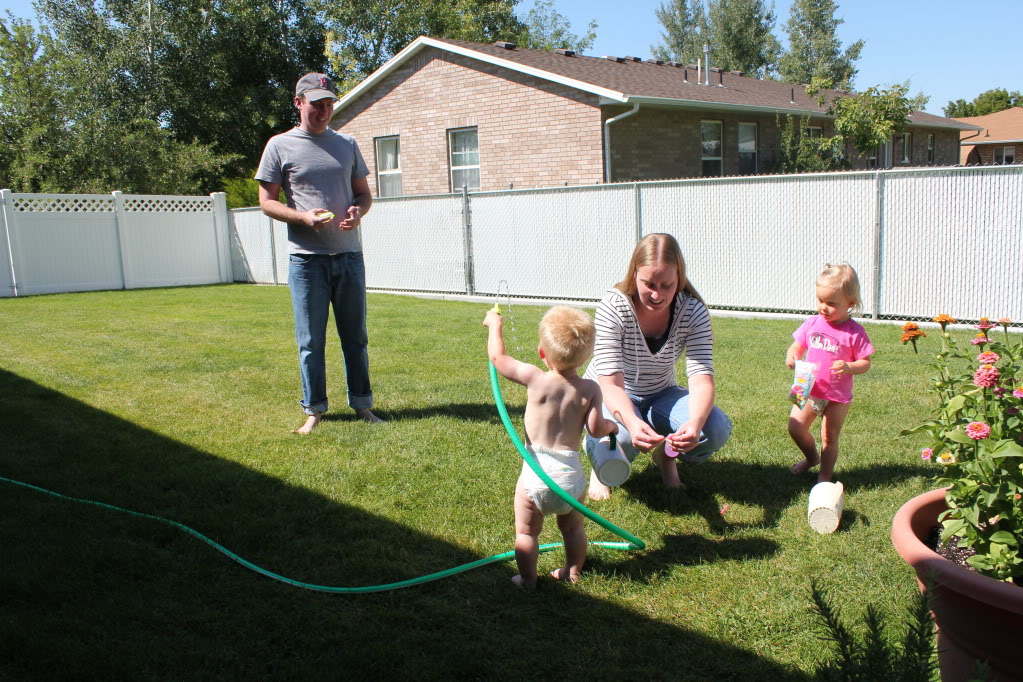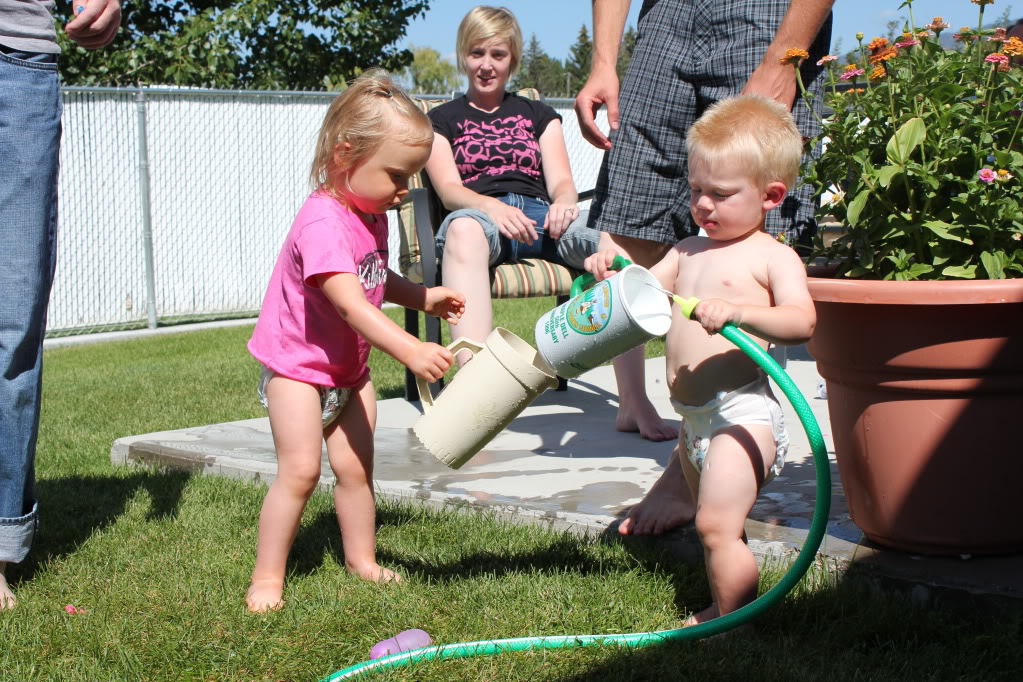 And then Benton sprayed her with water...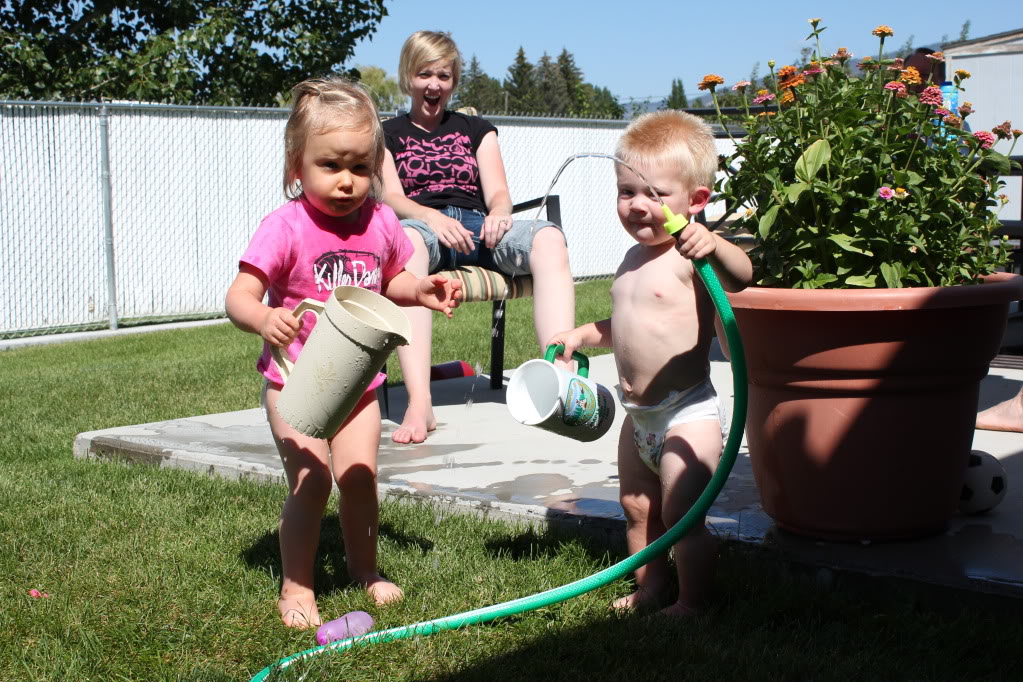 But she didn't mind, she even figured out how to spray herself with water. There was a little hole in this balloon and she held it up to her face.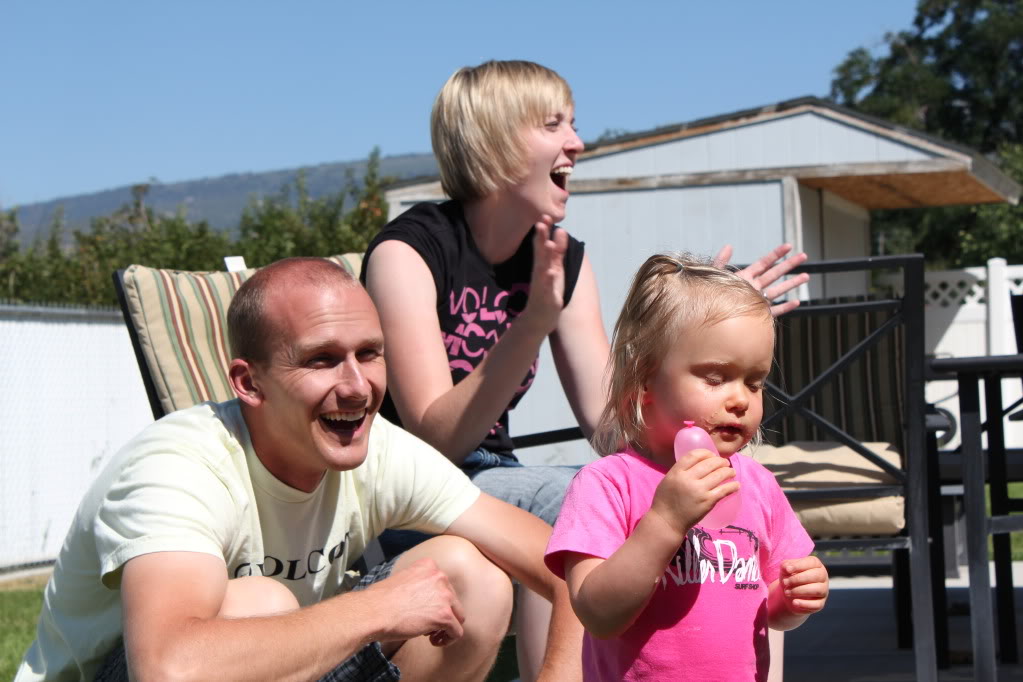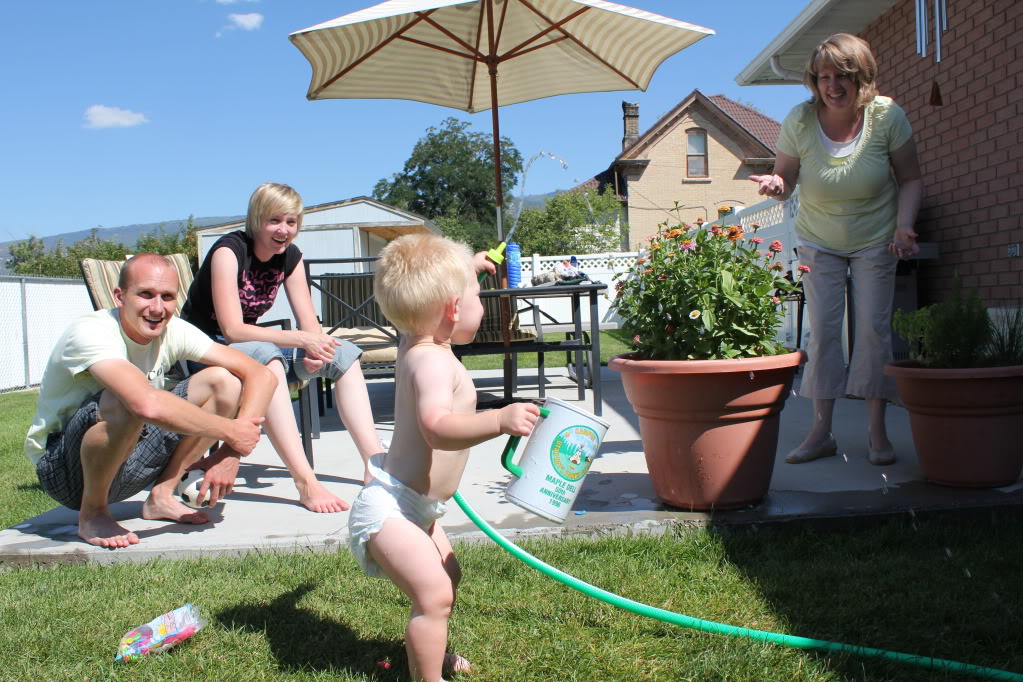 We could get used to visiting twice it one summer!