Hats
It has been a while since I've posted. Sometimes it just happens. Today I tried to take some pictures of Benton so I would have something to post about. Well he wasn't interested. We went to the park to play and I can usually catch some of him but not today. I think he looked at the camera once... but here are some anyway.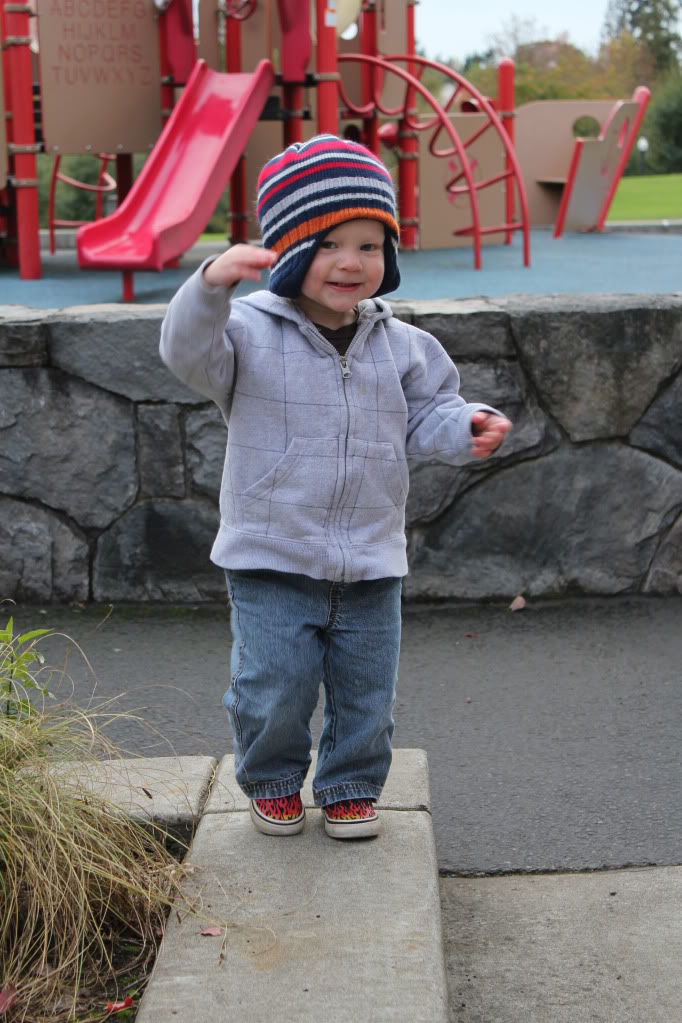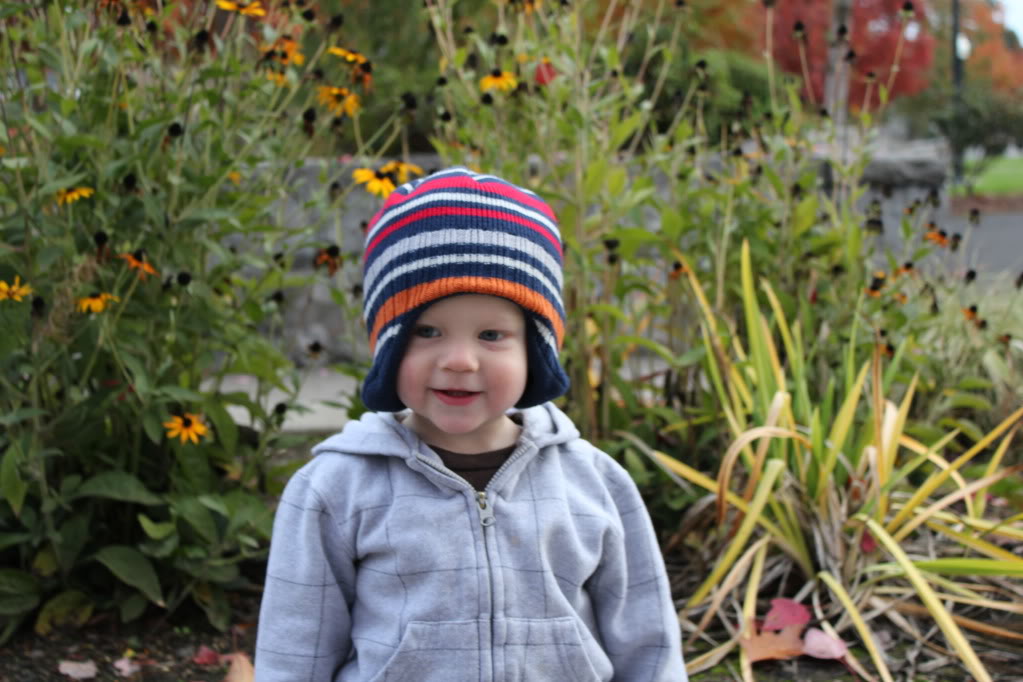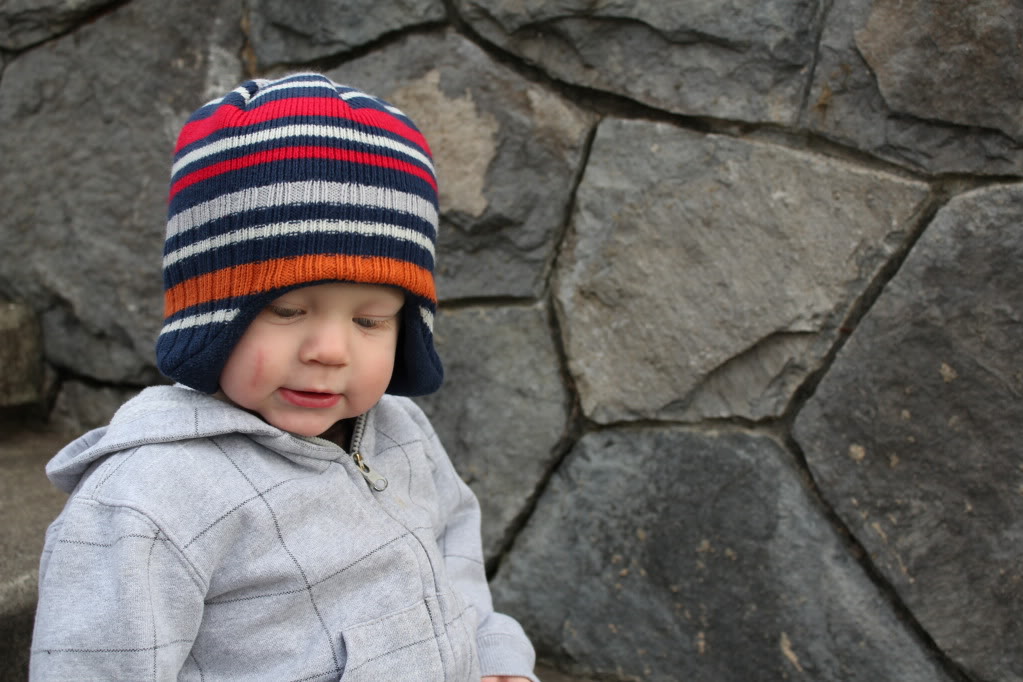 I love seeing him run through this field, he looks so cute.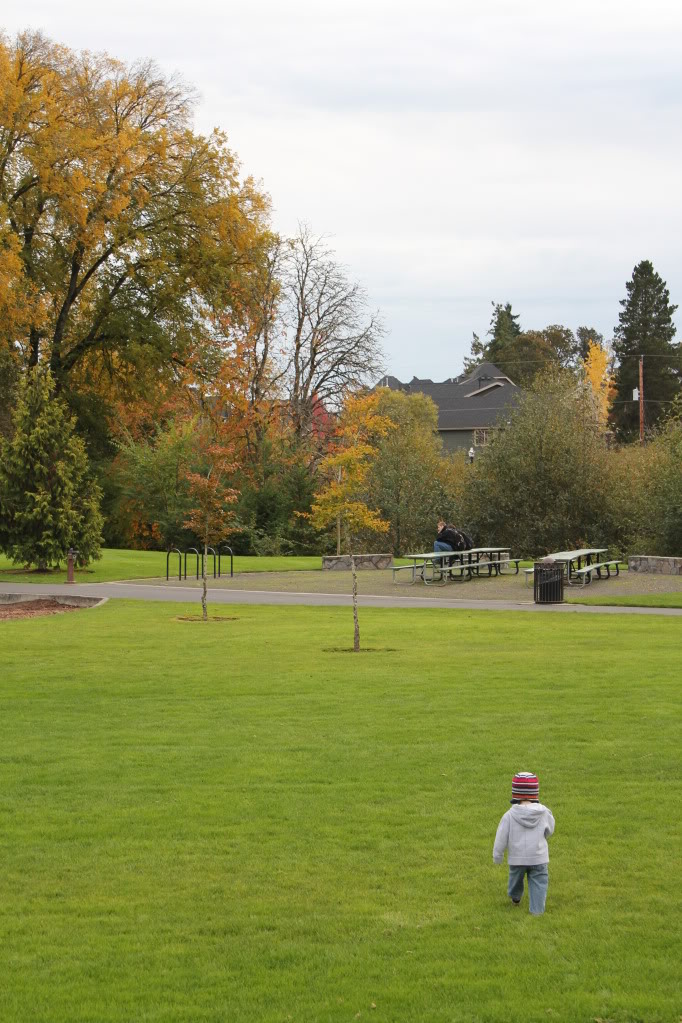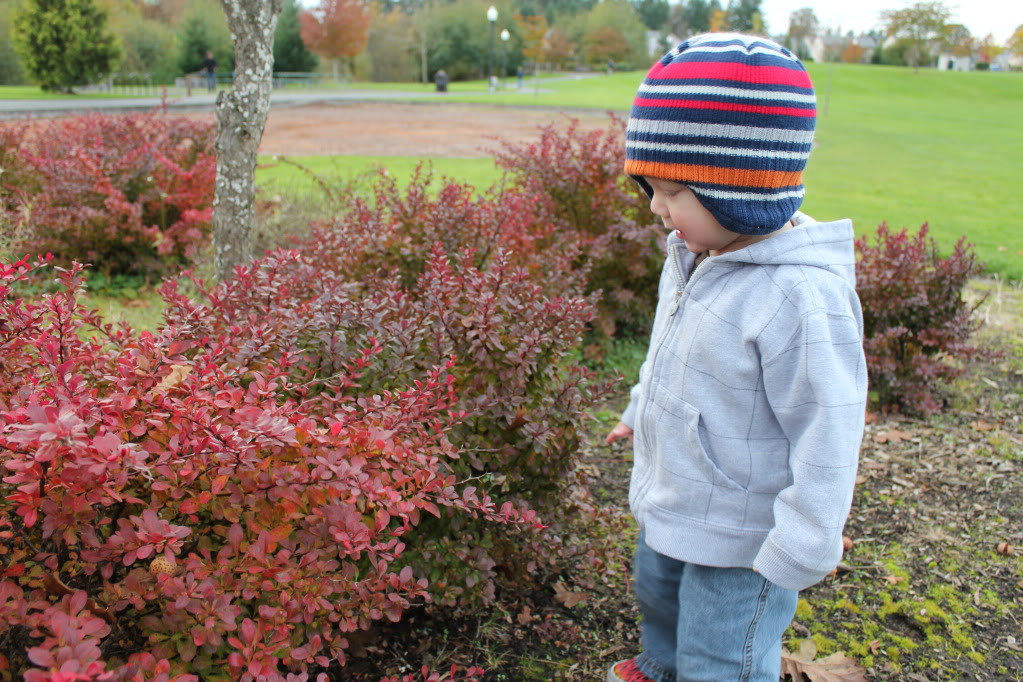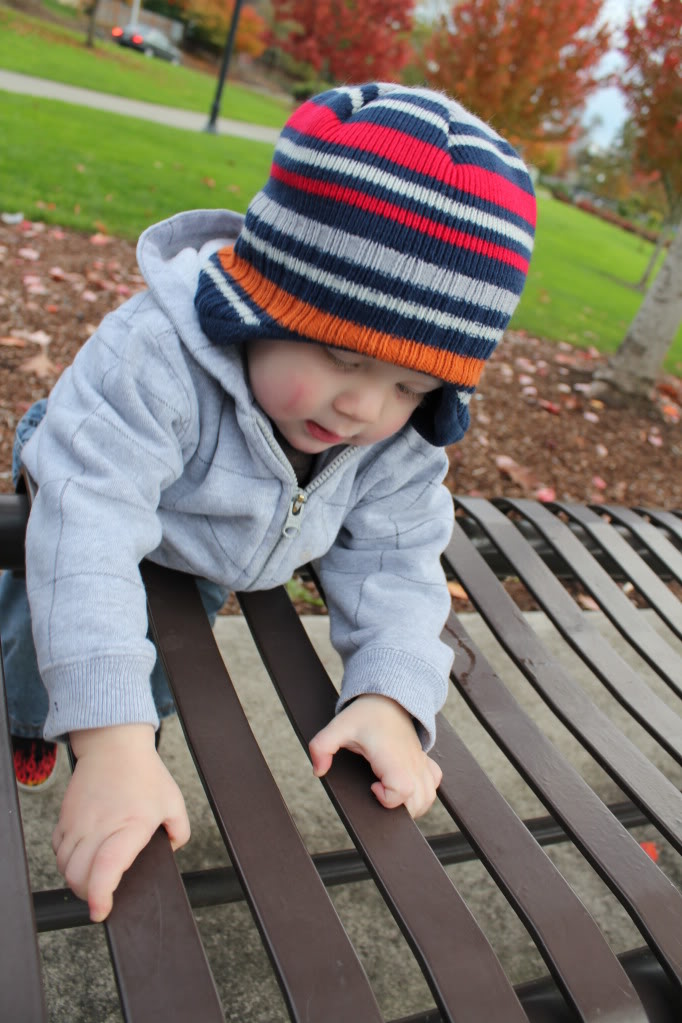 He loves wearing his winter hats, he sometimes wears them all day. That's fine with me, he looks pretty cute in them I think.