Throwing Rocks
I have some catching up to do. We have been back to the Lowes workshop a few times, Benton really loves it. Since Dallin was there I was able to get a few shots of them working on it together.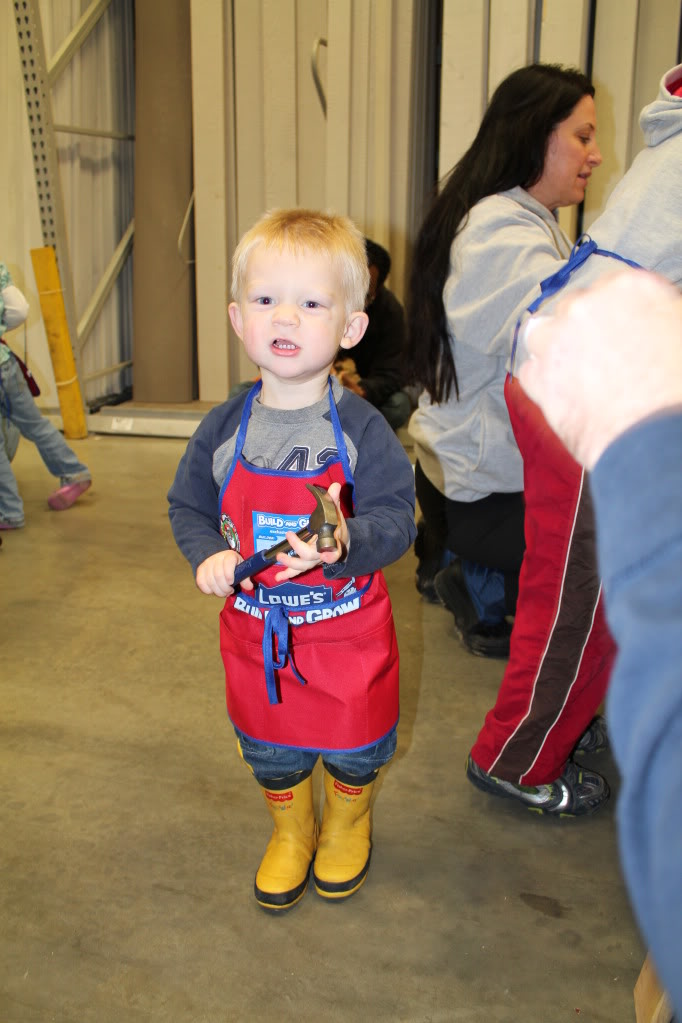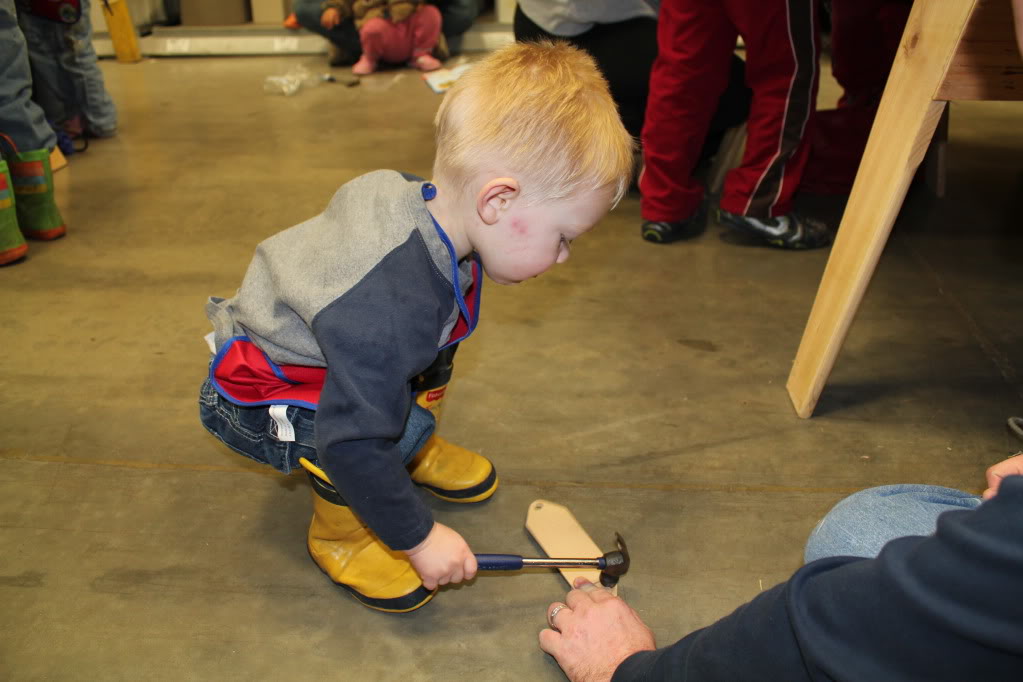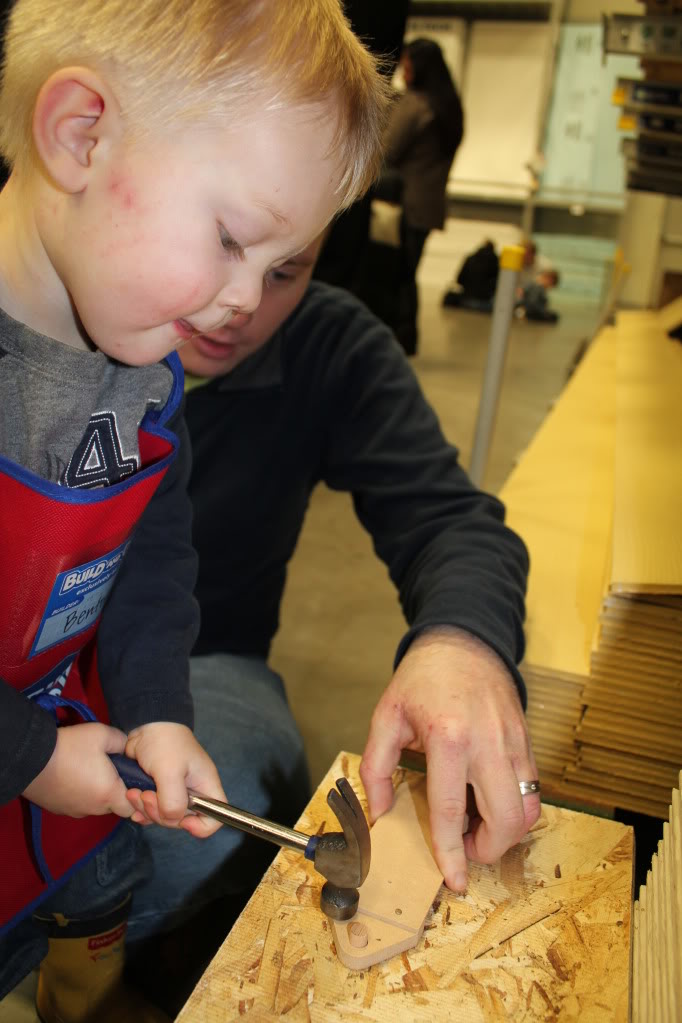 No, I am not going to post pictures every time we go. But I had to one more time because he just looks so cute in that little apron holding his hammer!
Because you have to have one picture like this... He wasn't a big fan though.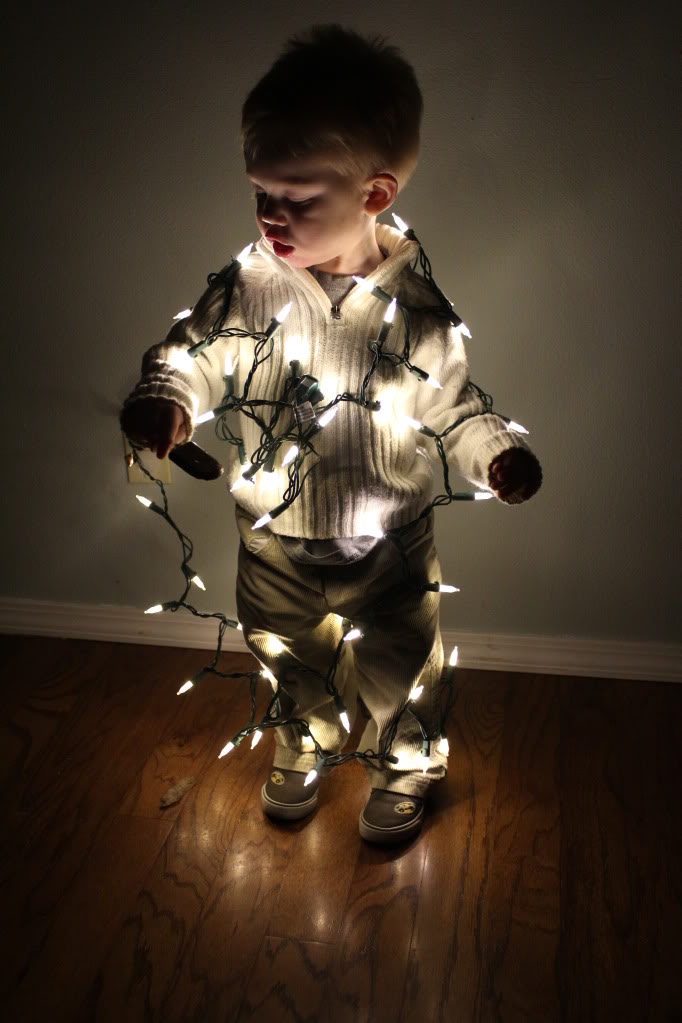 Yesterday we went to the park to walk around for a bit. Nothing exciting but here are a few pictures of Benton while there.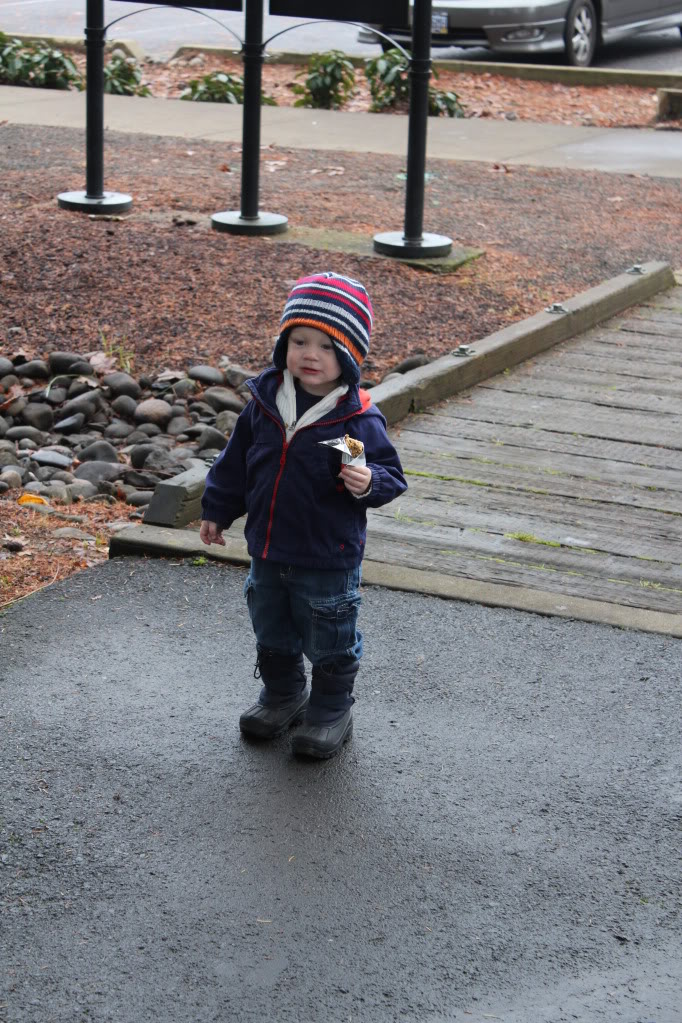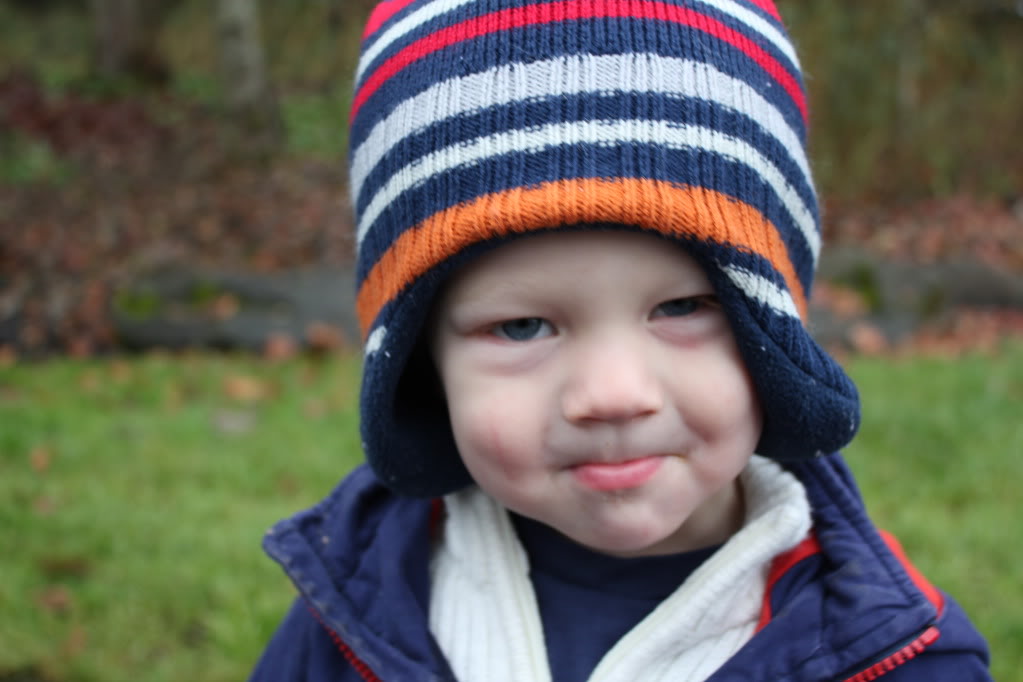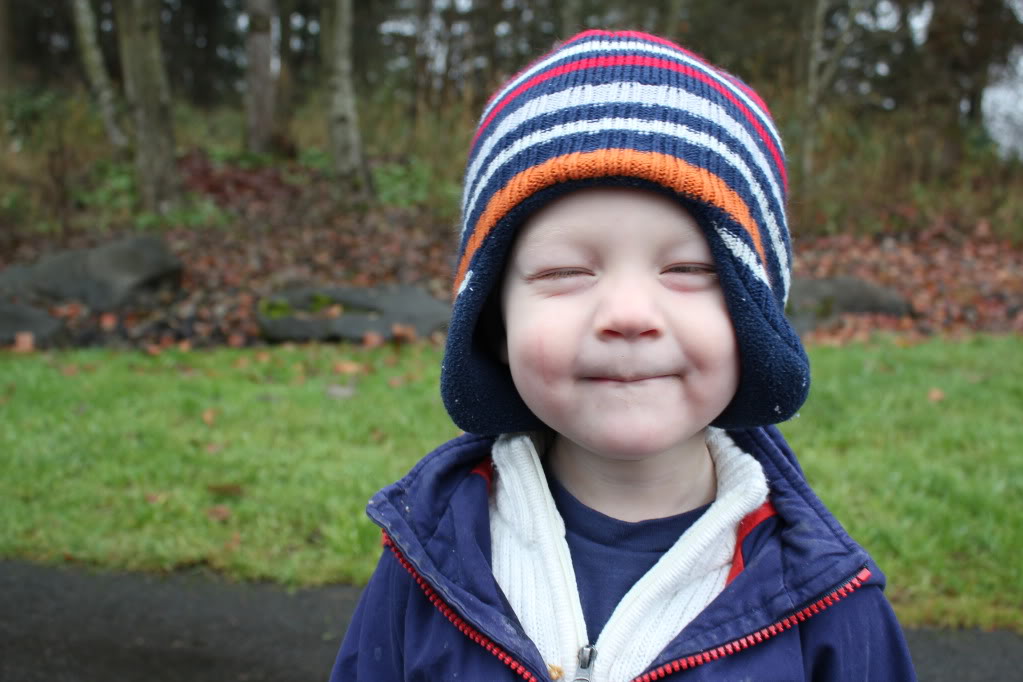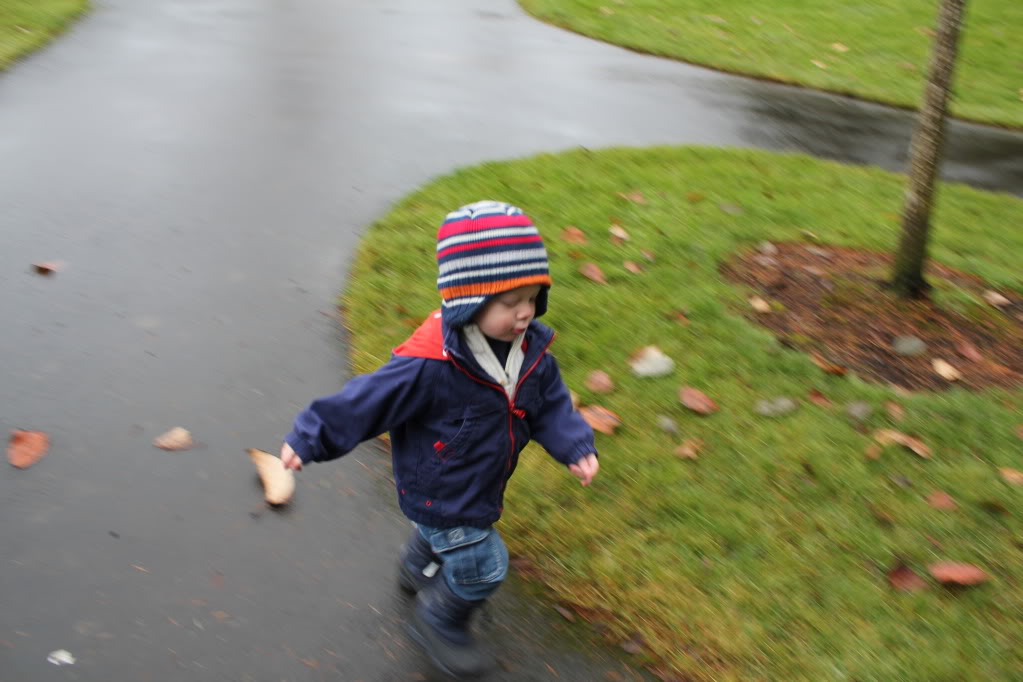 One of Benton's favorite things is to throw rocks into water. What little boy wouldn't love that though right?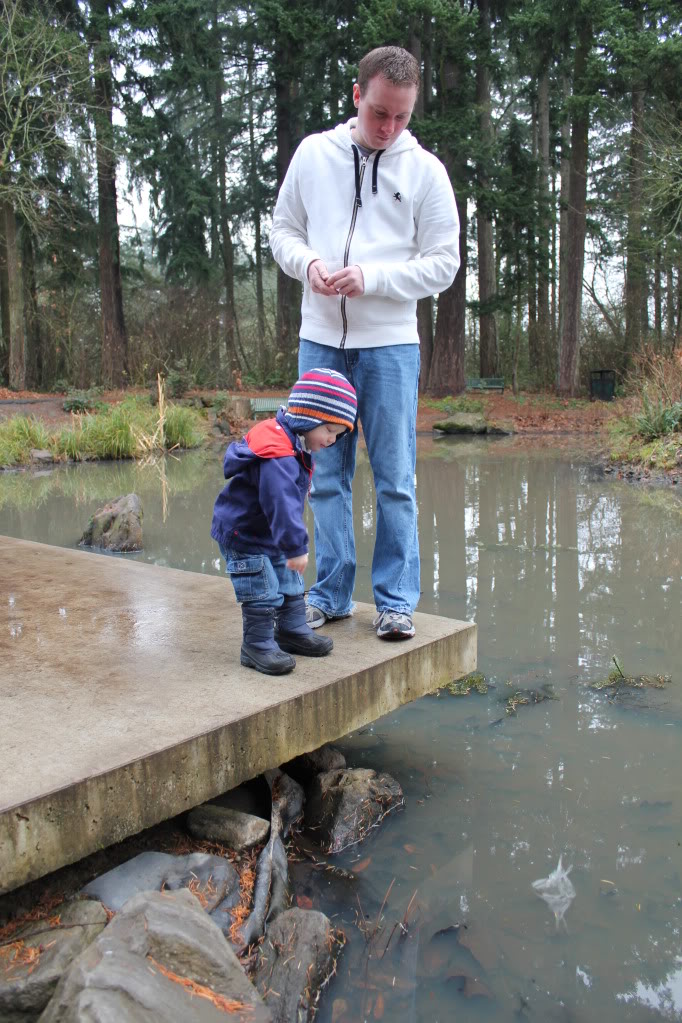 There isn't very much going on around here, but we are loving it anyway.