Oregon Heritage Farm
On Friday a group of friends went on a trip to Oregon Heritage Farm. There was a tractor ride, apple bounce house, and lots of yummy apples and apple cider to taste. Emmett ate a whole apple! We had a great time with friends and I am so excited for all the fun activities that happen in fall. Benton is already talking about going to a pumpkin farm.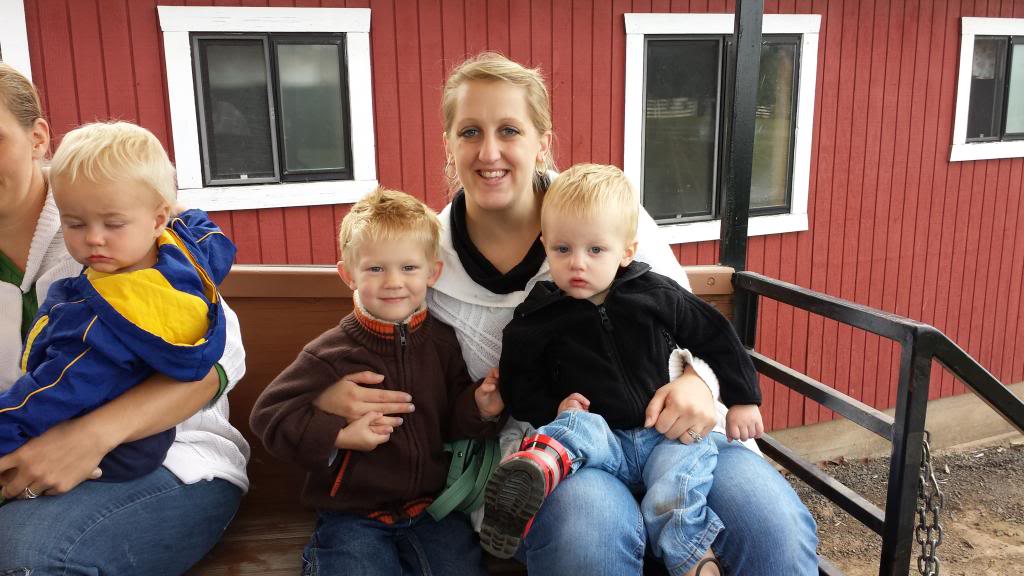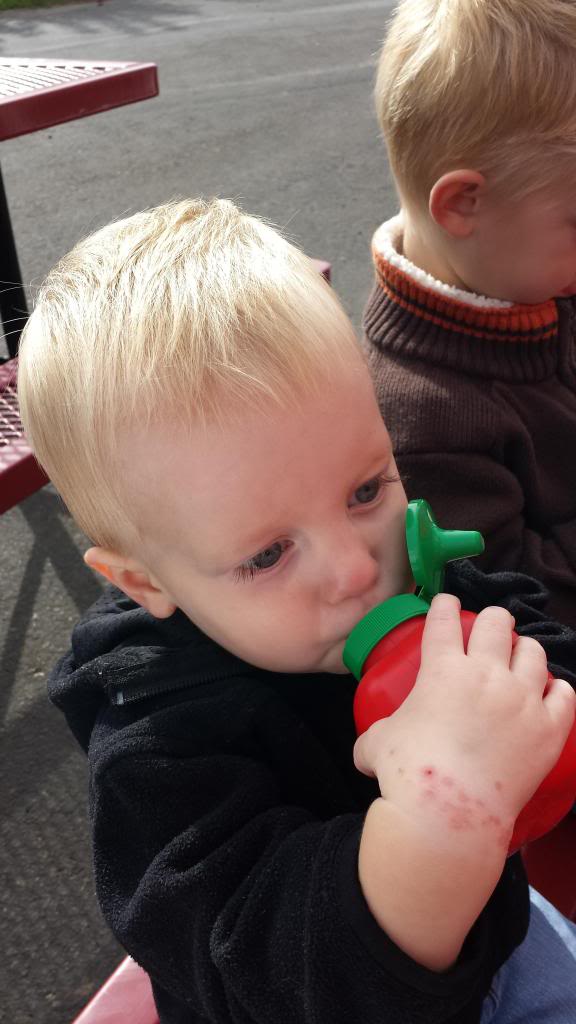 The kids got these super cute apple cups there too. What better way to have apple cider than in an apple cup?