Benton's Camp Birthday
This year Benton had his birthday party on his birthday, I think he really liked that! First he woke up to some presents from us and his Grandparents. I love this reaction, he sure loved that new bike shirt!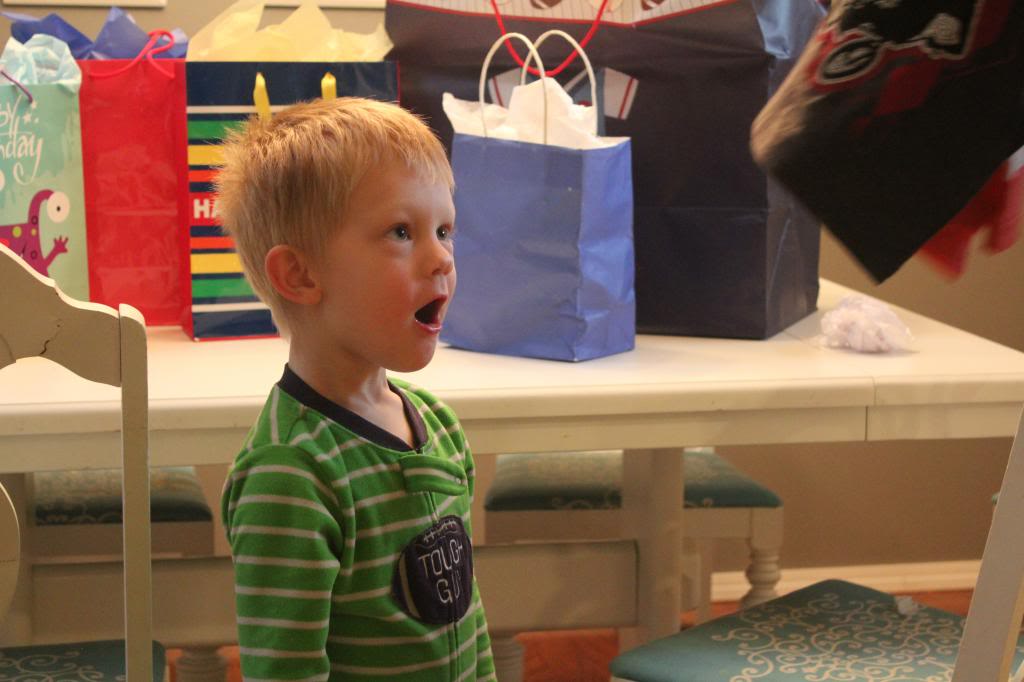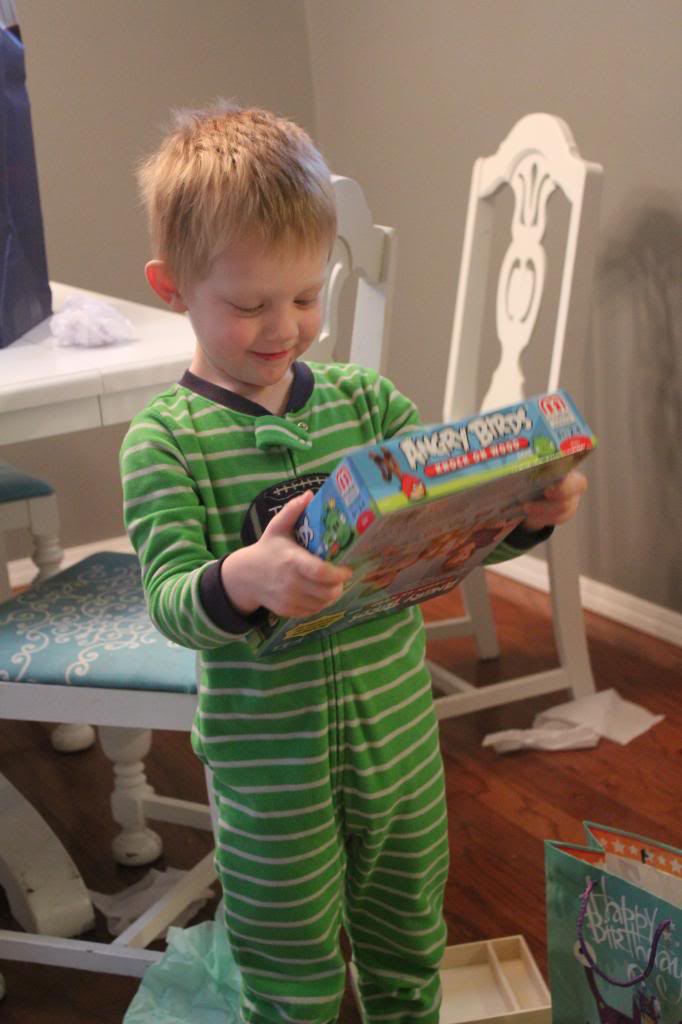 Benton decided on a camp themed party this year. He helped me pick out all the food to have.
We had a s'mores trailmix made of golden grahams, mini marshmallows, and chocolate chips. He also wanted to have real s'mores and a s'mores cake. We topped it off with pretzels "walking" sticks and campfire cupcakes. There was more than enough sugar for everyone!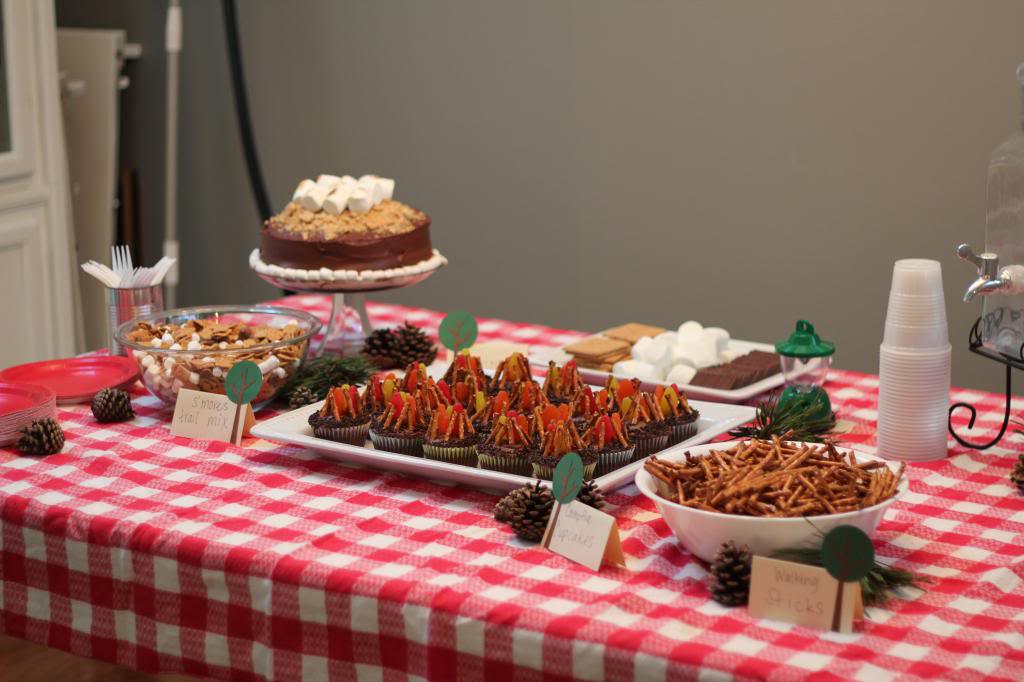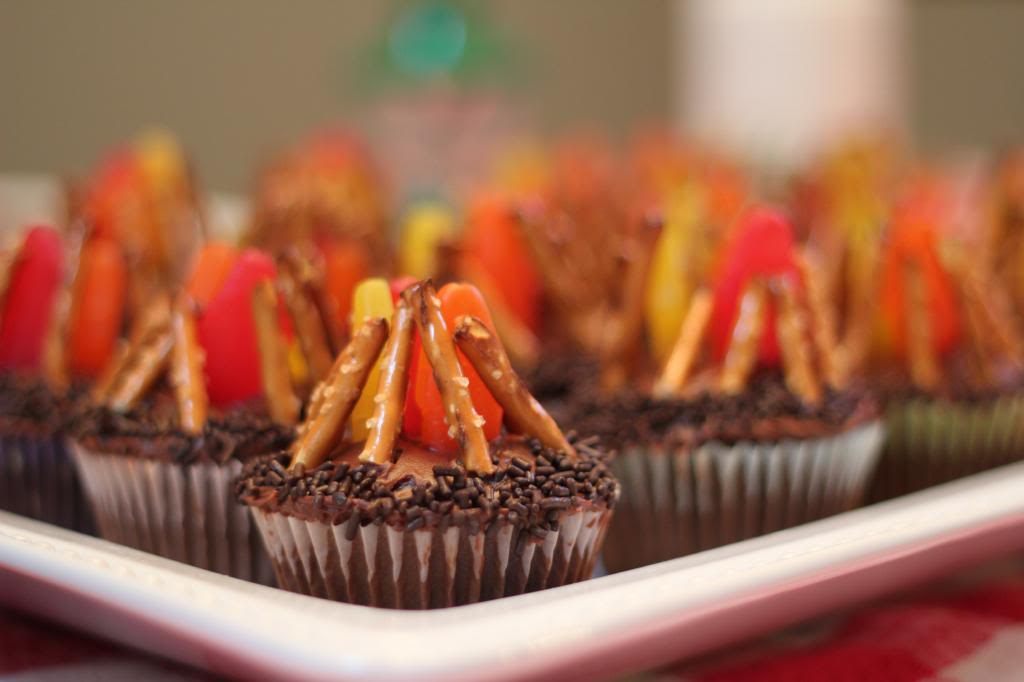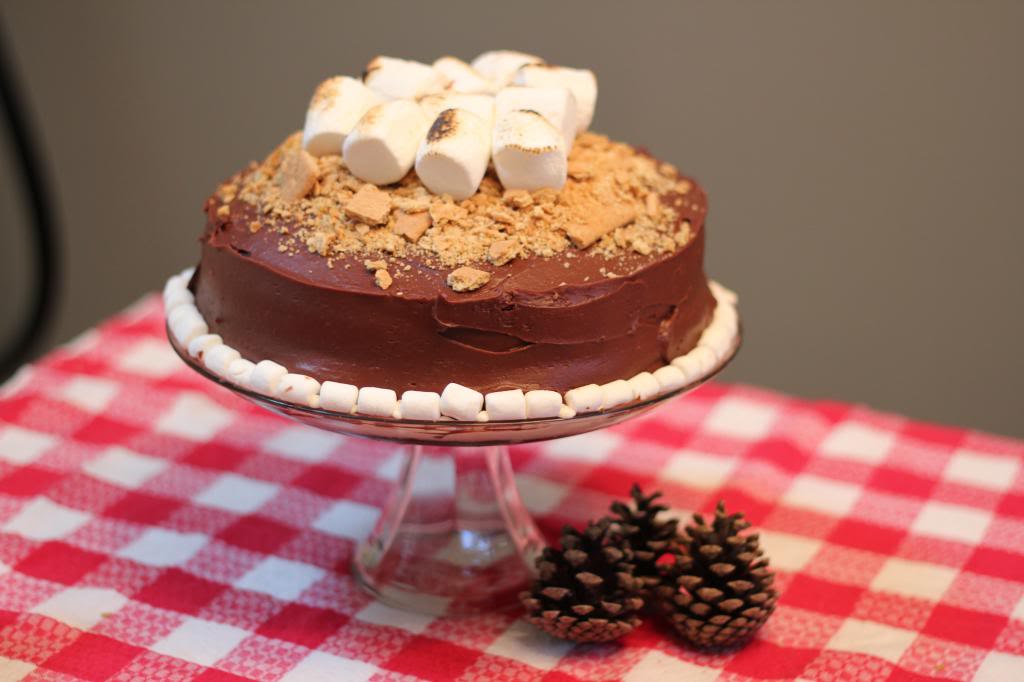 I think his favorite part was that he got to have fire on his cake!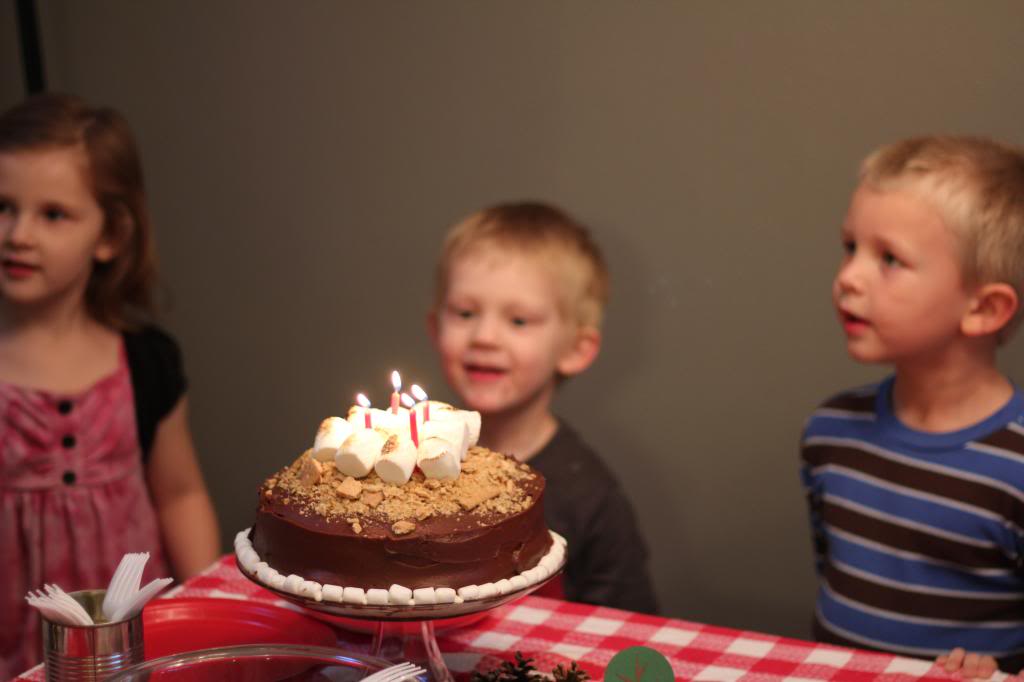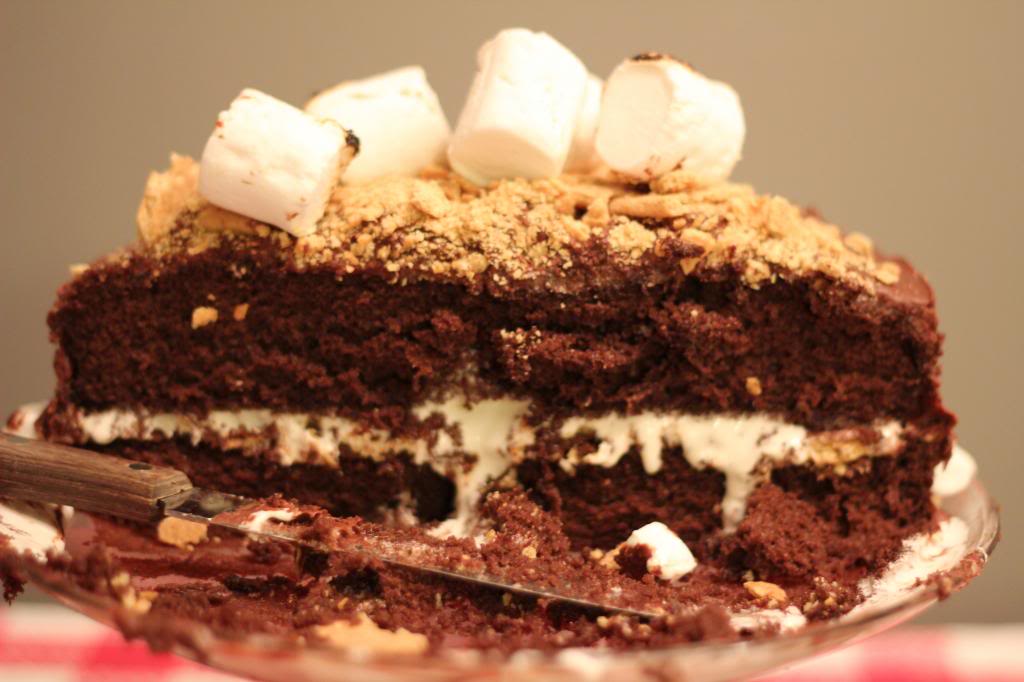 After playing a few games and eating cupcakes we all headed outside where Dallin had built a fire so we could roast marshmallows.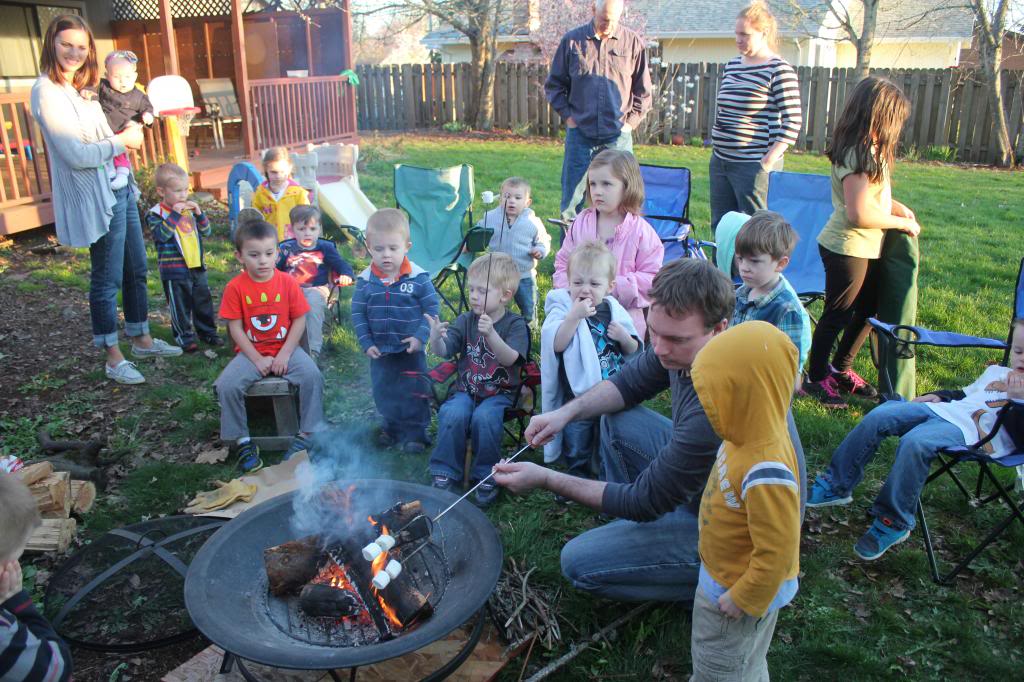 I think the kids liked the s'more, what do you think?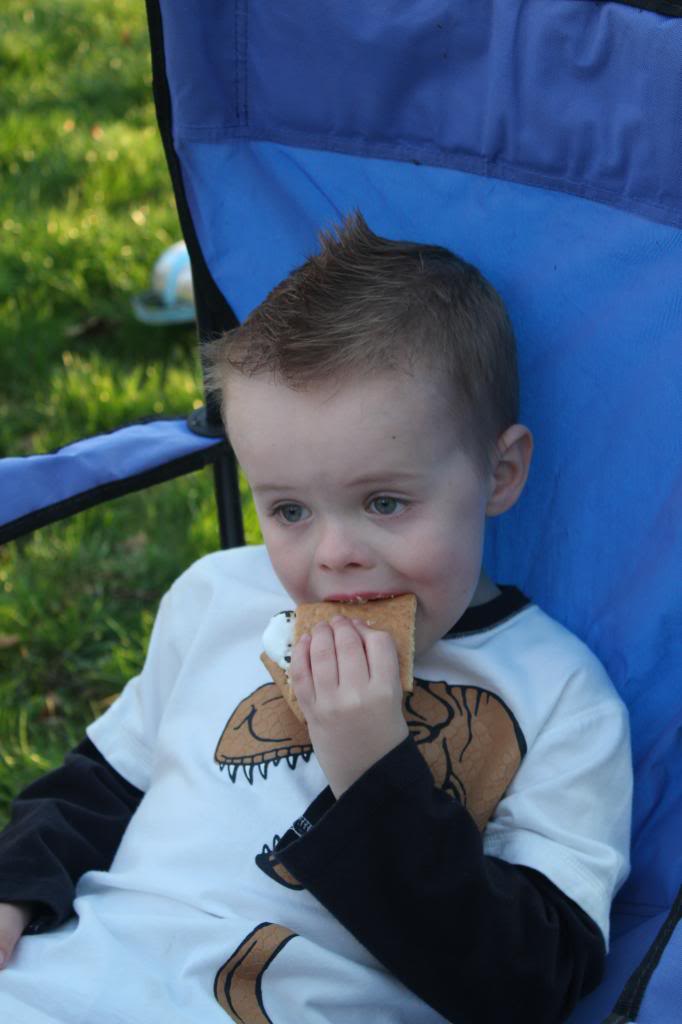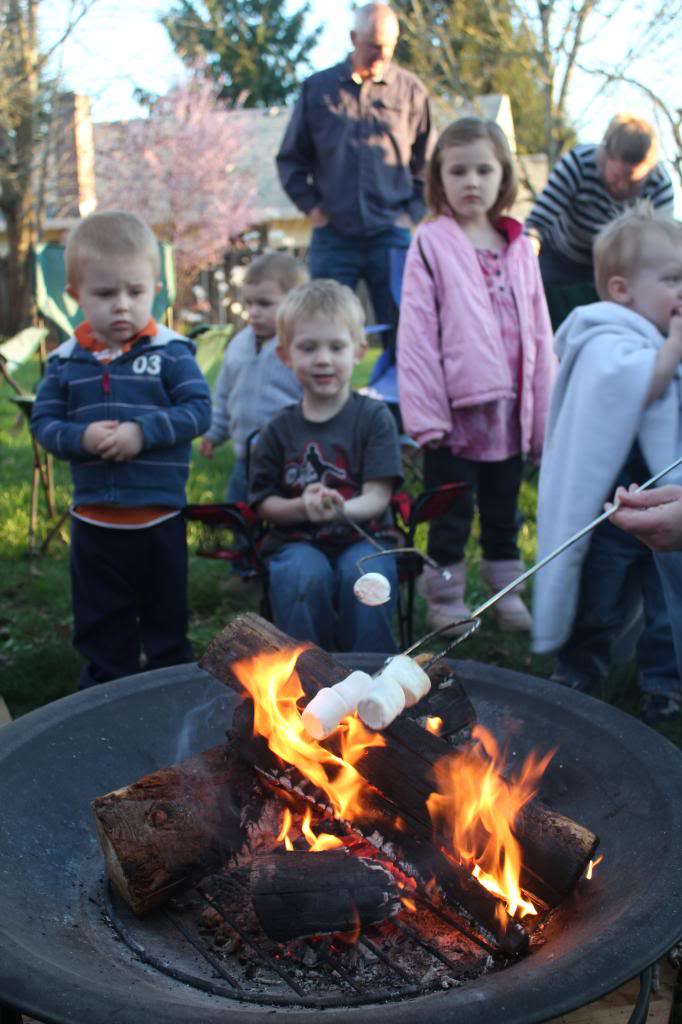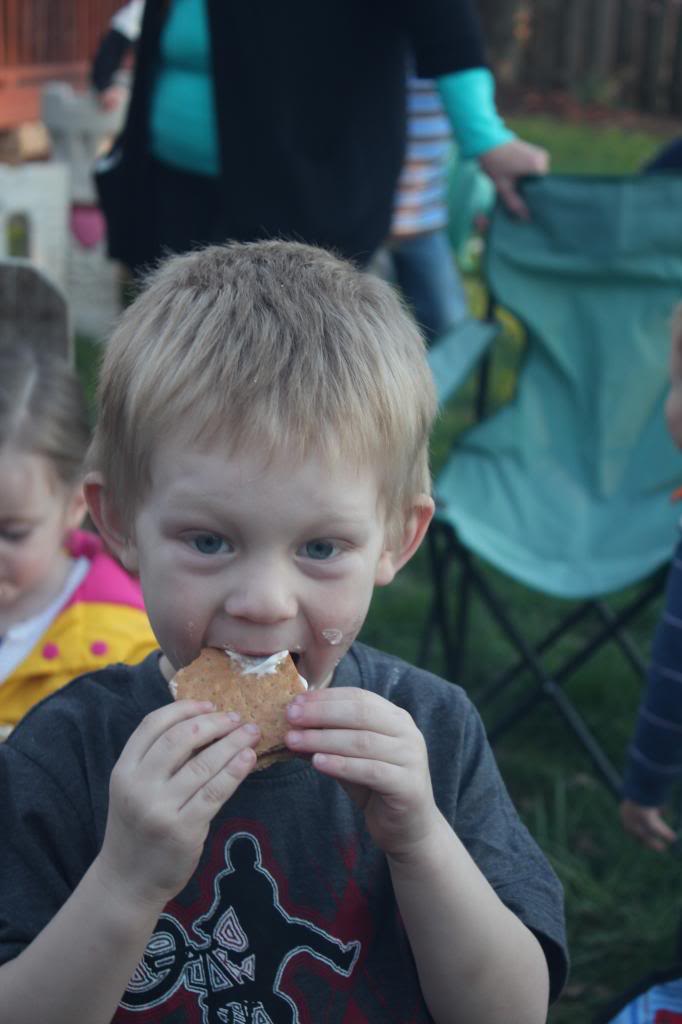 Happy Birthday Benton, we love you!