Laughing with friends
Adalyn has a new friend. His name is step stool. She loves her friend. She climbs up really quick and is happy. I caught her like this the other night.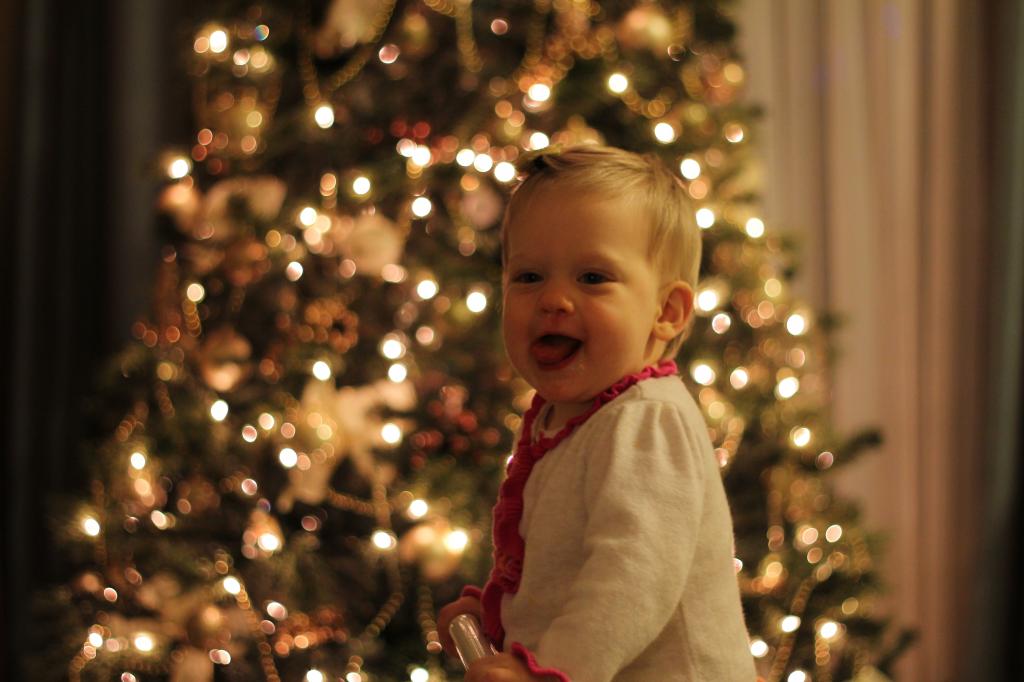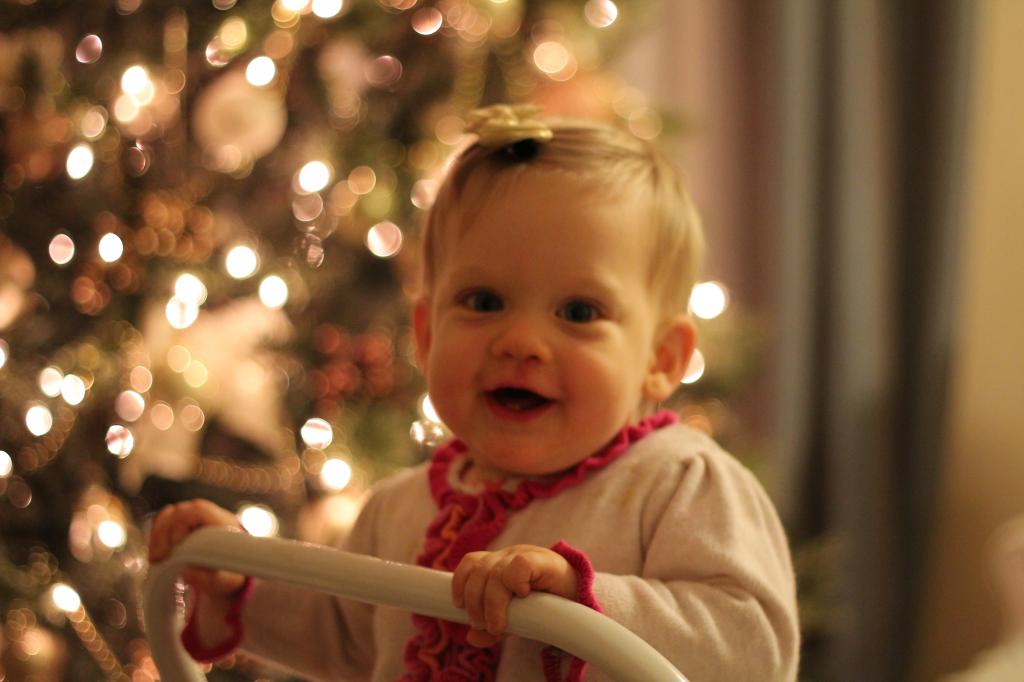 She just laughed and laughed. Cutie.
Also, I love this photo of Benton with his friend Jack. Jack's family moved into the area a little over a year ago. We have loved getting to know them better. This fall we started a play date swap every Wednesday. Jack and his little brother Liam (same age as Emmett, awesome right?!) come over for 2 hours every other week. And my boys go over there the other weeks. I love it. My boys love it. Everyone loves it. As is shown in these photos.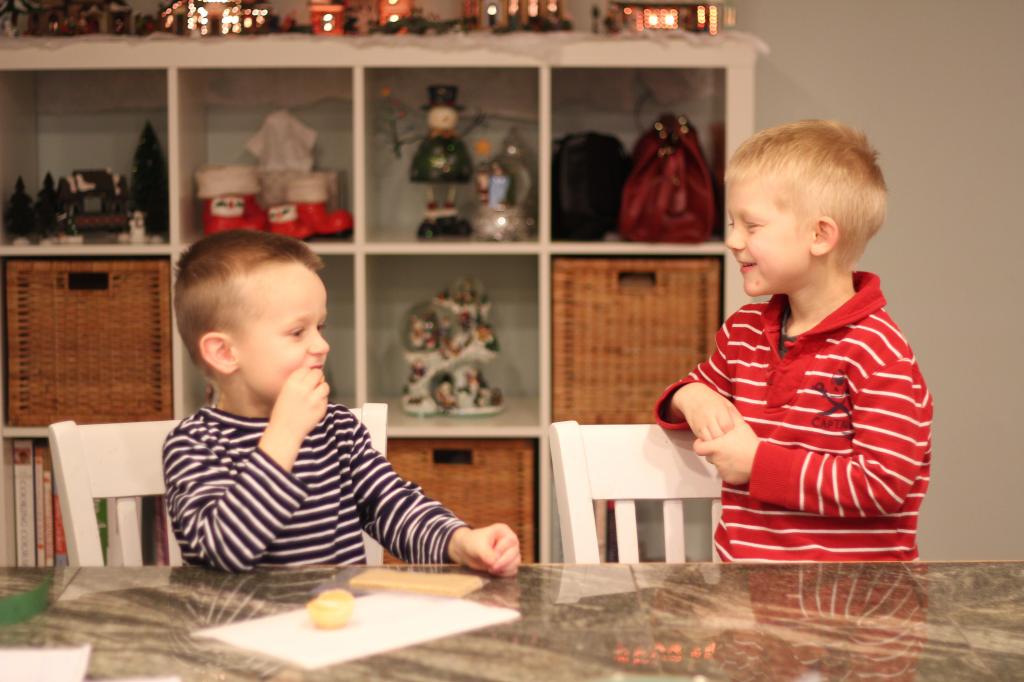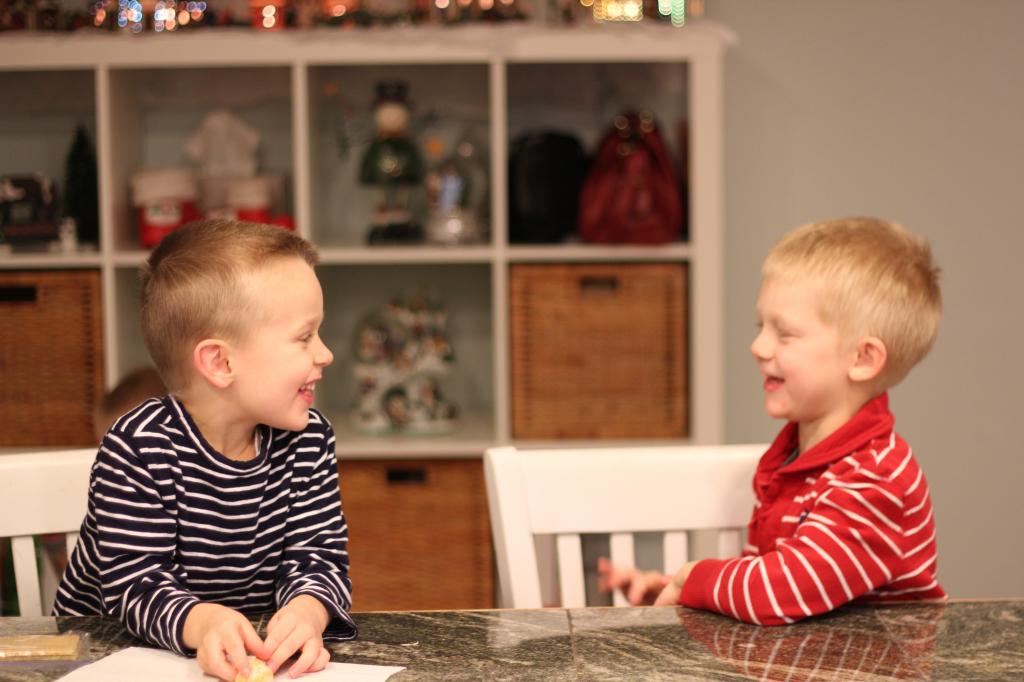 Good friends are the best.