A Walk in the Park
On a chilly Friday morning we headed over to Noble Woods park for a walk in the woods. Our friends Ali, Skylar, and Audrey joined us. Adalyn was happy as can be walking the whole way on her own, she didn't love it when I had to pick her up and walk quickly to catch up with the other kids. Like I said before, she loves to walk!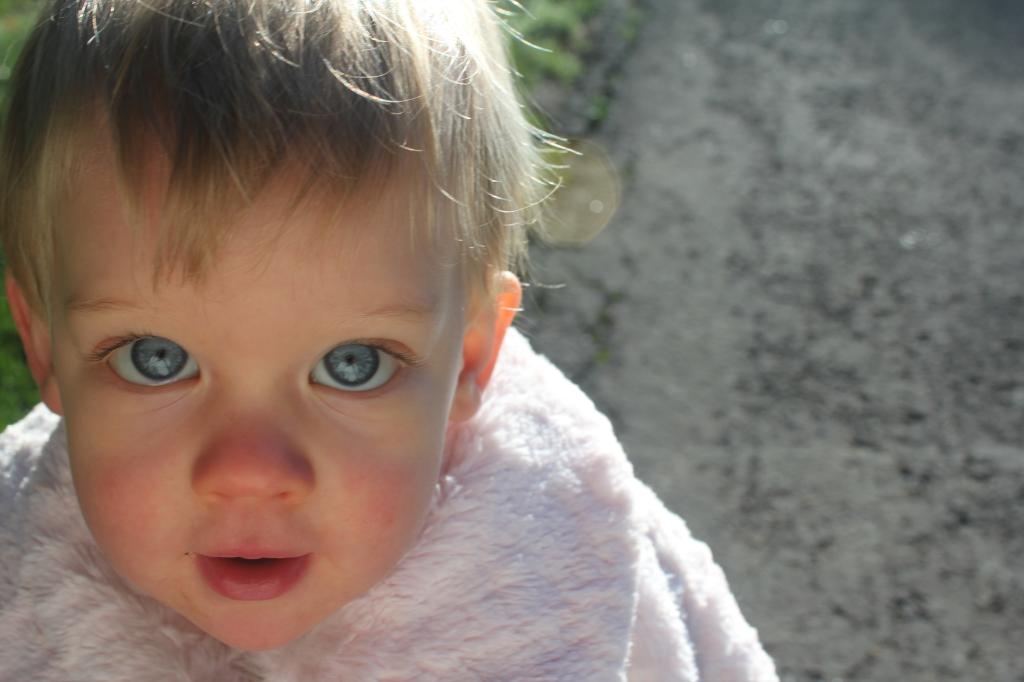 Cute boys looking good in their new sunglasses.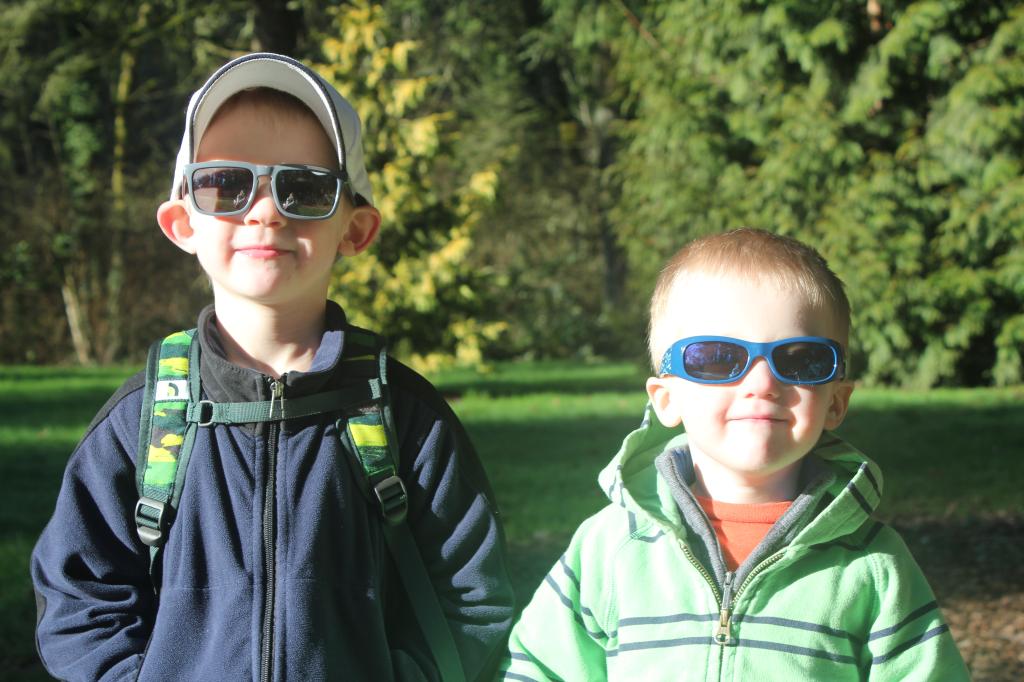 In the car the other day Benton said,
"You better put on your sunglasses before you meet Jesus." I asked him why and he responded, "Because He is brighter than the sun! And you don't want to get sun burnt, I mean Jesus burnt."
Haha! Don't worry, I explained that while His countenance is bright, He is definitely not hot.