Natural Curiosity
We've had a couple of really fun days in Ephraim. It took a day or two to recover from the drive, at least for the adults. The kids had boundless energy from the moment we stepped in the door. Kadence and Griff come over to play every day and they get along great! It is so fun to have cousins as your friends and I'm really glad that they have this time to create a better friendship. It will be a fun 5 weeks!
We decided to head up north to Thanksgiving Point to check out their Museum of Natural Curiosity. A friend of mine said she had been there and stayed for over 5 hours! After visiting it I can see why. It was an amazing place! We started out in the jungle and climbed through the play structure and crossed rope bridges. We stopped and ate lunch and then continued throughout the rest of the museum. There was an entire area that was a mini city. Each building had activities inside. There was a grocery store, bank, magic shop, laundry mat, theater, a baby garden, and much more! It was so cute.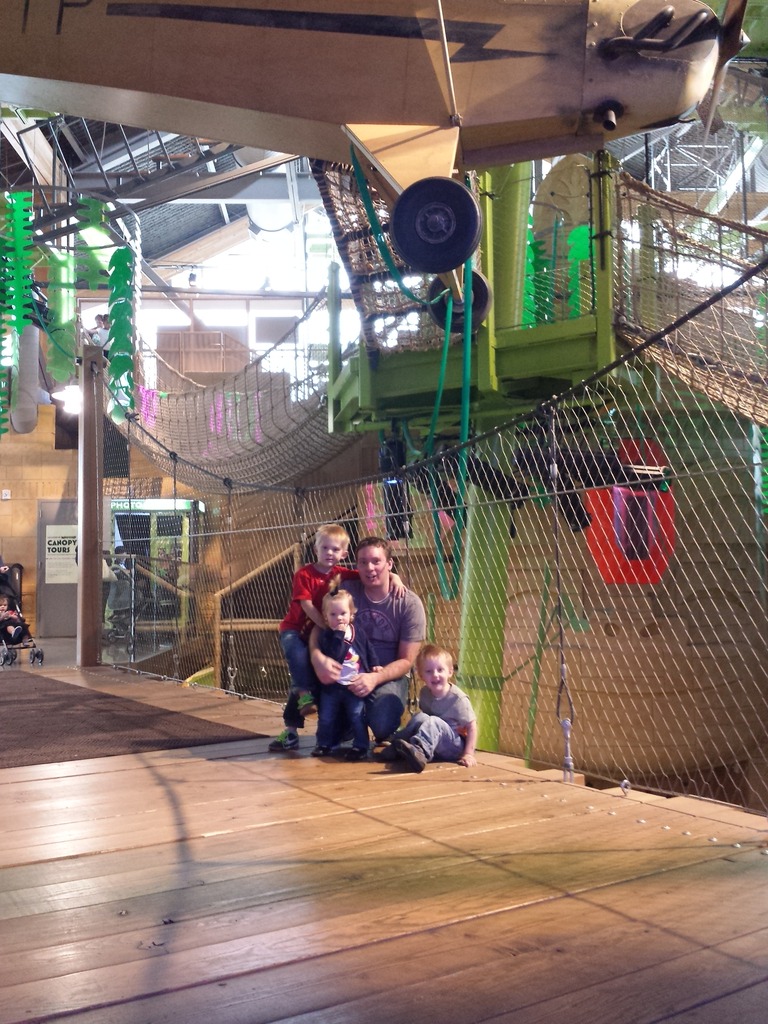 Outside there was a zip line, and the kids loved it! We should seriously think about getting one in our backyard. There were lots of great things to play on outside. We spent a lot of time in the water works area. I just kept thinking over and over that this place is amazing.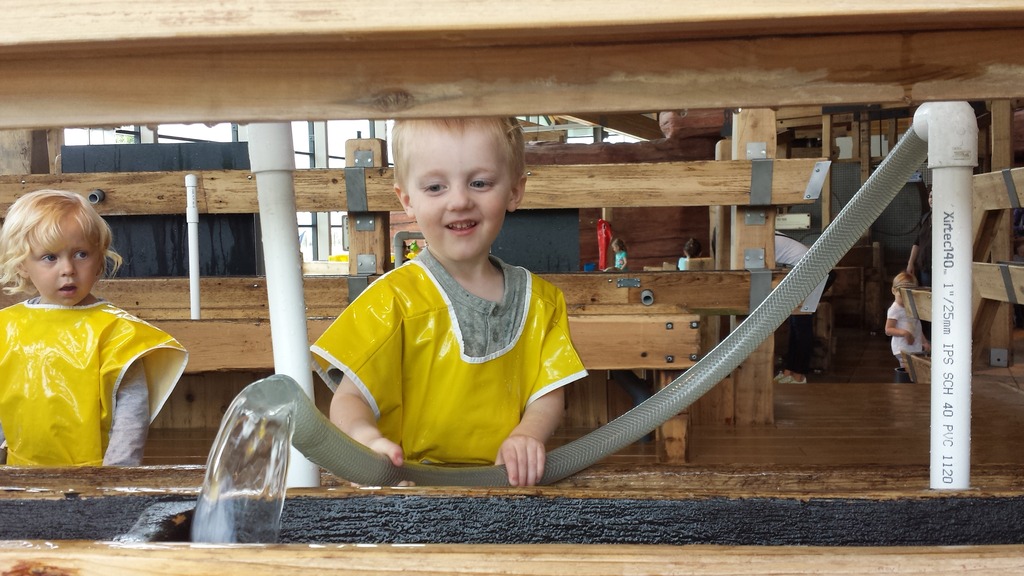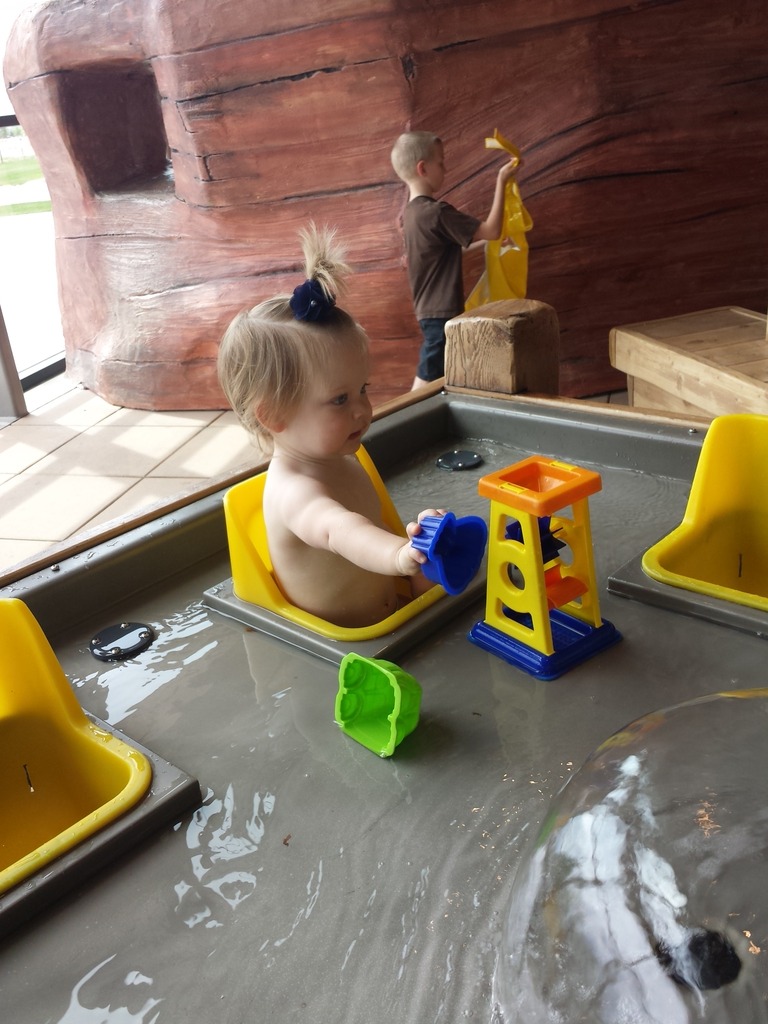 There was also an Exploratorium exhibit which had really cool experiments that you could do. Overall we loved this place. We didn't quite last for 5 hours, though I think the kids could have gone longer. If we lived close, we would probably go once a week!
Next we headed across the street to the outlets and bought Nike and Columbia stuff. Our two favorite Pacific NW companies and we bought it in Utah and had to pay taxes. haha! It ended up being a fantastic day.