What happens when Grandma and Blake visit
We have been looking forward to having family come for weeks now. We had great plans of going to the beach, walking around downtown, and maybe a hike. A day or two before they came we looked at the weather and found out that it is supposed to rain the entire time they were going to be here! We were a little bummed but after they arrived and we talked about it we decided to still go to the beach the next day even if it rained the whole time.
Well if you remember last weekend you know that it was awesome weather! It was a perfect day at the beach. The best you could hope for in Oregon during March. We first went to the Tillamook Cheese factory and got some squeaky cheese and ice cream.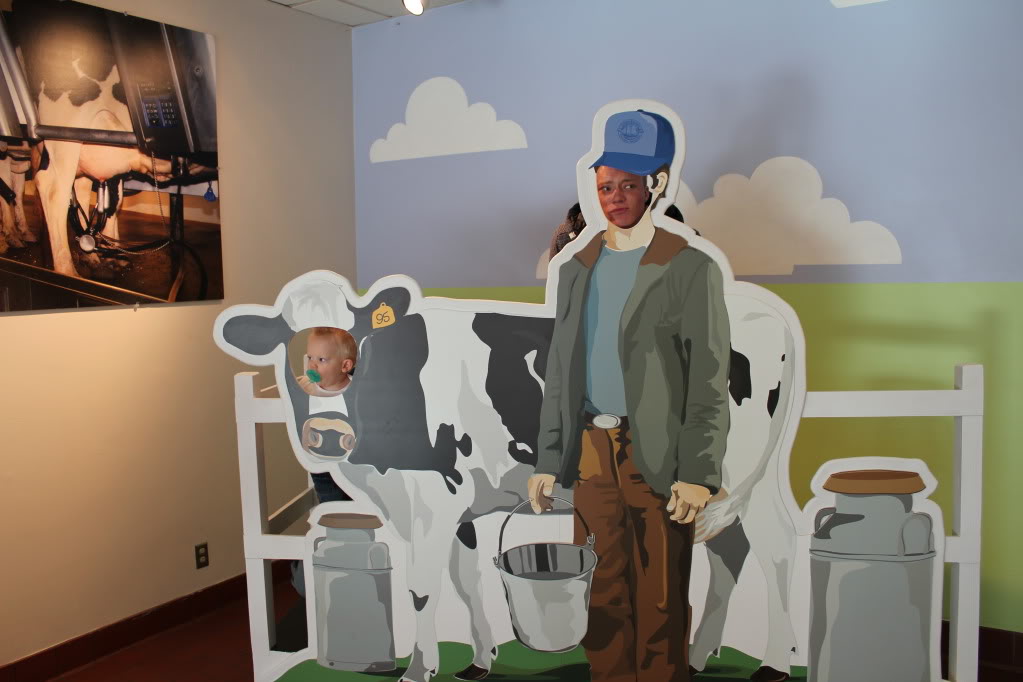 Benton liked the waffle cone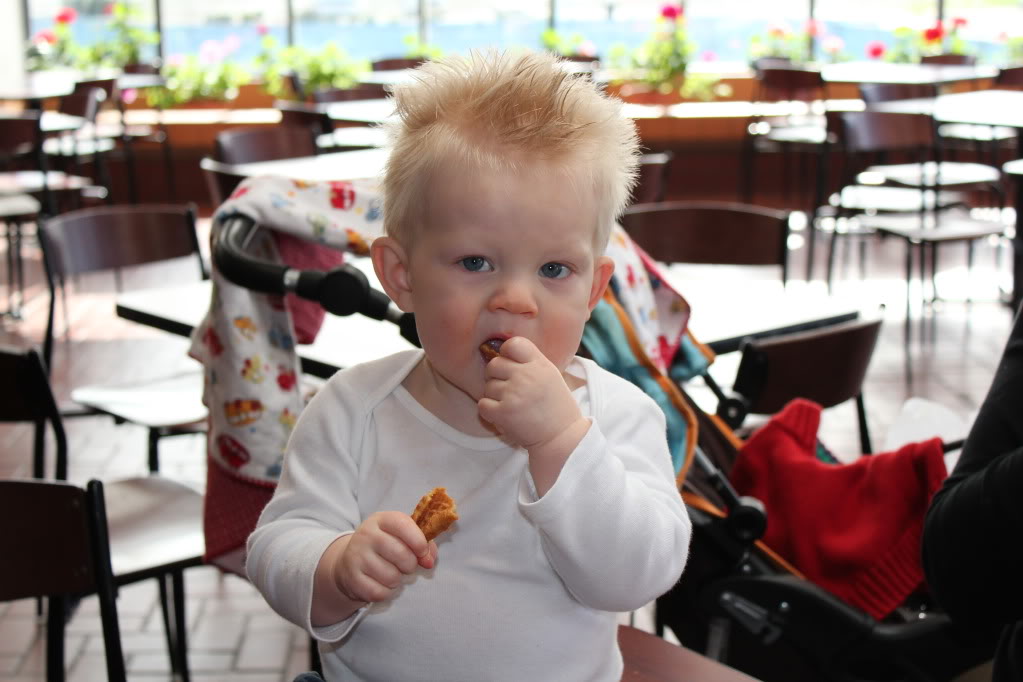 It was really cool watching them package the cheese in the factory, although I would never want that job. Benton was interested too. He likes cheese.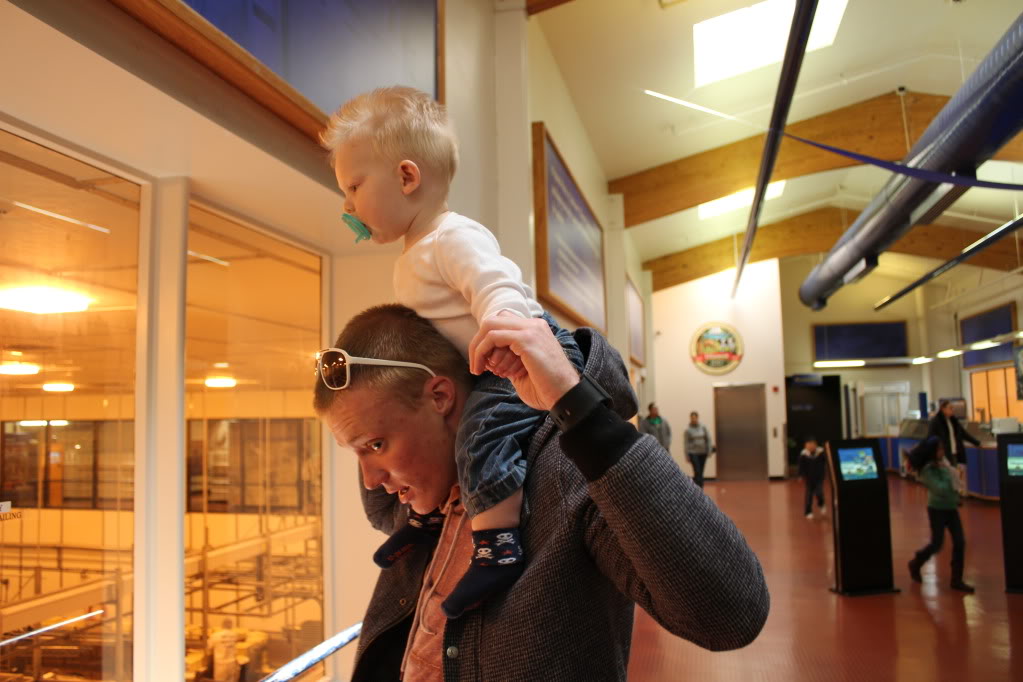 While there Blake made funny faces at Benton so he started imitating him, it was pretty hilarious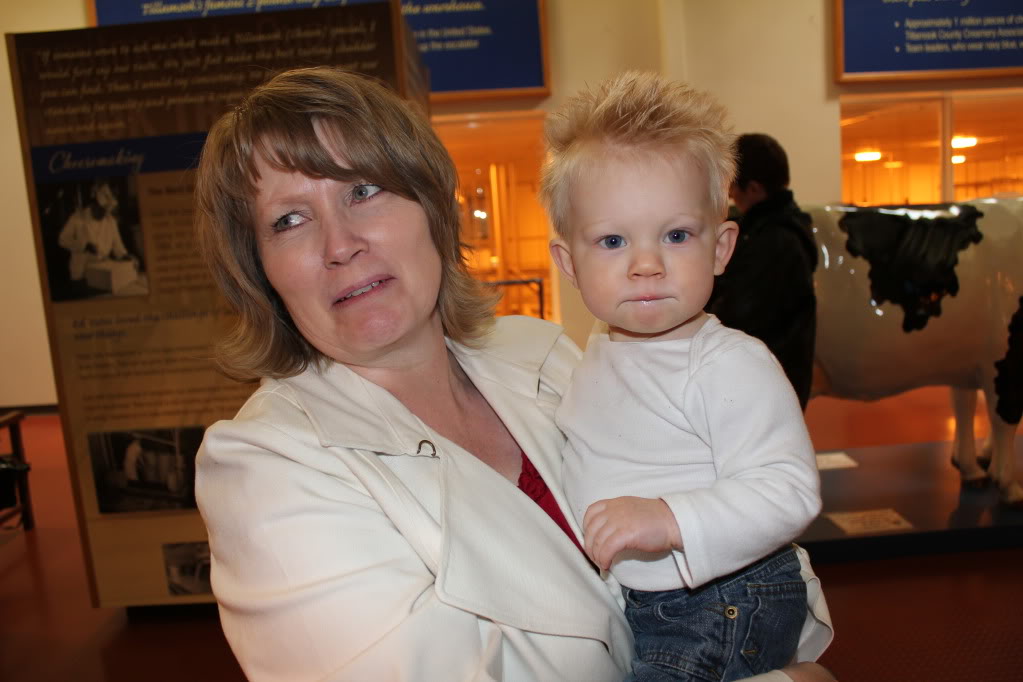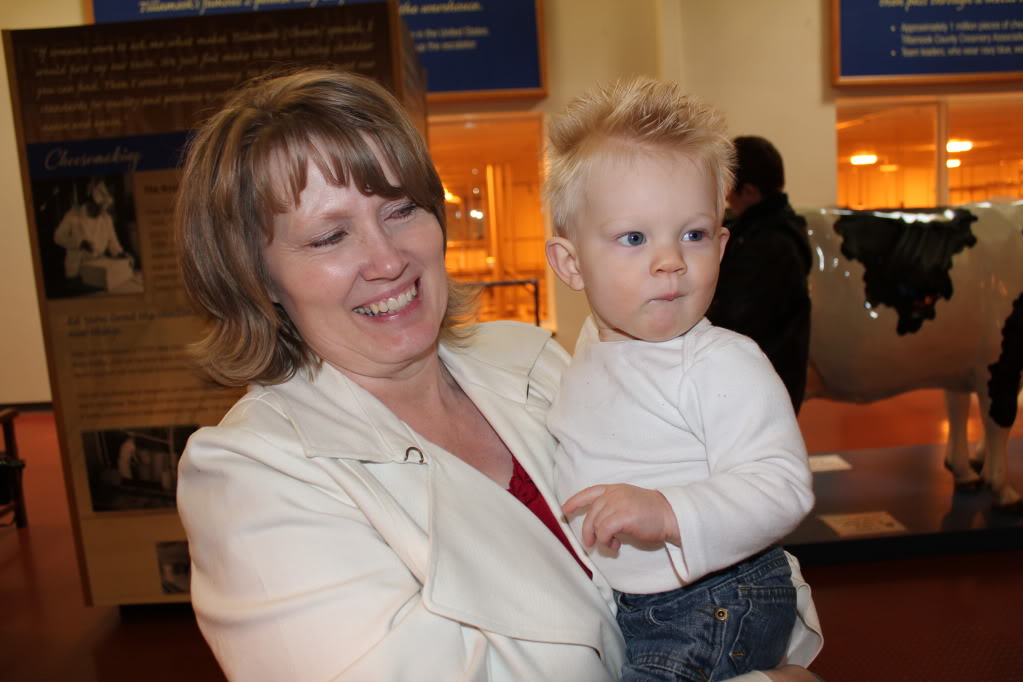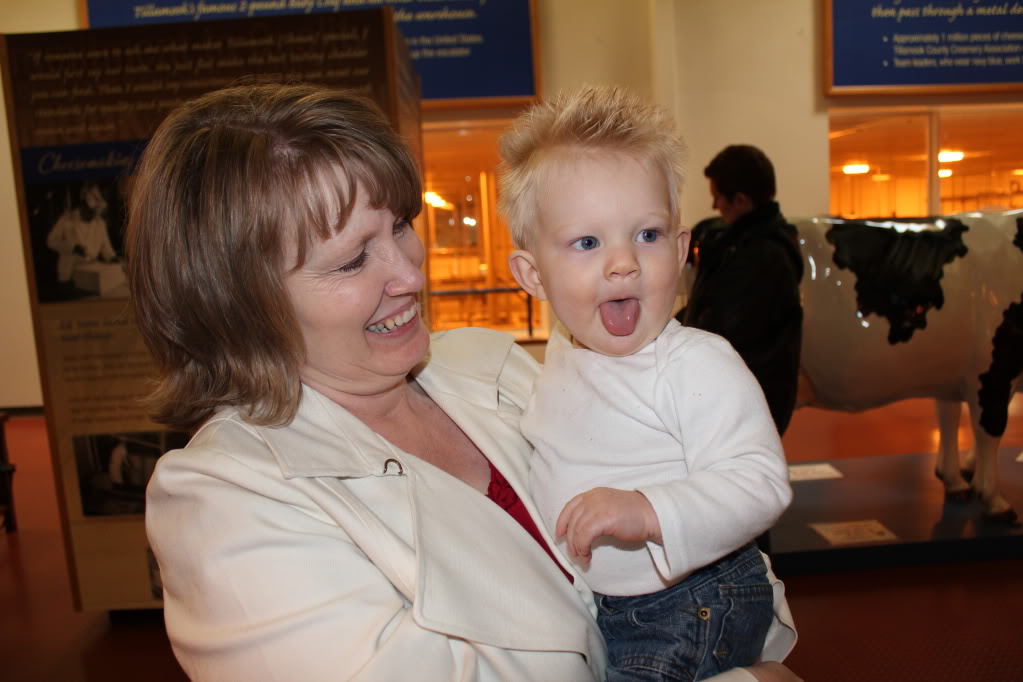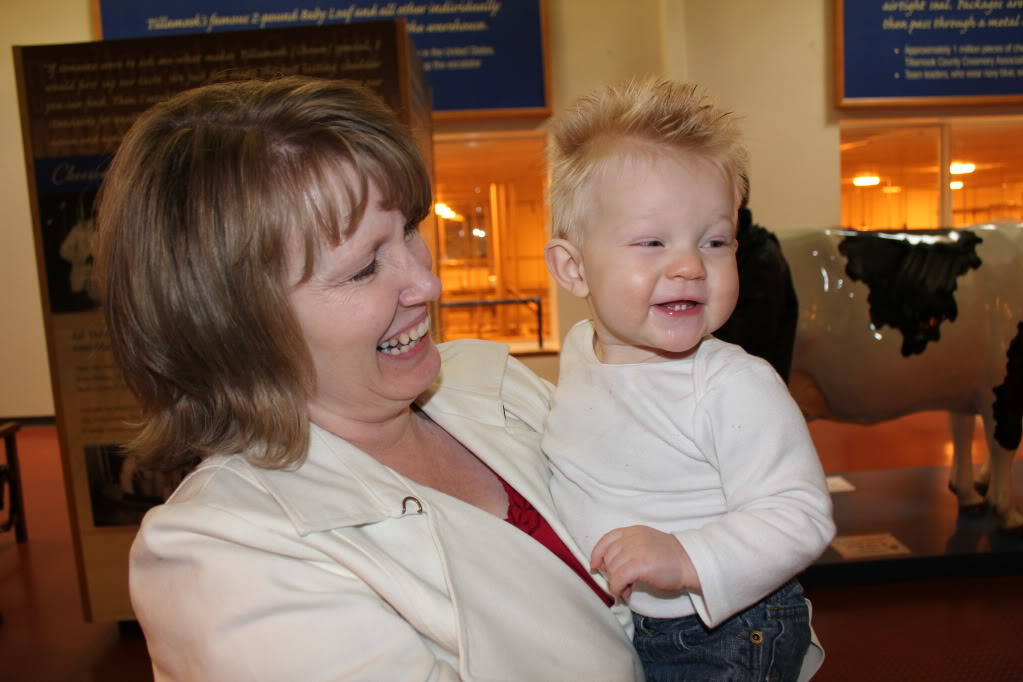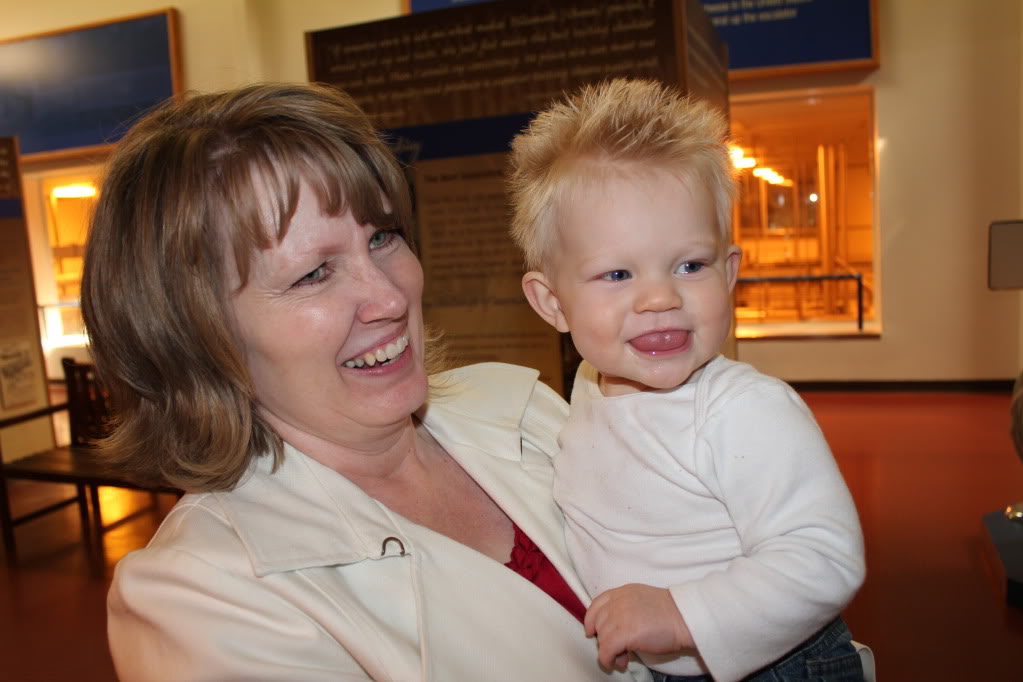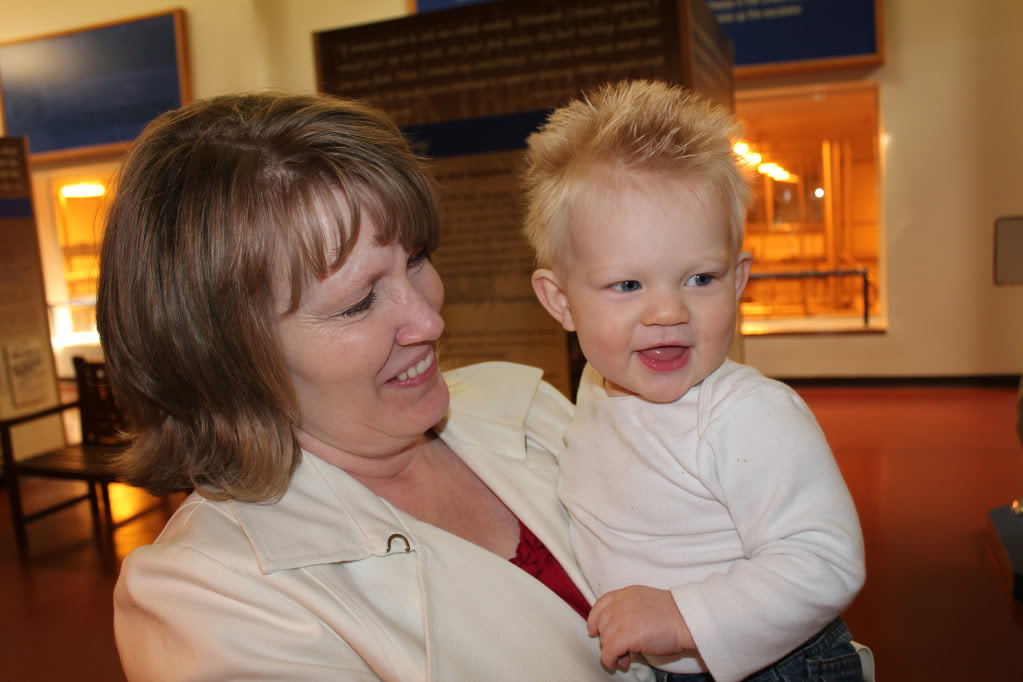 After we finished there we headed up north and stopped at Rockaway beach. I have never stopped there before so it was nice to go to a new place.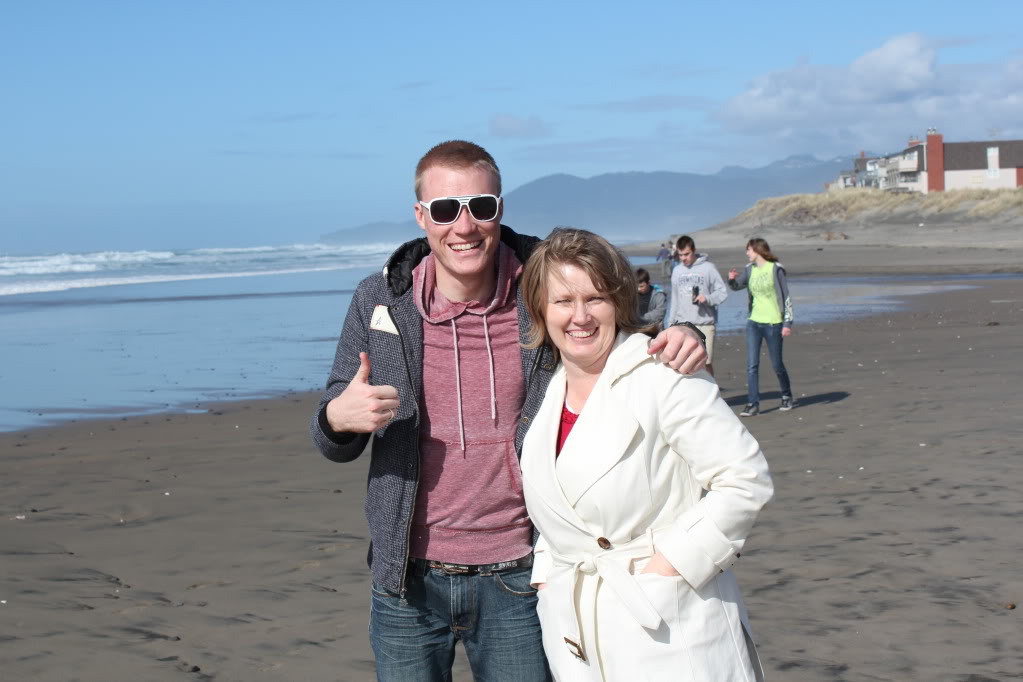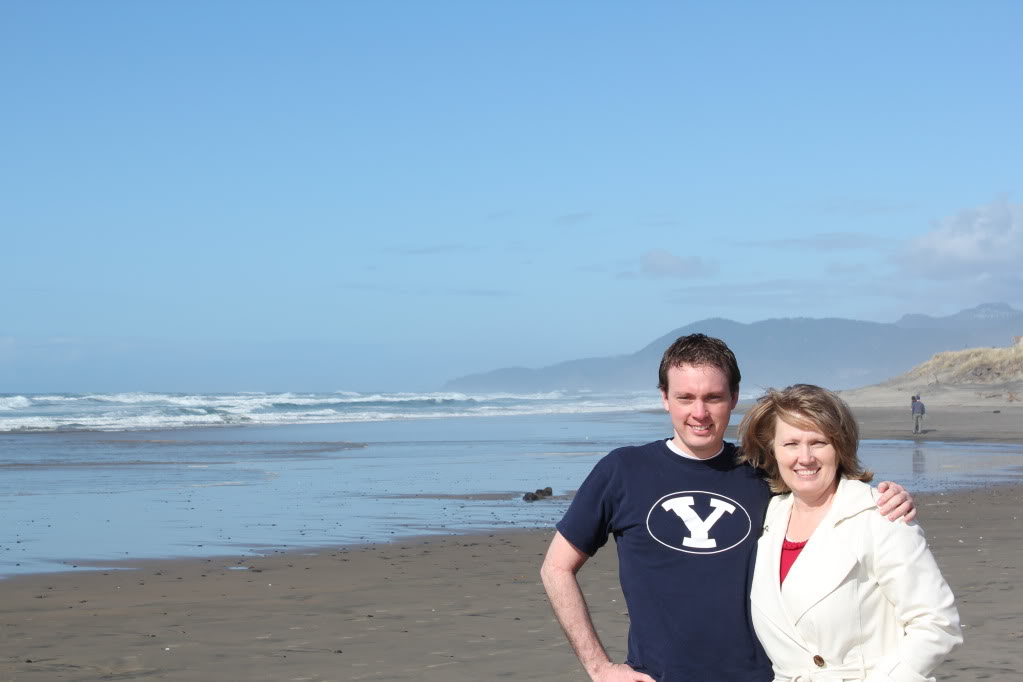 What is just north of Rockaway beach? We had to stop here,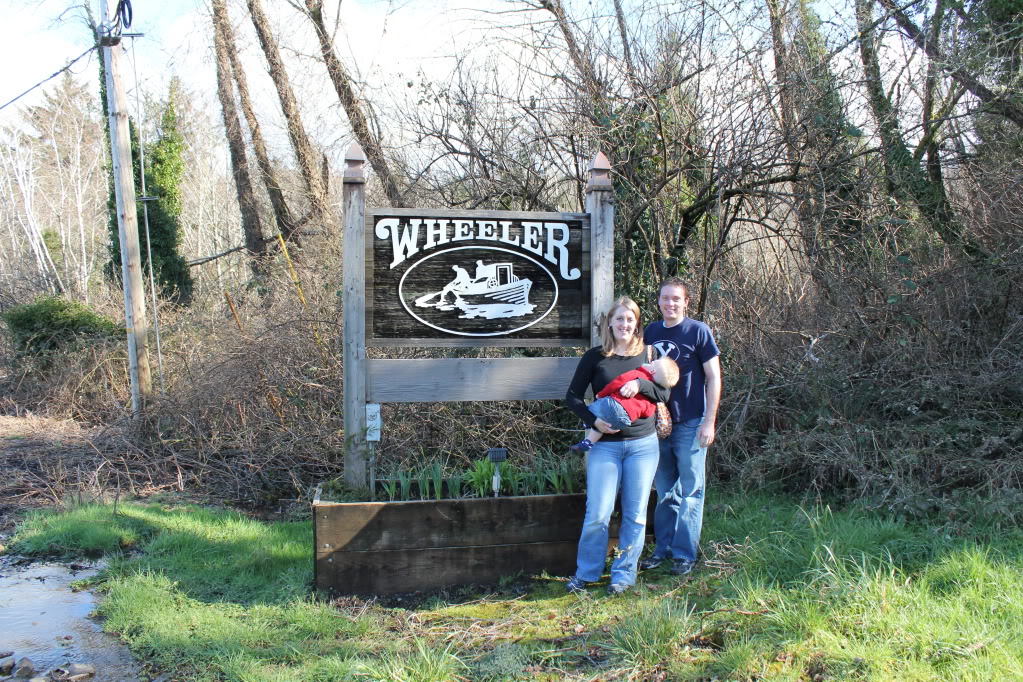 Our last stop was Cannon Beach. The boys tried to fly (the most difficult to fly) a kite while Benton took a little nap.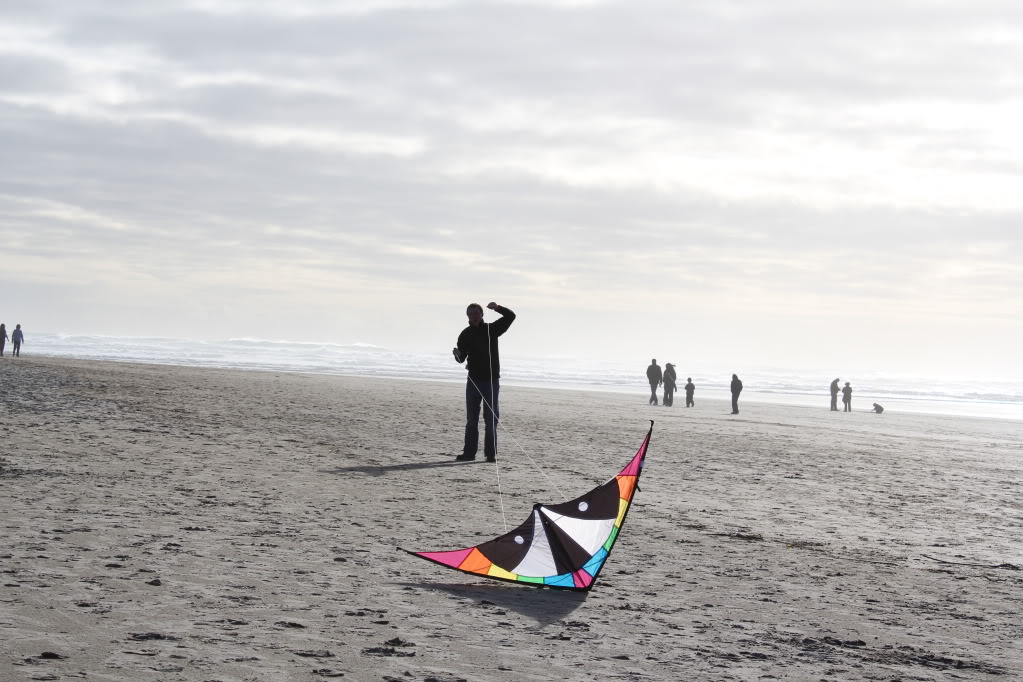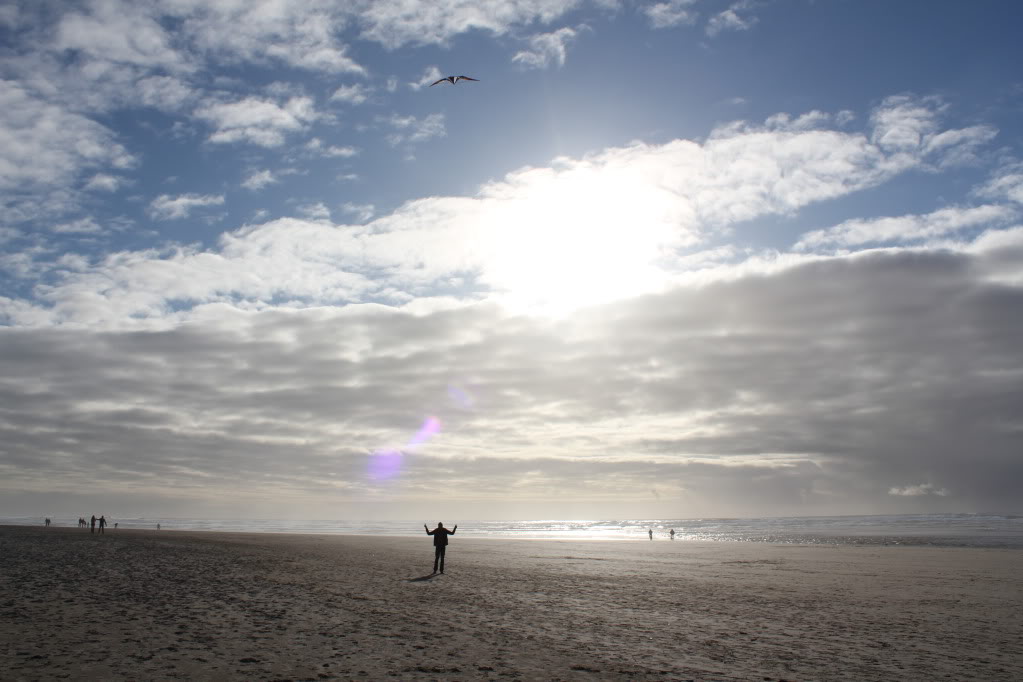 It was a great day at the beach, with some great company.
Thanks for coming to visit us! Benton misses you already.