Lincoln City Kite Festival
This morning we hopped in the van and made our way down to Lincoln City. Benton watched a kid show that had kites on it and for a few days has been talking about flying a kite. I heard about the kite festival that happens twice a year and have wanted to go but the weekend never works out. Somehow this weekend it did. It is also General Conference weekend and loading up the kids in the car and driving for the 2 hour morning session was the best thing we could have done! The kids did great, they were quite, looked at books, played with a toy or two and we were able to listen to conference. I was impressed!
We haven't been to the beach since our week long stay back in May. The weather was amazing! I think we all got a little sunburned even. The only problem was that there was no wind... that's not good for a kite festival.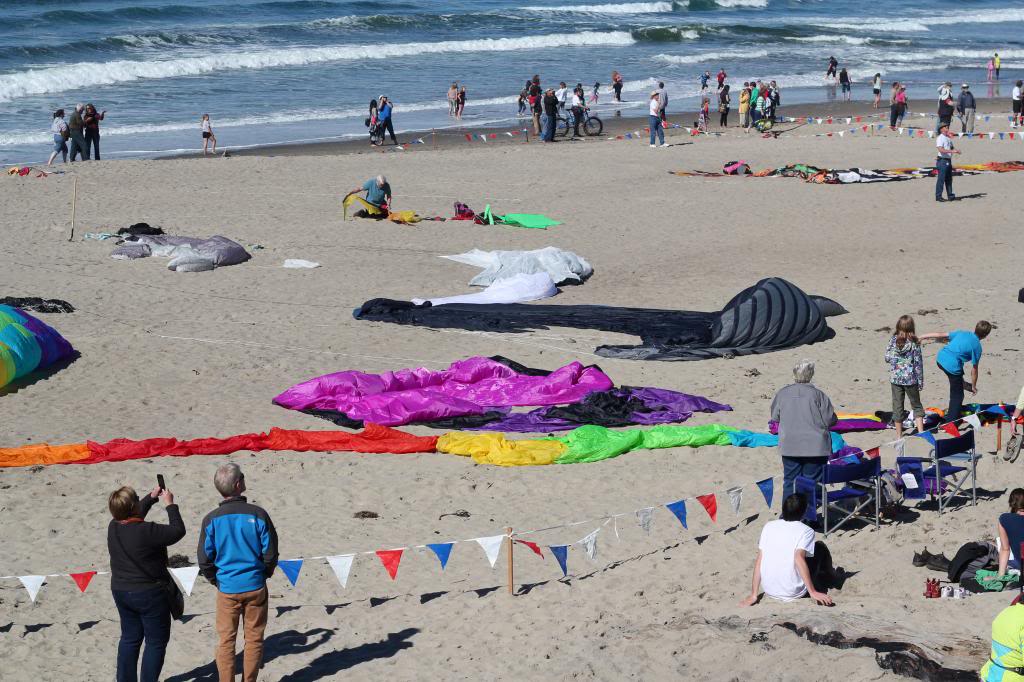 But check out those kites! Impressive right? Maybe next time we go they will actually be able to fly. But we weren't complaining! The weather was perfect for playing in the water.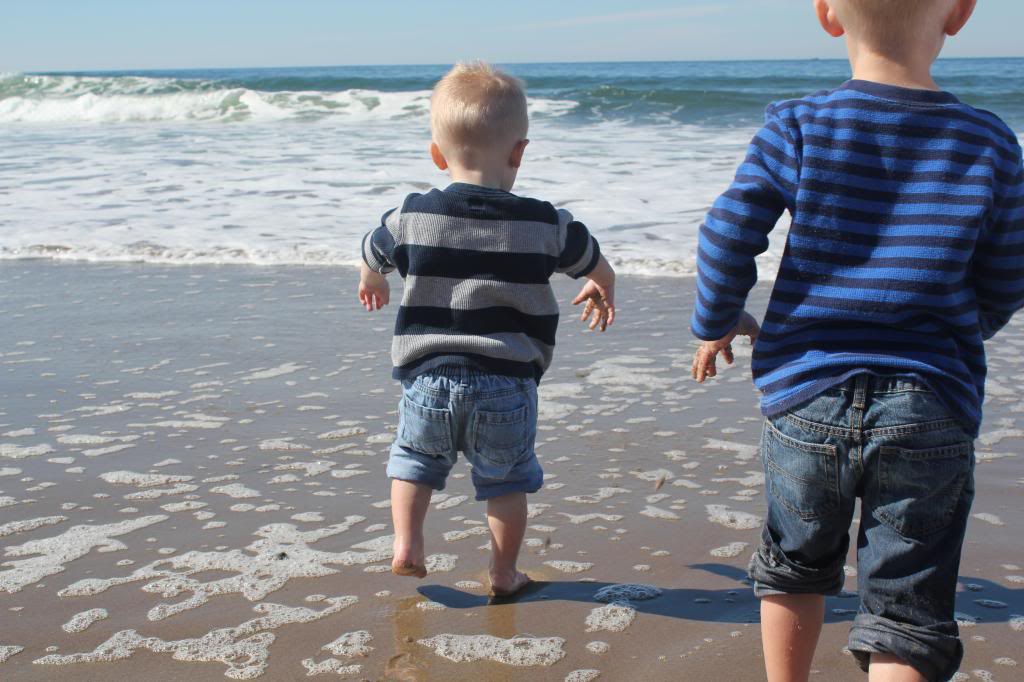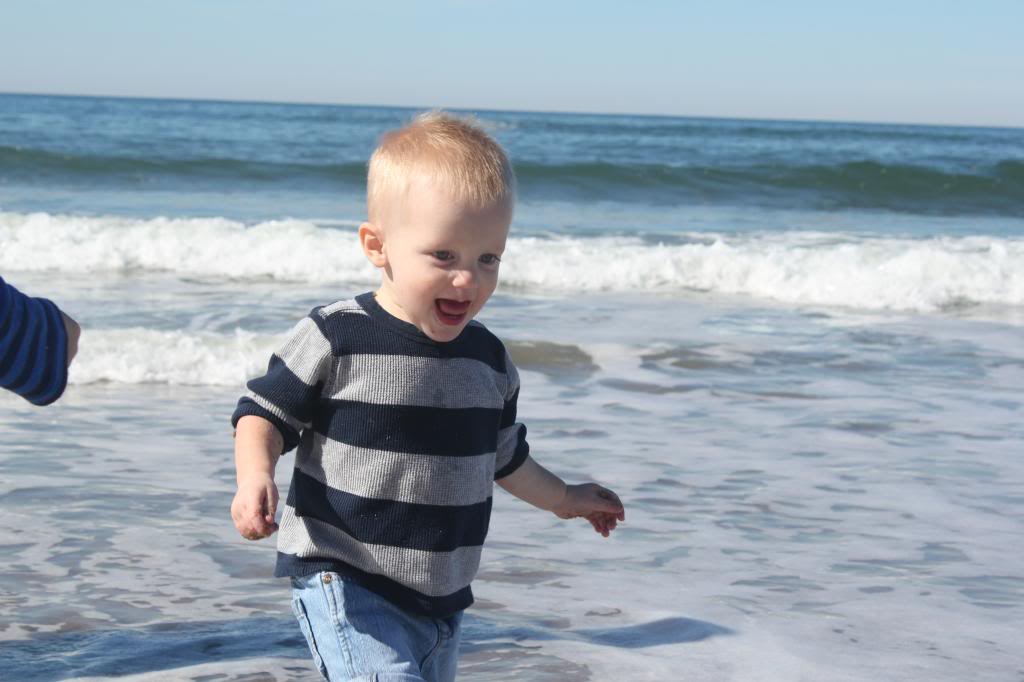 And for digging in the sand.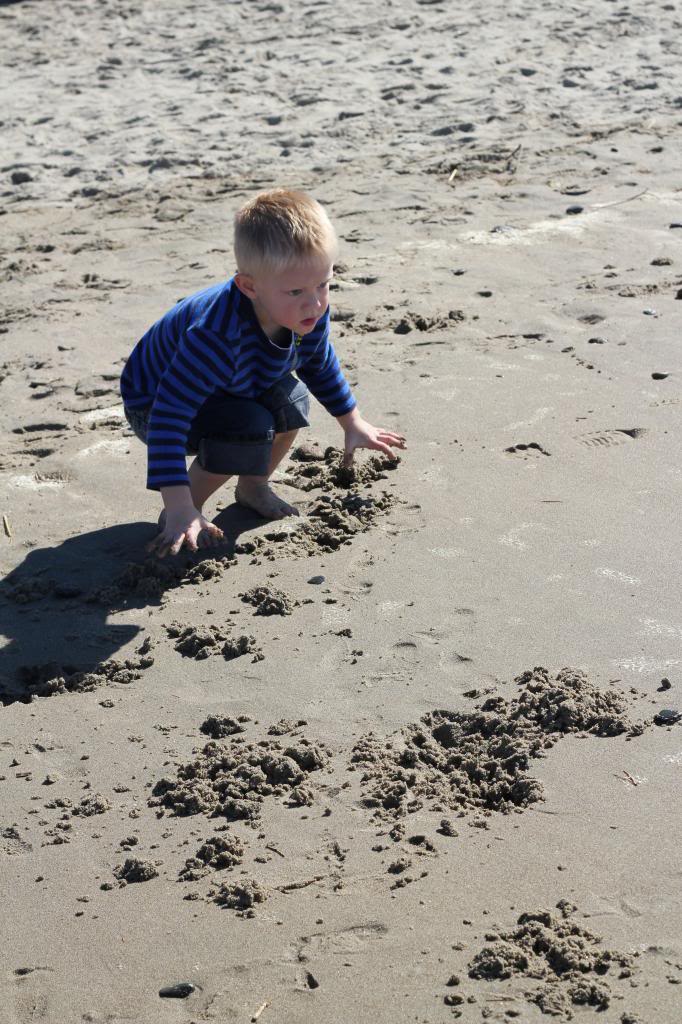 And even falling in the water.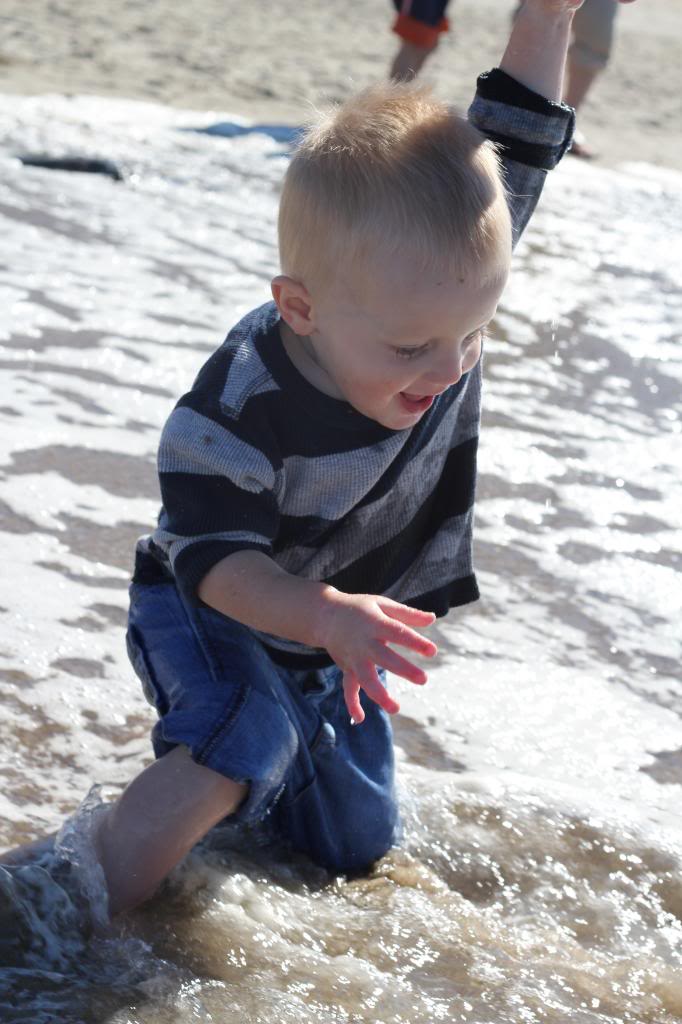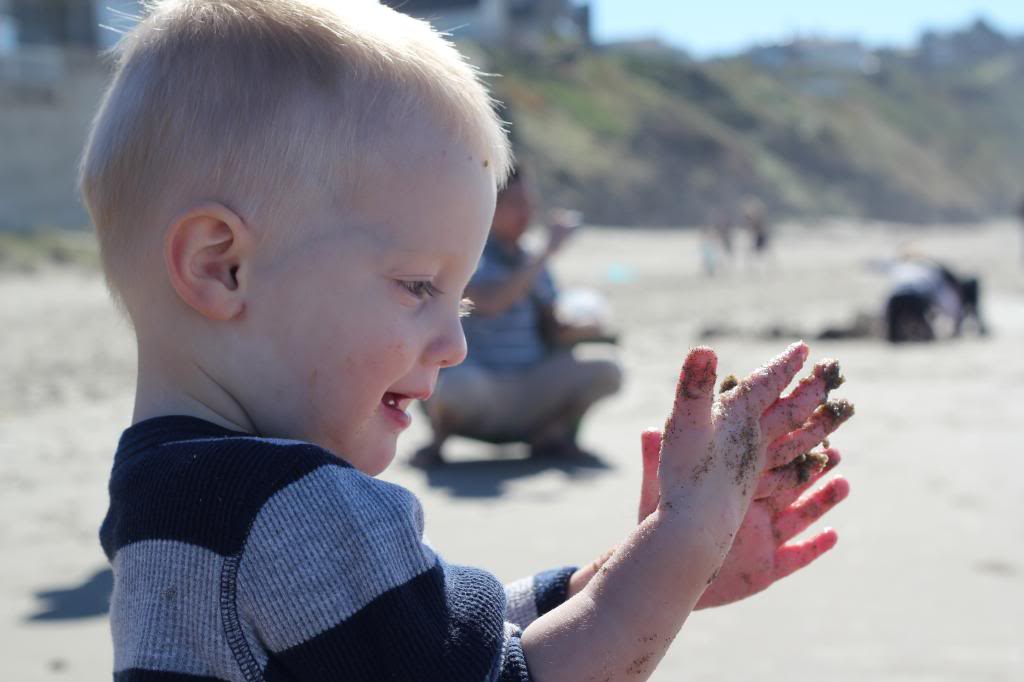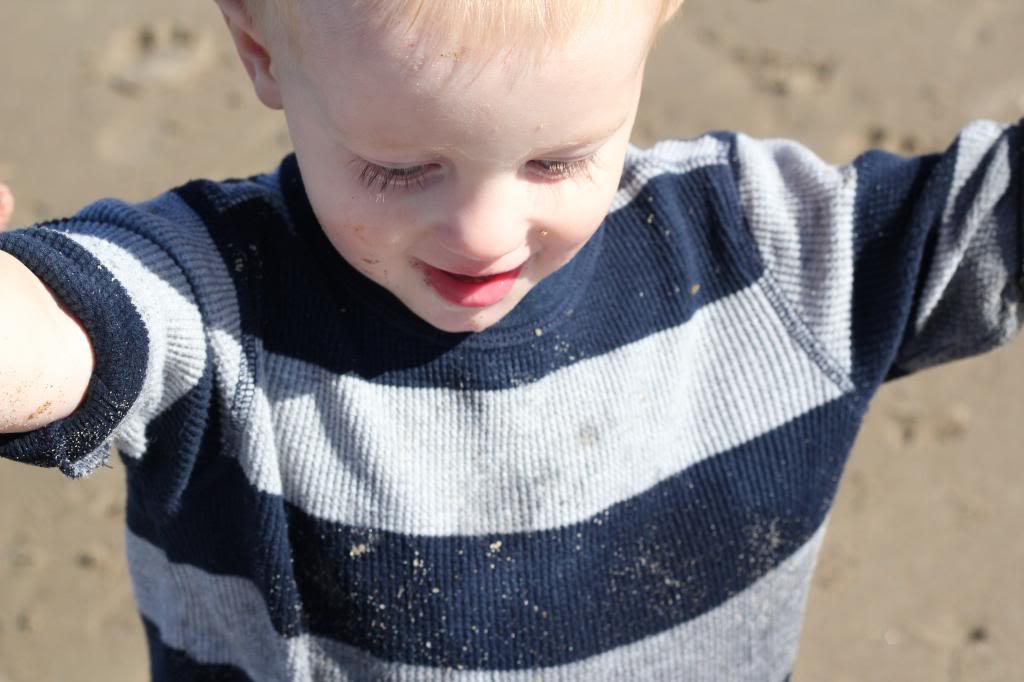 We had tons of fun playing on the beach for a couple hours. It was a very quick trip but was worth it to listen to conference in peace AND play at the beach. But we are going to have to find another place to fly Benton's kite.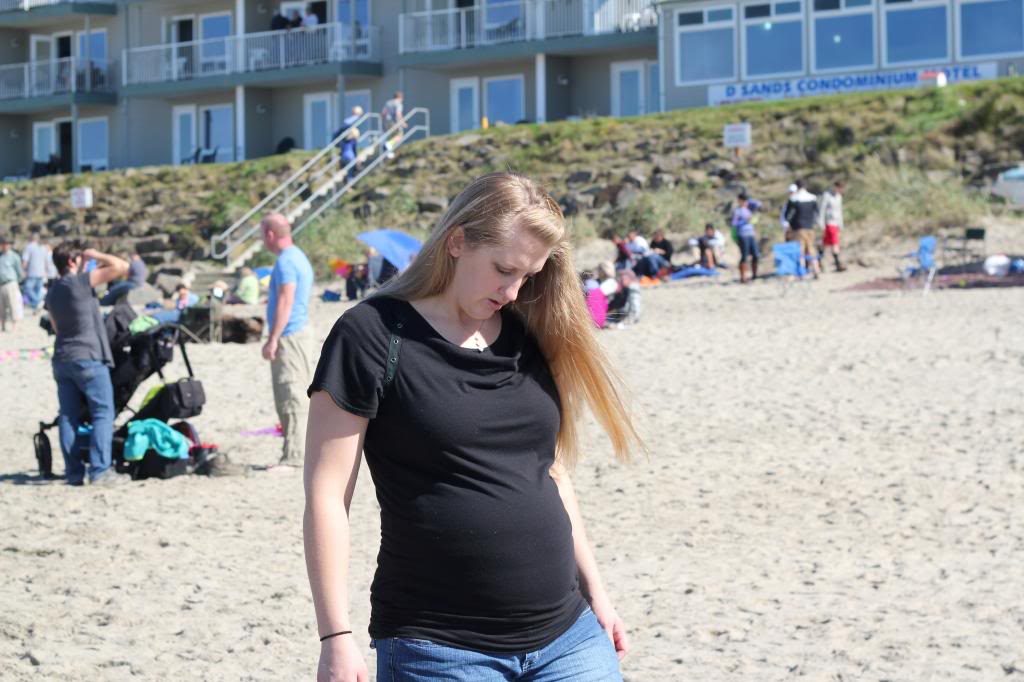 Here is my 25 week pregnancy shot, I think this is the first picture of me pregnant this time around. And it might be the last.