More Photos
So remember how I mentioned in the last post that we have several mini photo shoots during the day? Well I wanted to get as many pictures as I could while she is so little and while I had to adults at home to play with the boys while I was taking pictures. Dallin's second day back at work resulted in only taking pictures once so we are starting to slow down a bit :)
This means that I have lots of photos so here they are.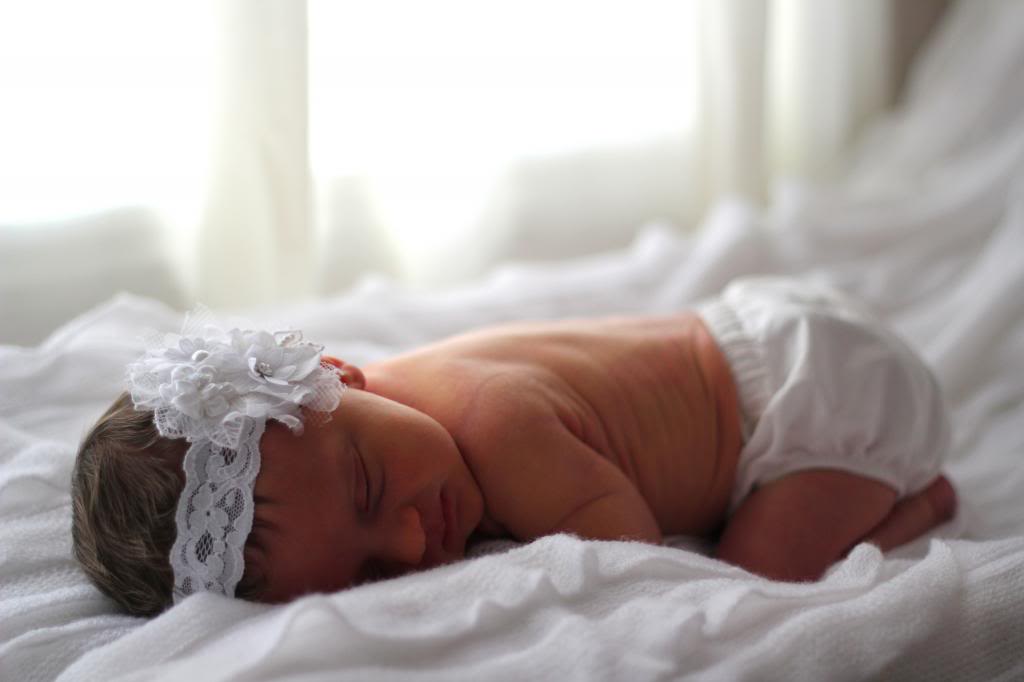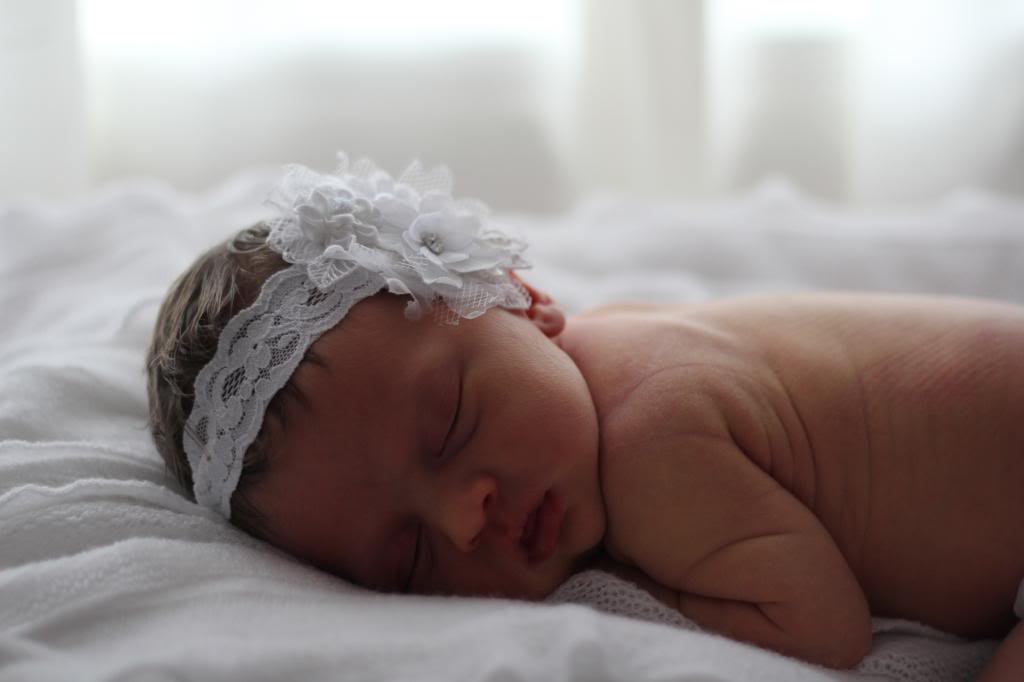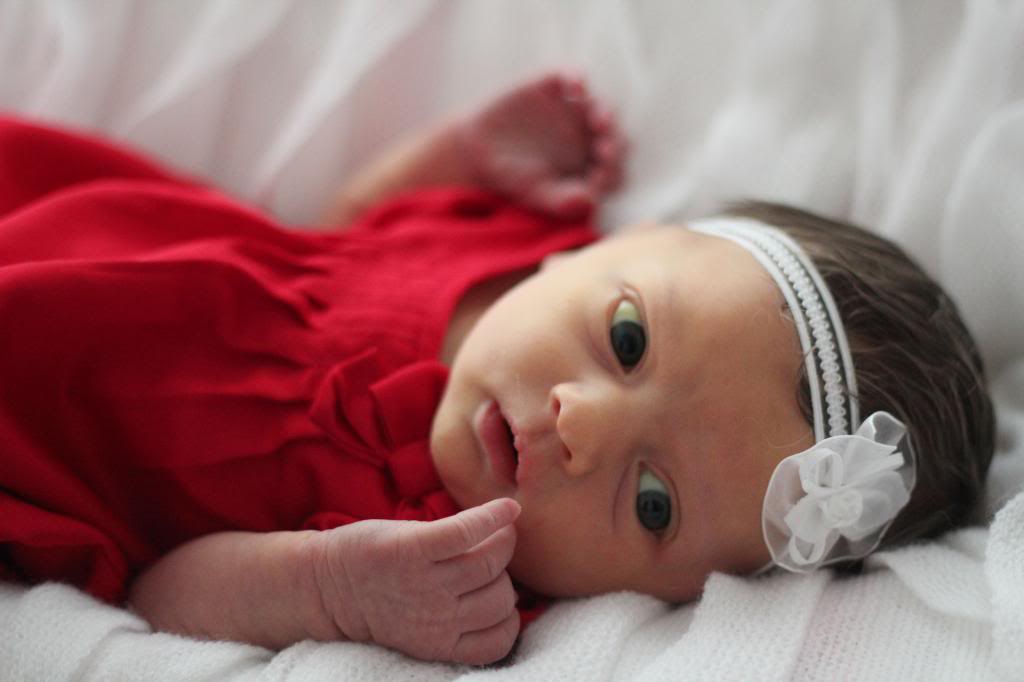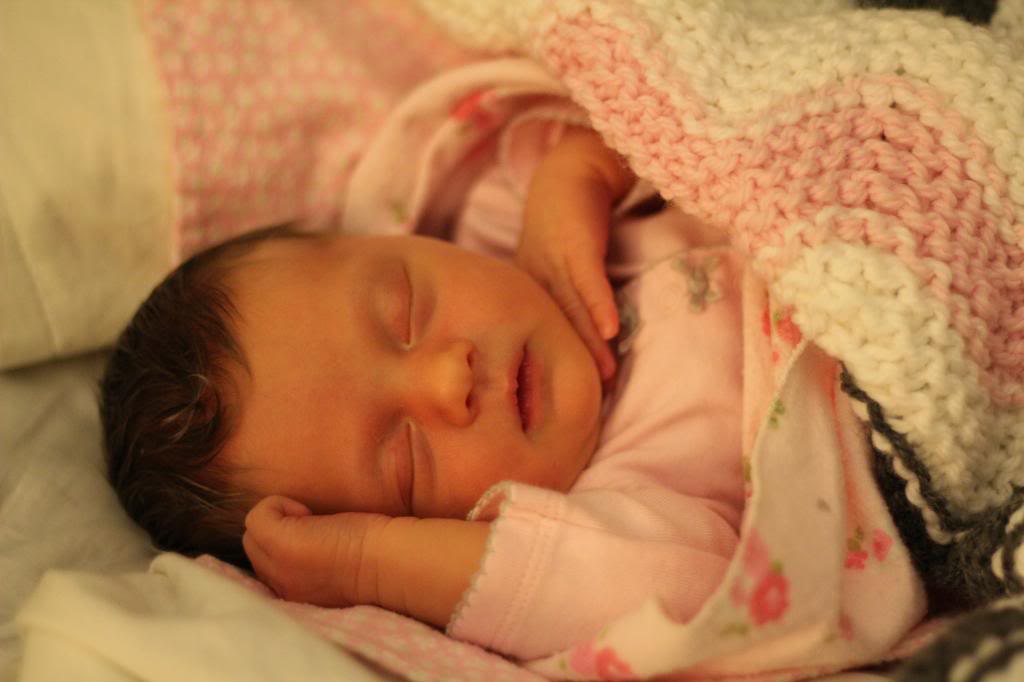 I love these little fox pj's. So cute!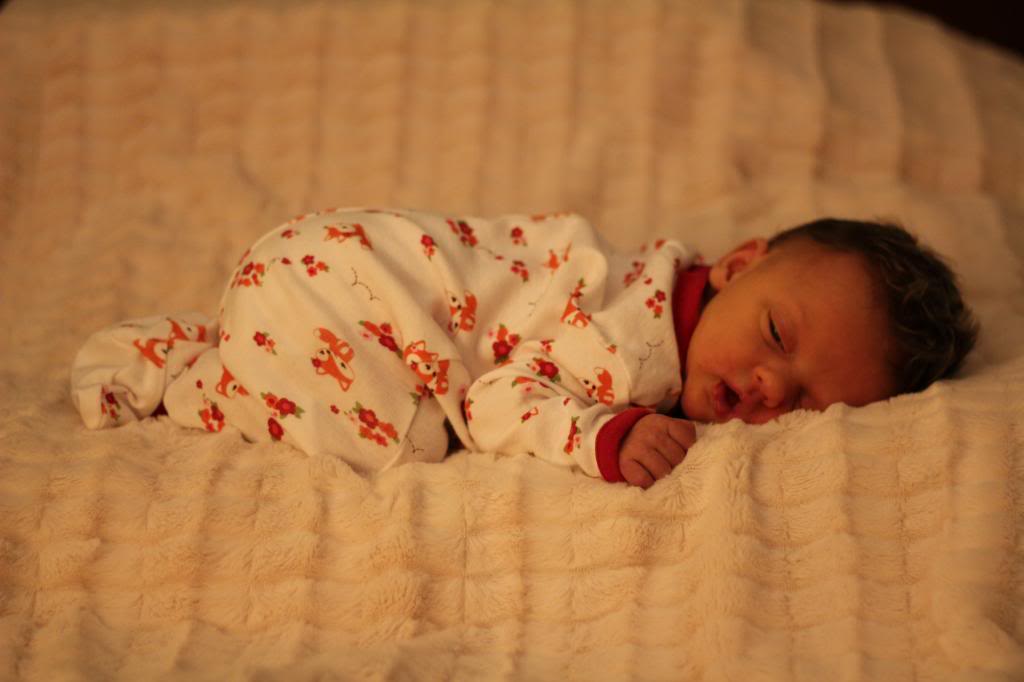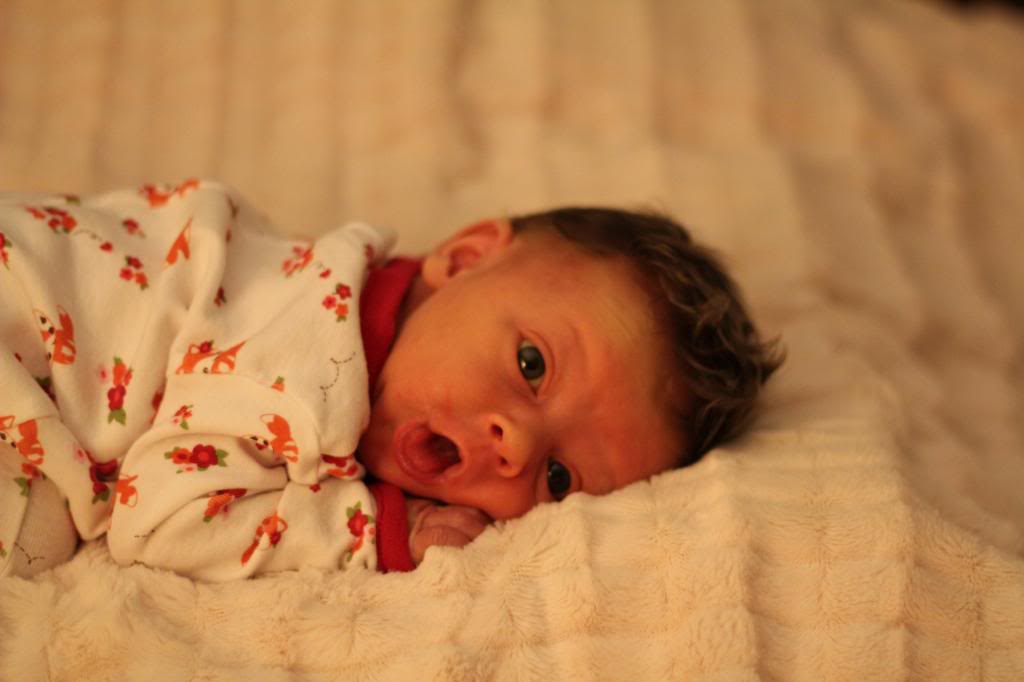 You can see how Adalyn has little blonde tips on her hair in this picture.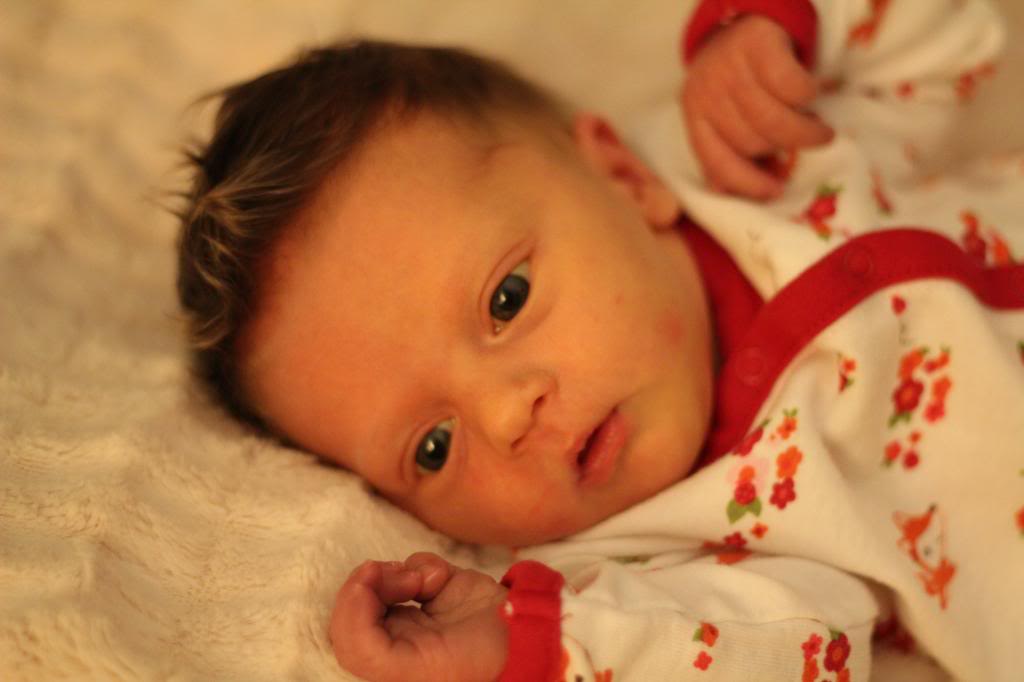 Adalyn had a doctor's appointment yesterday and she weighed 6 pounds 12 ounces. She gained half a pound in a week! They normally do that in two weeks. I'm guessing she won't stay so little for too long.