My Little
Benton often calls Adalyn "my little". It is just about the cutest thing ever. The other day I saw him sitting close to her and asking her if she likes to be so little.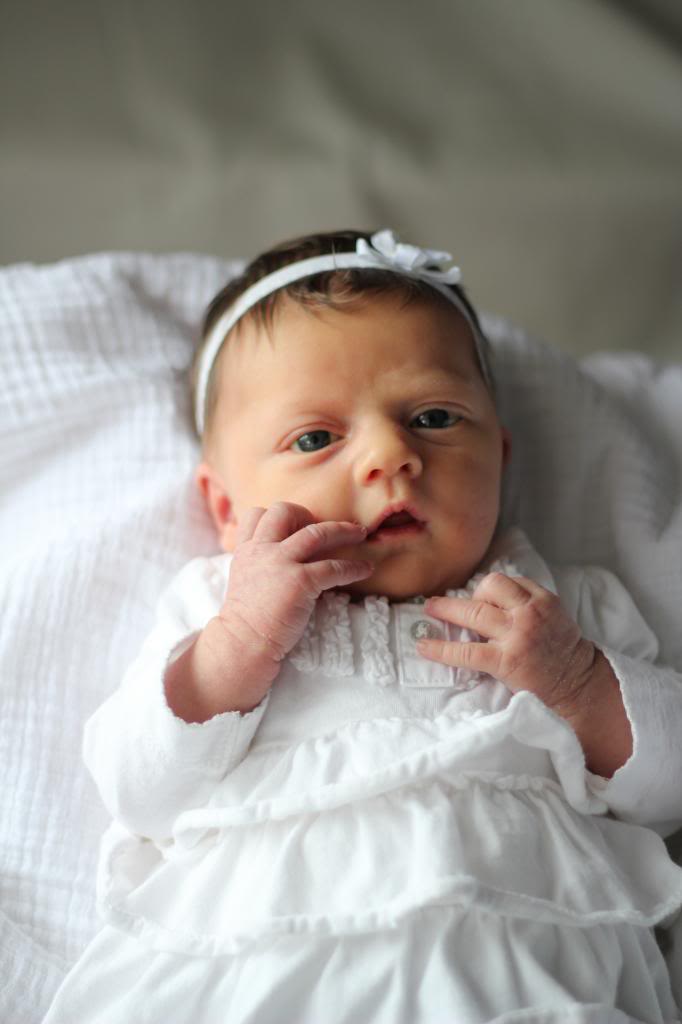 He also asks, "How are you doing my little?"
"Will you like riding a bike when you're not so little?"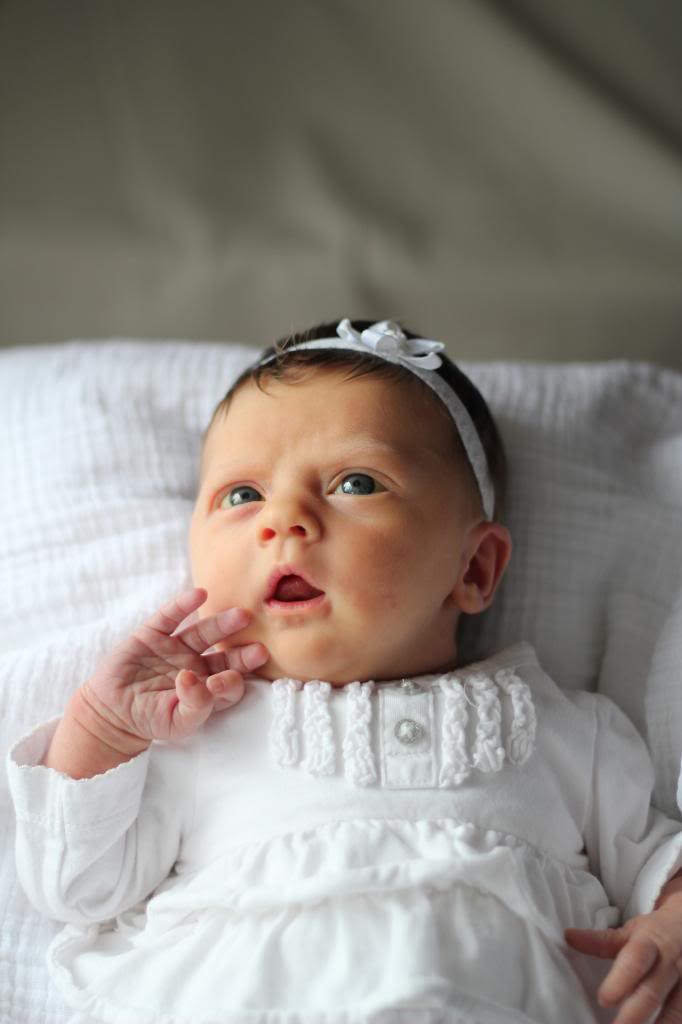 He also oooh's and aaah's over her saying, "Oh, she's so cute!" in a sweet little voice. And he'll comment on whatever cute thing she is wearing.

Benton caught a little cold so he has had to keep his distance and he hates it, he will just cry because he can't give her hugs and kisses. I sure hope he feels better soon.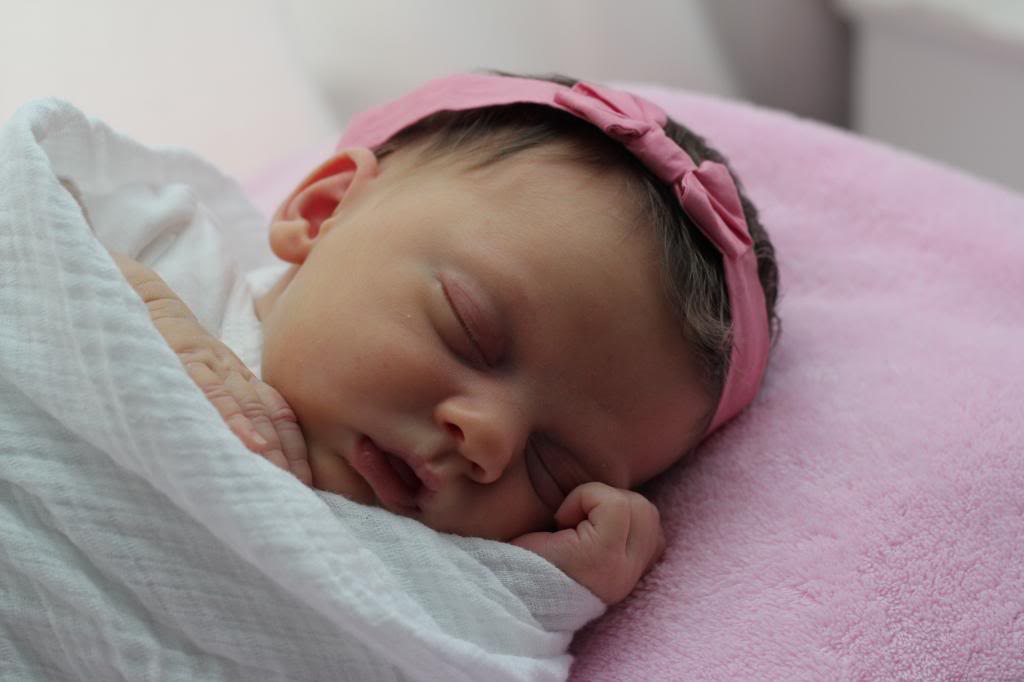 Benton also loves to sing her songs. They are very sweet. I love that he loves her so much.