The Herbert's Come to Town
My brother and his family came to town this last weekend for a quick visit. We always love to see them when they come! They spent some time at our house on Sunday afternoon and met Adalyn for the first time. Heather tried to sneak her home with them, but it didn't work.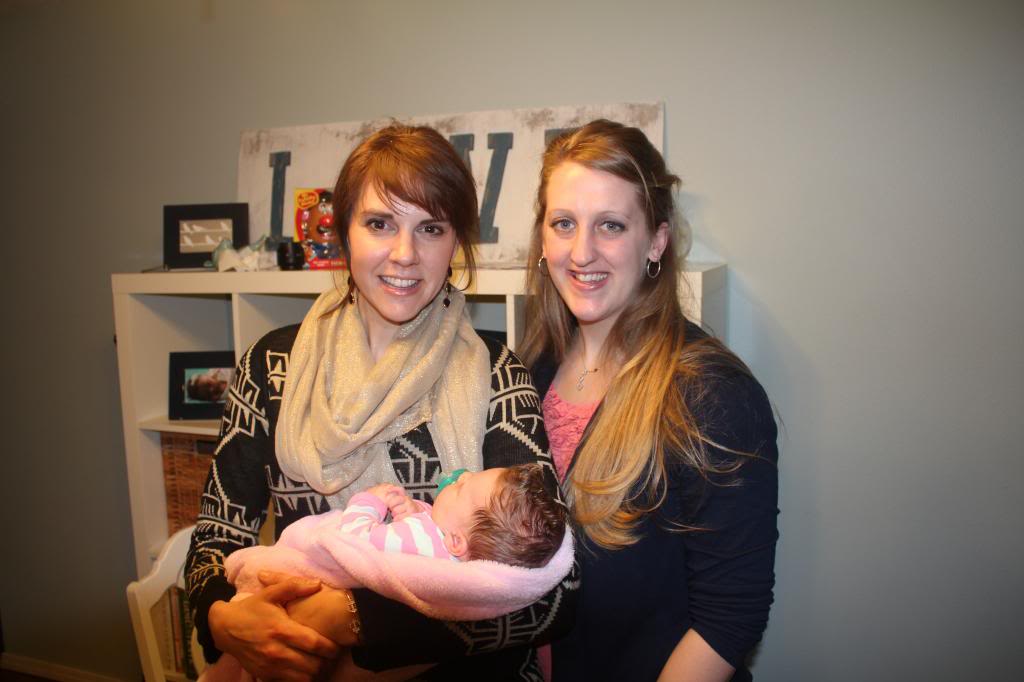 The kids love having their cousins over.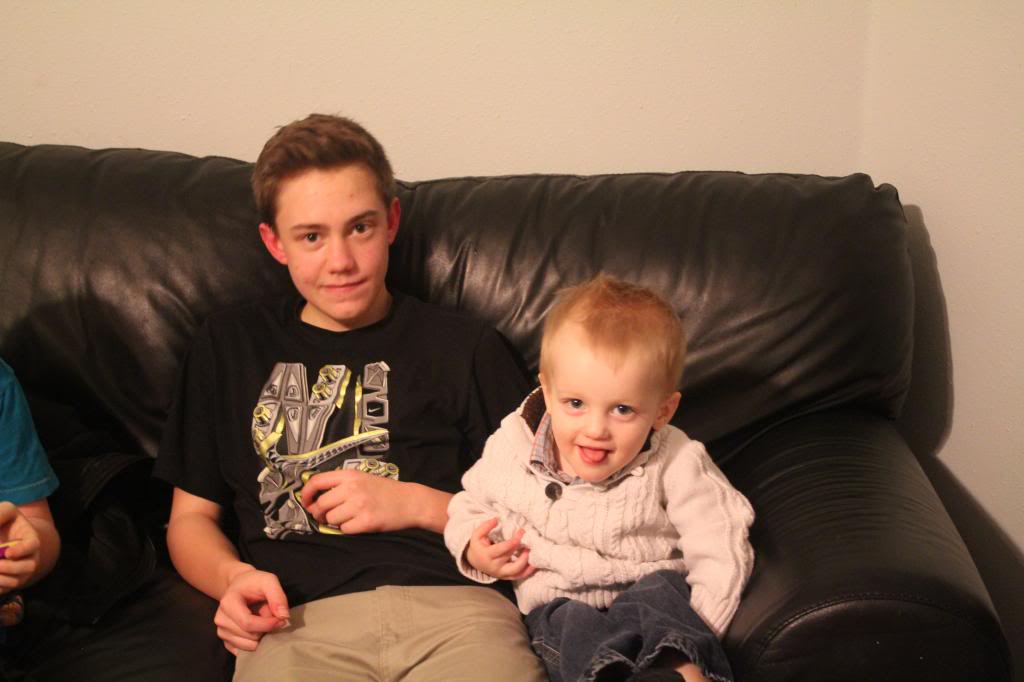 Check out Xandi's mad Etch-A-Sketch skills. He did a couple of different ones, they were all impressive.
Heather and Avery picked out a sweet little outfit with matching headbands for Adalyn. Isn't it the cutest ever?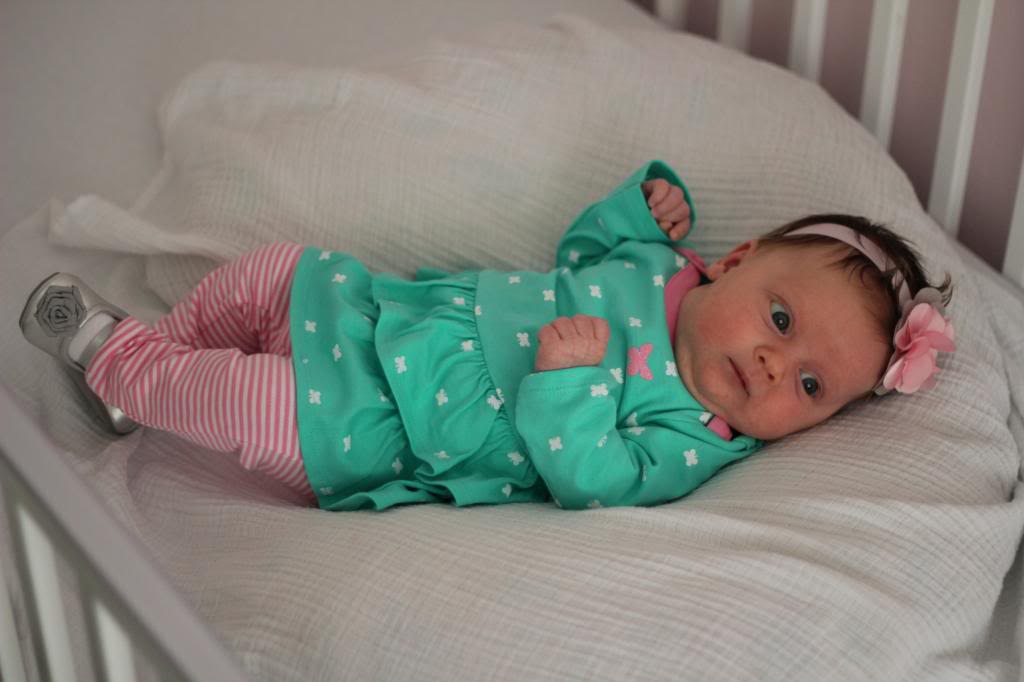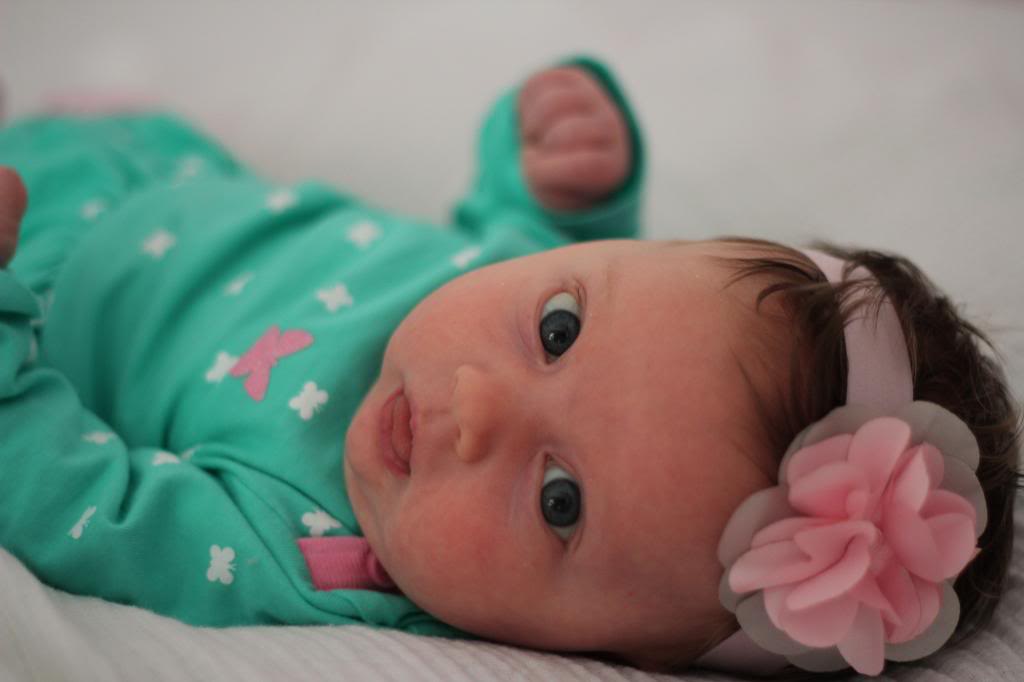 Thanks for coming over! Come back anytime.