Summer happenings
The summer fun continues with lots of days spent playing with cousins, aunts, uncles, and grandparents. We could really get used to sabbatical! We love having Dallin around, especially when he cooks an amazing dinner for us in the dutch oven.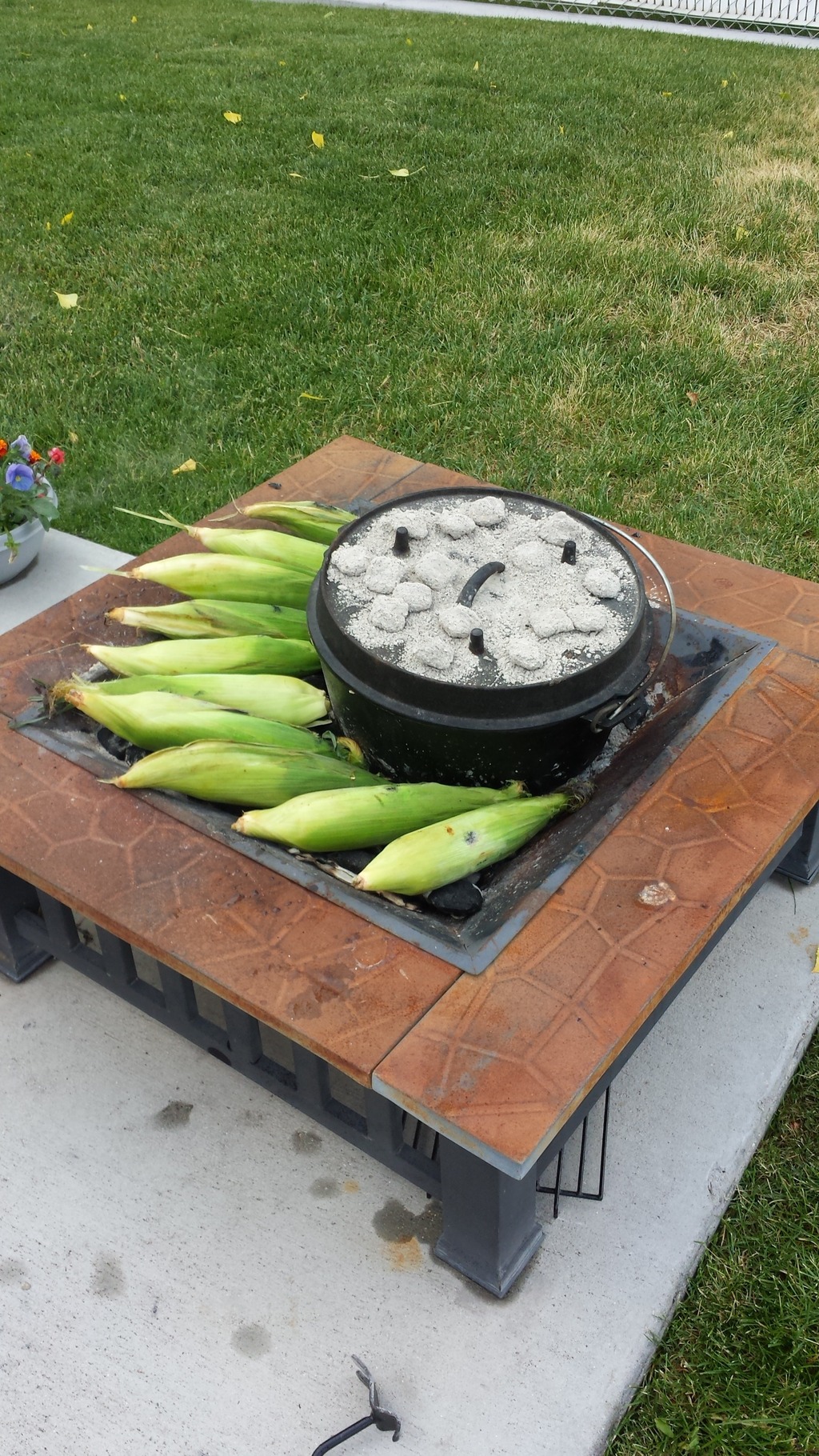 We spent a morning playing over at Aunt Analee's house. It was great! The kids jumped on the trampoline, played games, made forts out of couch cushions, and by the end they all had their own cell phone to play with. Adalyn found a comfy place to relax.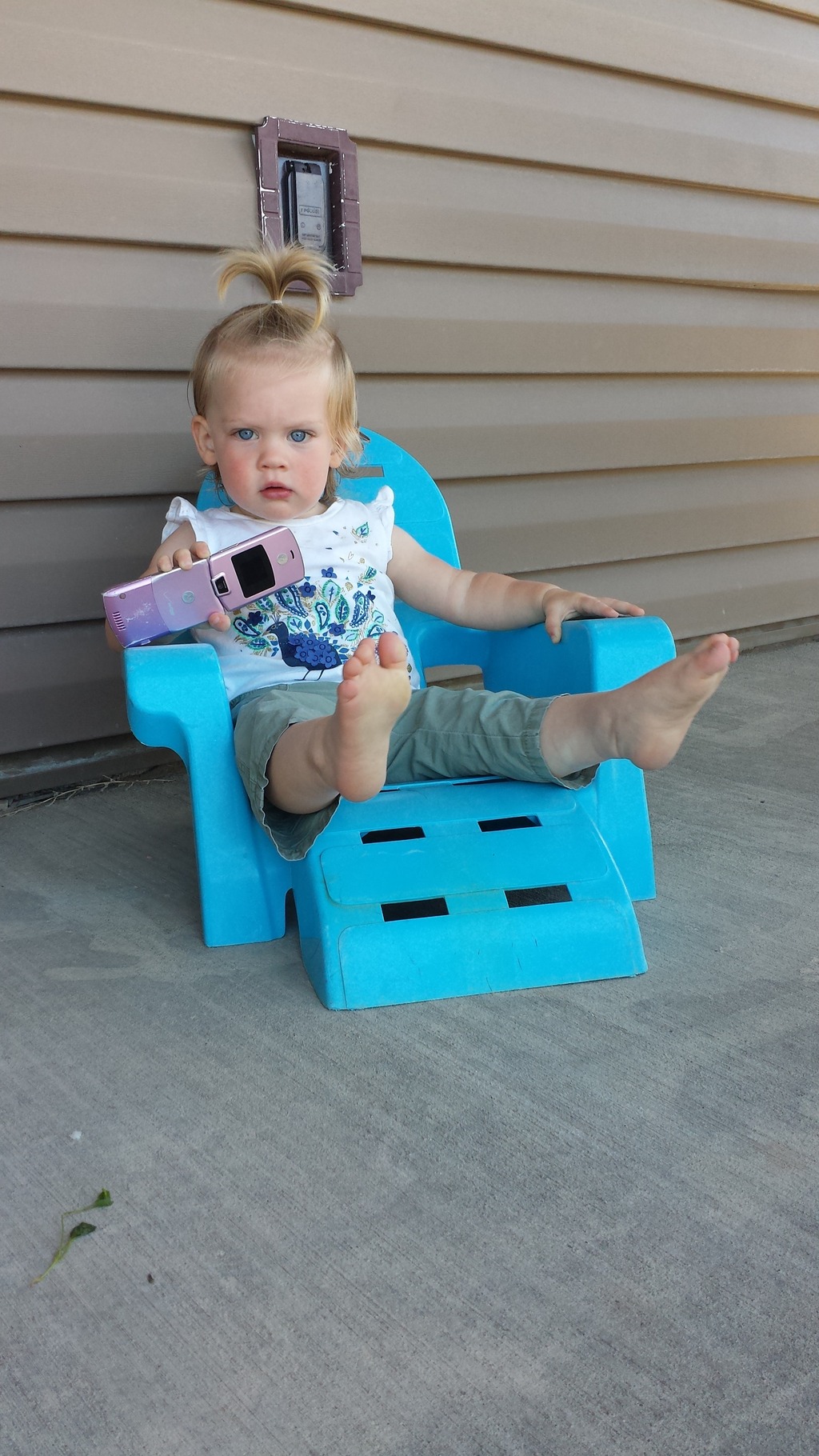 On Saturday we went to the Jensen family reunion. It was Dallin's maternal grandmother's family. It was nice to see so many of Dallin's extended family again and the kids had a lot of fun. They had jars filled with items for you to guess the amount inside. The kids were guessing numbers totally off so once I added a 1 in front of whatever number Emmett said, and he won! He won a jar of water balloons. They were the best ones we've ever had before! They were huge. The kids played with them for about an hour straight. But back to the reunion...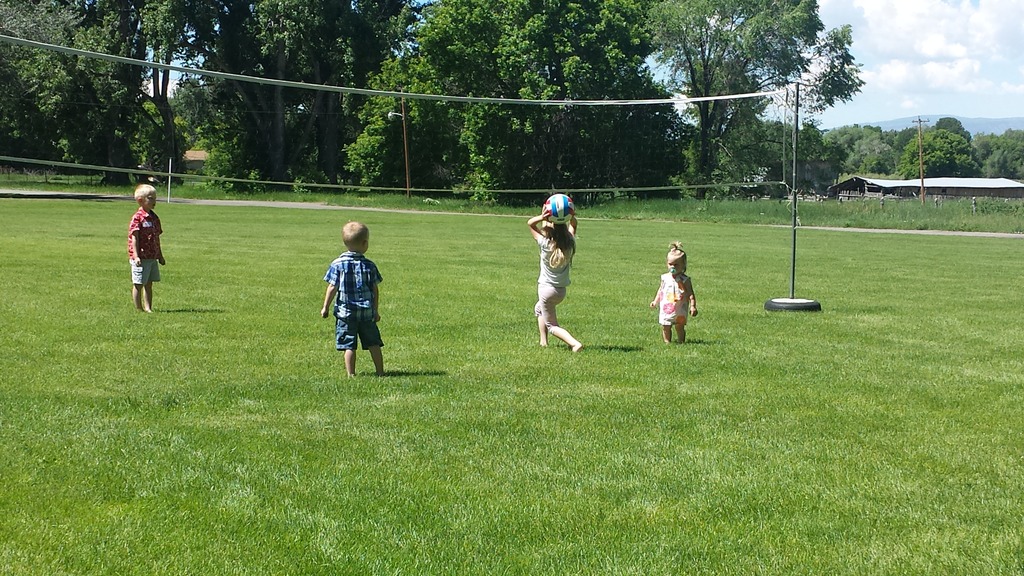 They played volleyball, bean bag toss, ate homemade ice cream cones, and just enjoyed being outside. It was really nice.