Three Pizza Chefs
We spent the first 5 weeks of sabbatical in Utah and loved it! We spent a lot of that time in Ephraim with family, but took lots of little trips all over exploring the state. Utah really is a beautiful place and I learned on this trip that I have only seen the beginning of it. We are looking forward to taking our kids to some other National Parks in the coming years.
It wasn't until the last week or so that the kids even mentioned anything about going home. Emmett was the first one to ask when we were going back. We all loved it, but I think we were ready to be home. Unfortunately it is a pretty long drive back. We decided to take it easy and see how it goes. In the past we have always driven at night. The kids usually do great, sleeping most of the night and not even getting out of the van until breakfast the next morning. However with me being pregnant I knew I wasn't going to be able to safely drive at night, I'm just too tired! And Adalyn doesn't sleep well in the van. So once again we drove during the day. We made it all the way to Pendleton, Oregon. I was pretty happy with that!
We decided to spend the next day exploring Pendleton before driving the last 3.5 hours to home. After breakfast at our hotel and a nice walk down main street we headed to the children's museum.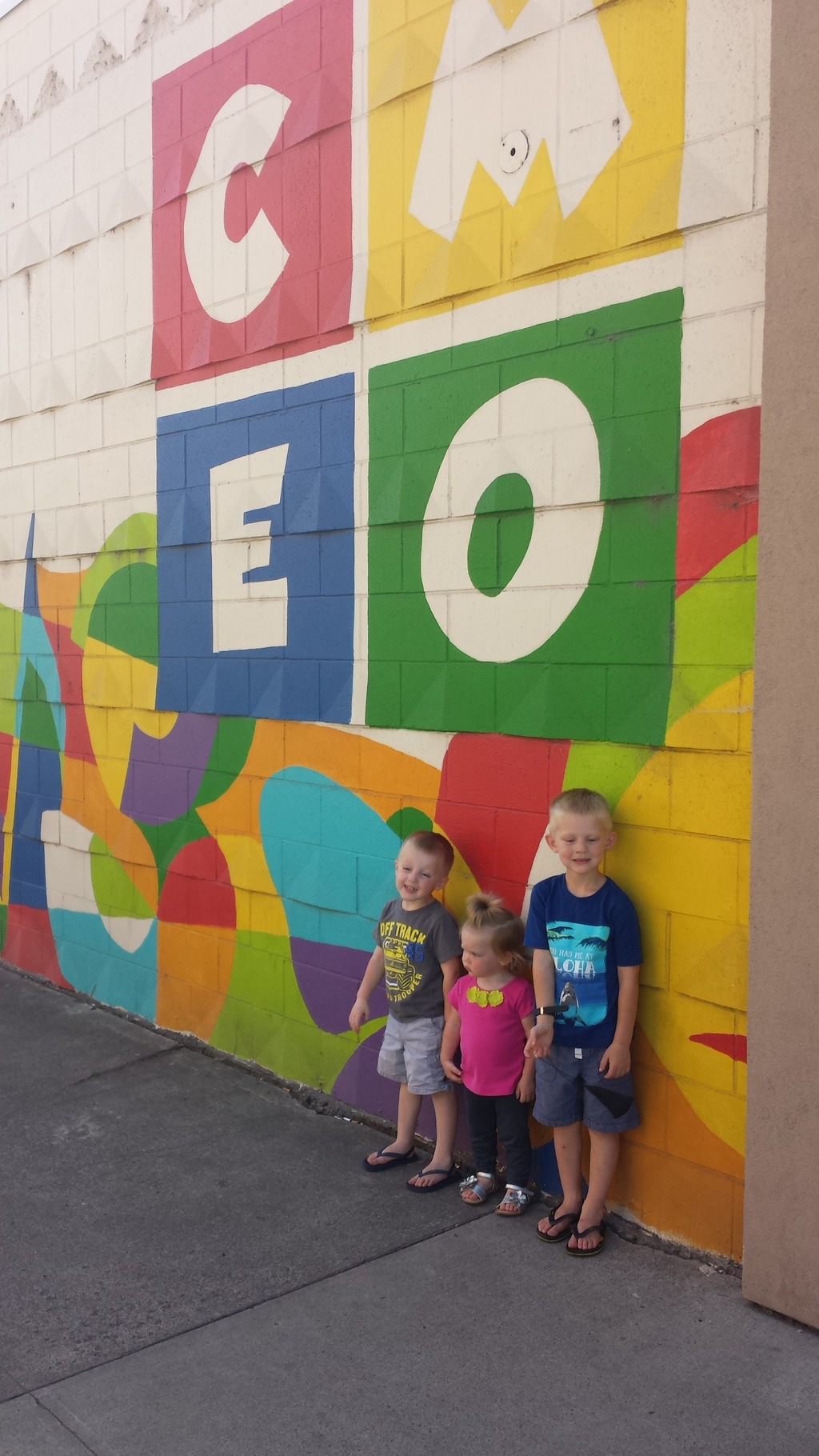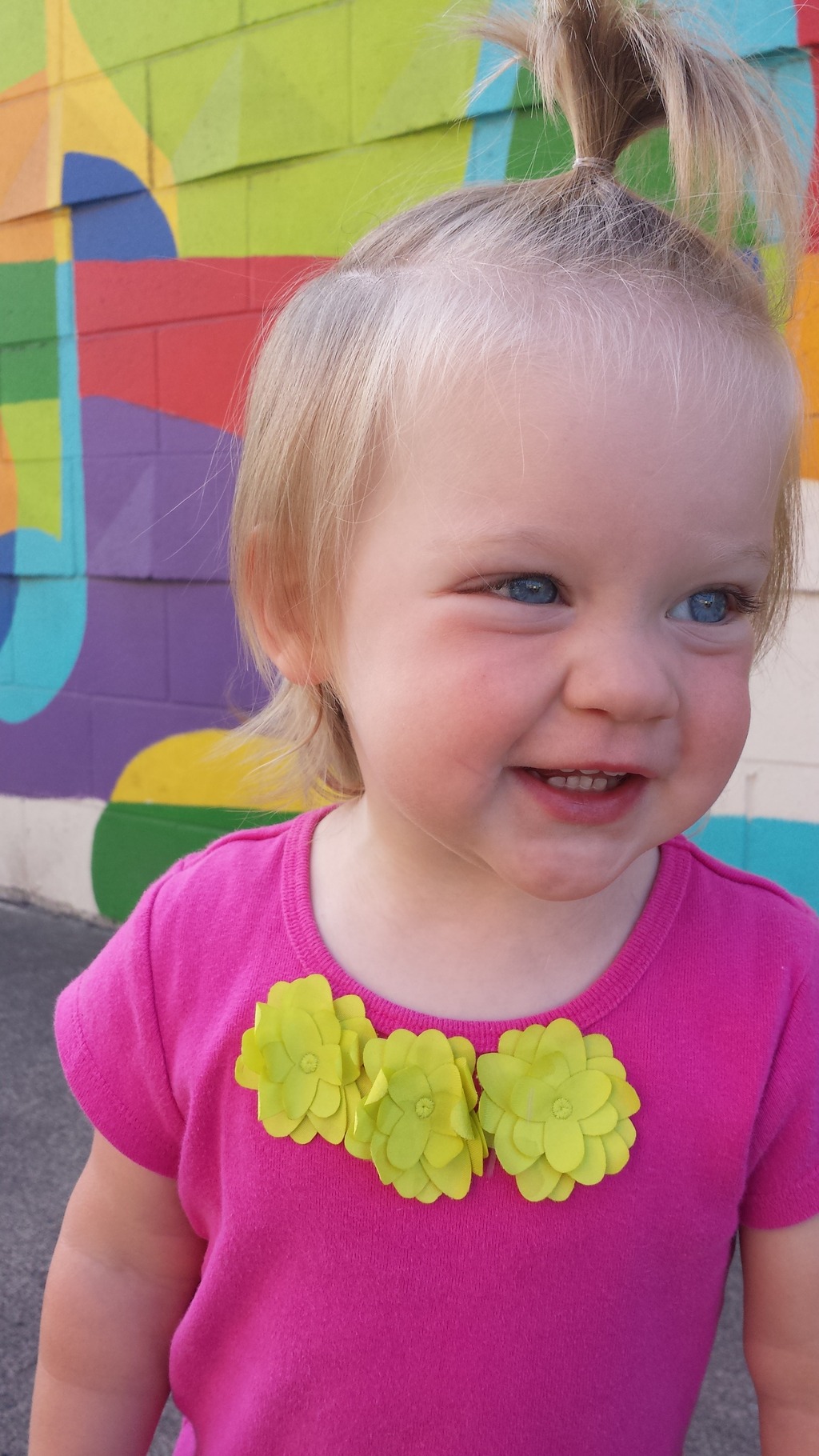 The kids spent a fair amount of time taking orders and baking pizzas. They looked so cute in their little hats!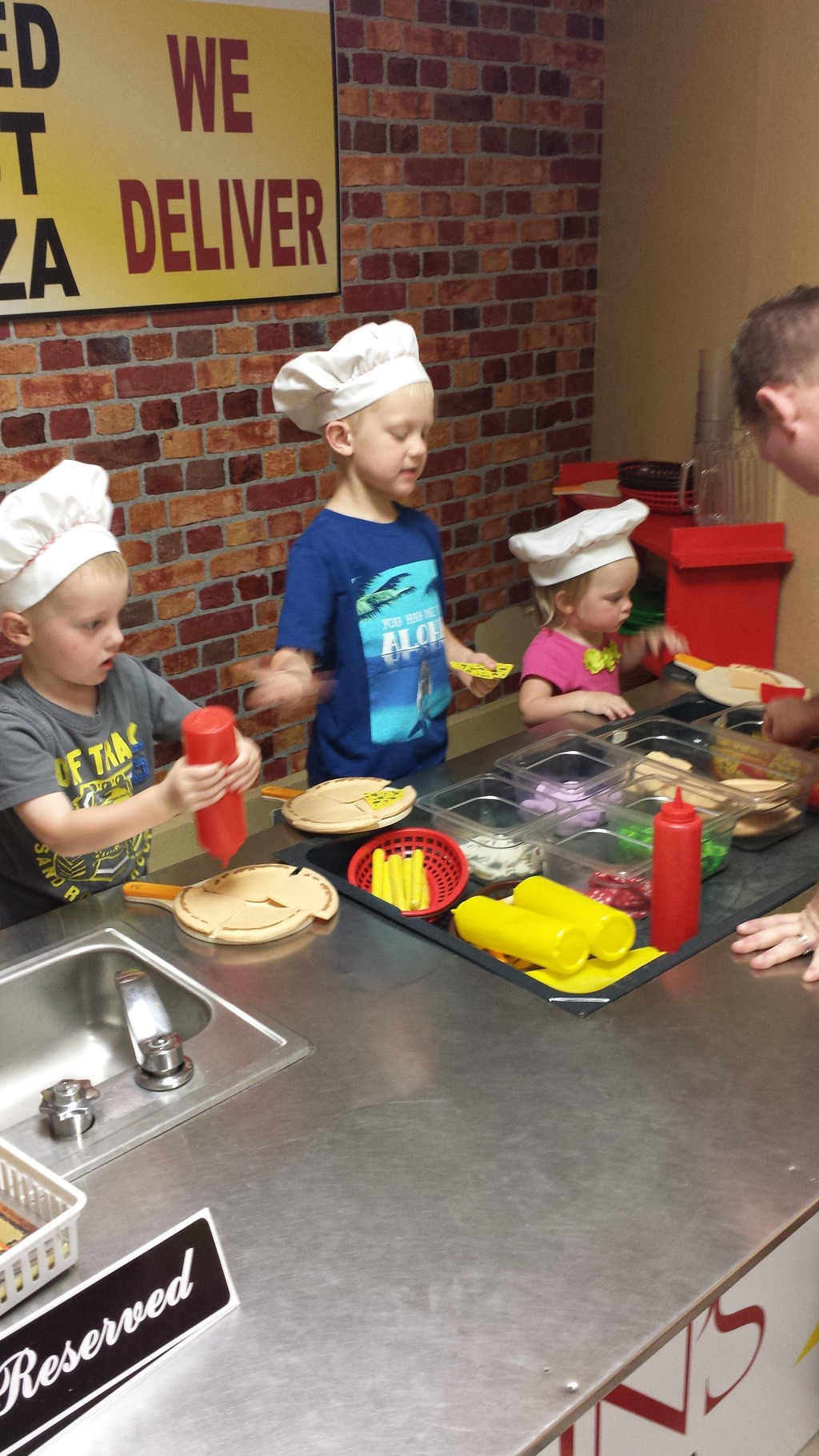 We arrived right when they opened so we had the place to ourselves for a bit. It was an awesome little museum. They had so many areas to play in and our kids loved it.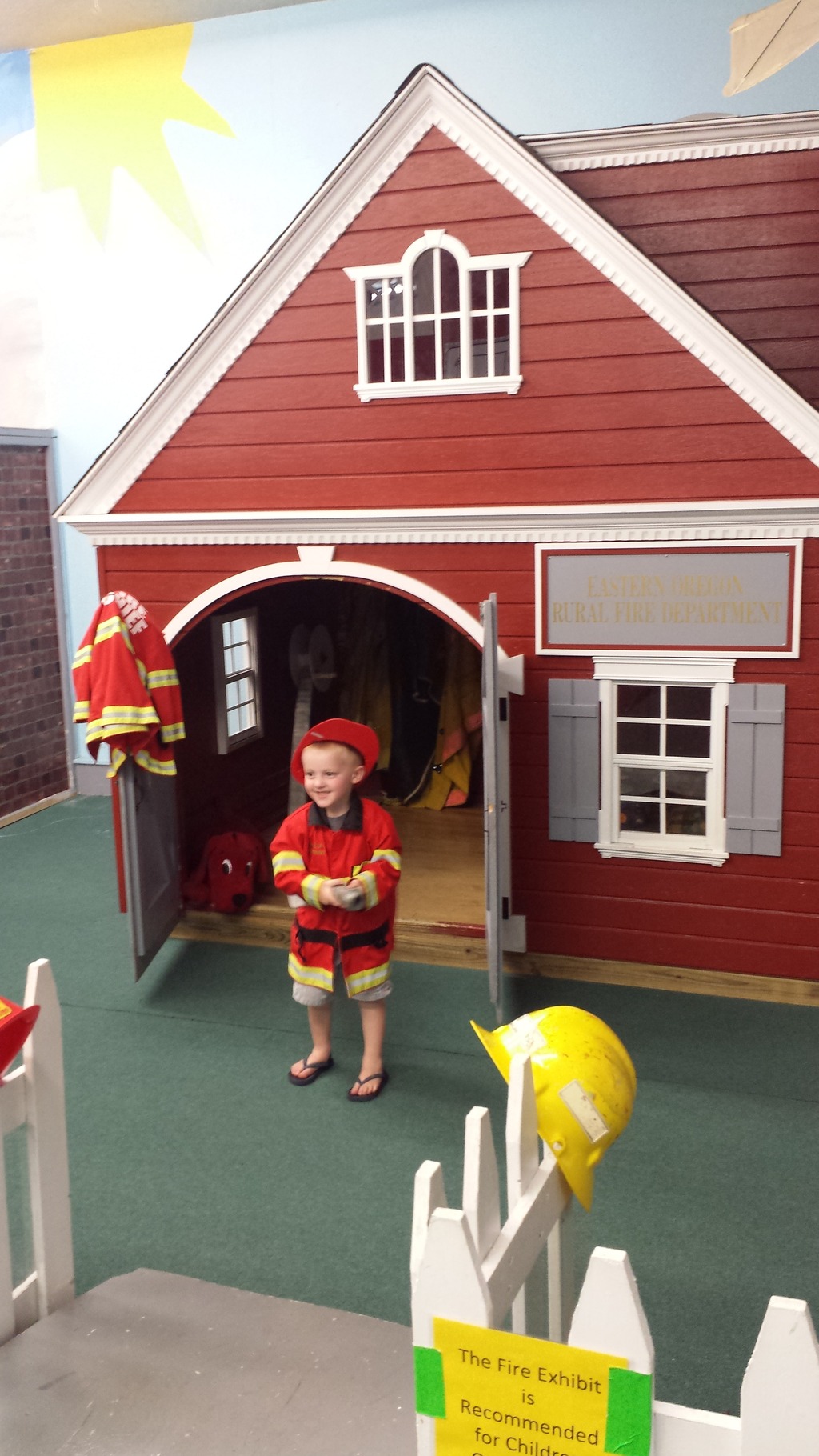 Boat rides, cabin in the woods, tea parties, train stations, and so much more. After about 2 hours of non stop play we decided to head out for some lunch. A diner down the street was perfect.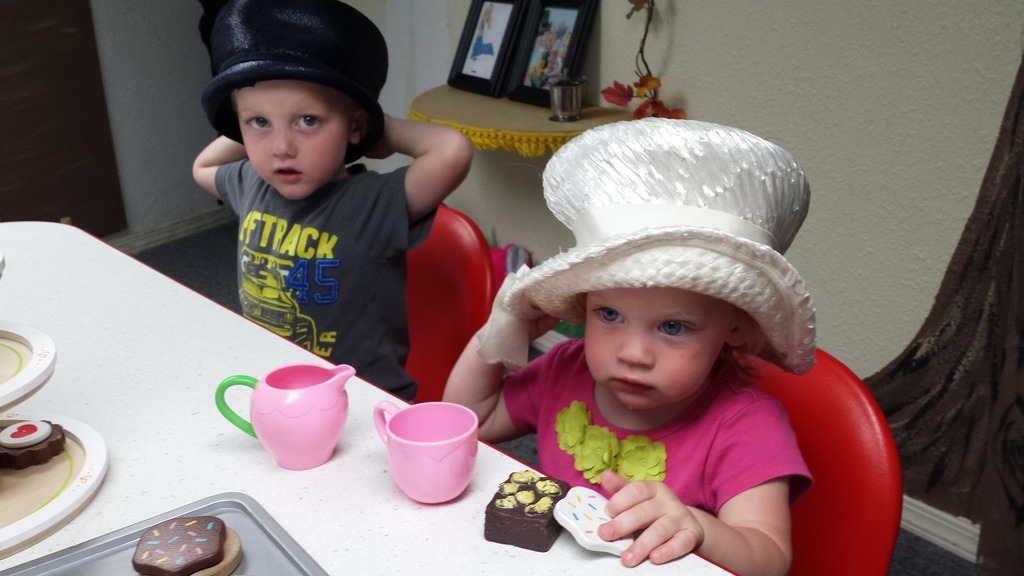 Dallin found an awesome pool and we decided to go there before hitting the road. Adalyn fell asleep during the 2 minute drive but was happy to wake up to water! It was the best pool! Who would have thought that Pendleton would be so great? We were really happy to have stopped there for the day.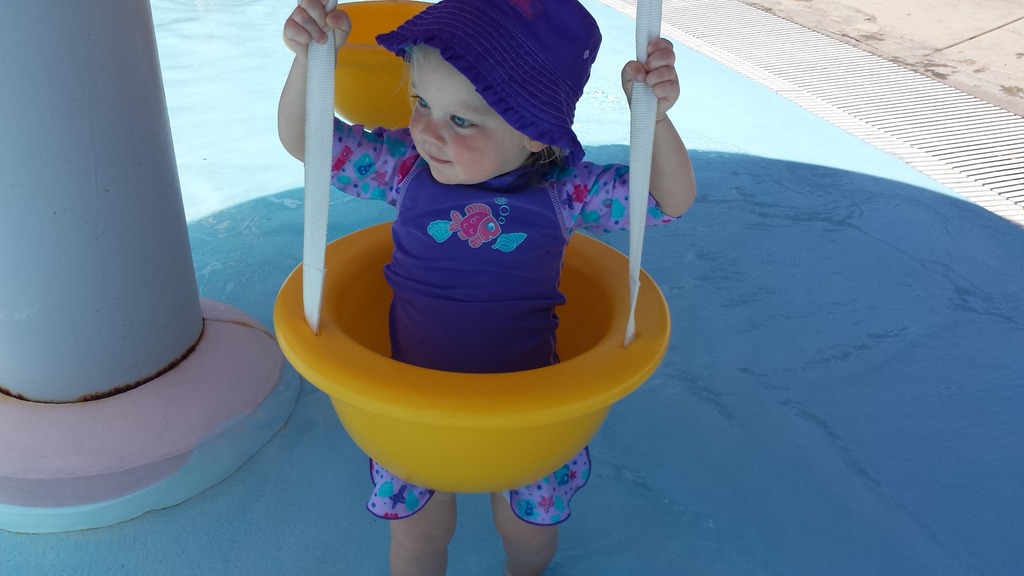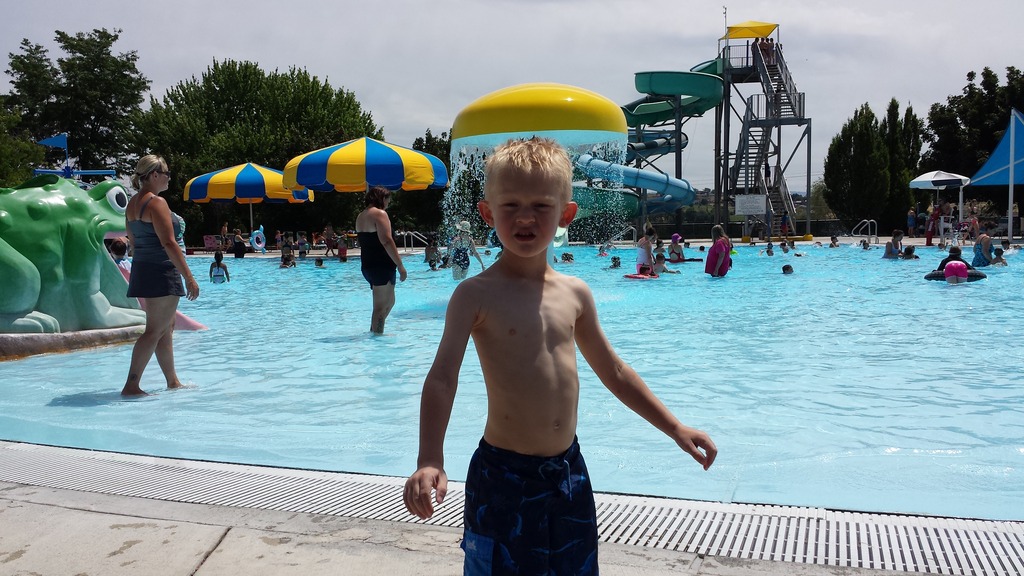 We thought the 3.5 hour drive home would be easy peasy after a full day of fun and wearing them out but it was just the opposite! It took almost twice as long, and the kids weren't very happy about it (well none of us were really). But we made it home! It was nice to sleep in our own beds that night.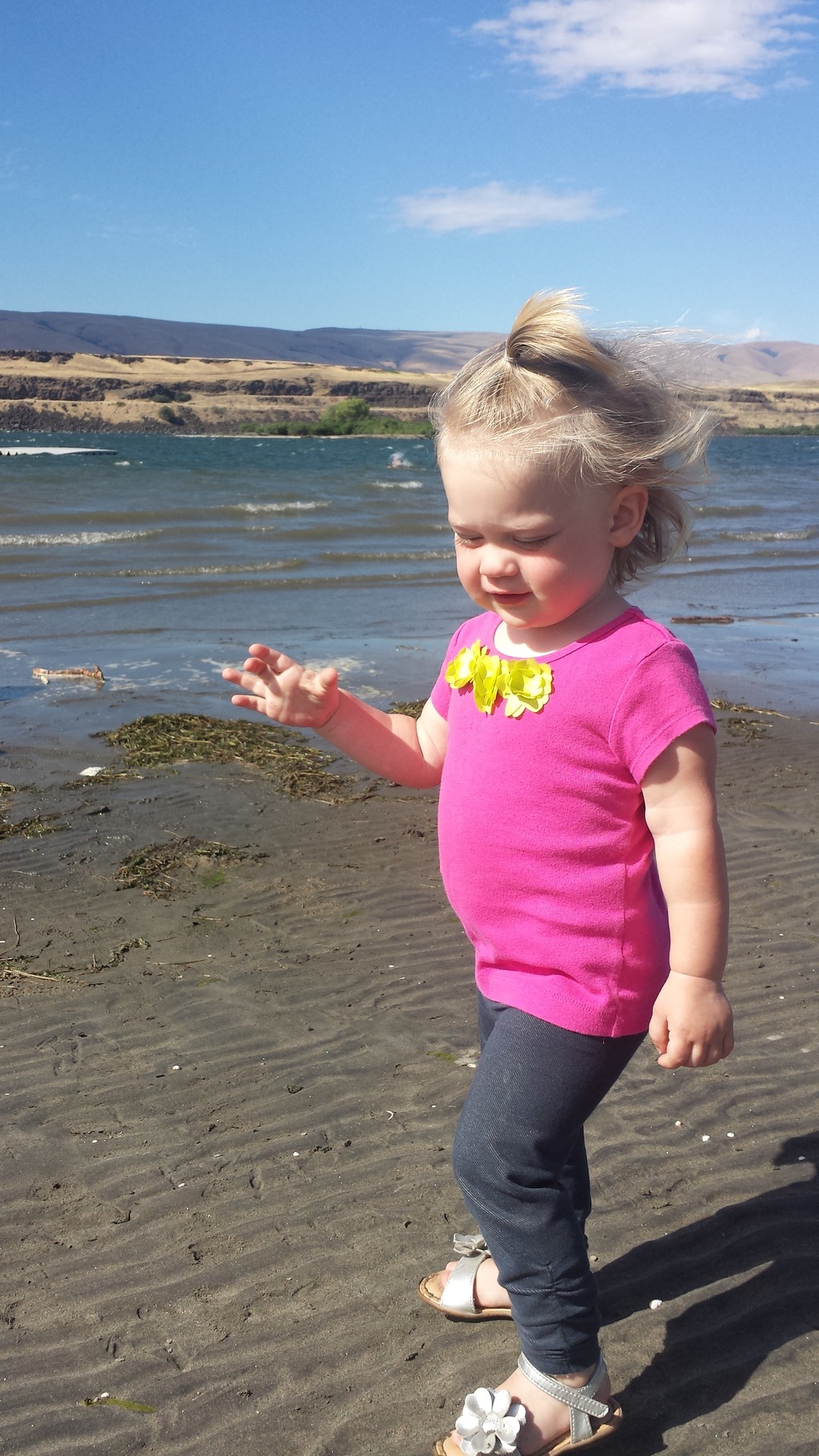 This was one of our many stops to get the cranky kids out of the van. It was a fun park and super windy! I think the wind blew Adalyn over once or twice. That's the gorge for you!