Blue Angels
For the first time in years the Blue Angels came to town! Our good friends David and Keri came down from Seattle to take their kids to go see them. And by some miracle a friend gave us free tickets! Today day was beautiful, and super hot! I think it reached at least 100 degrees. Dallin wasn't feeling great so he stayed home with Adalyn who was happy to have her nap.
We met up with David and Keri and went inside. We made our way through the crazy crowds and found a nice little patch of grass to call our own. It was right next to a snow cone vendor that spilled ice on the ground. I swear the kids were more into that than the airplanes. I should have snapped a picture of it, they would pick up ice out of the pile and eat it. SO funny! It wasn't dirty, the pile was large enough that it usually didn't touch the ground. There may have been some grass on some pieces, meh.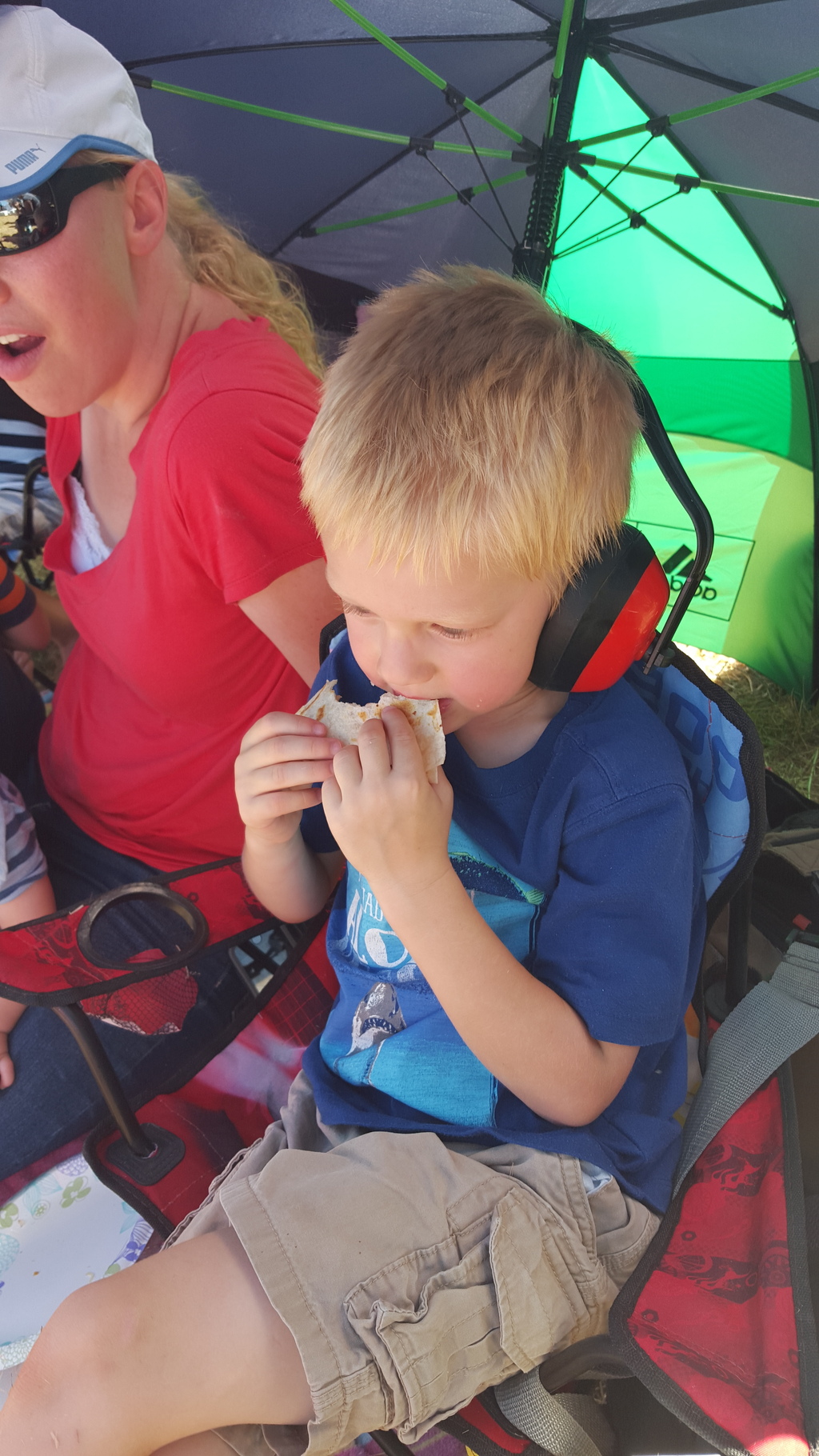 I also need to remember to, at least on occasion, take pictures of the adults. The kids are cuter, I know.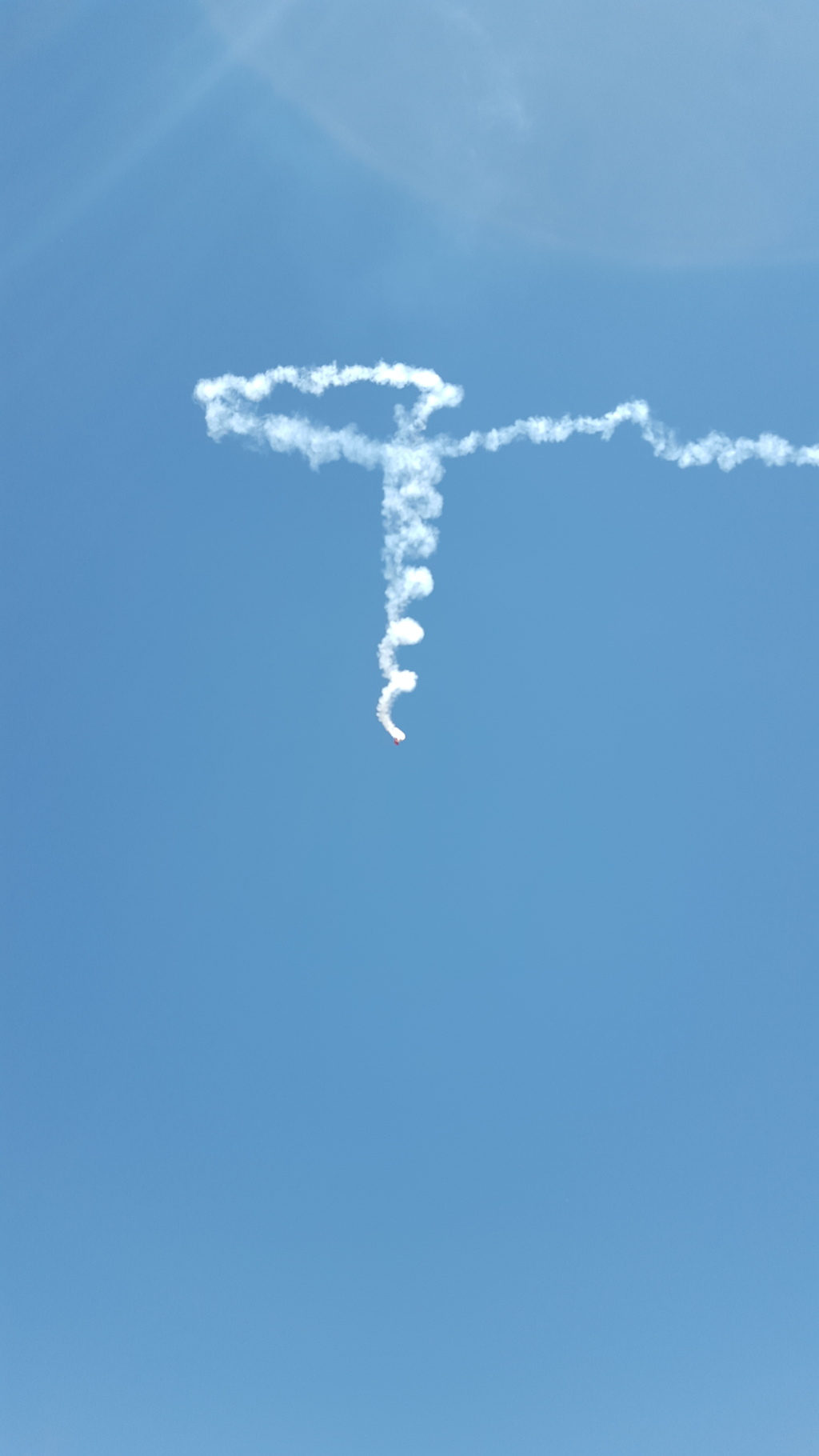 We saw lots of airplanes do lots of tricks. It was pretty great to see.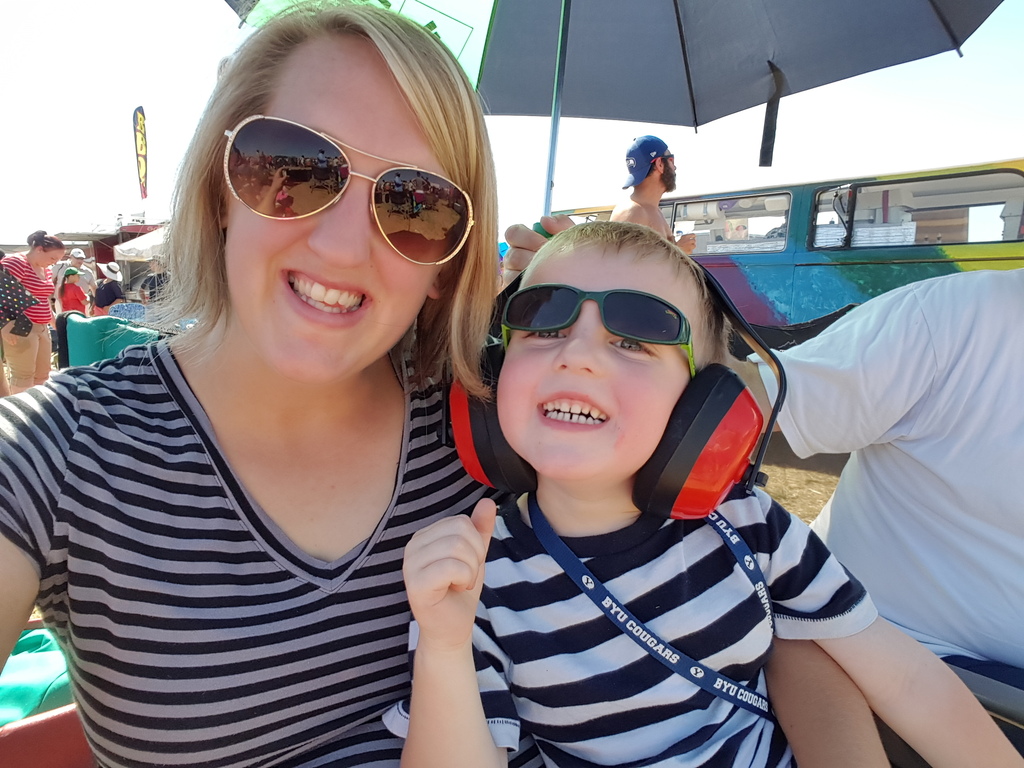 The Blue Angels at the end were impressive. Obviously. We enjoyed seeing them fly over our house the days before today, but it was great to see them so close! The boys had a great time and we were all really happy we went.