2015
Some friends in our ward invited us along with several other families to a little New Year's Eve party. I don't think we've ever celebrated the day with the kids before, but we will now! It was so much fun. Everyone brought nerf guns, which means there were nerf wars. Kids and adults were out there shooting each other. It was great.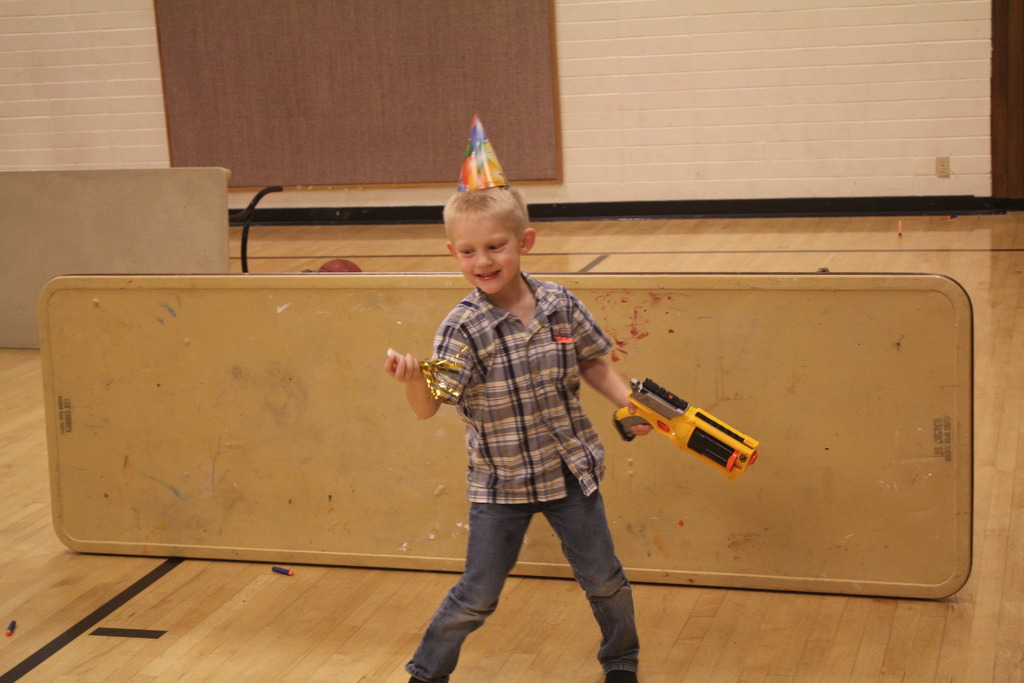 At the stroke of 8:30 we celebrated the new year with apple cider and noise makers.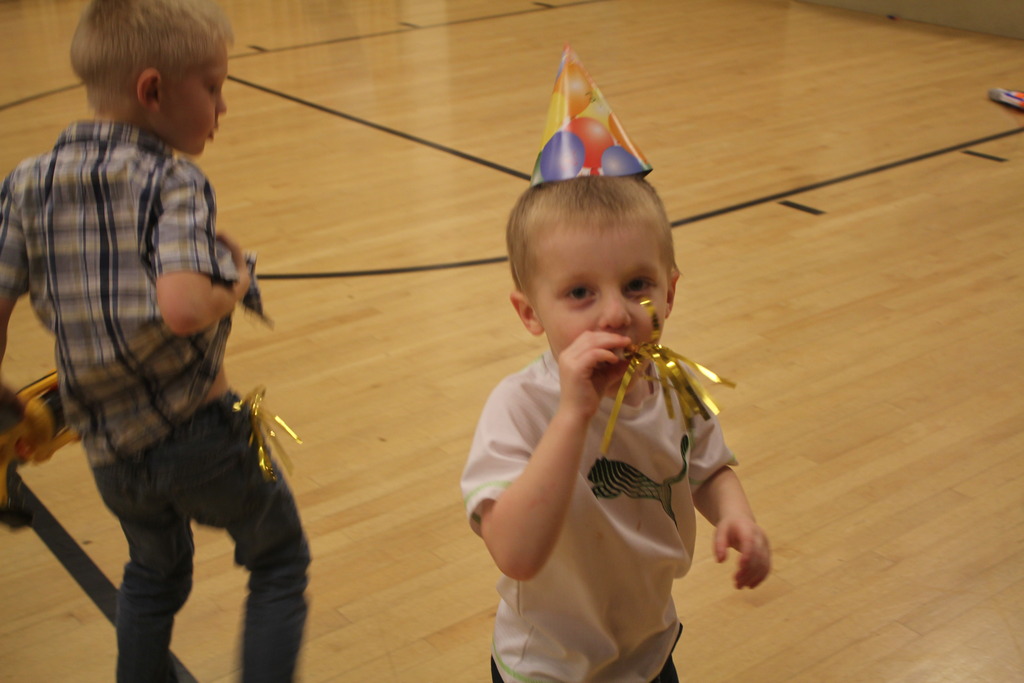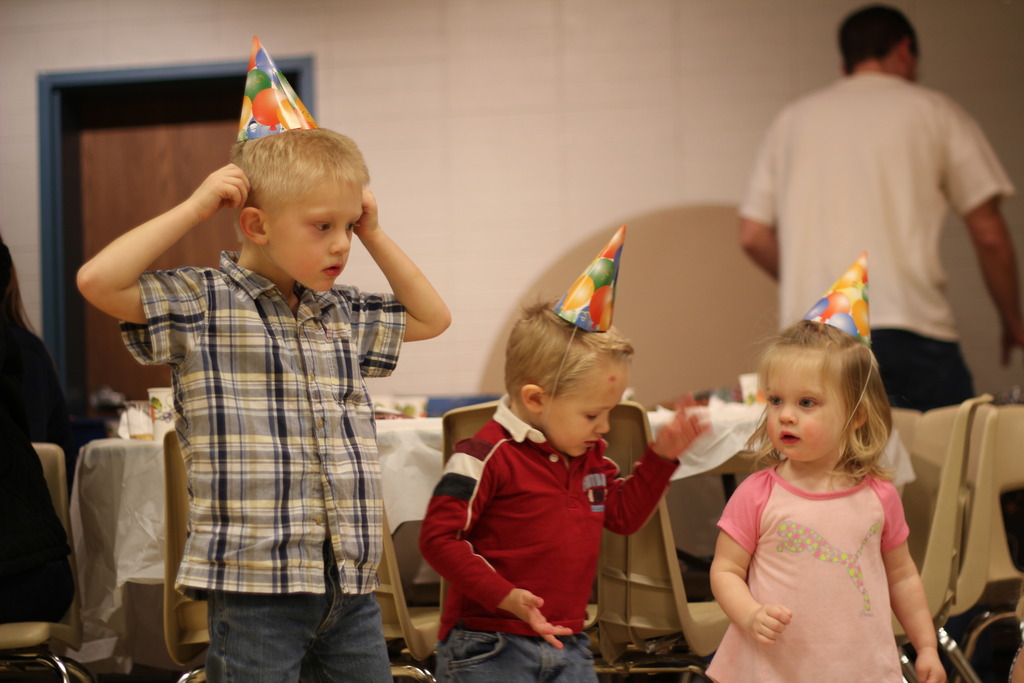 It was a great party and a great way to end this wonderful year. Bring on 2016!