December 25th
Waking up on Christmas morning is always so exciting. The baby woke up first, surprise surprise. After I fed him he went back to sleep but I couldn't. I got ready for the day and as soon as I did the kids started waking up. I always love to see the kids reaction to the candy outside their door. especially when they are young and don't remember it from last year. Adalyn kept saying, "Candy!"
Everyone was happy to see their pile of gifts.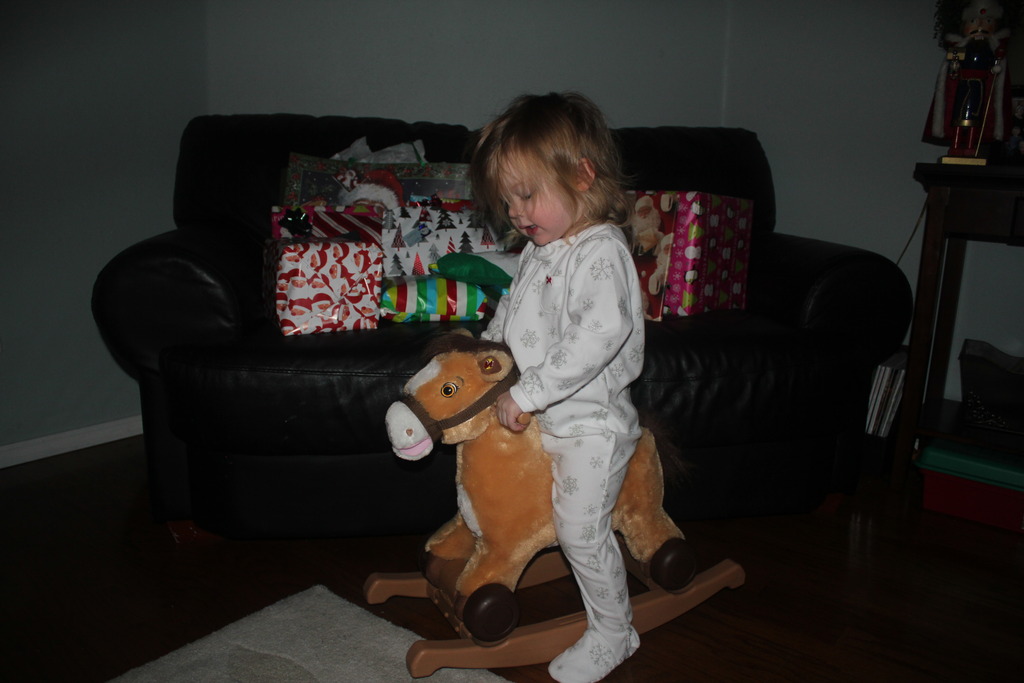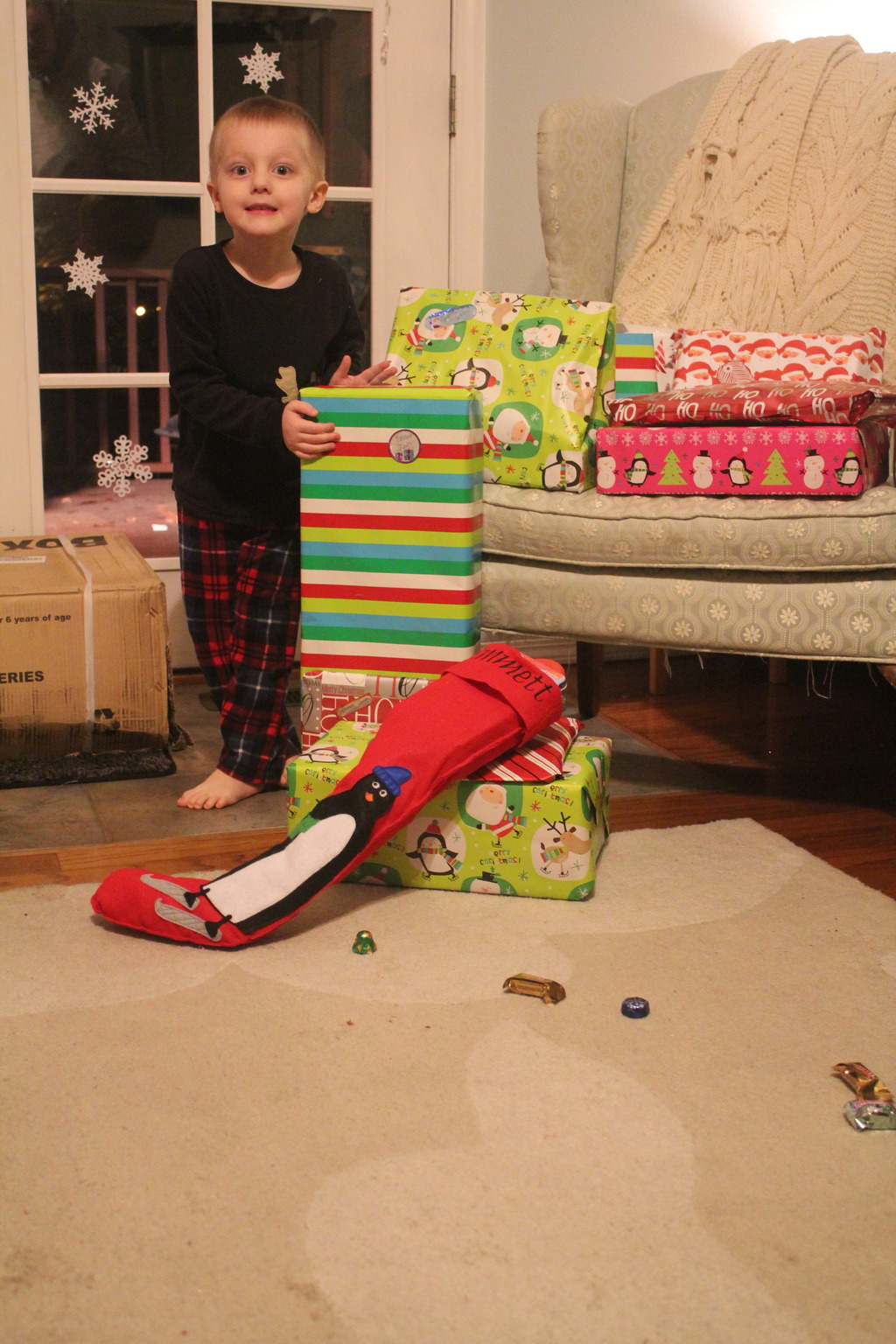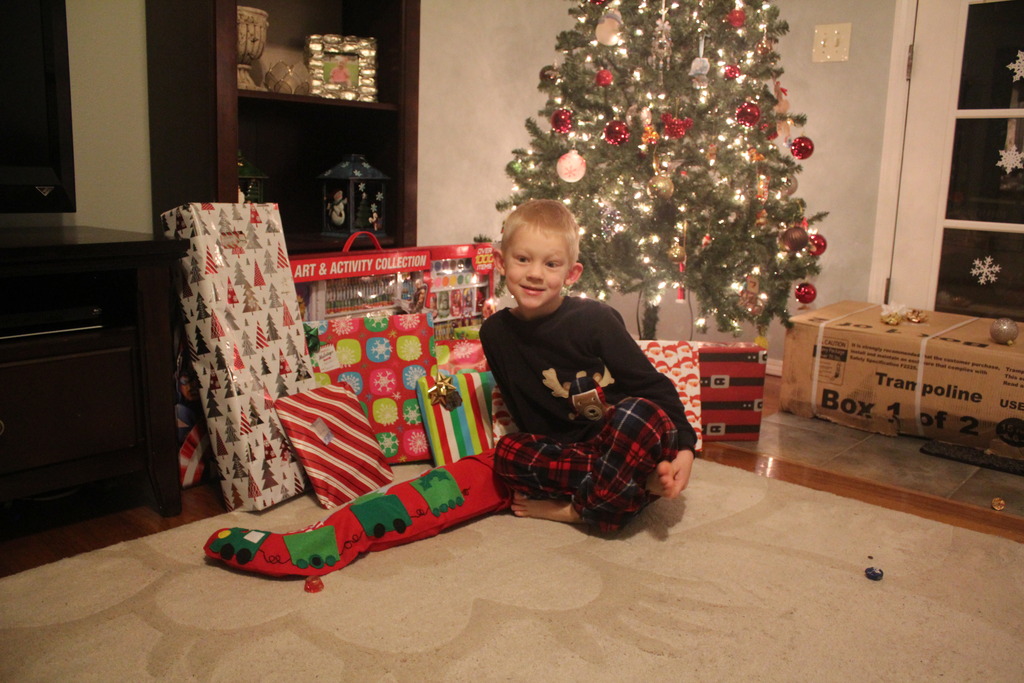 Benton sounded out this word, once he figured it out and said it they were both ecstatic!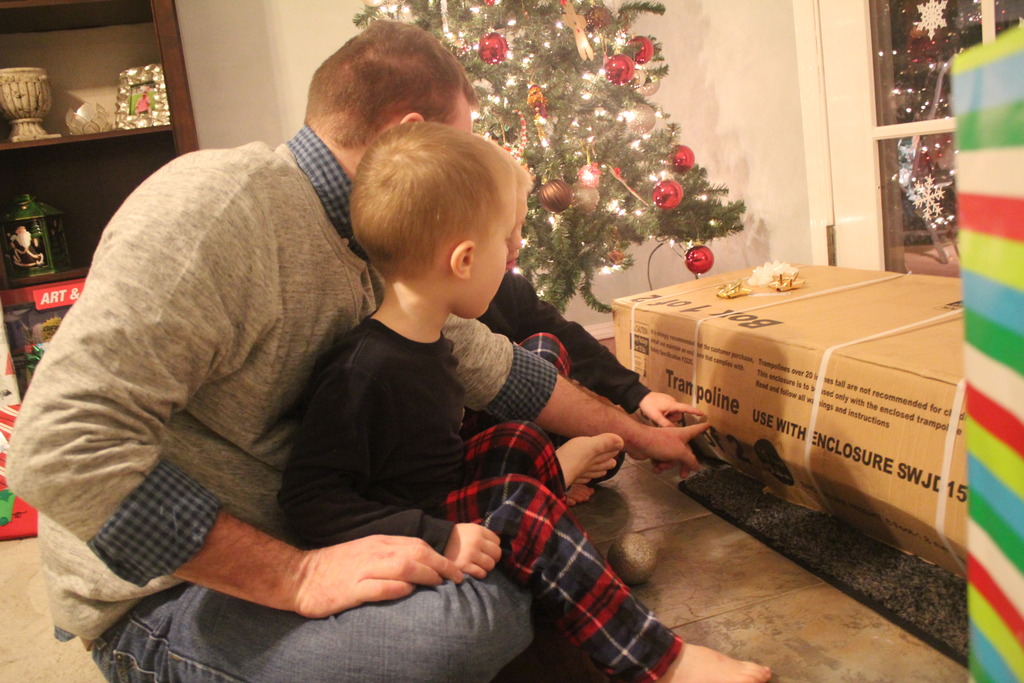 See?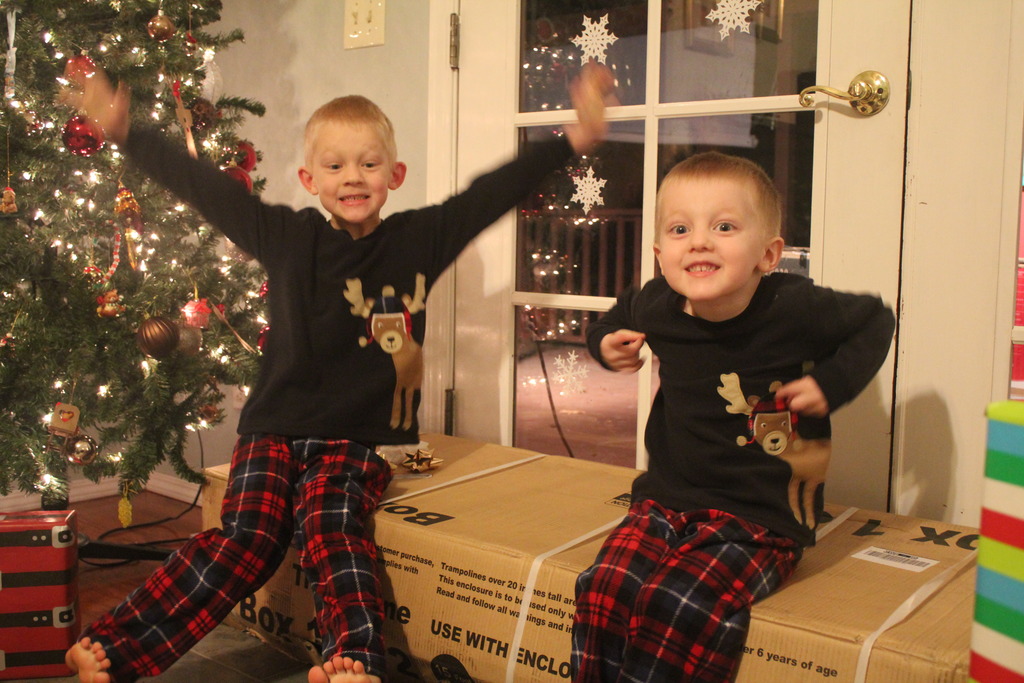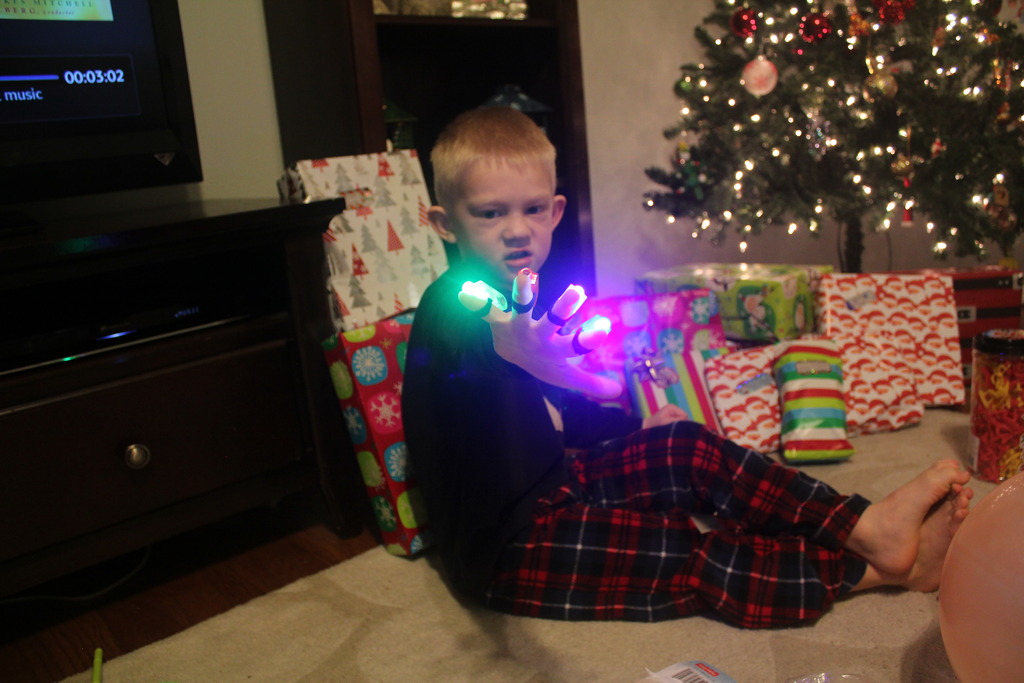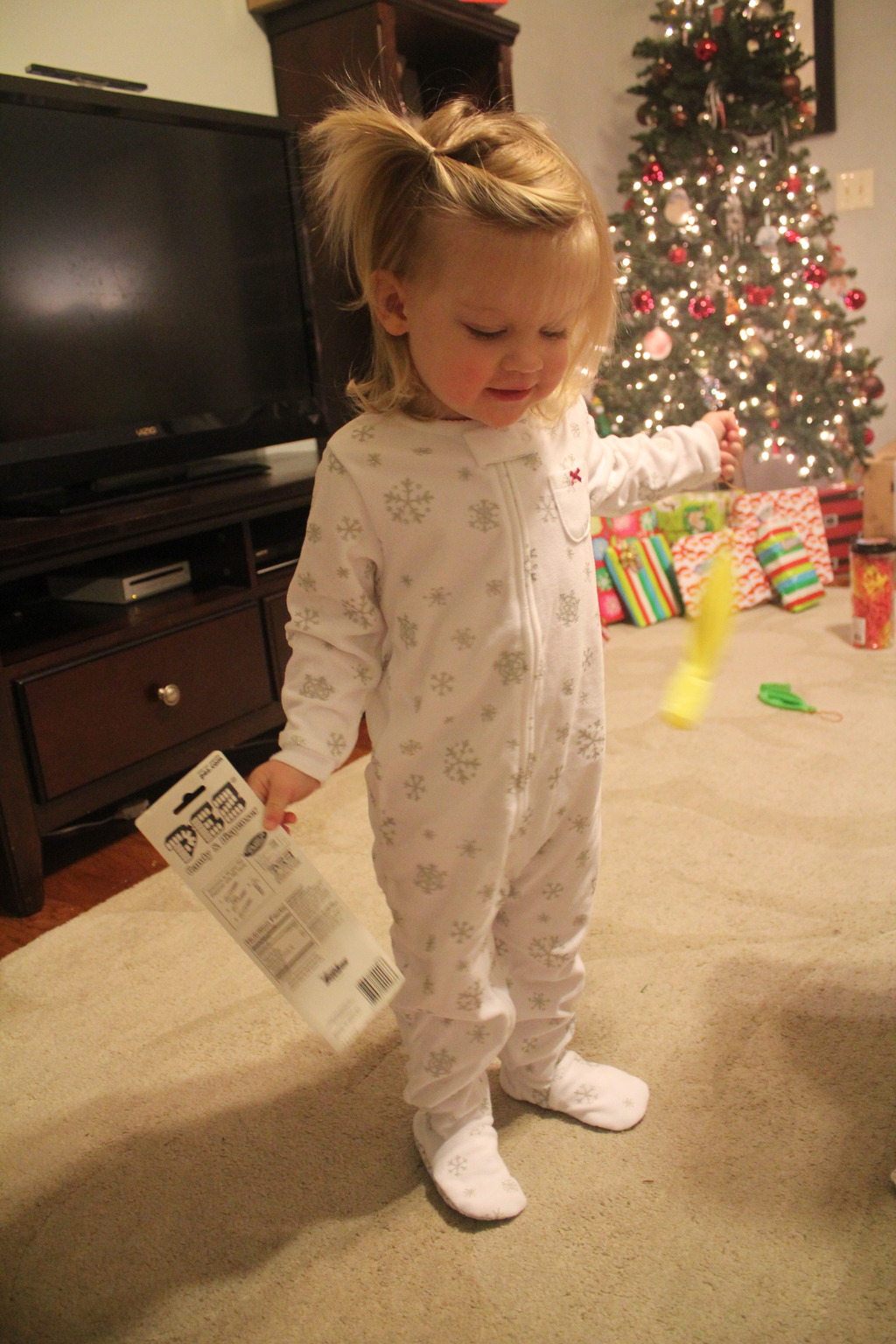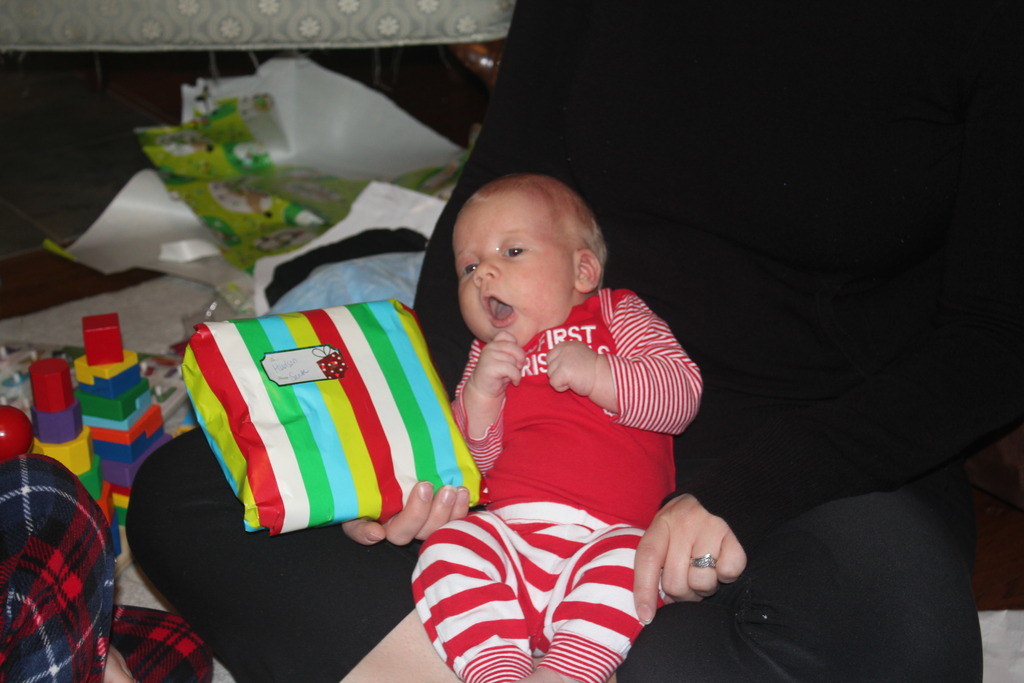 We enjoyed a nice slow morning of opening gifts and playing with them. Dallin was in charge of the gifts this year, and he did a great job.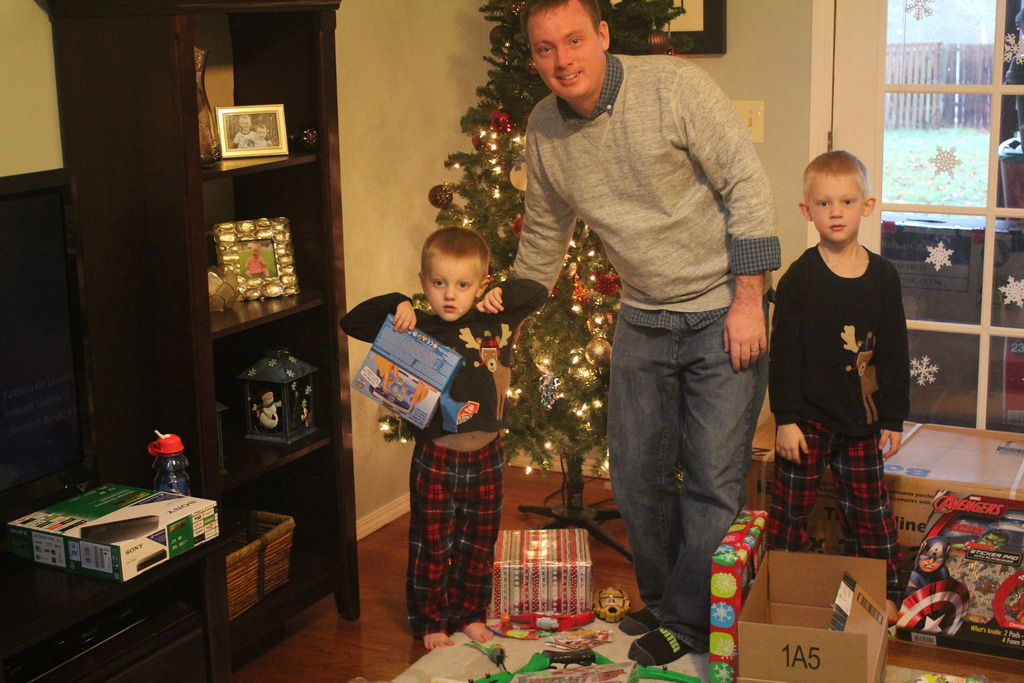 We spend the rest of the afternoon enjoying each others company and talking with family. It was lovely.