Daddy's Best Friends
Check out the faces they pull when they are together.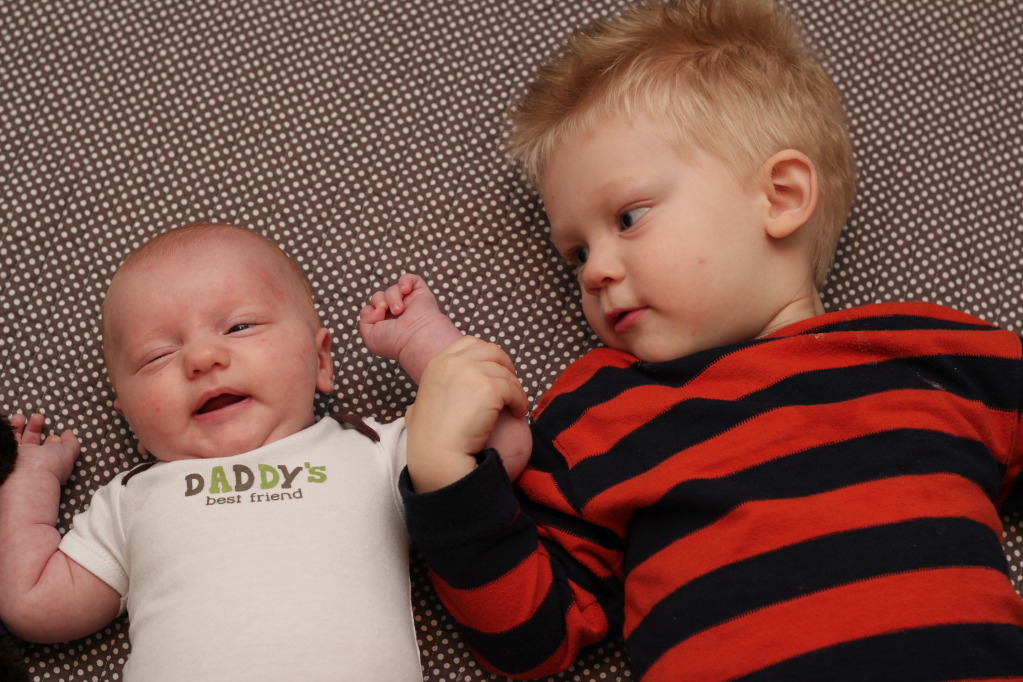 I love these boys so much!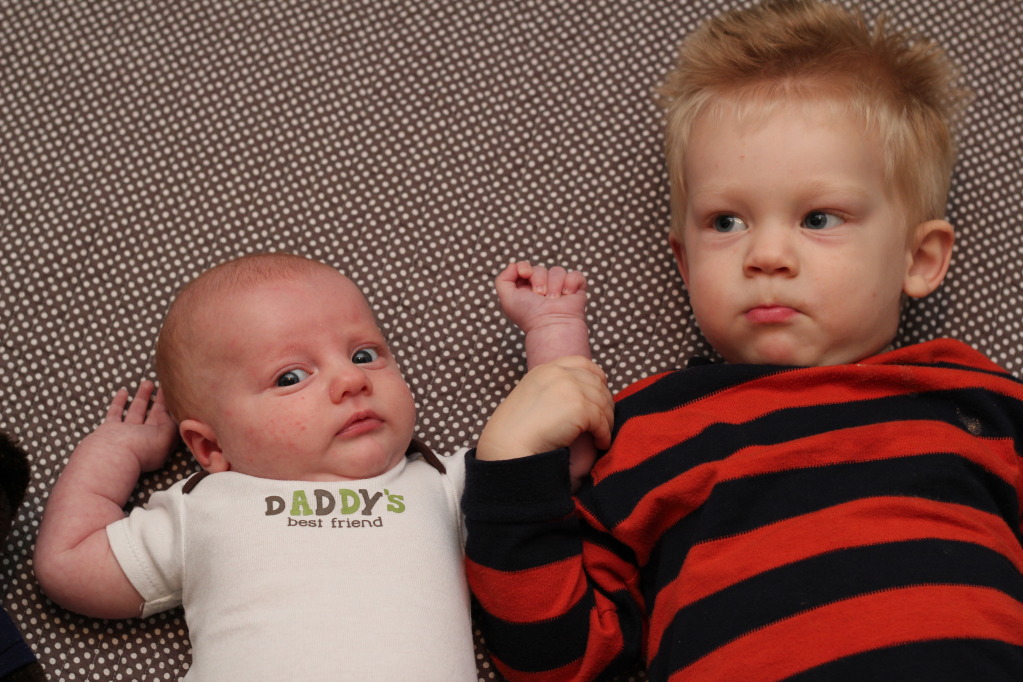 These little baby sock covers are my new favorite thing! My friend Moana gave them to me. Not only are they super cute, the actually help keep baby socks on. Emmett hasn't lost a single sock while wearing these, and if you have ever had a baby wearing socks you know how big that is. I think I have to get 20 more pairs.