A Hello Kitty Party
Hello Kitty was the theme Adalyn picked for her 2nd birthday. Okay, I'll be honest, I may have guided her decision a little (or a lot). But she was really happy with it! We kept it simple by inviting just a few friends and family over.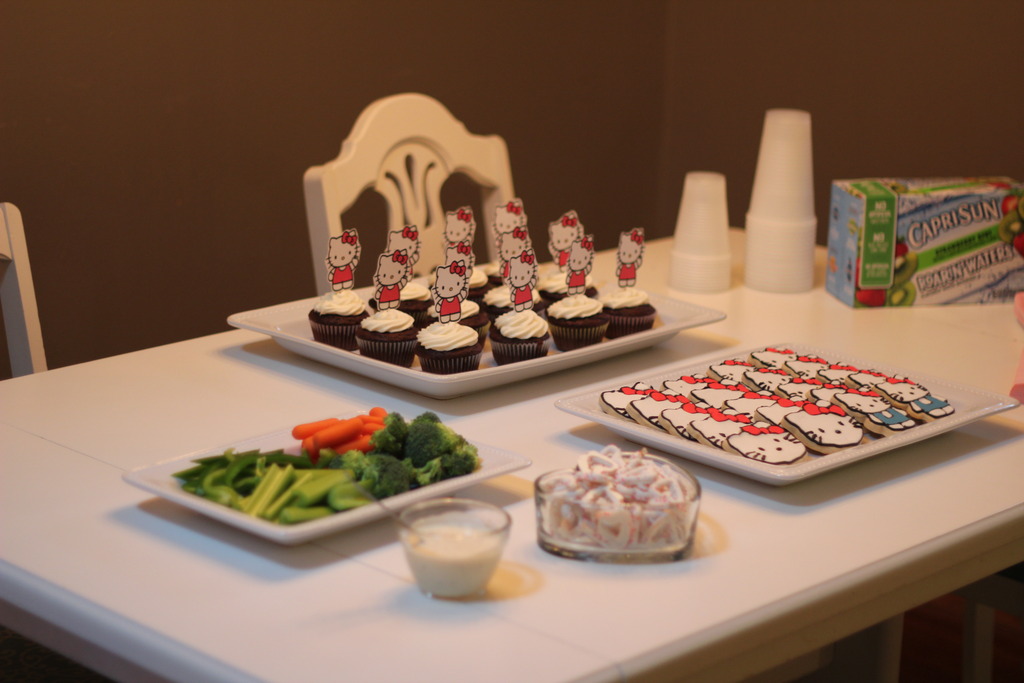 For Christmas Dallin got me sugar cookie decorating supplies. This was my first real attempt at it. I noticed a few things I could do better next time, but I was please with the way these turned out. Adalyn liked them, and that is all that matters.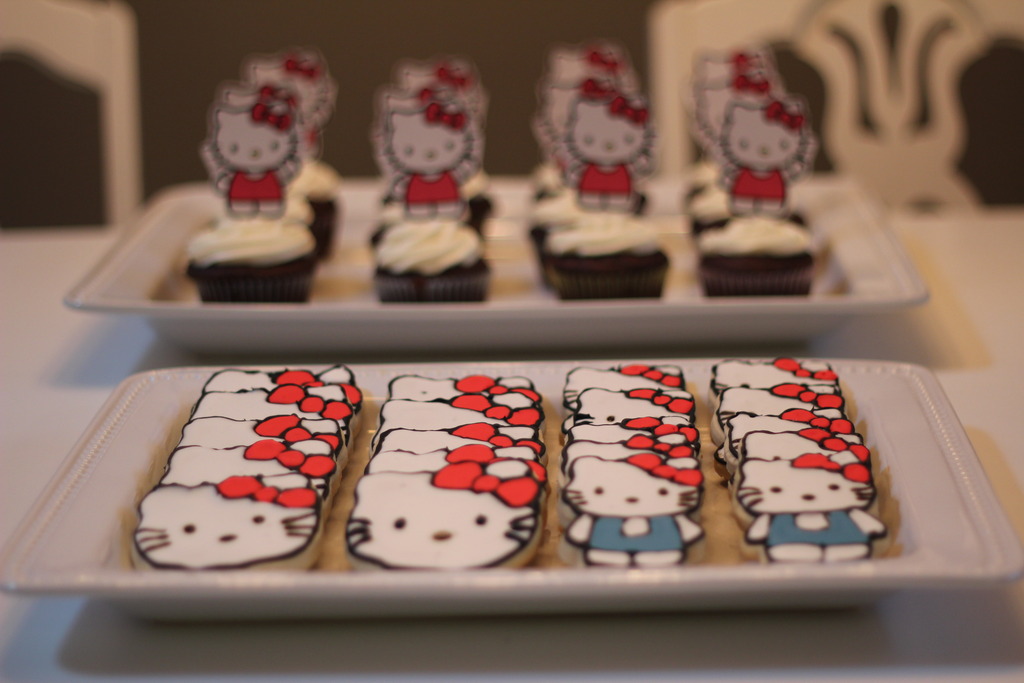 I know I said she was happy and that she liked everything, but for some reason she was very sad while we sang happy birthday to her. It was adorable, and sad.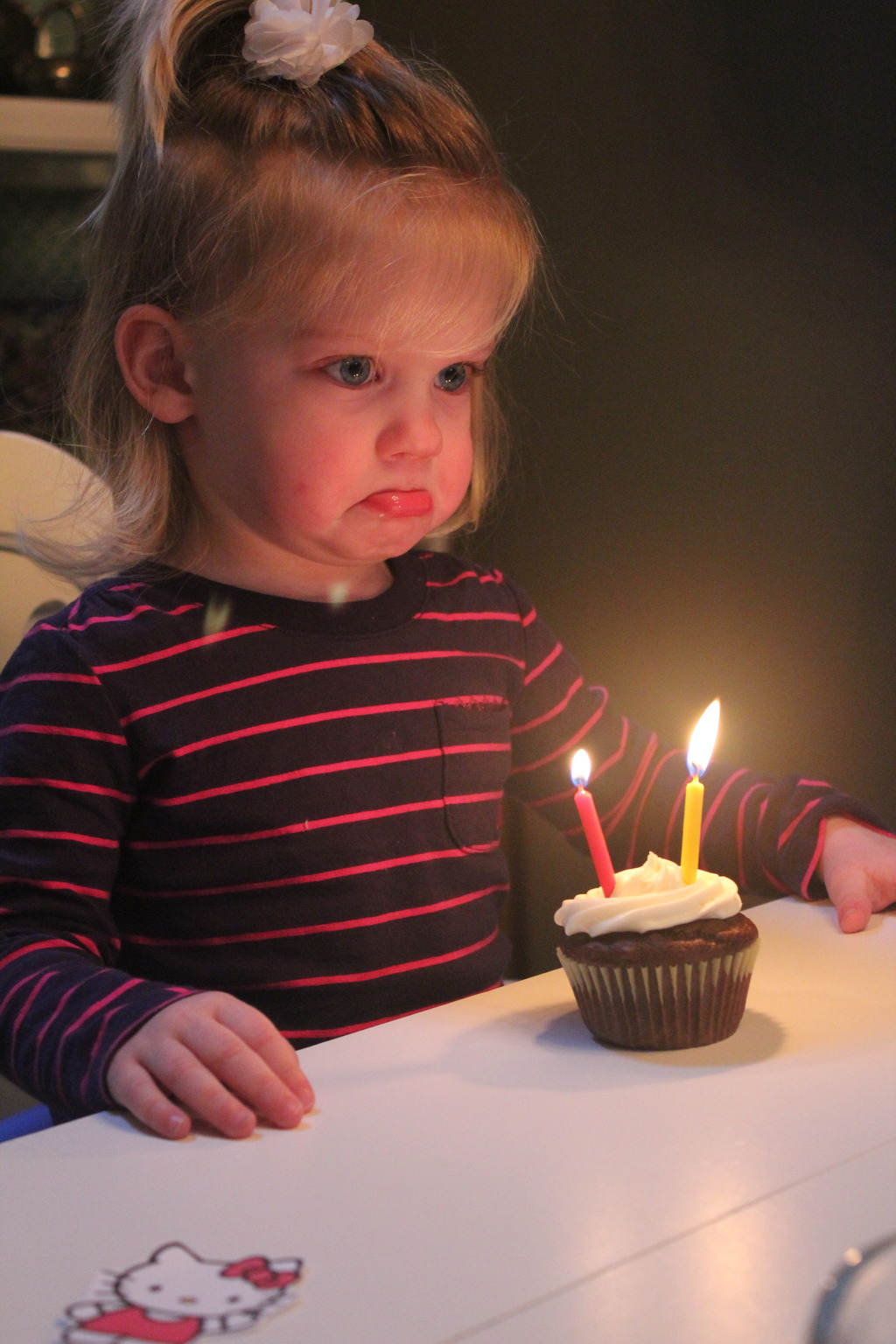 Sitting with all her friends and cousins made her happy again though! And so did opening her gifts. She loved her little purse! It has fake lipstick, keys, debit cards, and other items inside. She loves to carry it around.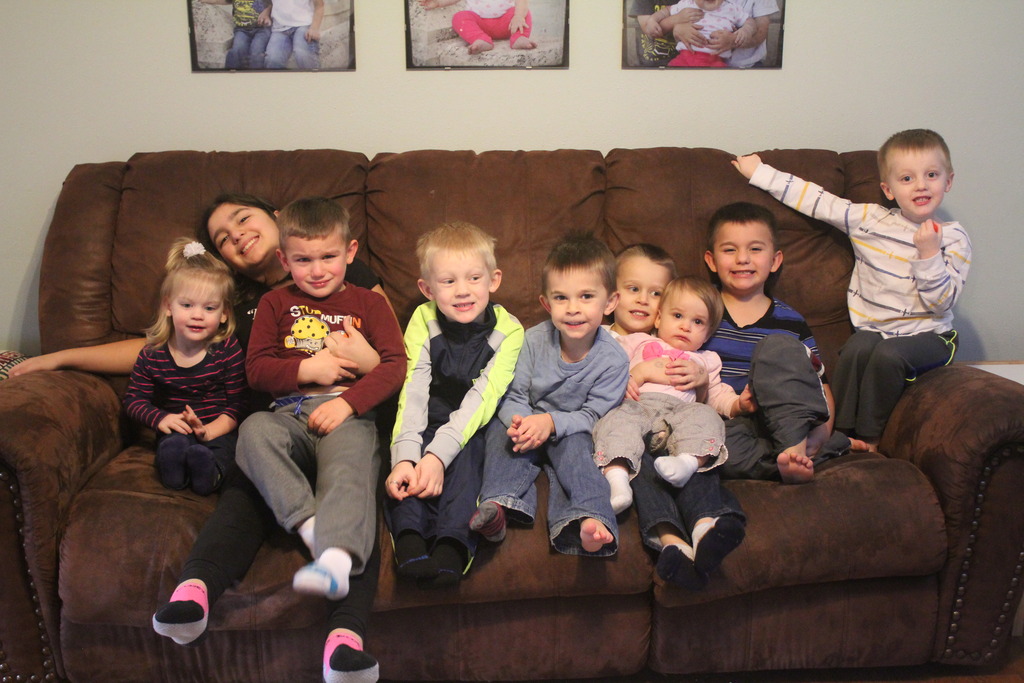 It was a great little party, and a great way to celebrate this beautiful little girl. We love you Adalyn!