Good Morning Birthday Girl
We start off the new year right, with a birthday just a few days in. Adalyn turned two today and she was excited to get to open presents!
She was really excited about the princess water bottle. She also got the movie Tangled and a hair brush.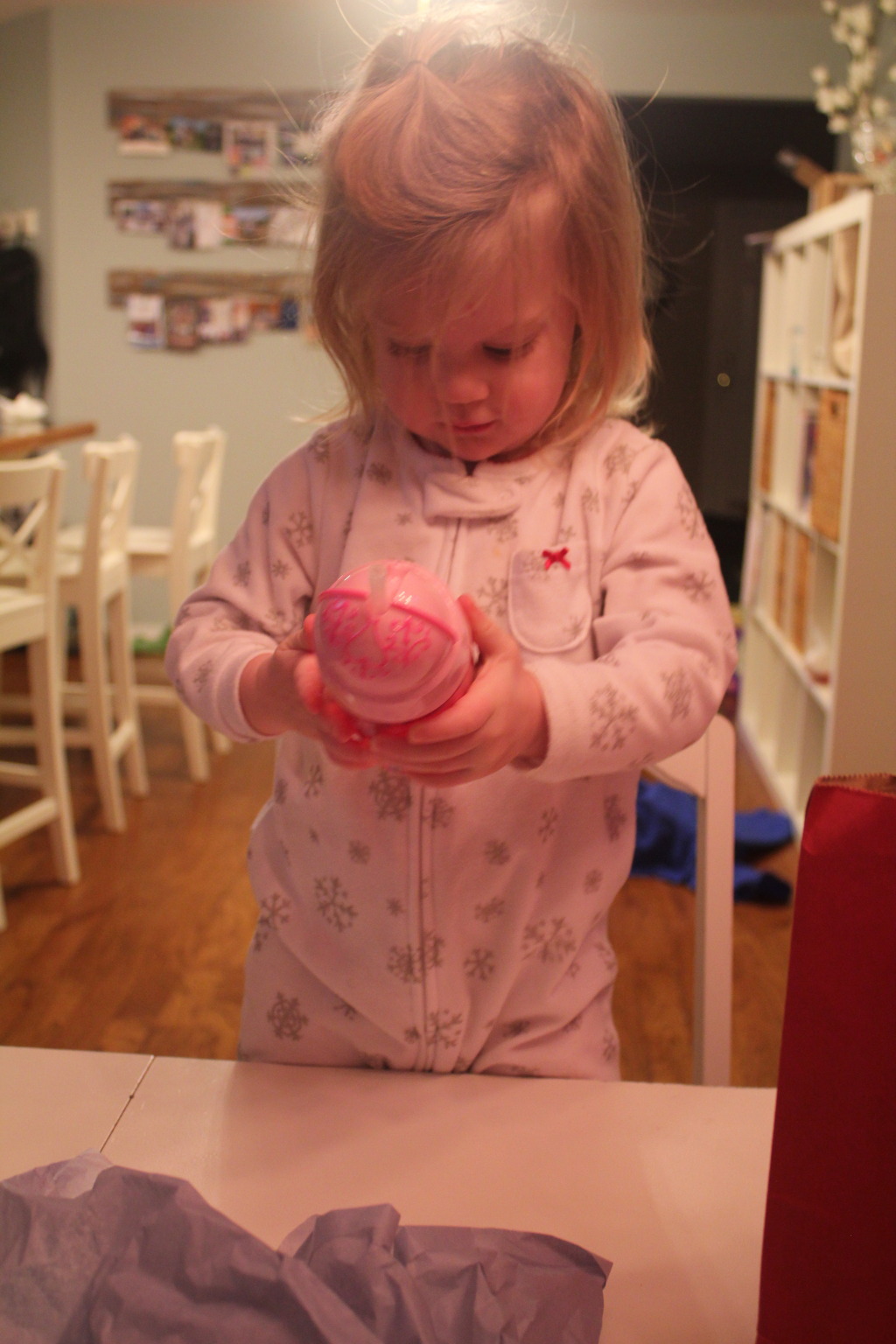 In the afternoon Adalyn helped make her birthday cupcakes.
She loves to help bakes, and sneak tasty licks when she can.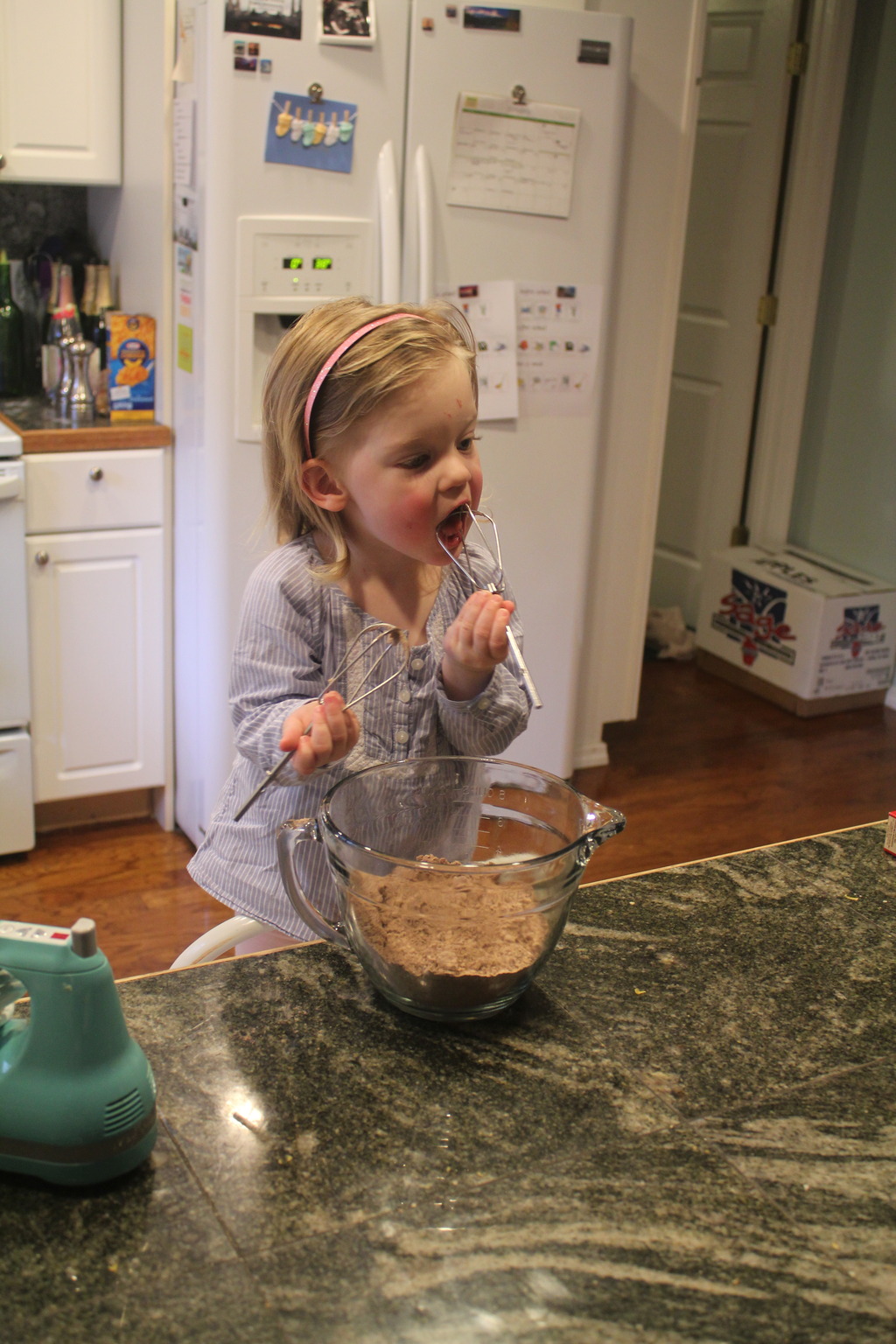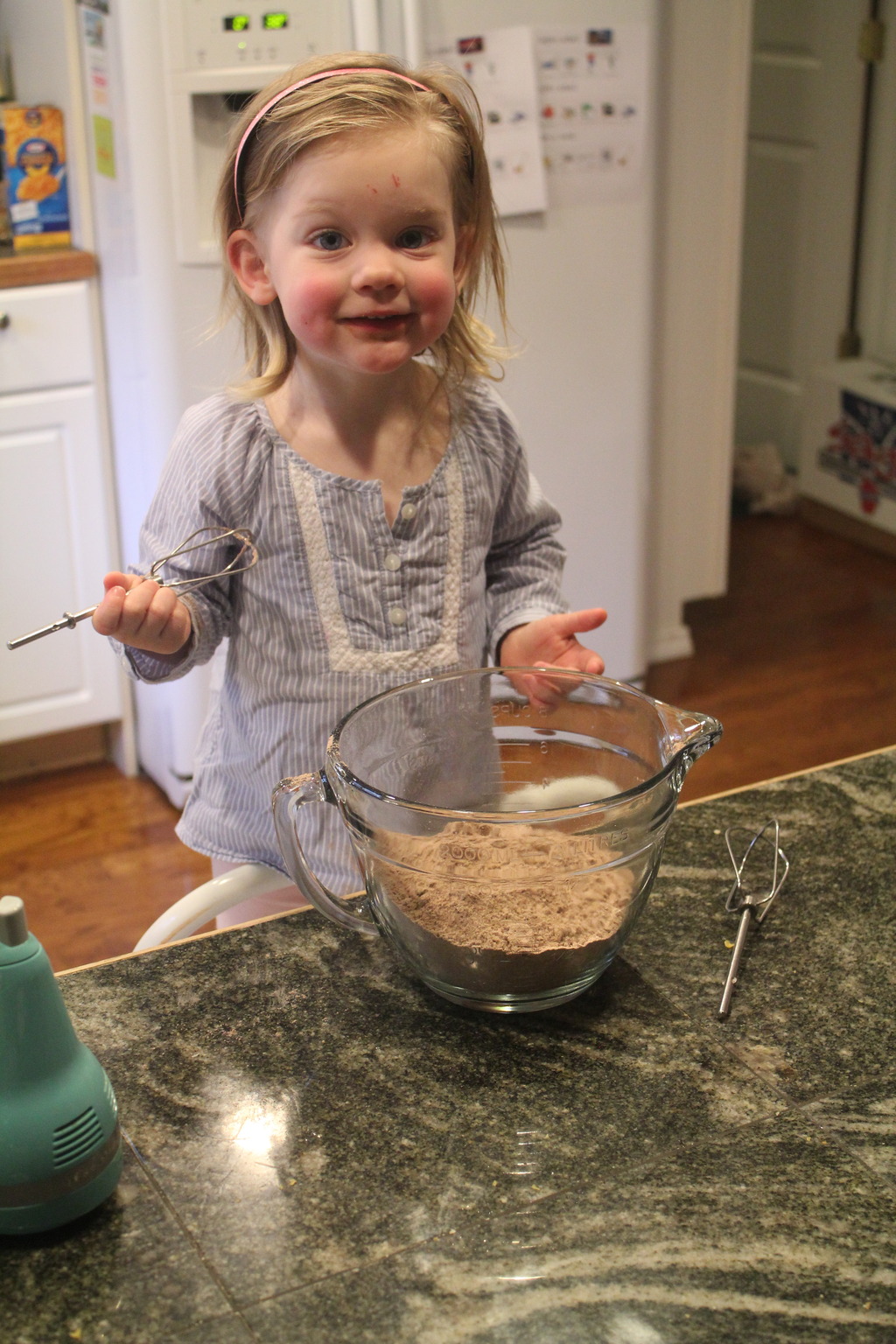 In the evening when everyone was together we sang Happy Birthday to her, and she loved it!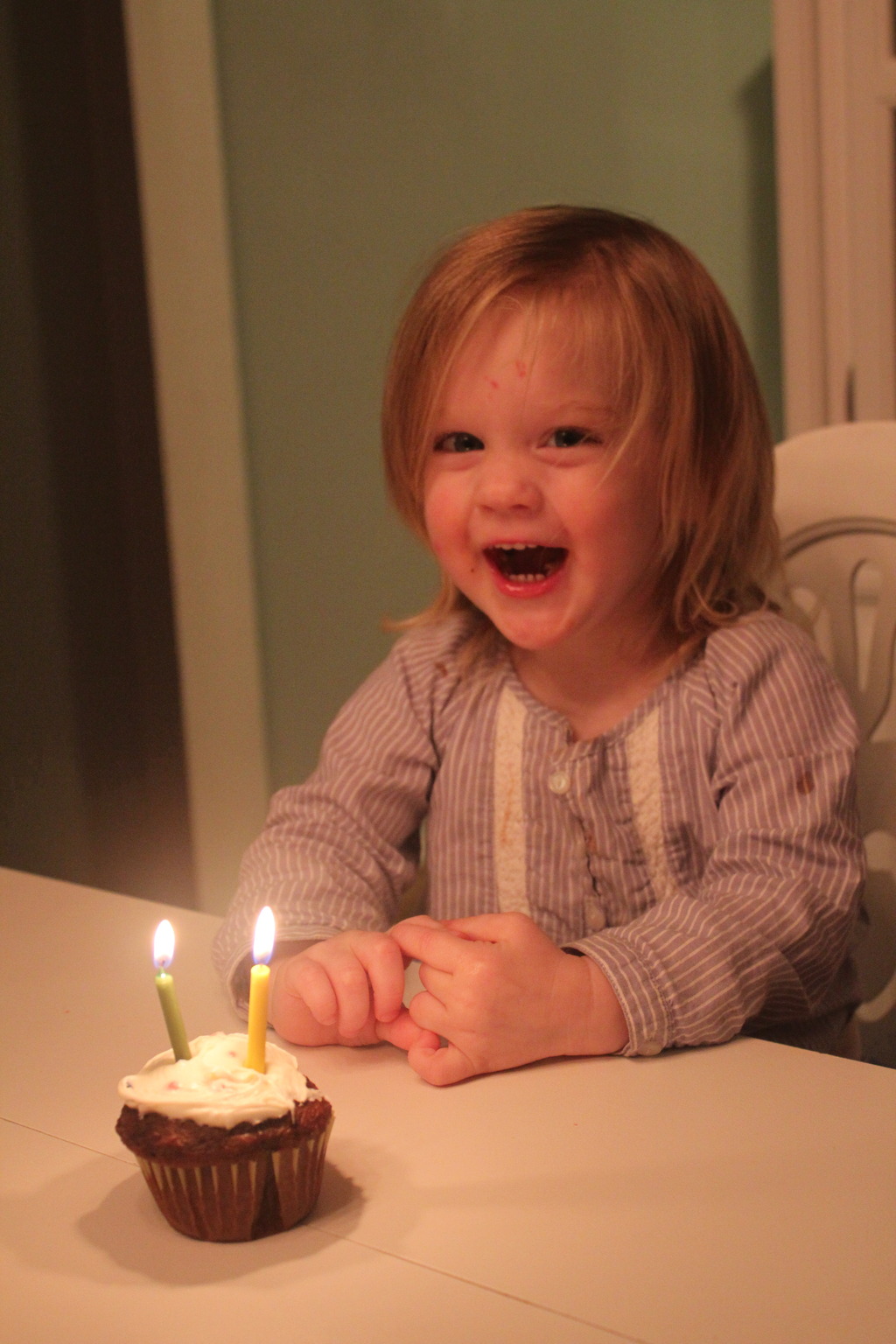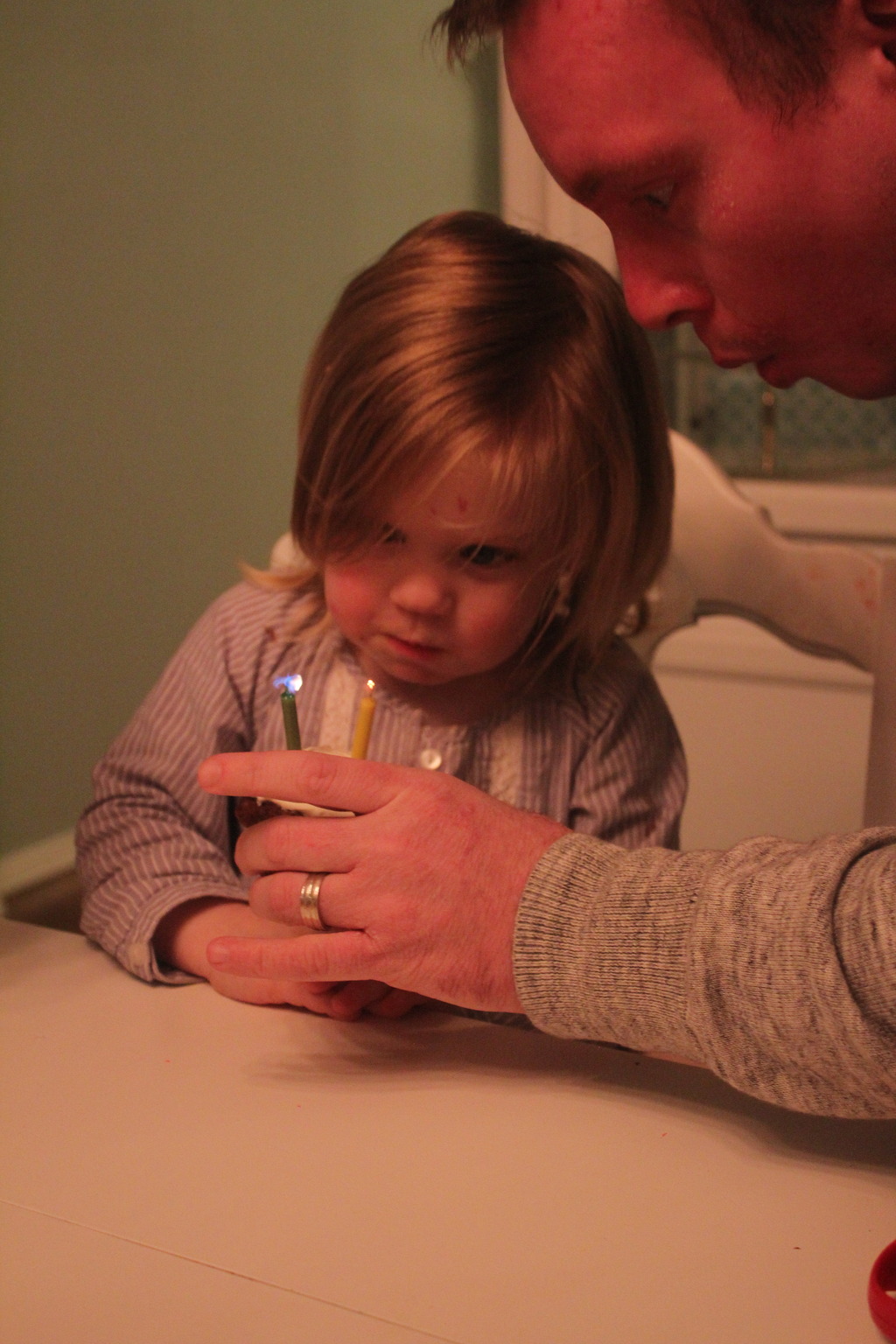 I think she had a great Birthday!