Everyone loves when Grandma comes
The Friday before Emmett was born Dallin's mom flew in to visit. She came the day after he was due in hopes that he would be here by then but of course he wasn't. I will have to say that it was really nice to have her come that day rather than waiting until the baby was here. It was something nice for everyone to look forward to and keep us (me) from going crazy waiting for the baby to come. It took Benton all of 5 minutes to fall in love with grandma again. I think we all wish we lived closer so we could enjoy each others company more.
After a few days of fun together Grandma finally got to meet Emmett.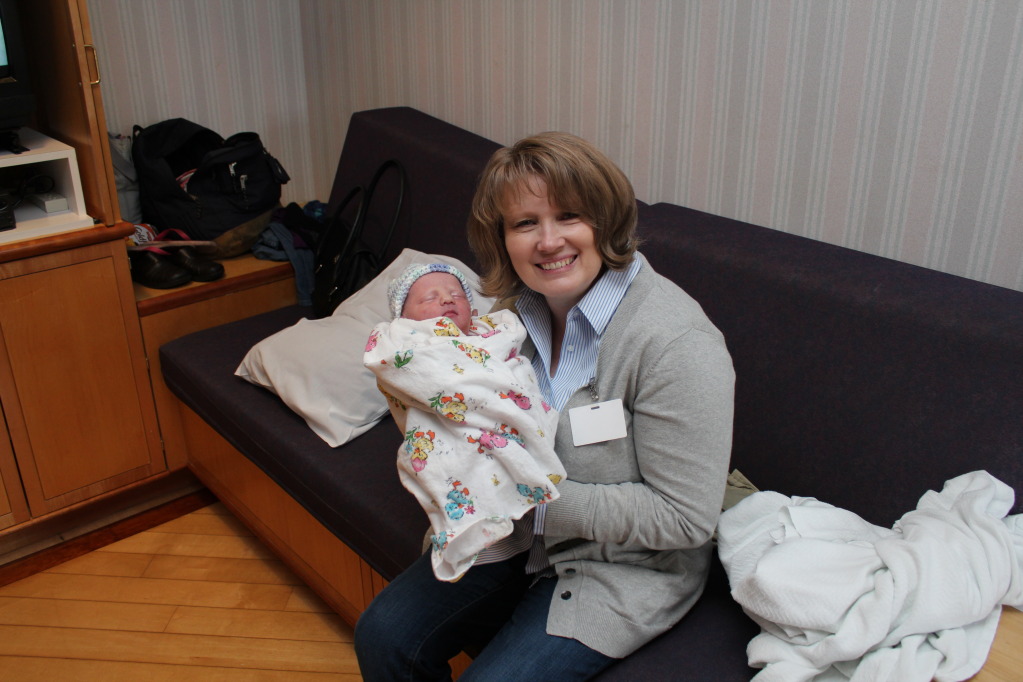 Grandma Wheeler was a life saver while she was here. She watched Benton while we were at the hospital, made us dinner when we came home, and even took Emmett at night so I could catch up on some sleep.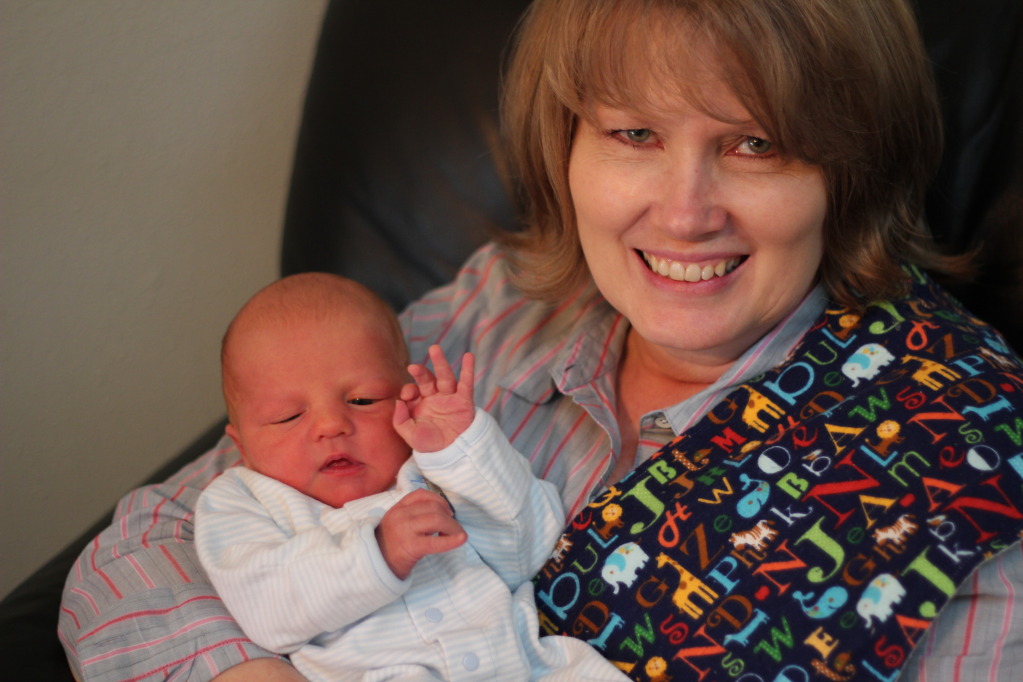 It was so fun to see how much Benton loved being with his Grandma. He would wake up calling her name and play every second of the day with her. I think he is already counting down the days until she comes to visit again.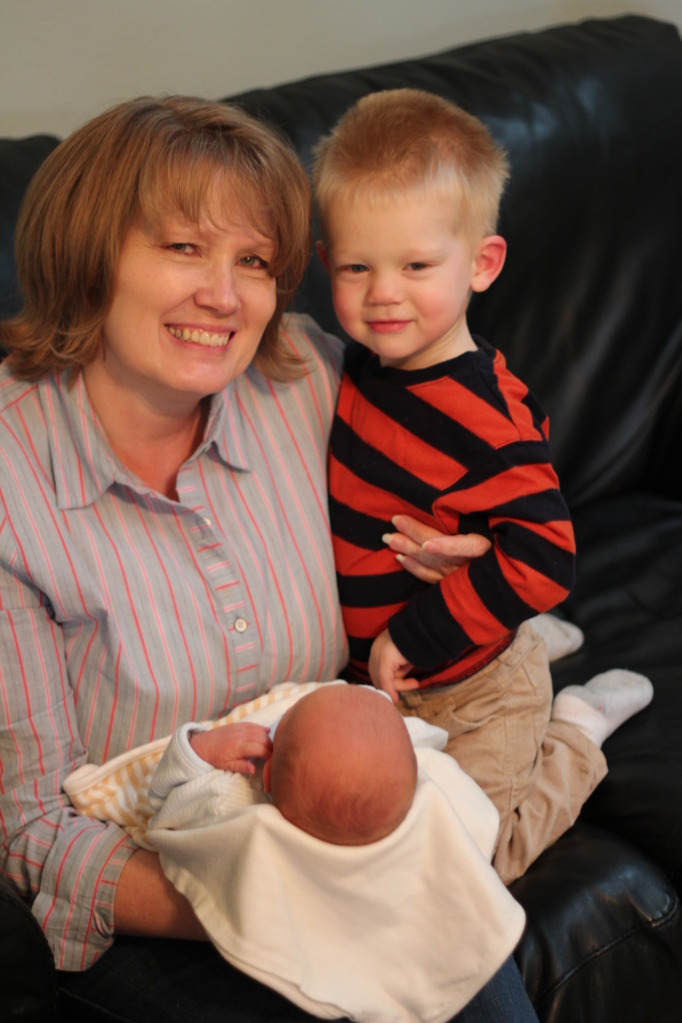 Have you ever seen a happier boy? Everyone loves when Grandma comes, especially Benton.