An evening outside
This weather! We are just loving it. The kids are filled with energy and ready to play. We love that we can eat dinner and then go play outside before getting ready for bed. This time we brought out the camera to catch some of the moments.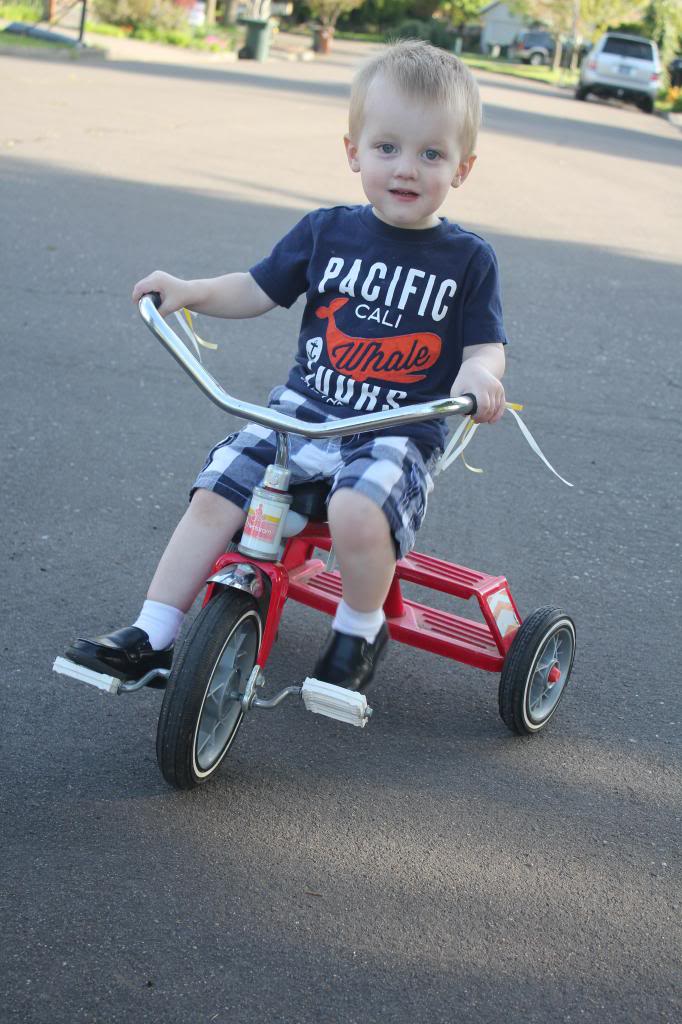 Emmett loves riding a tricycle. Don't you love how he insisted on wearing his church shoes?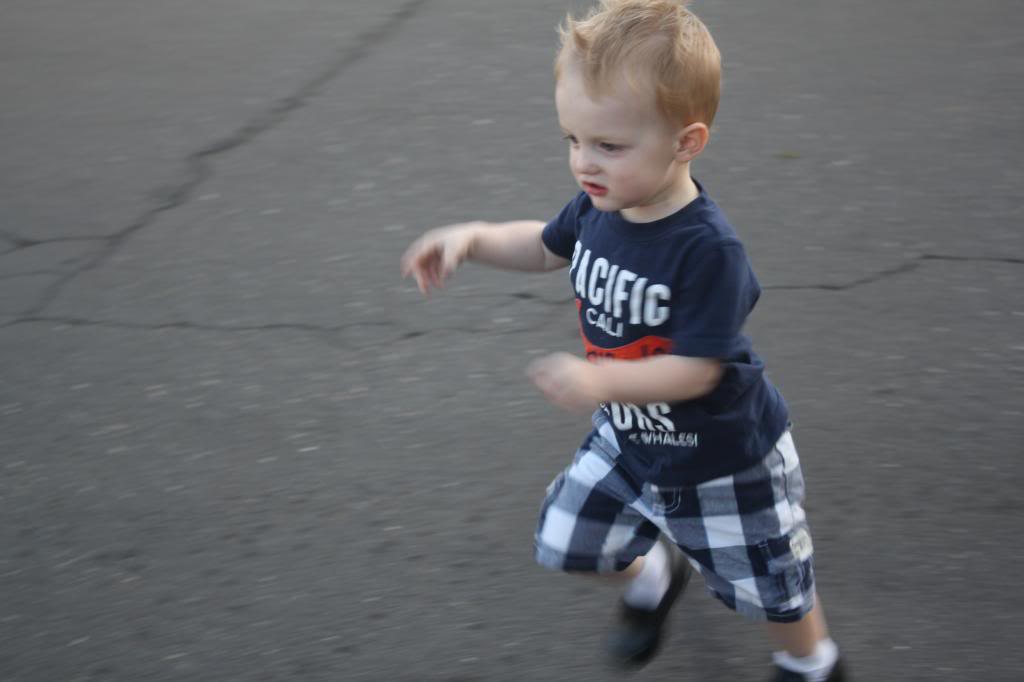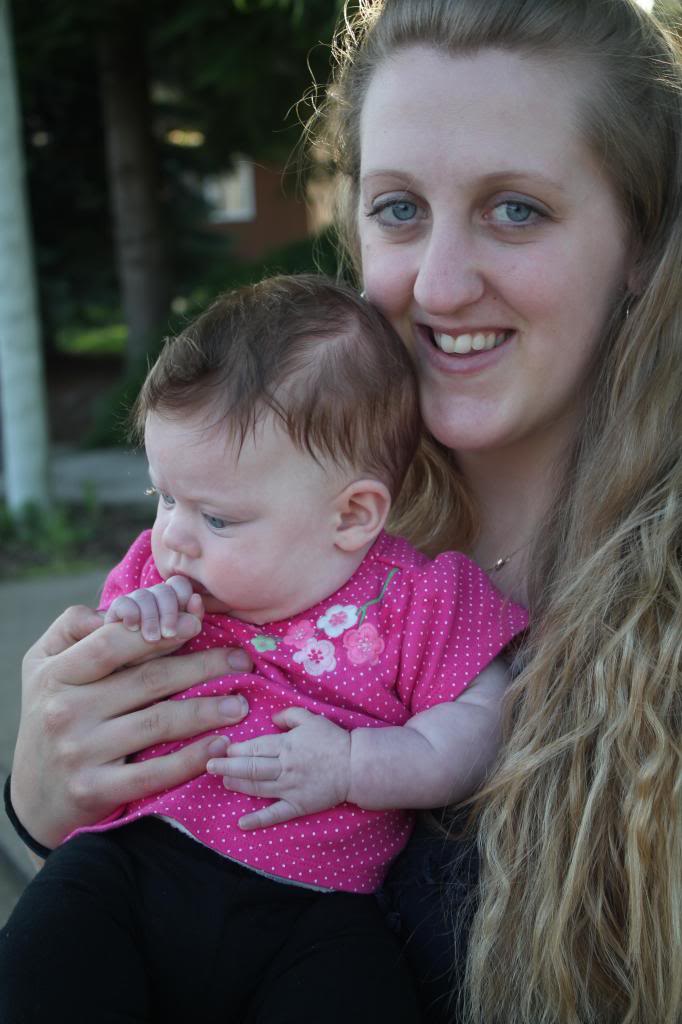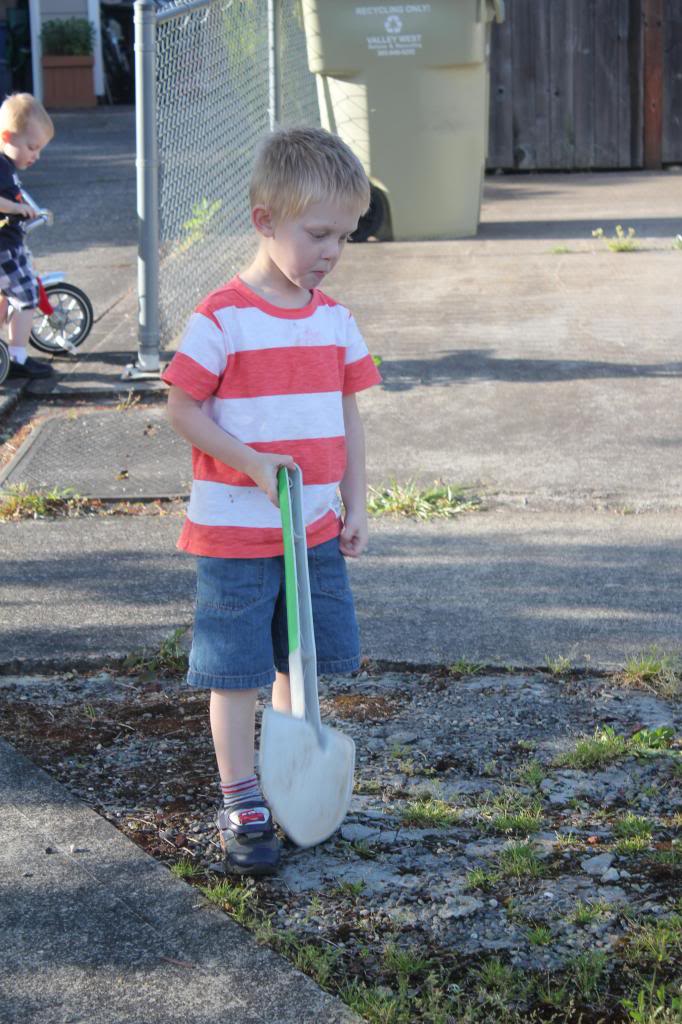 Benton and his shovel, inseparable. I can foresee many night spent this way. I'm looking forward to it.