Mother's Day
Today was a special day at our house, and I'm sure it was at your house too. As if it were possible, my children decided to be extra cute and sweet so we had to take a few pictures to capture it.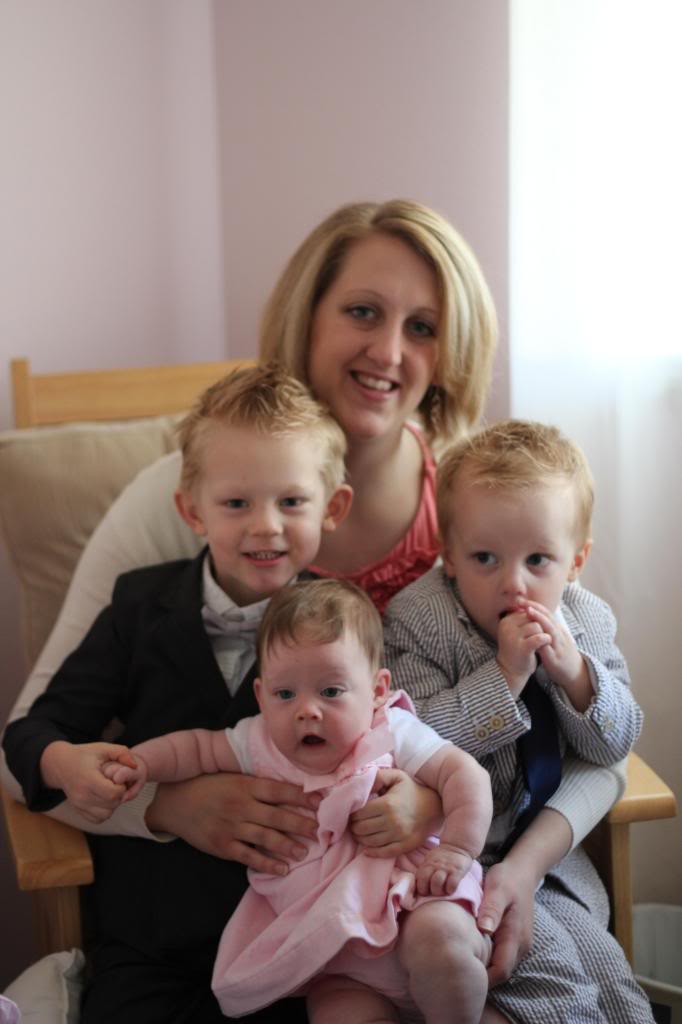 I sure love these kids of mine.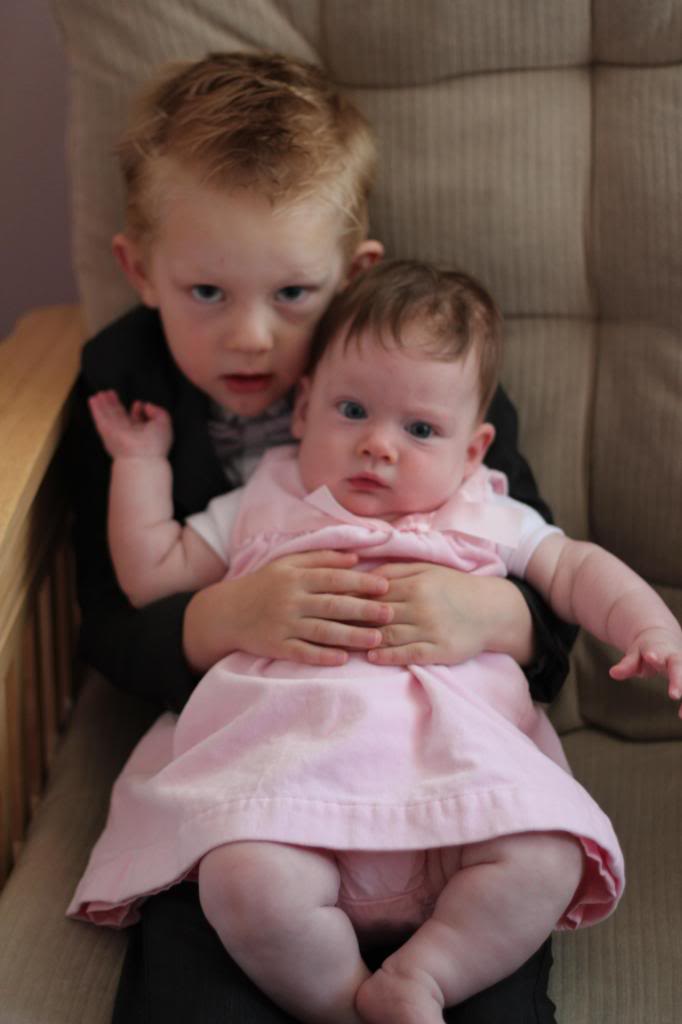 Benton would be content to hold or sit next to Adalyn for most of the day. He loves being near her. He tells her stories of his adventures, sings songs, and brings her toys. I love seeing him interact with her.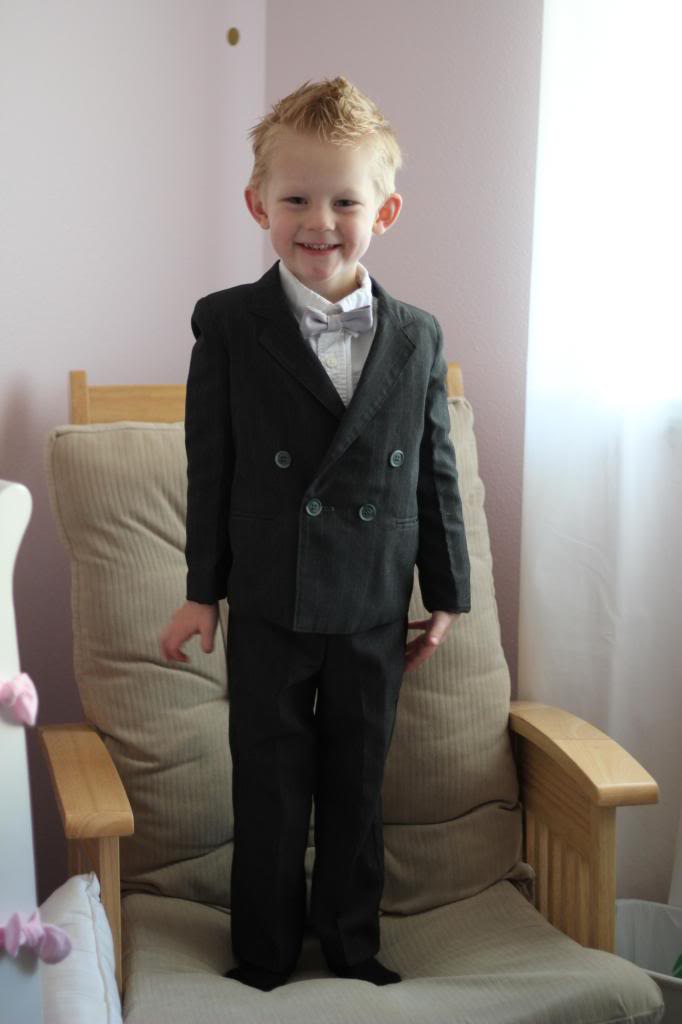 They seemed to know it was a special day, because all day they were extra good. I love these kids so much.