Instagram part 3
My little valentine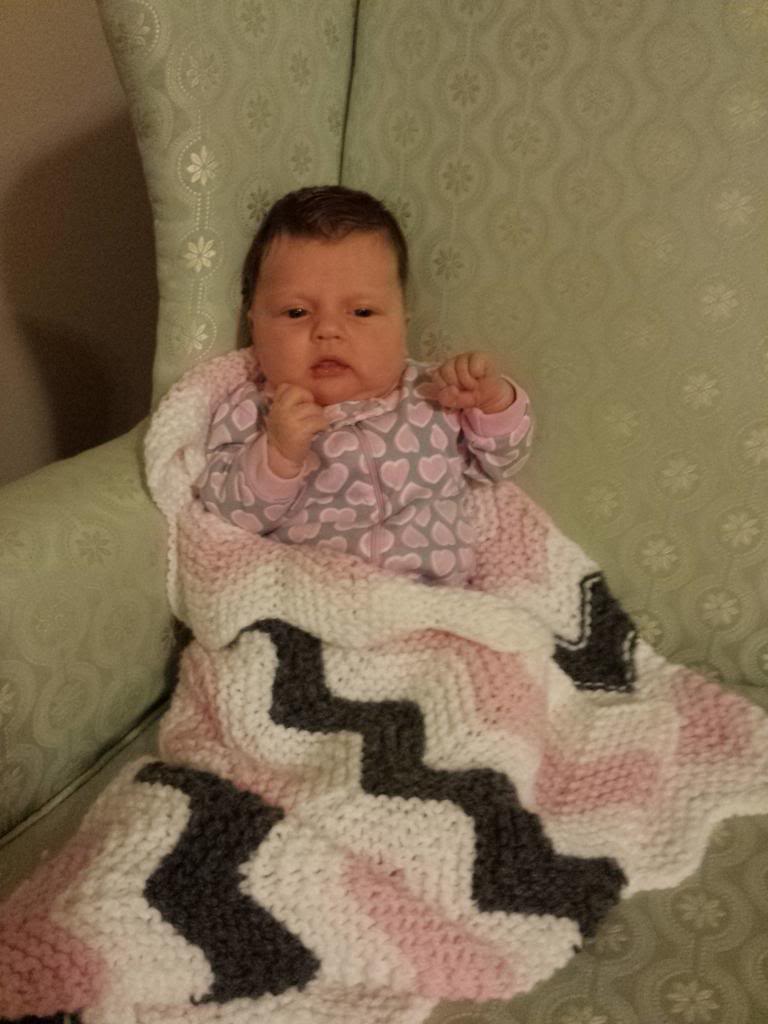 Chubby Cheeks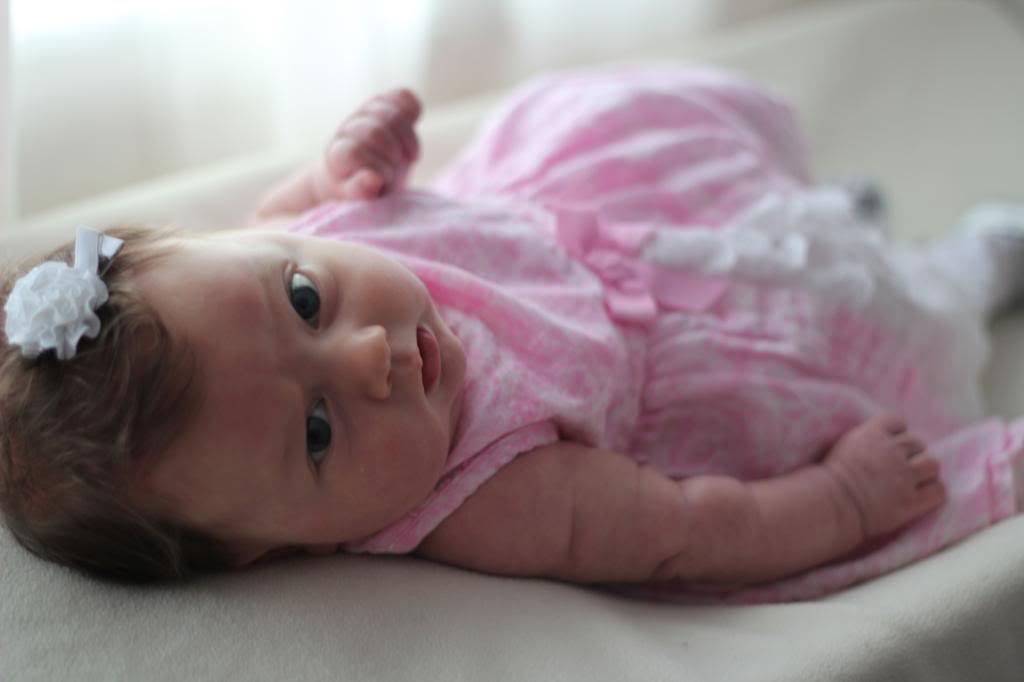 Check out my nephews mad etch a sketch skills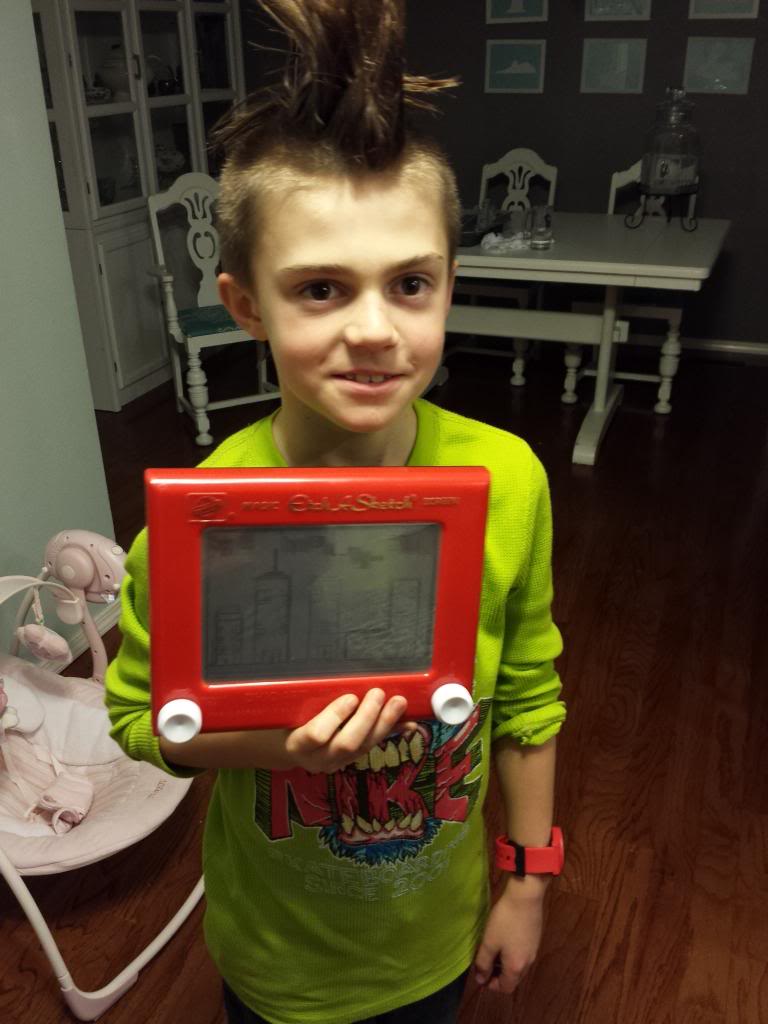 Little miss got the cutest new outfit from Auntie Heather and cousin Avery. #6weeksold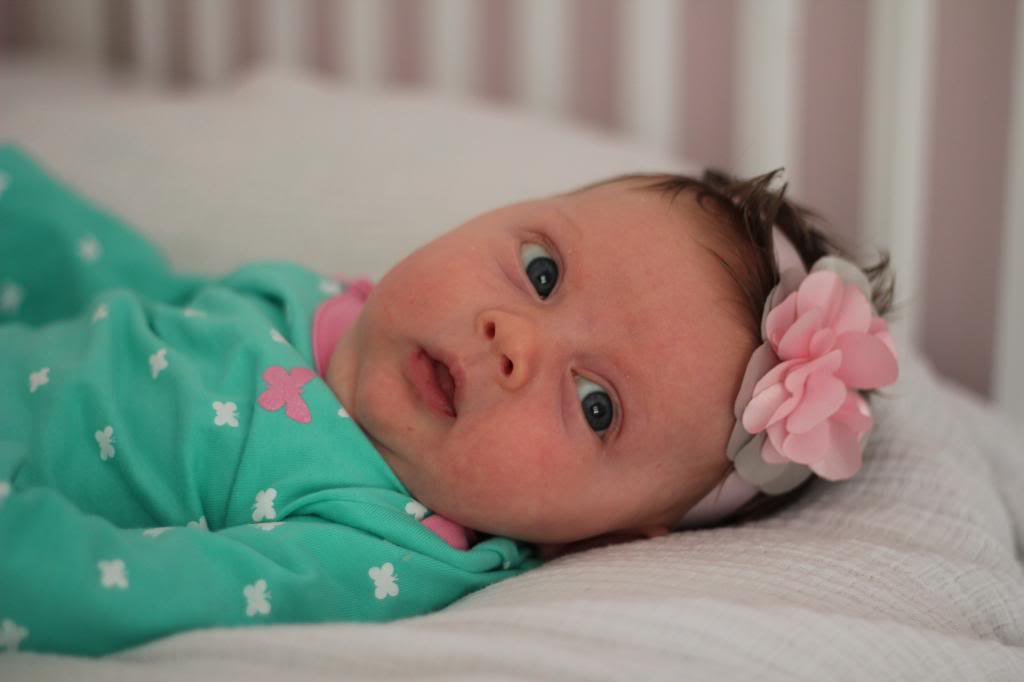 Benton had to wear his magic gloves, aka socks, to the mall today. They go great with his mismatched outfit.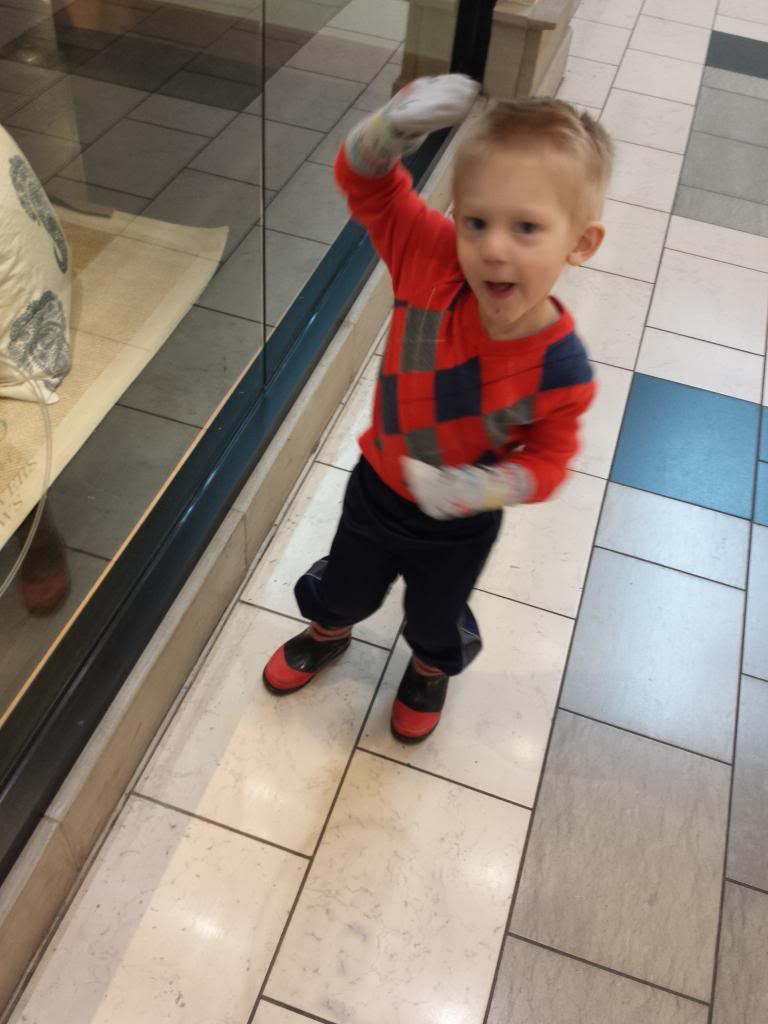 Zoom zoom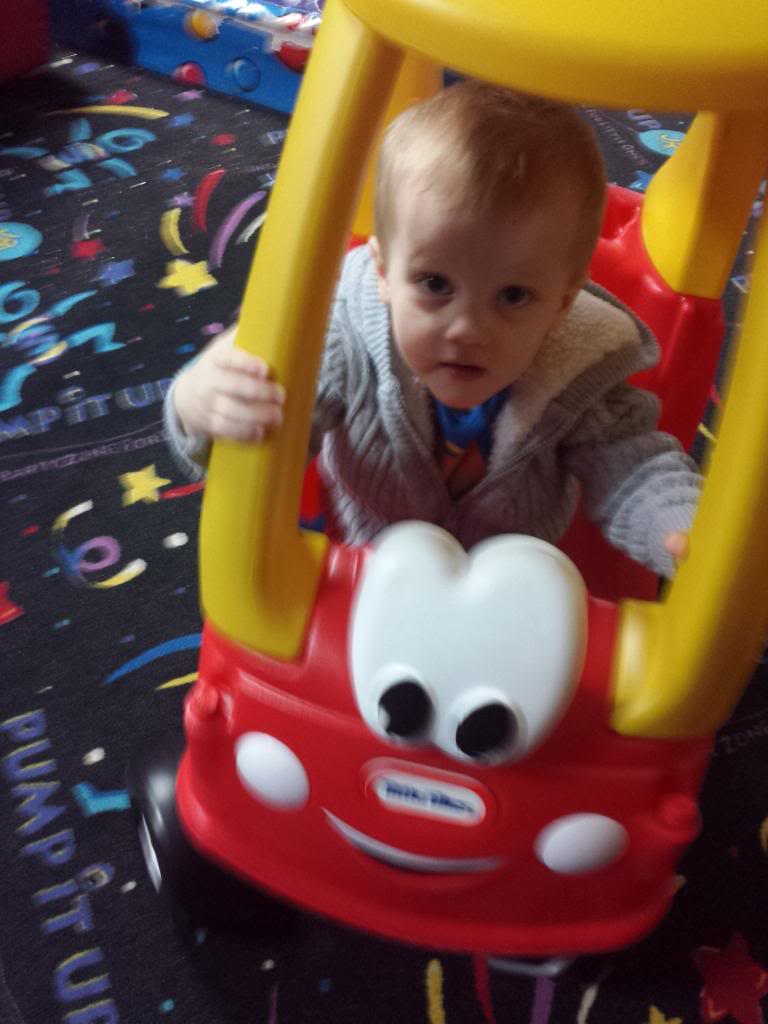 Concentrating so hard on coloring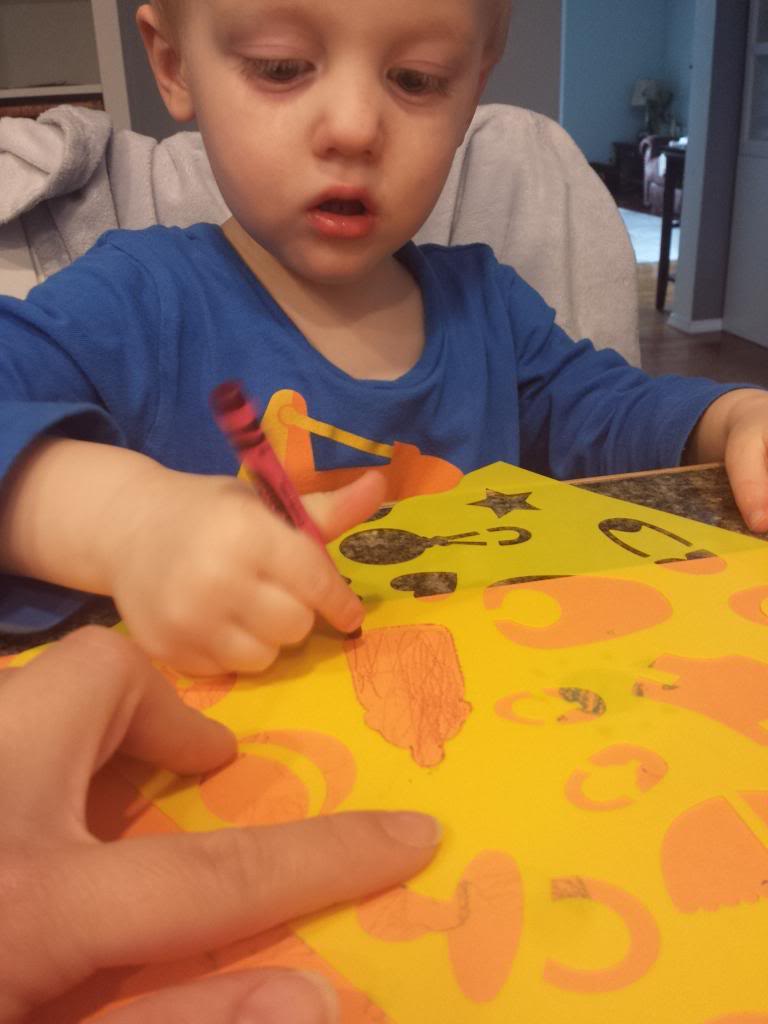 Two months old!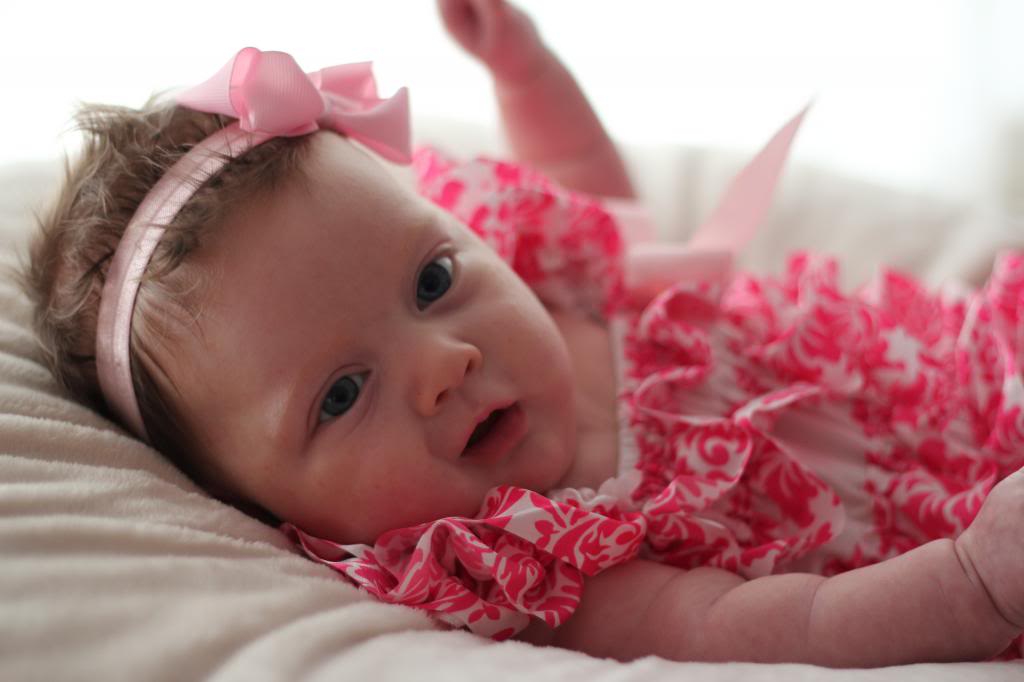 While heading to the park the sun went behind a cloud and Benton declared, "sometimes the sun like to play hide and seek!"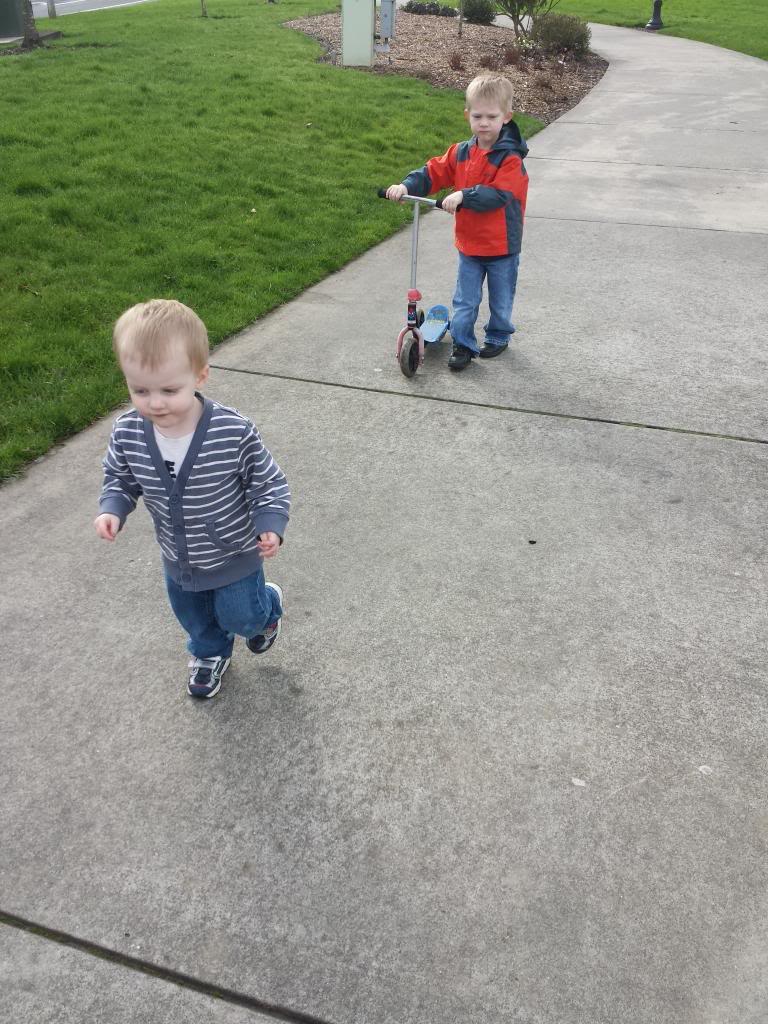 They both love bowling!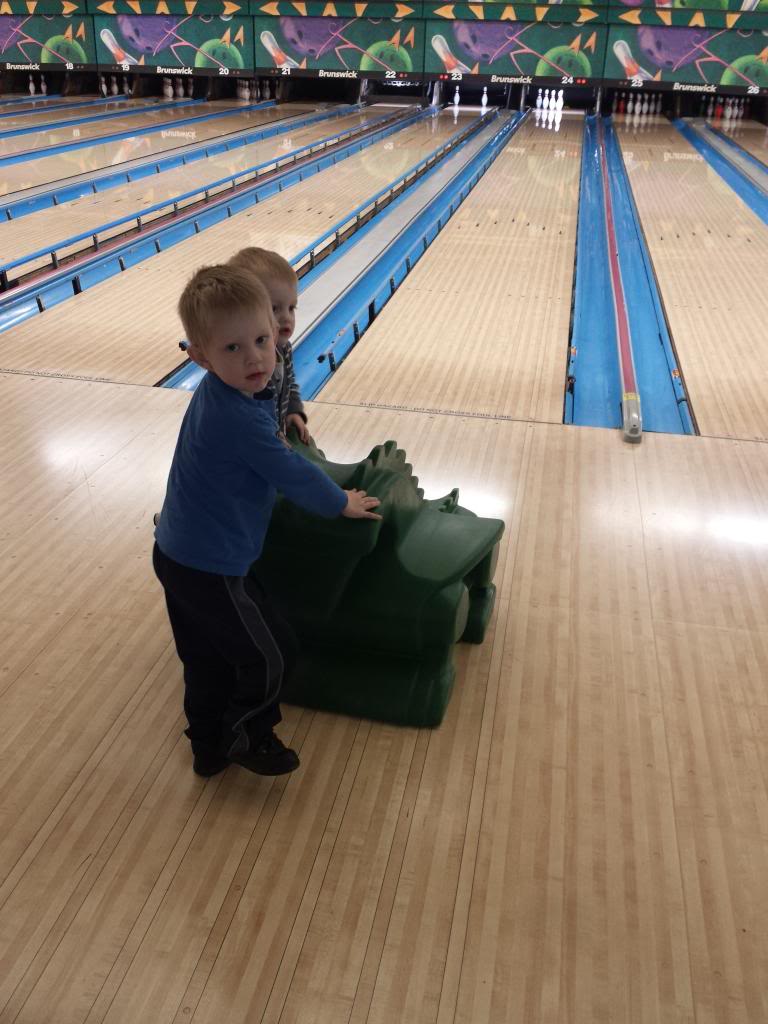 This is heavy!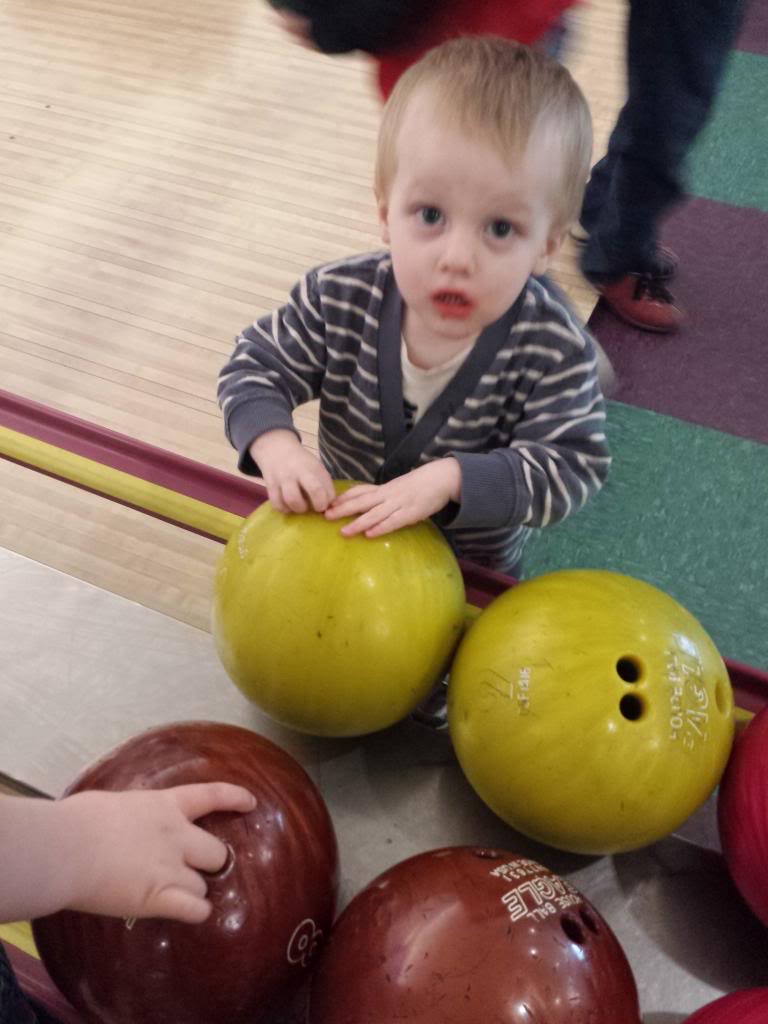 I think I take a lot of photos on Instagram!! More to come...