Summer Activities 49-53
49| Go on a Hike
While we were rock climbing in Maple Canyon some of the kids went of several little hikes with Aunt Jenny. This is a little hike he took, he loved it.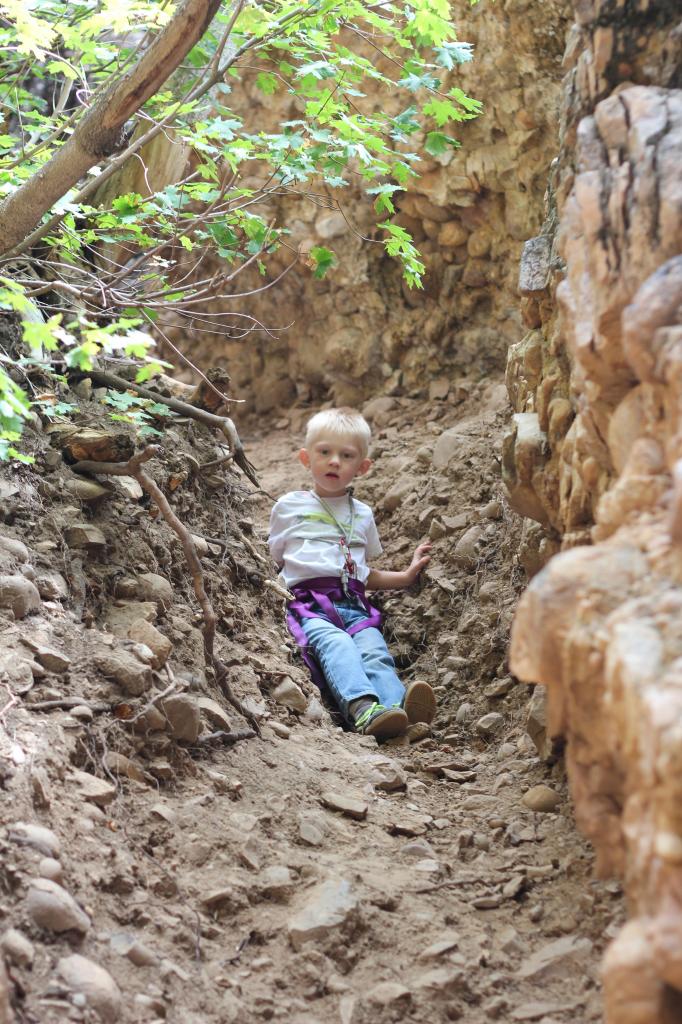 50| Swim in the Manti Pool
This is such a fun pool for kids!
I really wanted to go while we were in Utah and I'm so glad we made it. All three of the littles loved it too!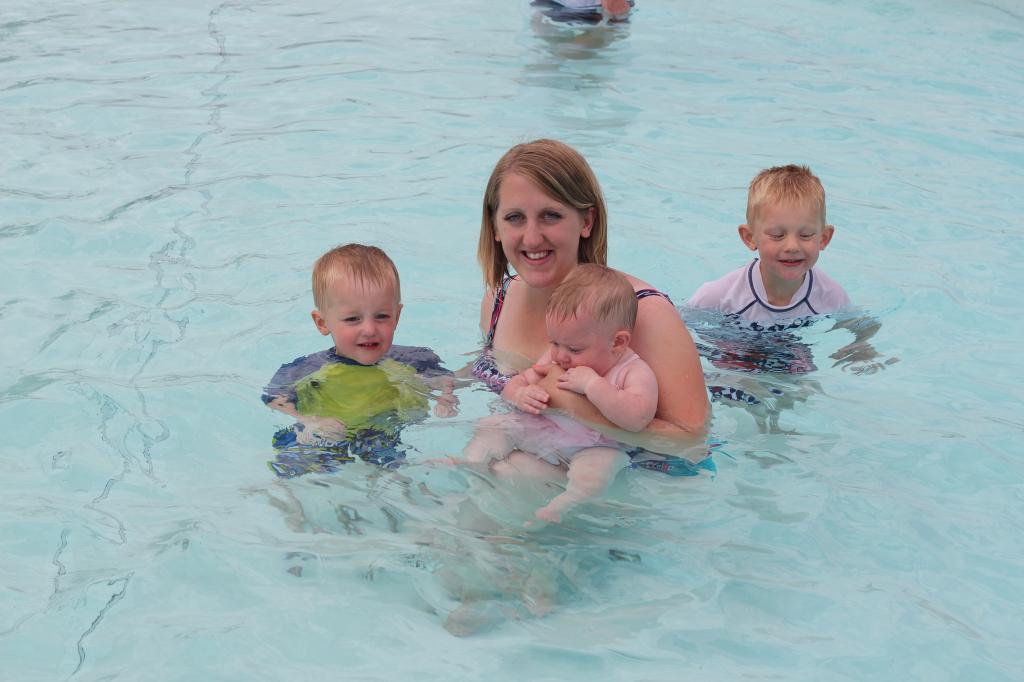 51| Homemade pizza party
To be honest, we made pizza several times before getting a picture of it. This one was at Grandma and Grandpa's house so it was obviously the best one!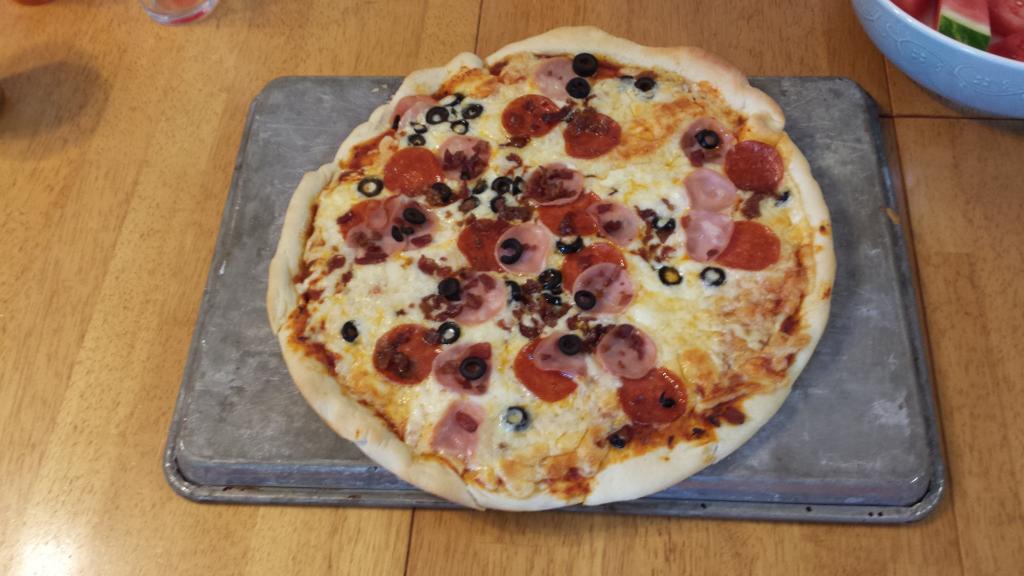 52| Eat at Roy's Pizza
If you ever find yourself in Ephraim, Utah you must eat at Roy's pizza. It is so good! We eat there every time we visit. I love the tradition.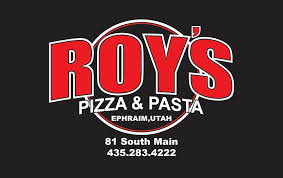 53| Play with Play-doh
Again, everything is better at Grandma and Grandpa's house.