Summer Activities 72-99
72| Potato Stamps
This ended up being so fun! Benton has asked to do this again already. I also really love how they turned out! If you haven't tried this with your kids, I highly recommend it.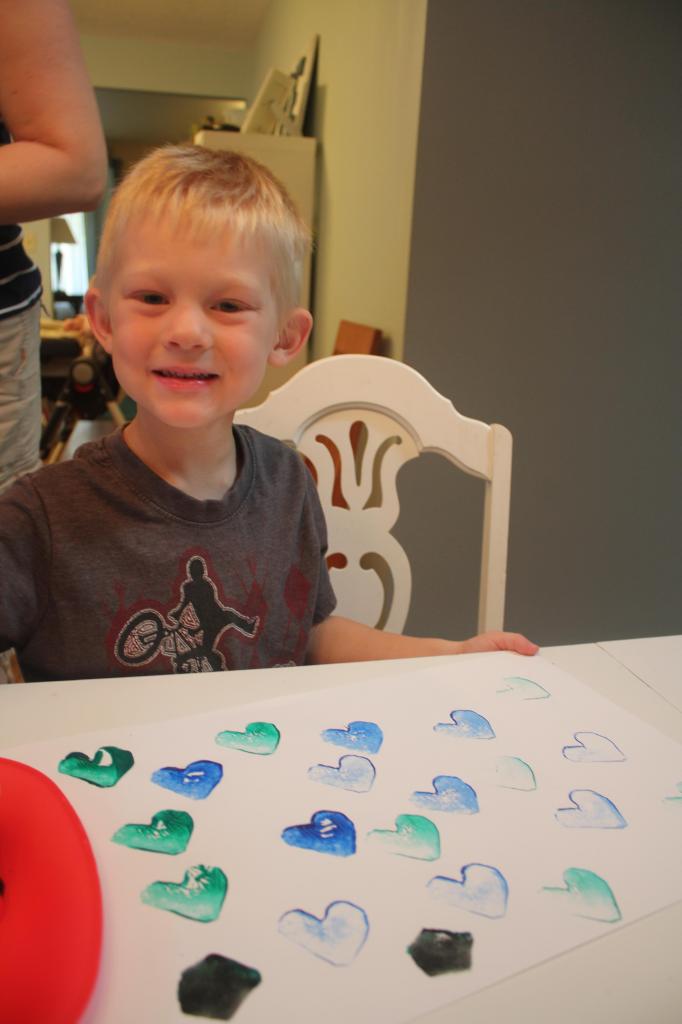 73| Popcorn Balls
This recipe was different than the one I made before. I liked it, but man did it stick to your teeth! The kids liked them so it was a success.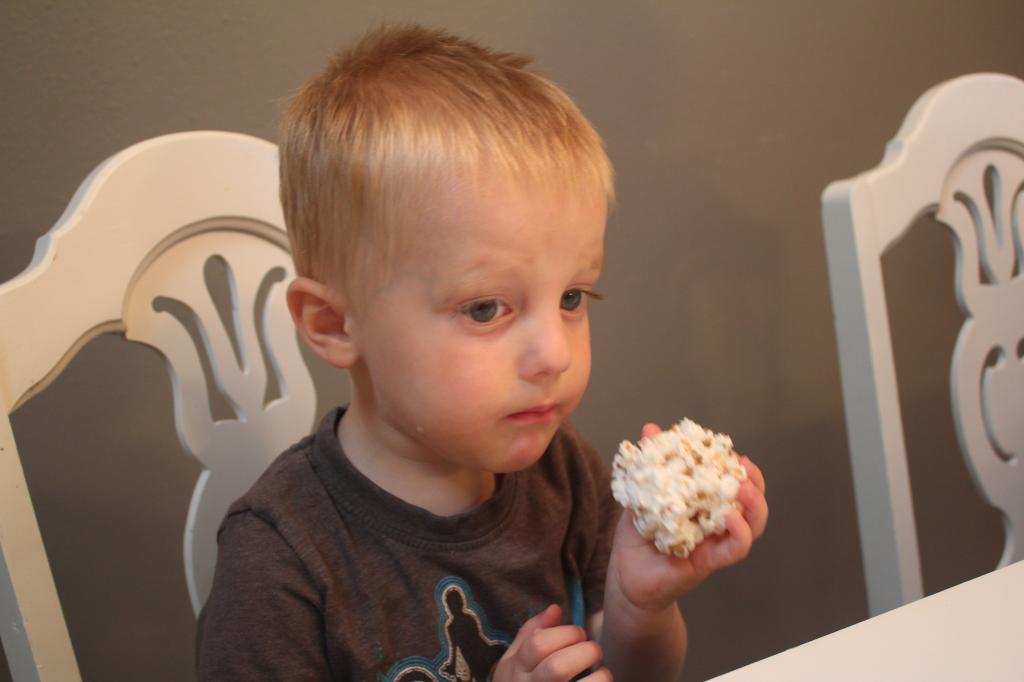 74| Treasure Map
Please don't judge the drawing. I have no drawing skills. It was clear enough for Benton and Emmett to figure out where to go. He would be happy to have a treasure map delivered to him daily. Not only for the treasure at the end, but the adventure while heading there!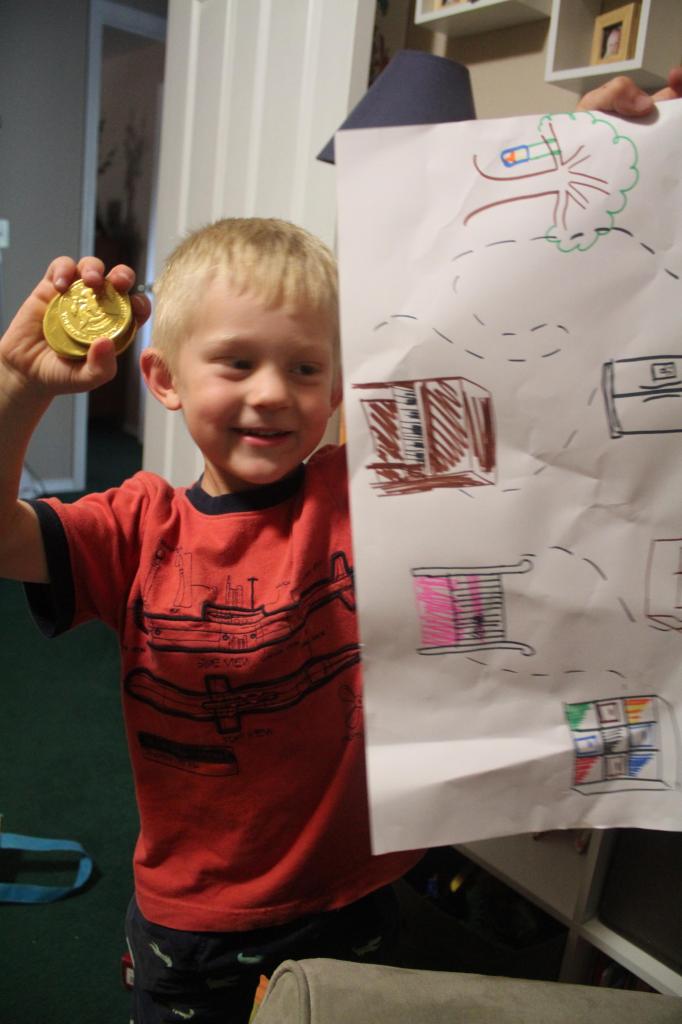 75| Bake Cupcakes
The picture tells it all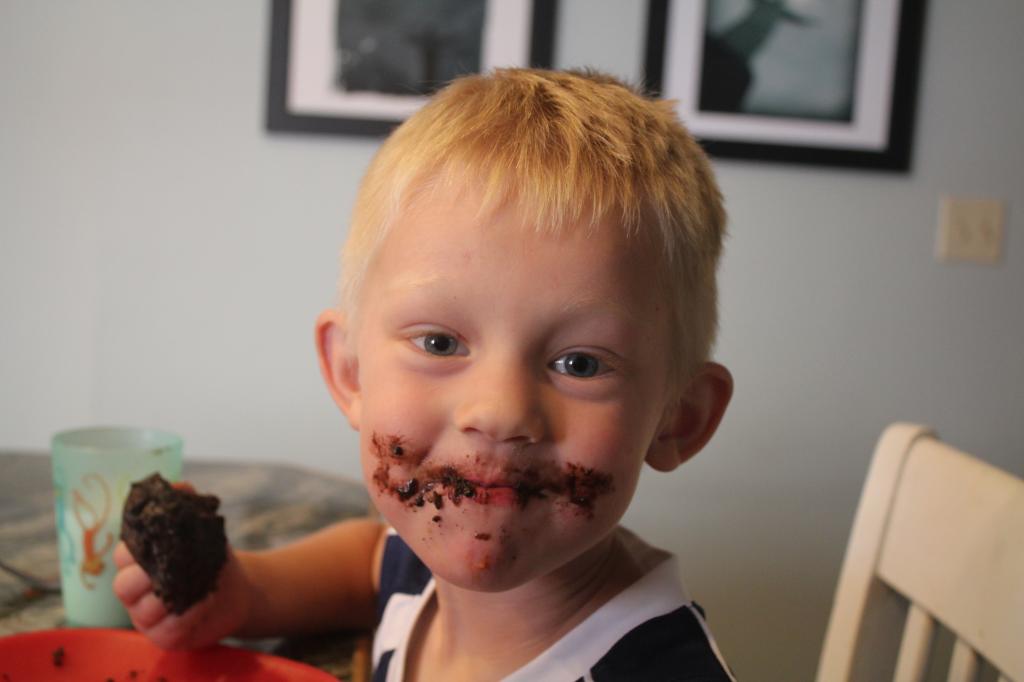 76| Cereal Necklaces
What could be better than an activity with a snack? Maybe an activity that ends up being the snack! I'm thinking we will be doing this more!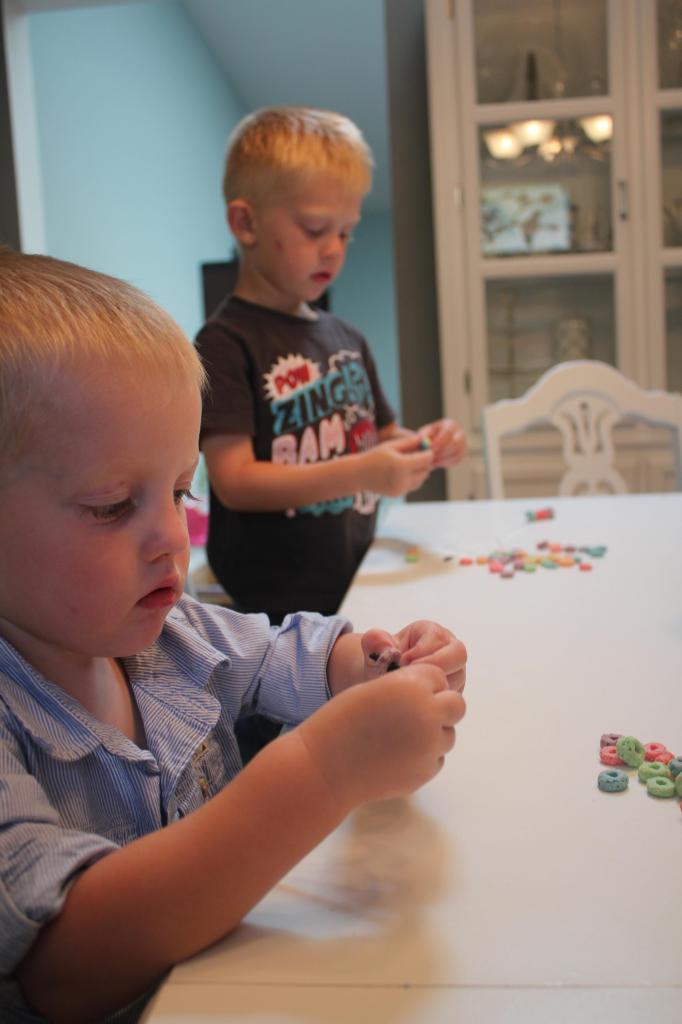 77| Build a fort
Benton built this one almost by himself. I only helped with one blanket. Benton and Emmett hung out in there and laughed.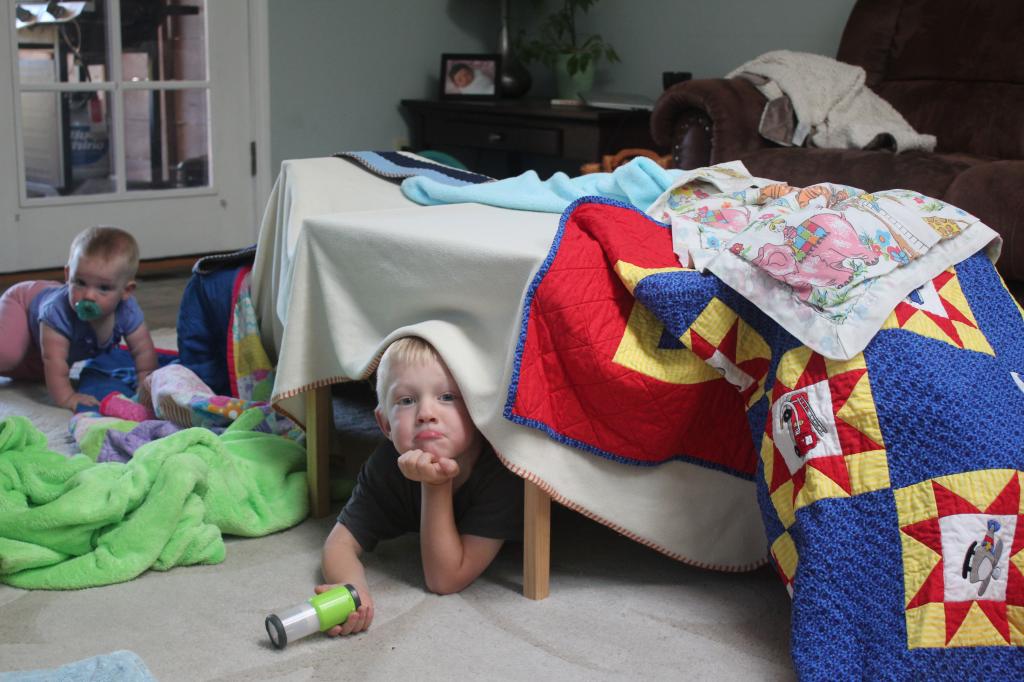 78| Root Beer Floats
It was hard for the boys to get their heads around this one. Ice cream, in root beer, and you eat it with spoons. But the deliciousness was tasted and new root beer fans were created.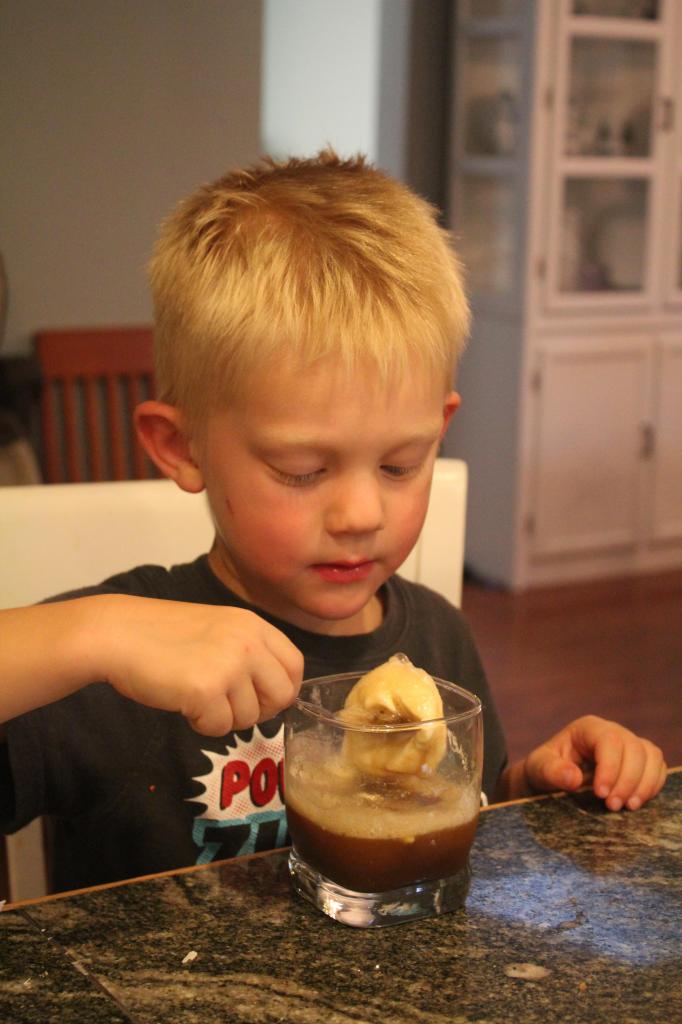 79| Hopscotch
Hummm, there are a lot of pictures of Benton coming up. I tried to start taking one of each of them so I could have variety but Emmett's were always blurry! I promise he was a participant too! Dallin and the boys played this together.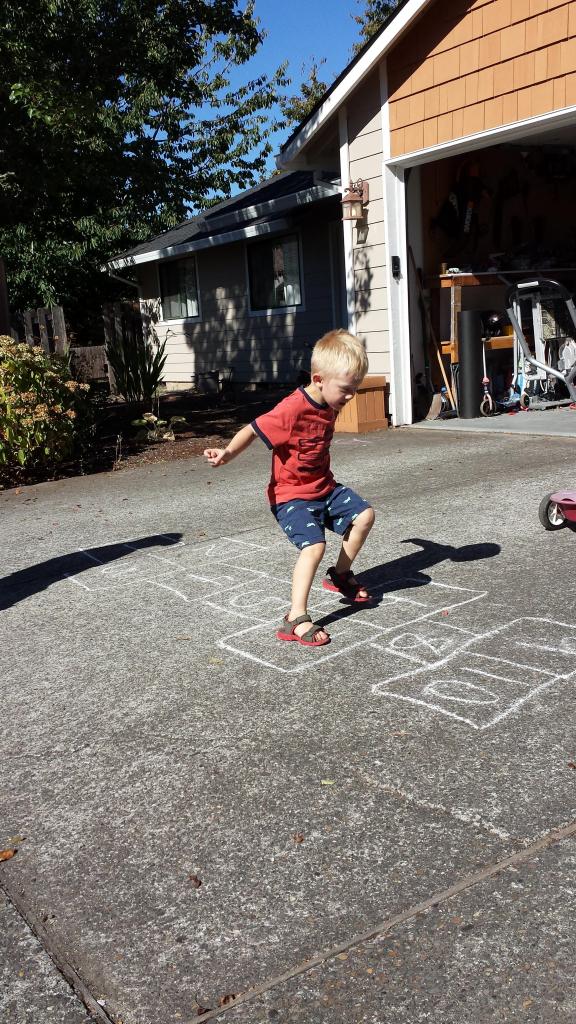 80| Library Reading time
My boys learned all about the letter "E" at this reading time.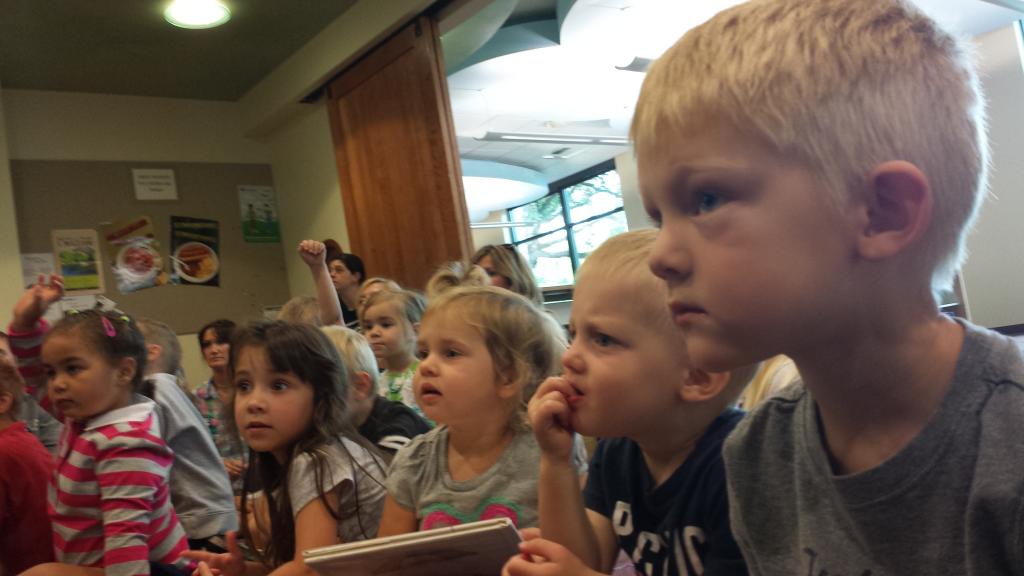 81| Visit the Temple

While in Ephraim, we headed over to Manti to see the Temple. It is such a lovely place! The Temple that you grew up around will always be special to you, and this is Dallin's Temple. I have been in a few times and it is so beautiful.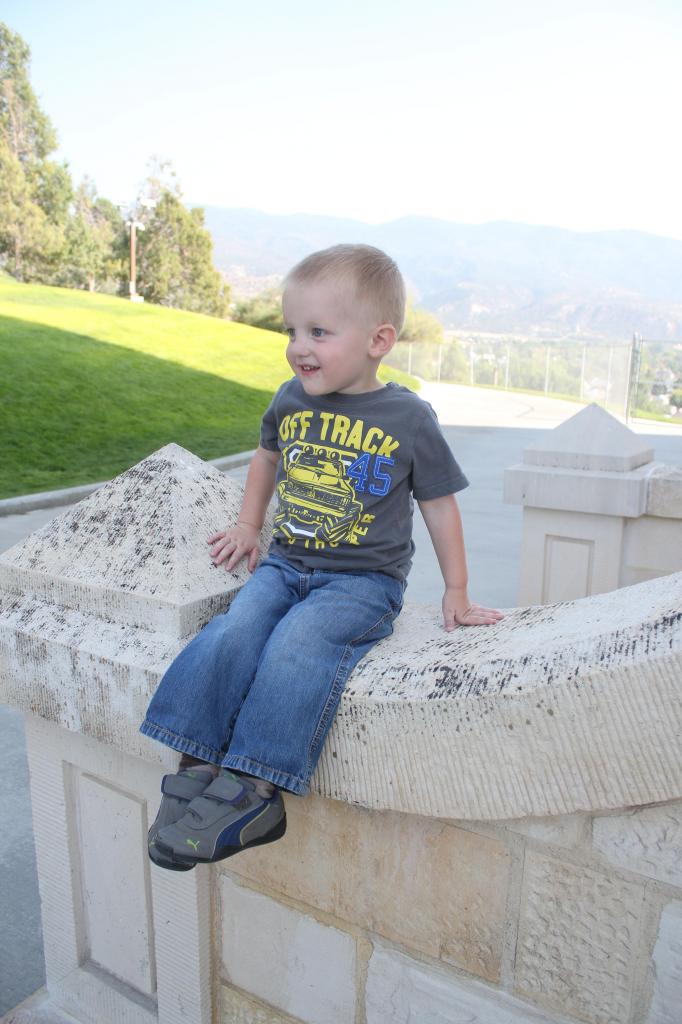 82| Jump on a trampoline
For this we went over to my sister's house! Apparently they jumped and jumped until they fell down!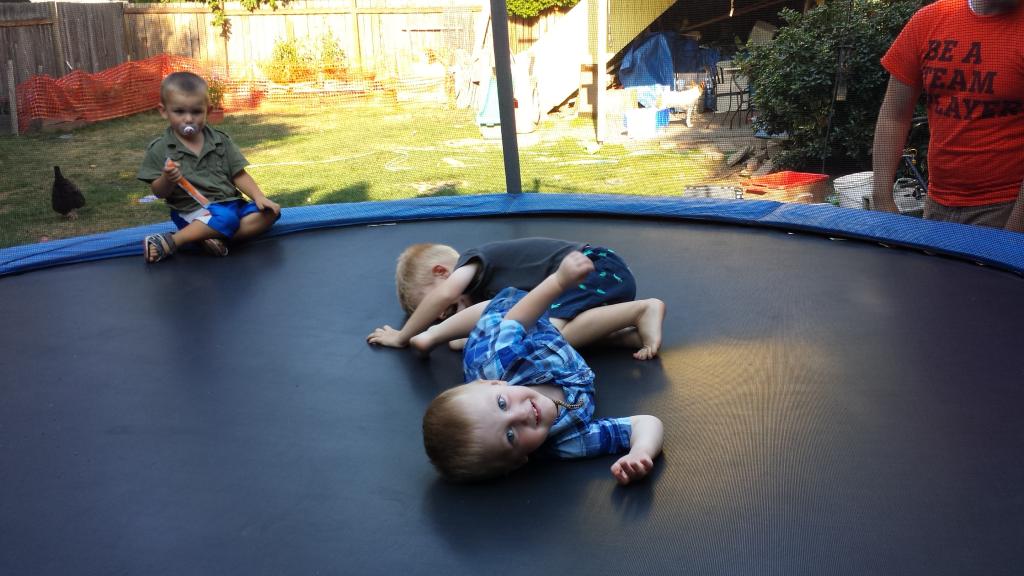 There are so many of these activities that we had to do one, two or several times before I was able to get a picture. When I started this I said we would do 100 things and take a picture of each of them. It got to a point where it became silly to do them again just for the sake of a picture. So here are some activities that we DID do, but I didn't get a picture.
83| Go Swimming
This one we did a few times. We swam at the Manti Pool, which was an activity by itself. But we also swam in the ocean and played in lots of water so that counts right?
84| Library Reading Program
We signed up and read 20 minutes for 20 days, or 20 books for Adalyn. The kids loved all the prizes that came along with completing it!
85| Eat S'mores
How can you go a whole summer without eating a s'more? We didn't! But they are elusive and evaded the camera everytime!
86| Make Ice Cream
We made some delicious vanilla ice cream that we ate with our cherry pie!

87| Eat dinner outside
Warm summer days make this an easy thing to do. And we did it often.

88| Go Bowling
We have a little bowling set and the kids had fun setting up the pins by stacking them different ways and knocking them down.

89| Make Muffins
They were delicious, just sayin'.

90| Play Frisbee
So. Many. Times. Seriously how did I not get a picture of this?

91| Skate
Emmett and Benton both enjoyed skating with their spiderman skates around the house.

92| Go Garage Saling
Benton got a new to him red raincoat that he loves!

93| Bird Watch
It is cute to see how excited kids get to see the birds flying!

94| Bake Sugar Cookies
We made hammers, saws, hearts, hot air balloons, and stars.

95| Water Gun Fight
Most of these happened in the bath tub!

I have decided to be finished with our list. There is one more that we did and I will post it along with my thoughts about the list soon but here are 4 that we did not end up doing.

96-99| Visit the Rose Garden, Go Geo-caching, Make Pet Rocks, Flashlight Tag