Summer Activities 59-63
59| Ride the Max train
They were all pretty excited to get to ride the Max train. We rode it to downtown Hillsboro for an impromptu visit to the fountains. Luckily I happened to bring extra shorts for the boys!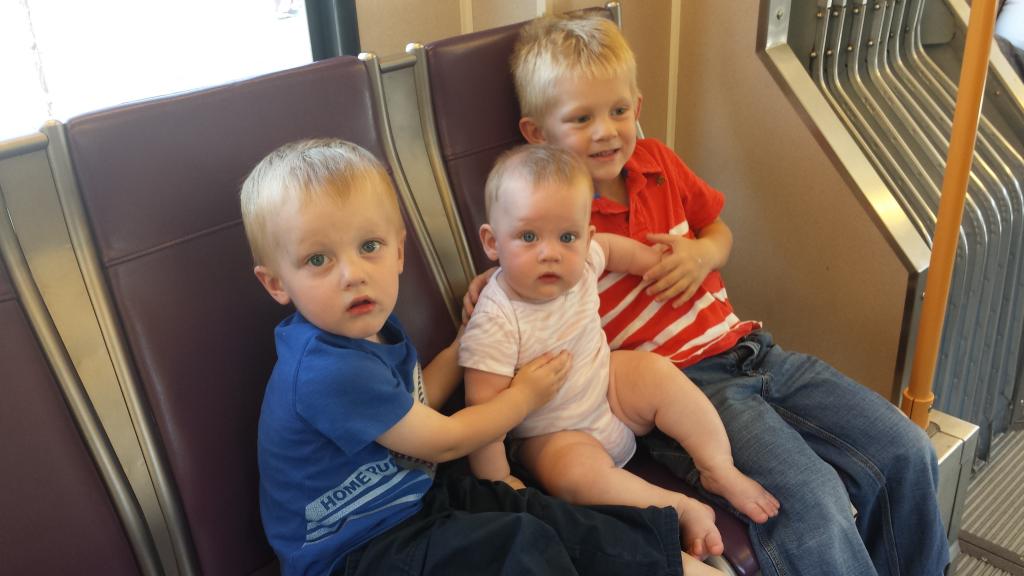 They played here for about an hour, though they could have played for an hour more. Adalyn sat in the little puddles and splashed to her hearts content.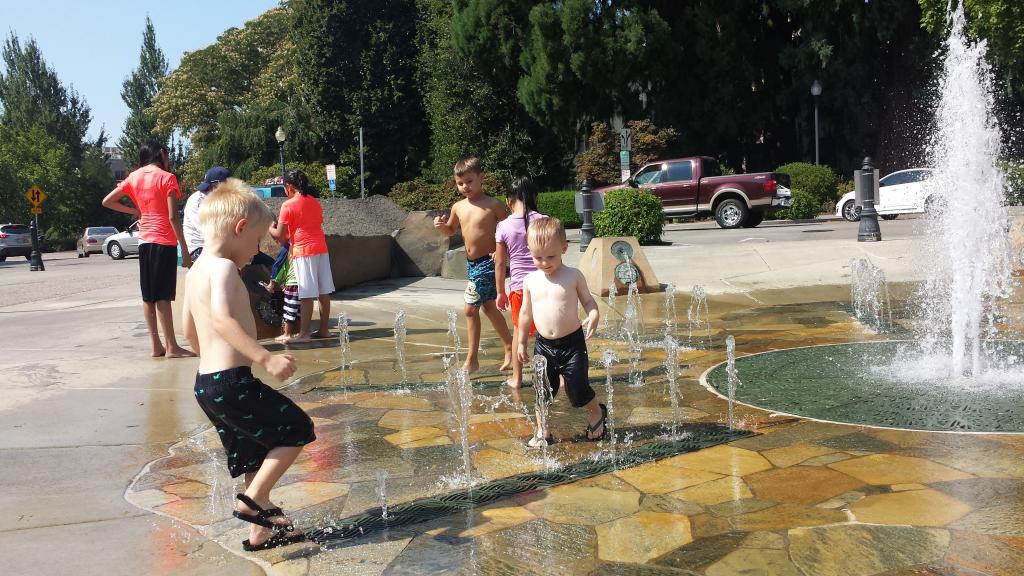 60| Visit Kidoplois at the Family Fun Center
We met up with my bestie Jenny for an hour of play at the jungle gym and afterwards we went to an awesome park in Wilsonville. They have these great fountains to play in. I love the options that it had, there were these little shallow places for Adalyn to play in, and then there were bigger areas for the boys.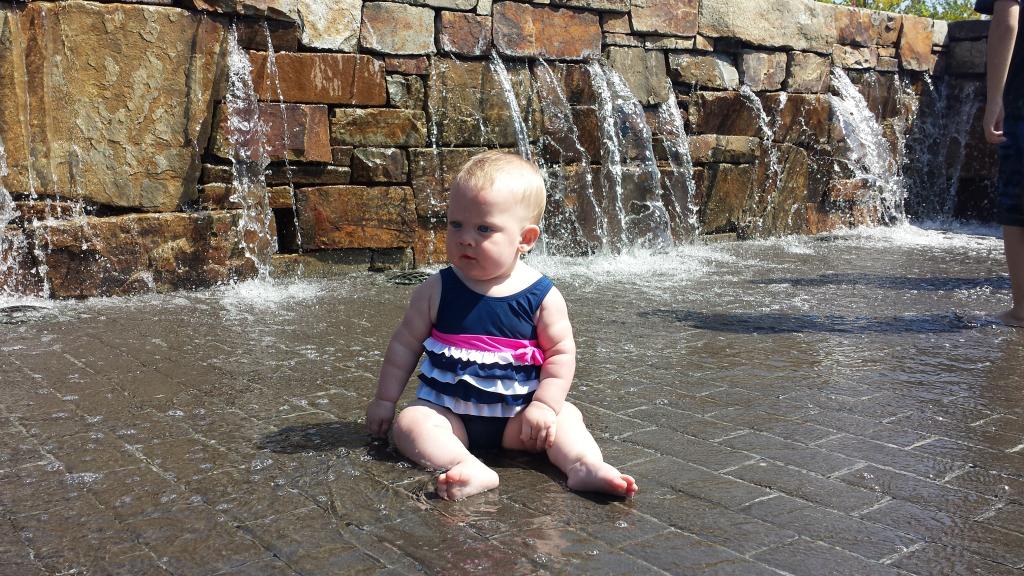 Benton conquered the world there. Okay not really, but he acted like it!
Here is the water loving crew! We love meeting up with Julie!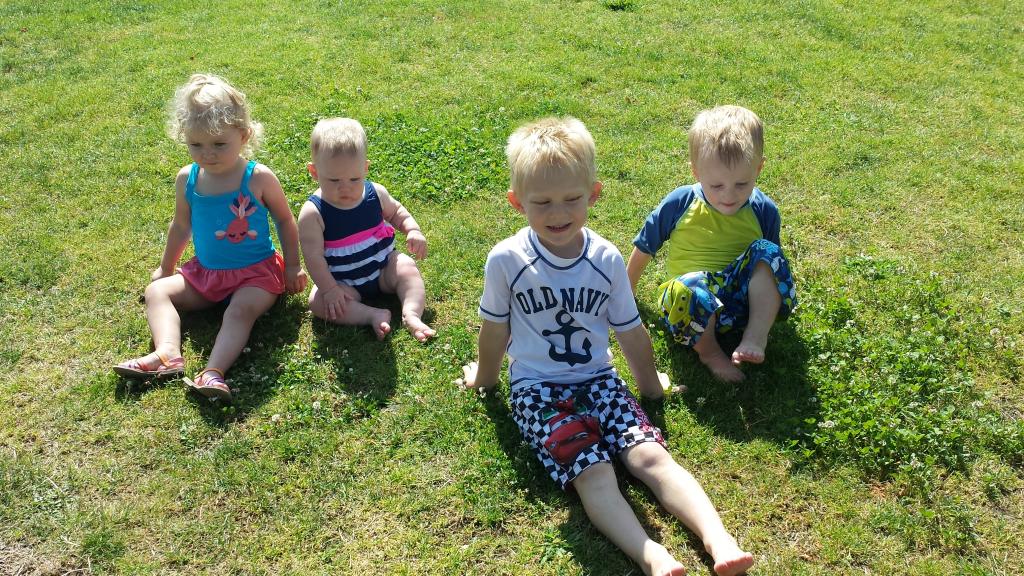 61| Multnomah Falls
One our drive home from Utah we stopped at the falls. As always they were beautiful. The kids had very short attention spans and were a little cranky (I don't know why, maybe because they had been in the van for 13 hours) so we only stayed for 20 minutes. But it was worth the stop!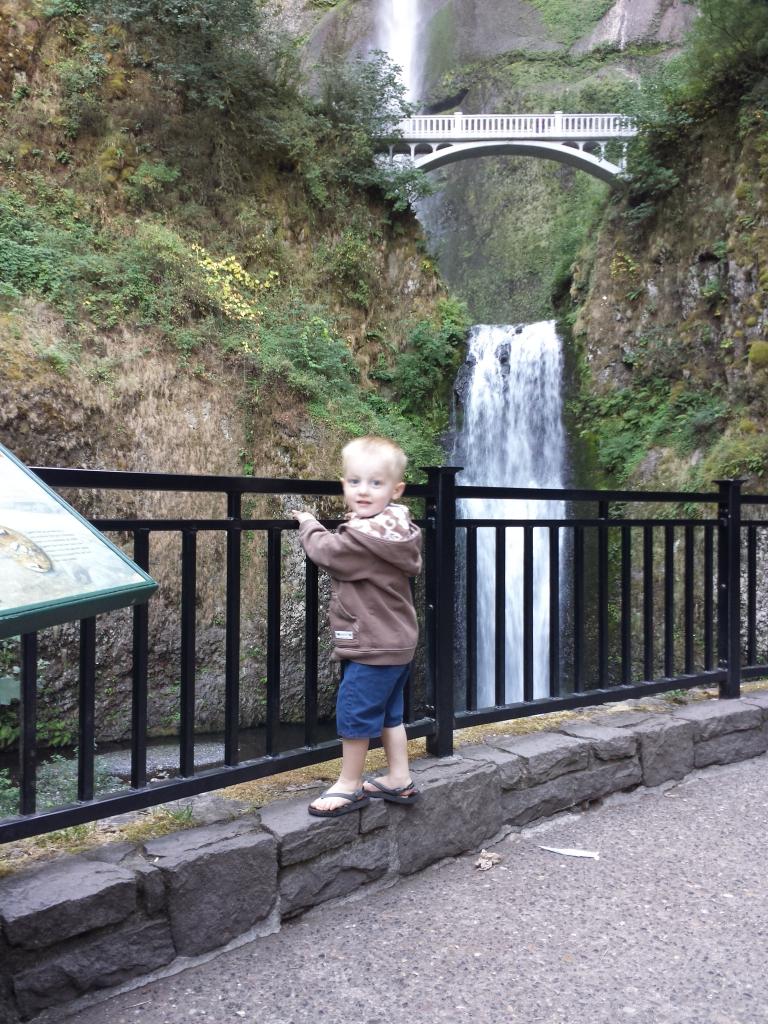 62| Play Soccer
Benton started playing soccer twice a week and Dallin is his coach! Benton doesn't like to not be in charge, but he will get used to it!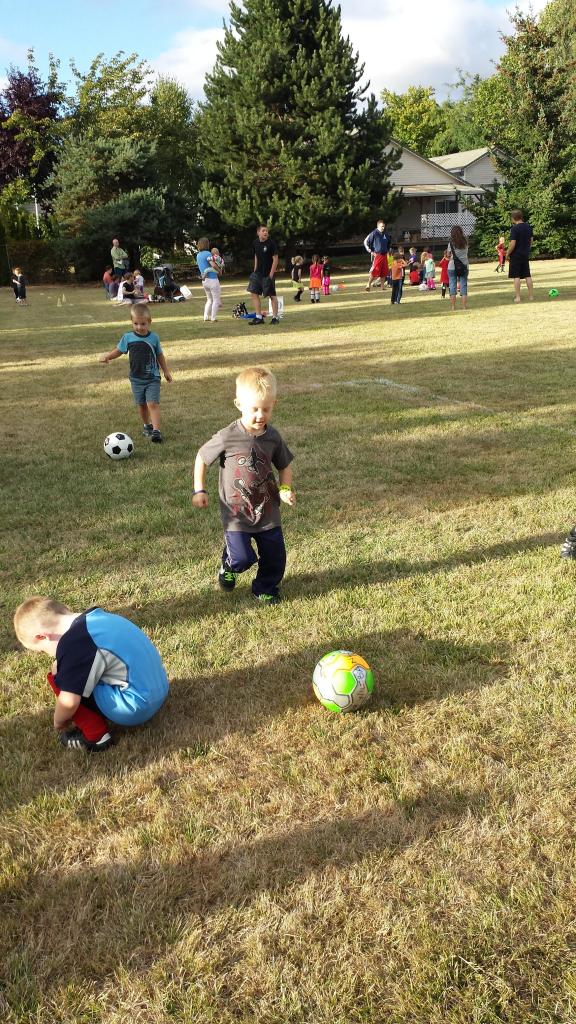 63| Play Memory
Benton was really excited to set up the game. Emmett likes to come in a throw the pieces. Basically we can't ever remember where they are because someone is always moving them! But we try.